EP Review
Baby Queen - Medicine
4 Stars
A window into an artist who celebrates struggles and swerves.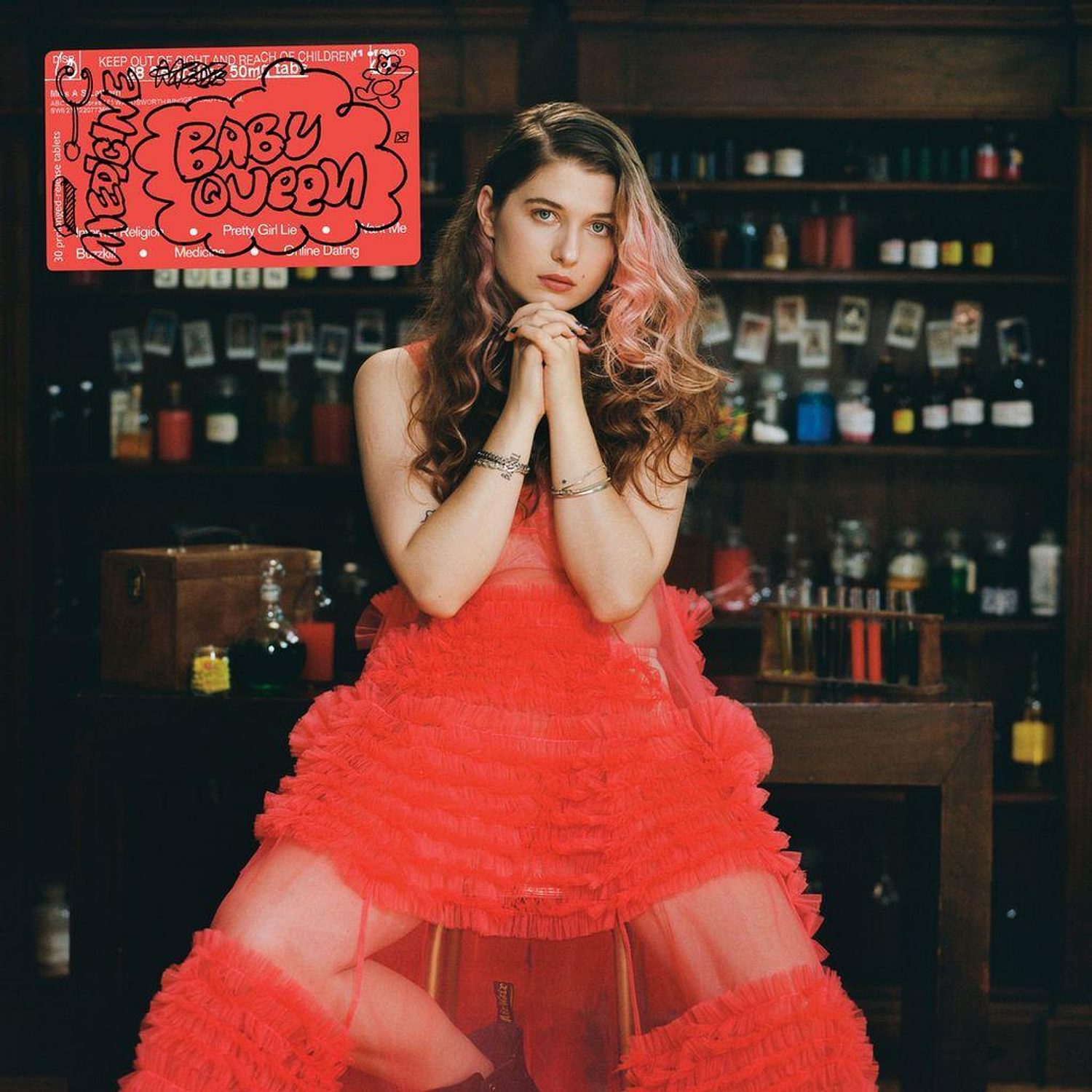 Rounding up her singles to date (plus a bonus in the form of woozy lullaby 'Online Dating' - a knowing nod to the disconnected nature of modern 'romance'), 'Medicine' acts as a potted primer into the playful, self-examining world of Bella Latham's alter-ego: the main takeaway being that Baby Queen really knows how to pen an earworm. On one side you get the sugary pop rush of the Insta-baiting 'Pretty Girl Lie' and 'Want Me' - less a casual slide into the DMs of her crush than a 100mph headlong hurtle; on the other, highlight 'Buzzkill''s deadpan monotone and the title track's sedated swagger. The result is a bipolar window into an artist who celebrates exactly those struggles and swerves, emerging with the chirpy, tongue-in-cheek sound of modern-day miserabilia.
Read More
Featuring James Blake, Romy, Marika Hackman, yeule and more.