EP Review
Baby Strange - Land Of Nothing
4 Stars
A short, sharp gut punch of an EP.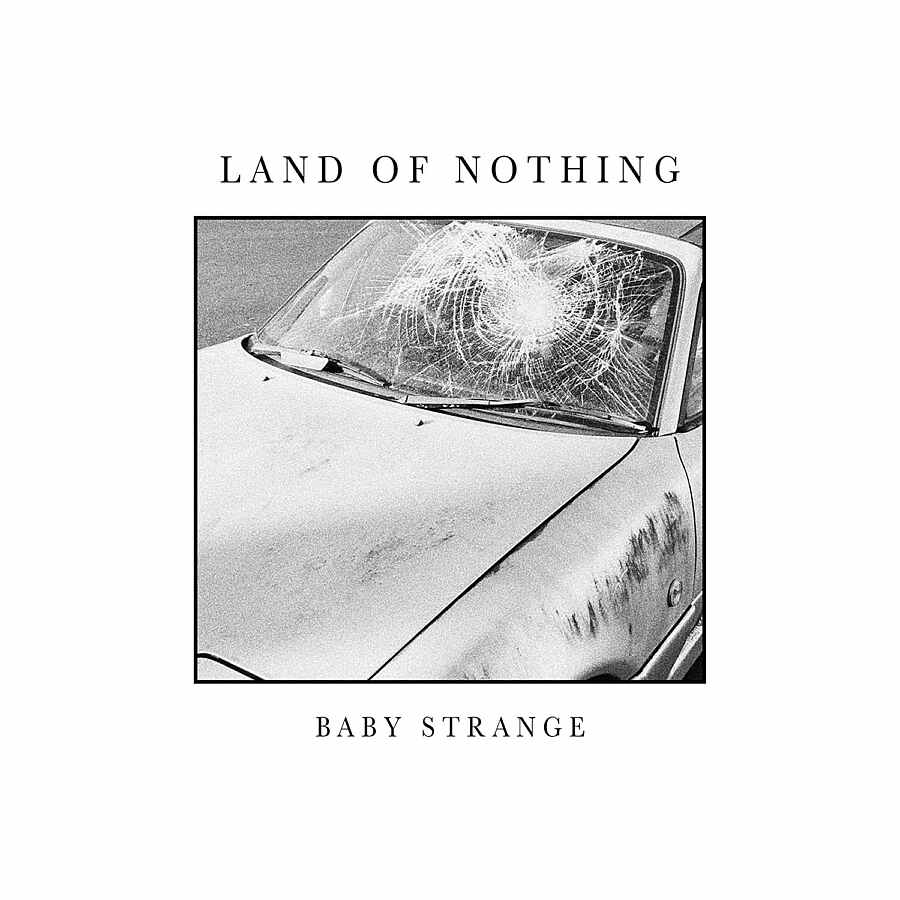 Anyone who's ever been on a night out in Glasgow knows it to be something of an experience; intimidating and life affirming in equal measure, with a revolving cast of characters, and opportunity and unease at every corner.
This is something Baby Strange not only understand but seem to distil perfectly within the five tracks on offer across 'Land of Nothing', an EP that bridges the gaps between fidgety post-punk, raucous rock'n'roll, and '00s indie.
Opening number 'More! More! More!' sets the tone perfectly. As blistering as it is brooding, a rumbling bass backbones paranoid verses before a euphoric chorus explodes out of nowhere. Elsewhere current single 'Club Sabbath' draws from a wealth of '00s influences. Named after the band's own club night, it's impossible not to imagine this gracing the dancefloors of indie clubs across the UK when they reopen.
If 'Club Sabbath' is the night out itself then closing track 'Over 'n' Over' is the afterparty, complete with vomit-stained jackets and feelings of regret that come from the empty wallets and potential nosebleeds of the aforementioned opener. It's a fine way to close the record, and does nothing to relent the pace, which, much like a night out does, rarely slows down.
A short, sharp gut punch of an EP that wastes little time in establishing itself and hangs around for even less, it's the ideal antithesis for the bleak few months we've just been through. If you weren't already clamouring for pre-drinks and a night in a club, 'Land of Nothing' is sure to change that.