EP Review
Jessica Winter - Limerence
4-5 Stars
Musical Picasso – it's vibrant, paradoxical, and all-in-all, exuberant and theatrical.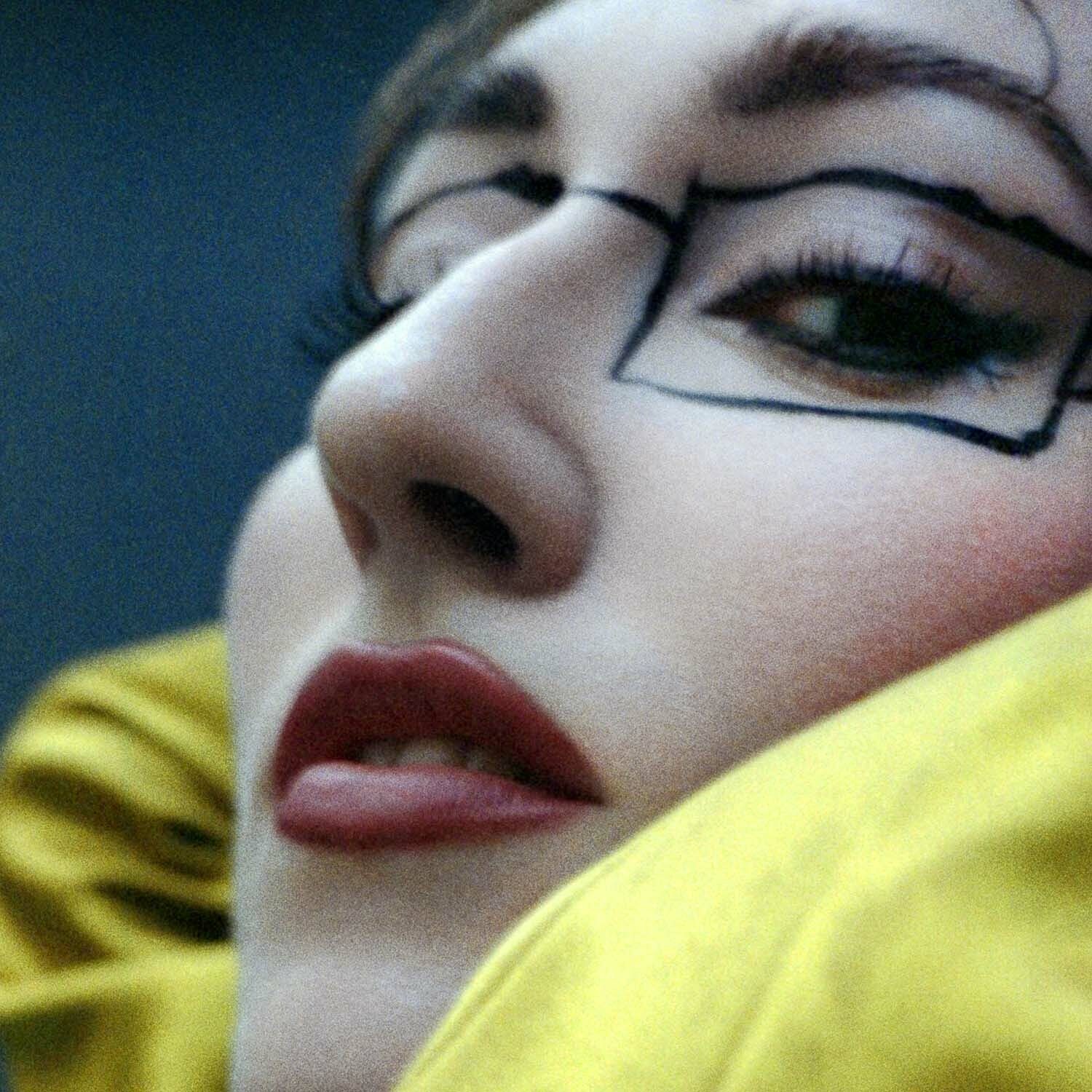 In typical grandiose fashion, on third solo EP 'Limerence', Jessica Winter consumes all the infectious tropes of pop music, ferociously chews them up and spits them back out. It's a neon stage that blends all her sinewy and sparkling influences – musical theatre, punk, '80s glamour, glam rock, Eurodance, art pop and a sprinkle of hyper pop – to paint and embrace the person she becomes in relationships. Winter seeks disorganised and imperfect infatuation on dance-in-the-rain single 'Choreograph', a cinematic, hyperbolic track so lovesick that it frees the lovelorn from the shame of addiction. Then, there's the oppositional 'Clutter', an electropop entry – with guest spot from Lynks - that viscerally laments time wasted on useless boys, while contradictory dancefloor filler 'Let Me In', with its leathery, trancey and euphoric Eurodance is a welcome flex of versatility. Next, 'Funk This Up', strengthens 'Limerence''s unhinged-yet-lovable nature. Finally, 'The Love Song' uses ghoulish production to turn love song tropes on its head, instead haunting its way to infatuation. In celebration of inconsistency, 'Limerence' is musical Picasso – it's vibrant, paradoxical, and all-in-all, exuberant and theatrical.
Read More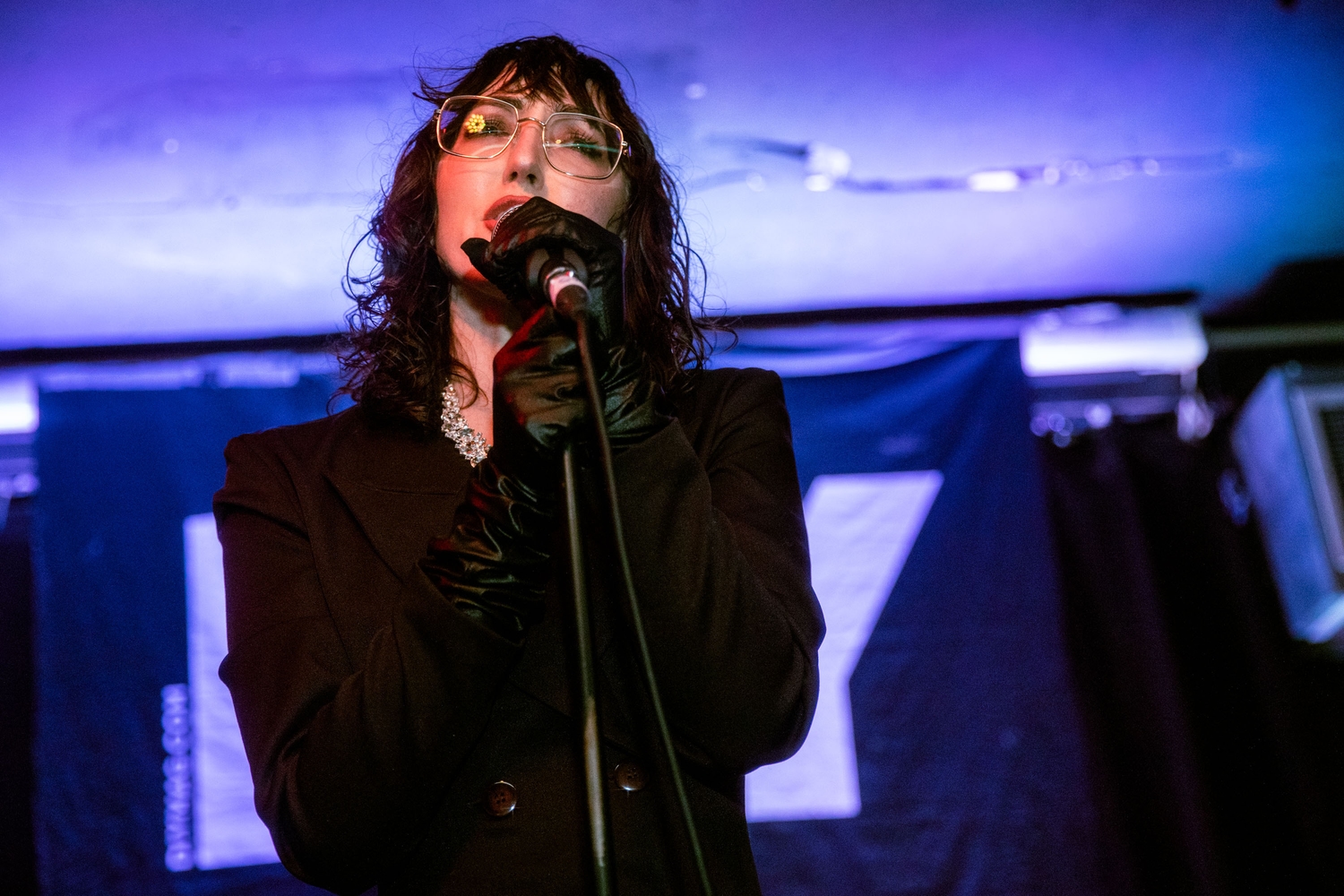 Playback Maracas will also perform at the event, which takes place at Hackney's Paper Dress Vintage.
Her new EP 'Limerence' is out next month.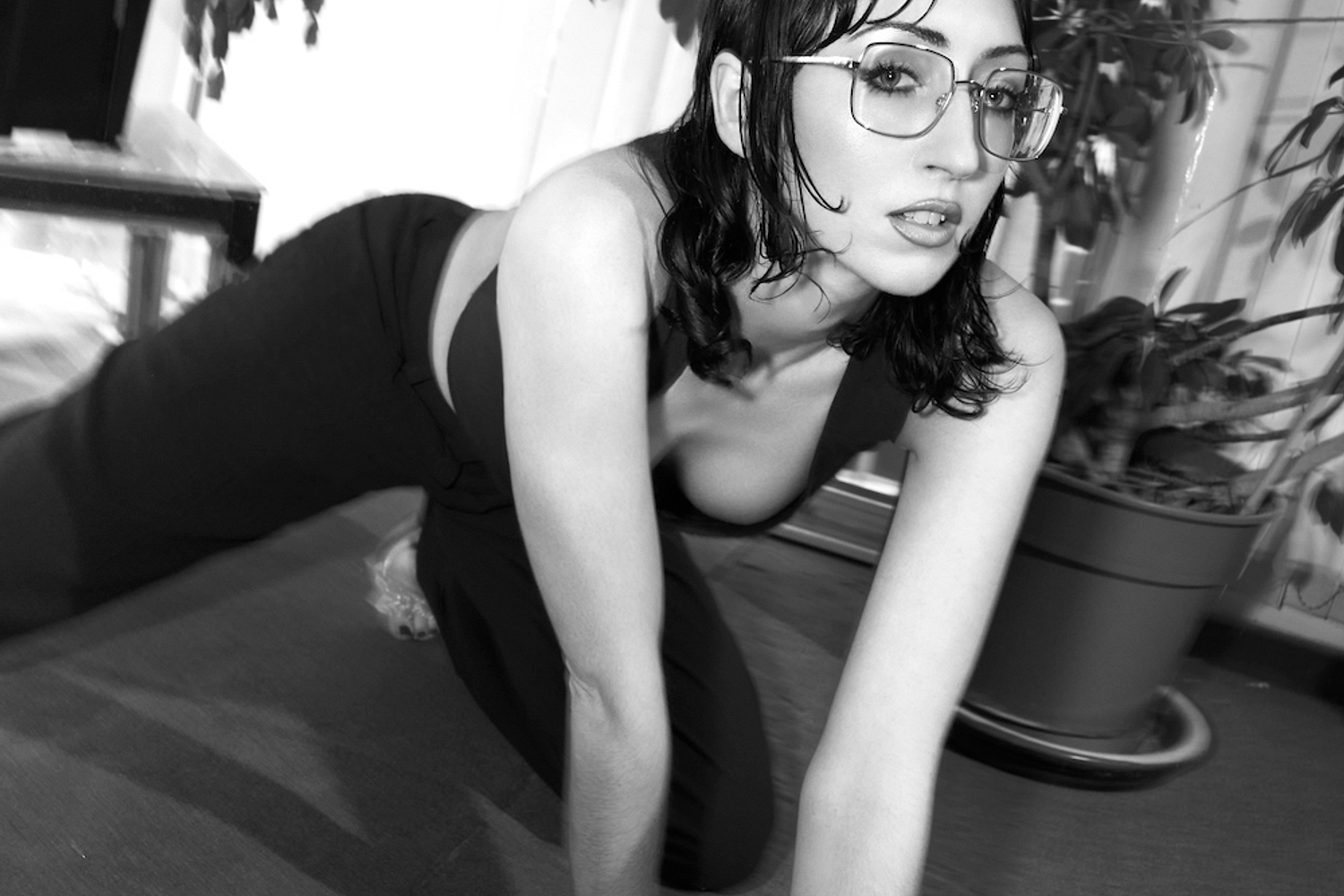 "This was written at a dark point in a relationship where the end is clearly imminent but the thought of letting go feels too close to mourning."