EP Review
Master Peace - Public Display Of Affection
4-5 Stars
A flawless meeting of intention and execution.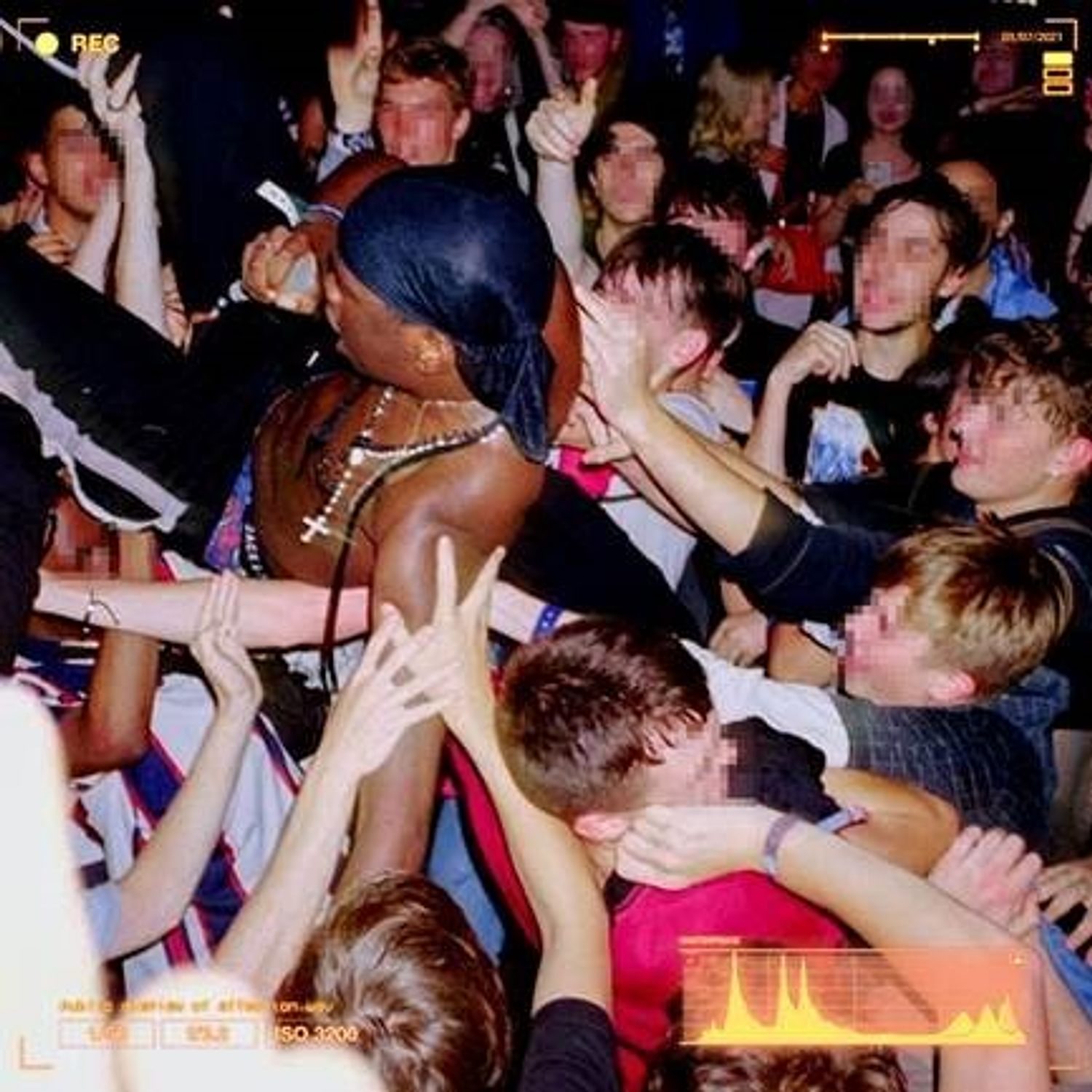 Master Peace has been riding a wave of buzz for some time now, and with an EP and a single already gone by, a lot of artists in his shoes could start to lose that aura of hype. But 'Public Display Of Affection' easily dodges that pitfall by being his most enticing release to date; as if the vision he has had all along - a rapper heading up an indie band - has finally come to full fruition. What's more, we also hear an intensity that he's not yet shown us: imagine Playboi Carti fronting The Cure. The EP's concept remains consistent throughout, filtering through the narrative about a breakup - easy to follow, but with depth and angles to consider. It's even exciting to imagine this record in a live setting, especially when anthemic closer 'Hold You Back' has such a strong chorus. It's impossible to fault what Master Peace has done here: a flawless meeting of intention and execution.
Read More
Featuring James Blake, Romy, Marika Hackman, yeule and more.