Have You Heard?
Joyce Manor - Fake I.D.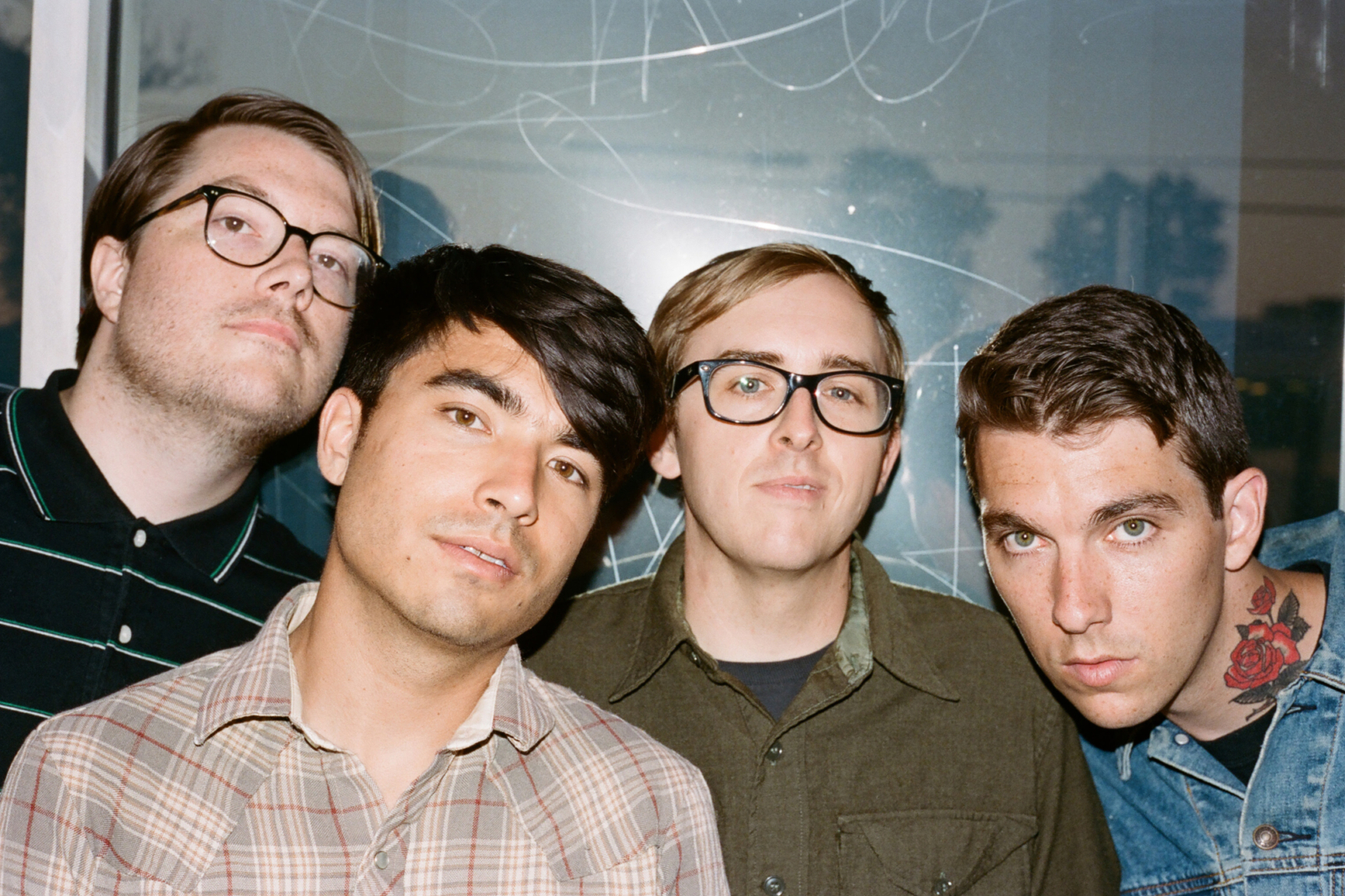 Firing out frivolity with all the rapidity of that top-end Nerf gun your mum never let you have.
No one does sugar-rush highs quite like Joyce Manor. In and out in under two minutes, their canon to date is built on a fifty-Dr Pepper a day habit and its subsequent fizzy-popping burst of energy, as they churn out more hooks in their sub-twenty minute full-lengths than yer da's fishing cupboard post-Christmas.
By their standards, then, 'Fake I.D."s two-minute-twenty runtime is positively post-rock. But while they might be creeping ever closer to convention in their track lengths, they're still firing out frivolity with all the rapid-speed of that top-end Nerf gun your mum never let you have.
That chorus, if you can call it that, is surely its peak. "What do you think about Kanye West?" frontman Barry Johnson barks at the latest object of his affections; "I think that he's great - I think he's the best!" Darting away into references to John Steinbeck and the voice actors of part-time Simpsons characters before giving a nod to a sadly deceased friend ("I miss him, he was rad"), it's a who's-who of youth's numerous cultural and personal turning points, encased in a sherbet crust and perfectly primed for regrettable t-shirt tans.
Read More