Live Review
Benjamin Clementine, Bush Hall, London
18th December 2022
His in-the-round show at the West London venue doubled as a celebration of grassroots live music.
Live music is an undeniably special thing. And while that might feel a little like stating the obvious, sometimes it's good to be reminded that, as music fans, we must cherish the venues that celebrate it; a mission that mobility super app FREE NOW are embarking upon with Music Venue Trust through their current collaboration. Tonight is a powerful reminder.
Following on from their show with Public Service Broadcasting at Peckham Audio this summer, tonight marks a second round of spotlight shows for the partners, designed to invite more established artists back into the rooms and venues they first came up in. This evening is a particular intimate affair, in the beautiful surroundings of former Victorian theatre Bush Hall, which will boast not one, but two performances with former Mercury Prize winner Benjamin Clementine.
The immersive in-the-round set-up lends itself incredibly well to the feel of this evening's set; as people huddle around the piano at the room's centre, there's something entirely commanding about the way in which - as the show's about to begin - a group of singers, dressed in robes, file out and poise themselves around the stage, standing almost completely still. The air of mystique is only broken as Benjamin himself sits down at the piano, and quietly says hello to the gathered crowd, asking how they are and where they've come from.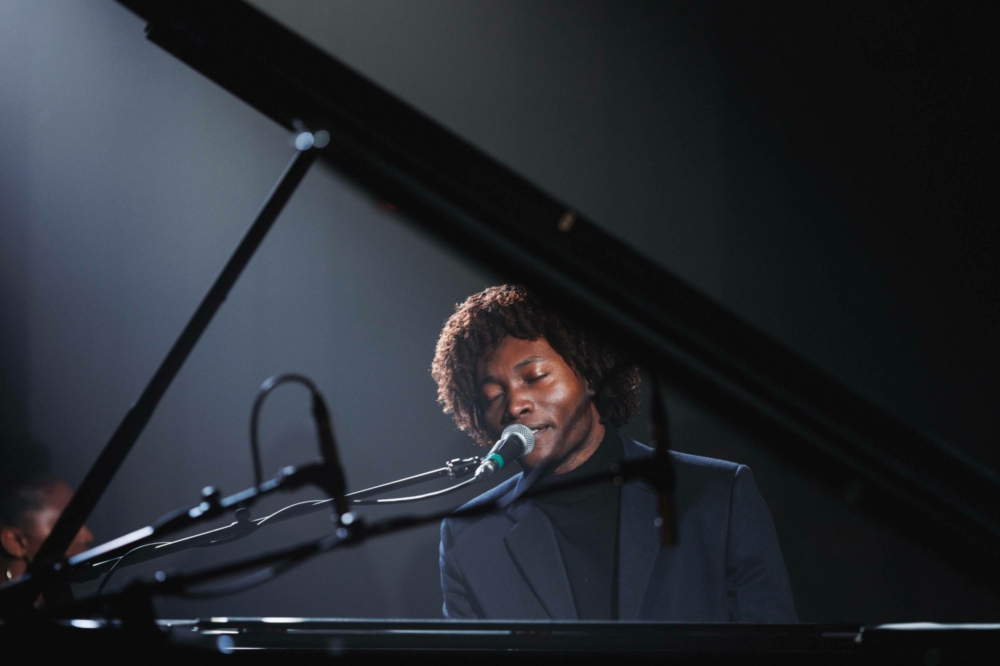 It's both this and his heart-swelling offerings that make for a wholly intimate and powerful display. Performing a mix of heady but beautiful tracks from across his discography (including this year's 'And I Have Been'), his set is completely moving. The likes of 'I Won't Complain' and 'Residue' are simultaneously pensive and gorgeous, while 'Gypsy, BC' sees him step away from the piano to slowly circle the stage, singing its intro a cappella with his backing vocalists for a truly awe-inspiring display. Nodding to the mission of FREE NOW and Music Venue Trust, he airs the importance of supporting grassroots venues - wryly smiling that his start "wasn't quite in this beautiful place; it was on the streets of Paris, but it was the same scene". No matter the rooms or the cities, the feeling is the same: live music really is an undeniably special thing.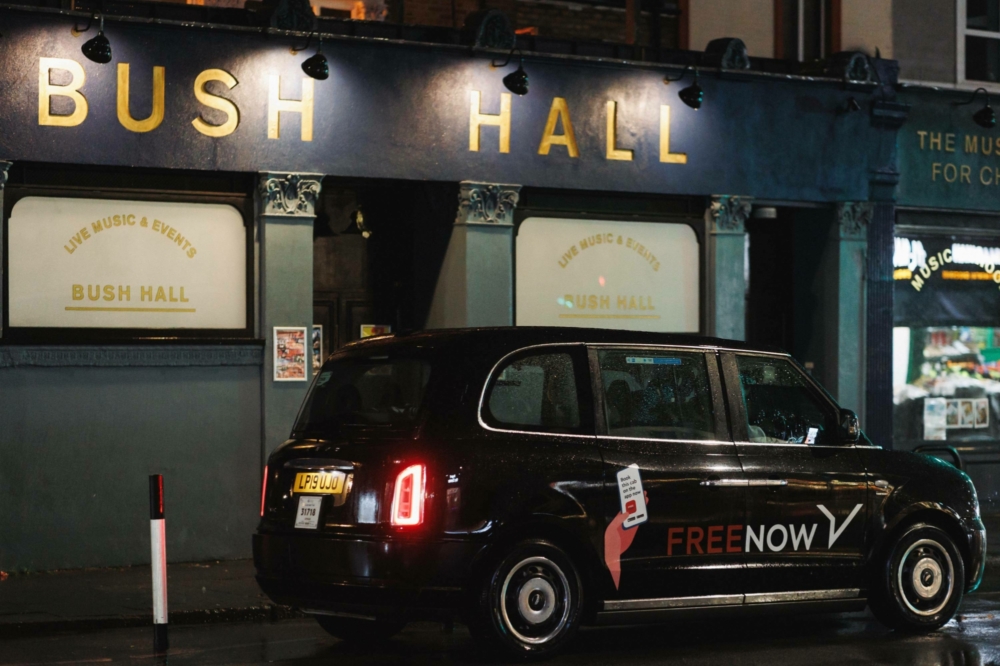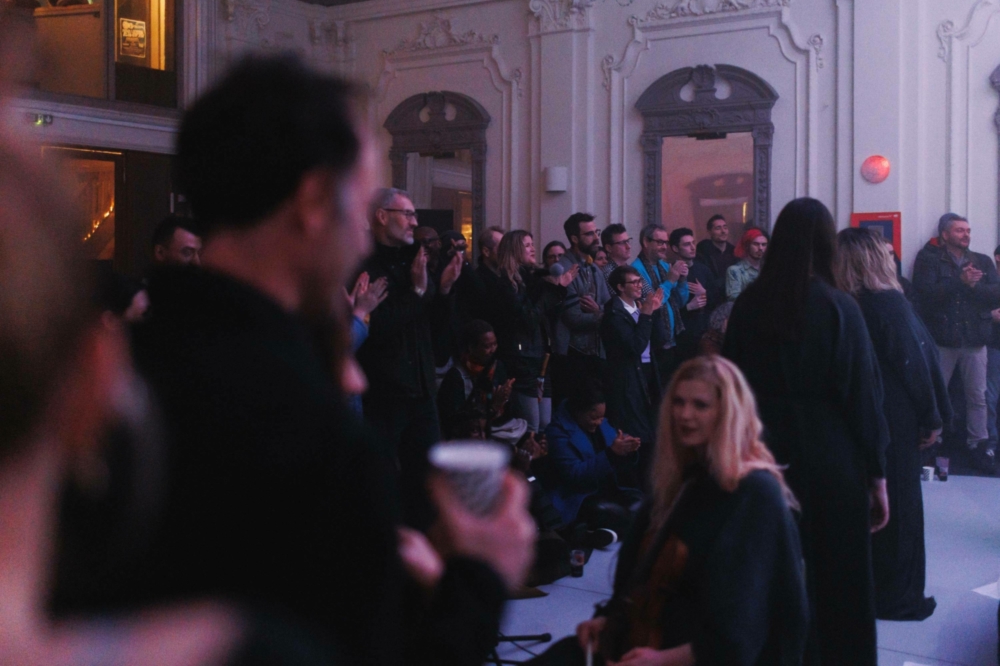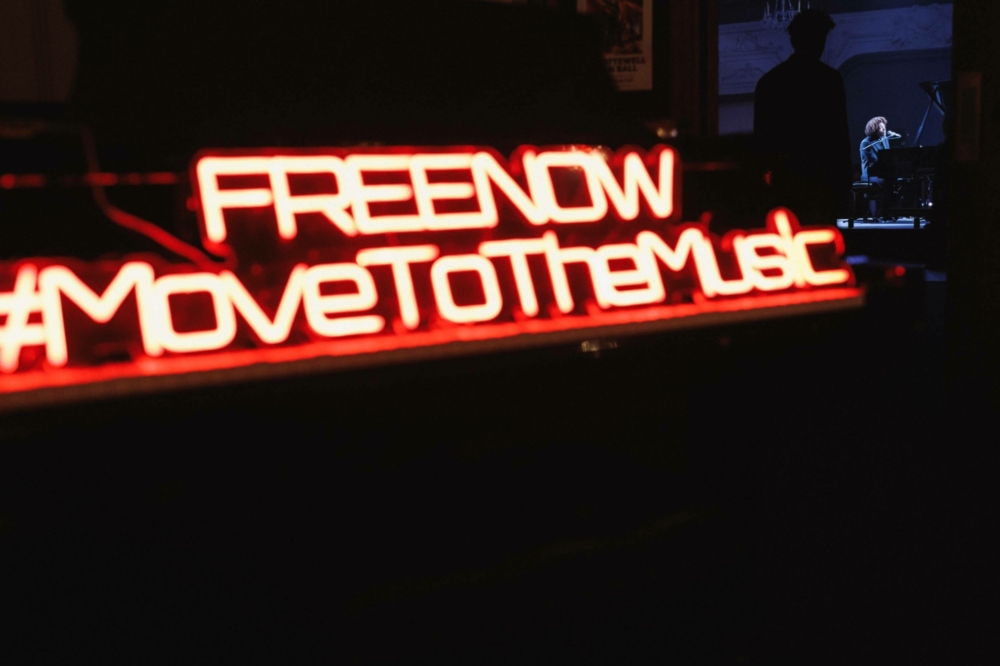 Brought to you as part of our media partnership with FREE NOW, the mobility super app!
Move to the music with FREE NOW and get 50% off your first 2 rides with code FNXDIY22
Read More