Live Review
Cloud Nothings, Speedy Ortiz and Hookworms slay the Jabberwock
The bands play a last-minute DIY Presents date at the legendary 100 Club on London's Oxford Street.
London, for all its funny social etiquette regarding eye contact on tubes and talking to strangers, has a brilliant knack for pulling together at the crucial moment. In 2012, when BLOC shut down suddenly, the promoters of London banded together to put on artists from the festival across the capital anyway. ATP's Jabberwocky was due to go ahead at the ExCel centre, but was cancelled with just three days notice. In true spirit, the city worked its magic once again. What became known as the Jabberwocky Fallout was born, and impromptu gigs popped up across London to turn the debris into something else all together. Oh frabjous day indeed.
At DIY's last minute bonanza at 100 Club, the homemade signs expressing disdain towards Jabberwocky are the only remnants of the almighty mess that led to tonight's dreamy line-up. Hookworms kick it all off in strange and completely hypnotic style. MJ has the presence of a length of cheese wire inches away from being hurled catastrophically into an engine pit of cogs, slapping his microphone away like a mosquito, and erupting into screams that become part of the psychedelic wall pummelling the room. Live, Hookworms teeter between being brutal, menacing and, strangely soothing. "This is nicer than ExCel," declares MB to widespread cheers, and although it's clearly a shame that Jabberwocky didn't go ahead, he's kind of right. Hookworms, and the other two bands playing tonight, are all made for basement dives like this with tatty low ceilings and no stage barriers.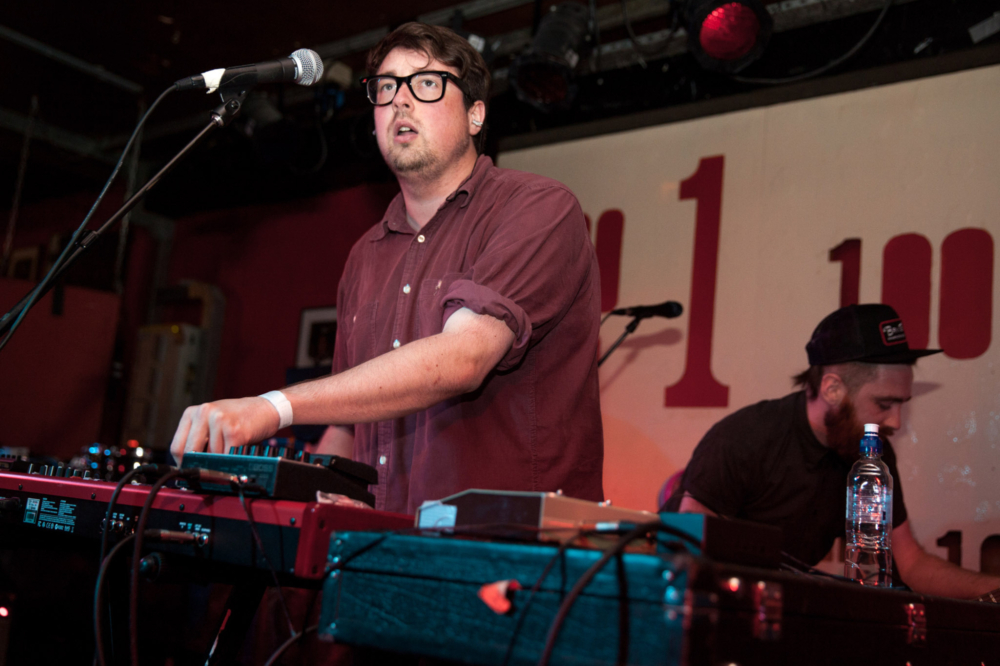 Speedy Ortiz are next, and waste no time in seizing hold of the bar and raising it to similarly spectacular heights. The venue erupts in response, and becomes a sea of headbanging, moshing chaos. Completely at odds with London's usual tradition of polite head-nodding, tonight is the kind of gig that seizes everyone by the collars and wrenches them into life. "This has been lovely, despite..you know..the thing," says Sadie Dupuis, very tactfully indeed. Lovely is an understatement. Speedy Ortiz are unreal to watch.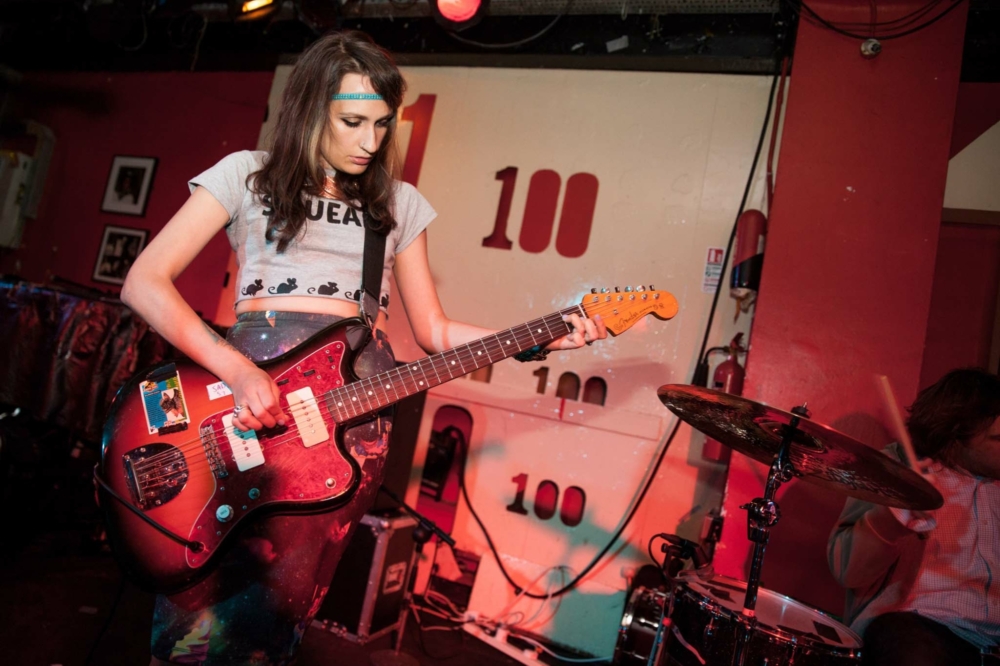 Cloud Nothings are the final band on stage, and things only get wilder and sweatier from here on in. Lighting rigs are in severe danger of being knocked down by the flailing bodies hurtling across the top of the crowd, and a hastily assembled gaggle of security guards hurry down to the front, to little avail. It's absolute madness, in the best sense of the word, and Cloud Nothings cement the show as the loud, cathartic silver lining around the events that led to tonight's fantasy line-up. All things considered, 'twas completely brillig.

Get your copy of the latest issue
£9.99
Read More