Features & Interviews
Speedy Ortiz were all ready to go with a curveball album of love songs, until the election of Donald Trump shook the world. Heading back to the drawing board, 'Twerp Verse' is the result of a rethink.
23rd April 2018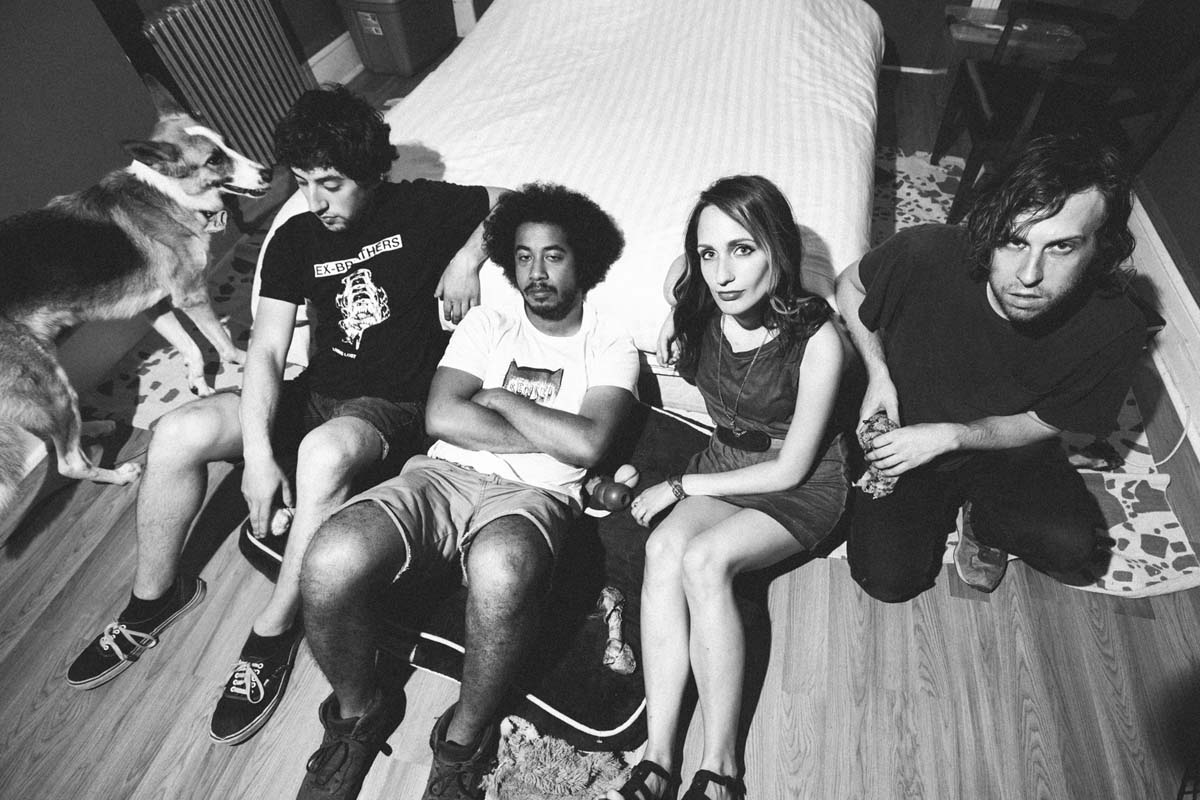 Speedy Ortiz are in a good place on their second full-length, 'Foil Deer'.
21st April 2015
Album Reviews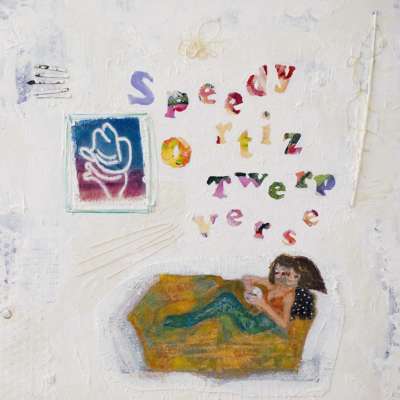 4 Stars
Succinct, wry, and in tune with its context, there's plenty to unpick.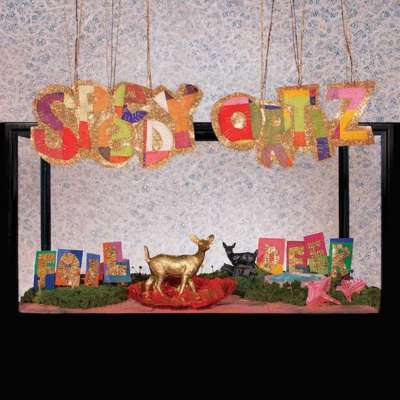 5 Stars
A snarling, twisted, mischievous creation, 'Foil Deer' is a leaping, high-spirited joy of a record.