Live Review
DIIV, Kentish Town Forum, London
27th February 2020
The band continue to drift along in their own hazy dream factory.
"We hope you enjoy it…if you don't enjoy it, then fuck you anyway," Cole Smith unashamedly announces midway through DIIV's set at a bustling Kentish Town Forum. The band have been no strangers to controversy over the years - perhaps a contributing factor to the fact they seem completely uninterested in their audience perception at this stage.
The song transitions are sluggish, gaping pockets of silence stands between tracks where the quartet spend an awkward amount of time nonchalantly twiddling with guitars and effects peddles.
DIIV are no well-oiled, boardroom-bred machine. But their flippant demeanour is all part of the package. They can afford to be blase, because by the time the shoegazey bliss of 'Take Your Time' or the grunge catharsis of 'Healthy Moon' are unleashed, you're both lulled in to and tingling under their blanket of breezy soundscapes.
The crowd seem sedated during the opening four or five tracks, but 'Doused' is a mid-set wake-up call - a growing mosh pit swallows around half the audience. The set continues as a crescendo, spilling over during the encore's screechy, insubordinate guitar solo led explosion in 'Dust'.
DIIV continue to drift along in their own hazy dream factory, bottling the best of psych and grunge and celebrating it with a dead-pan expression.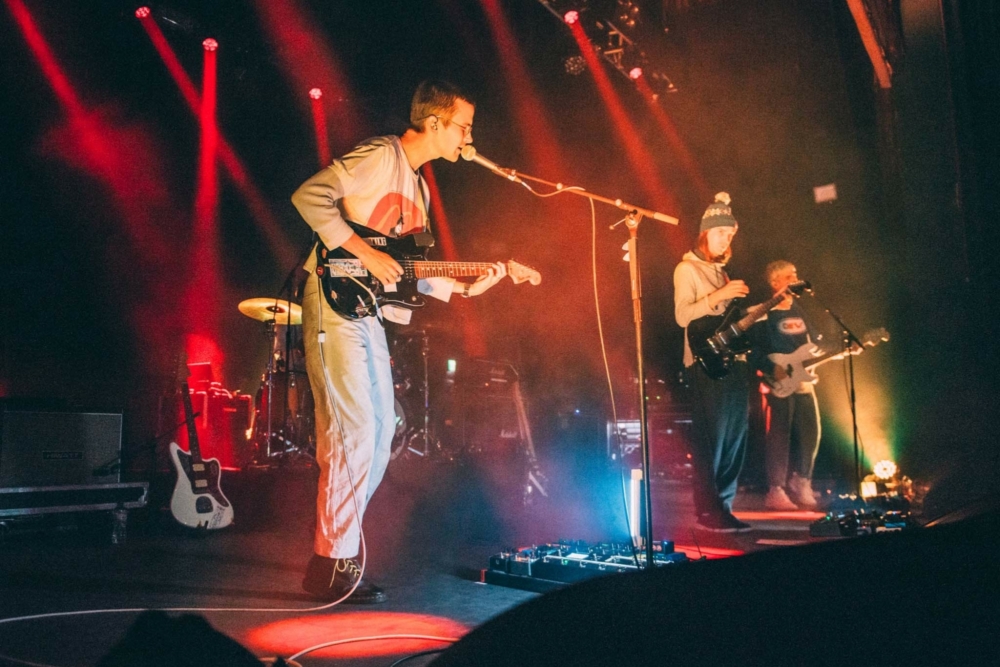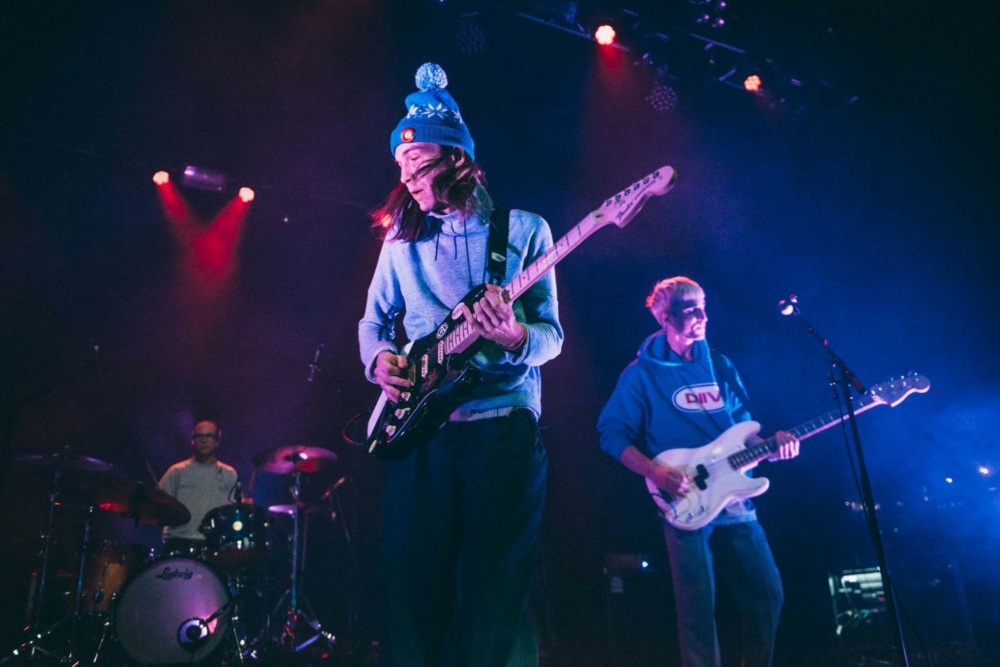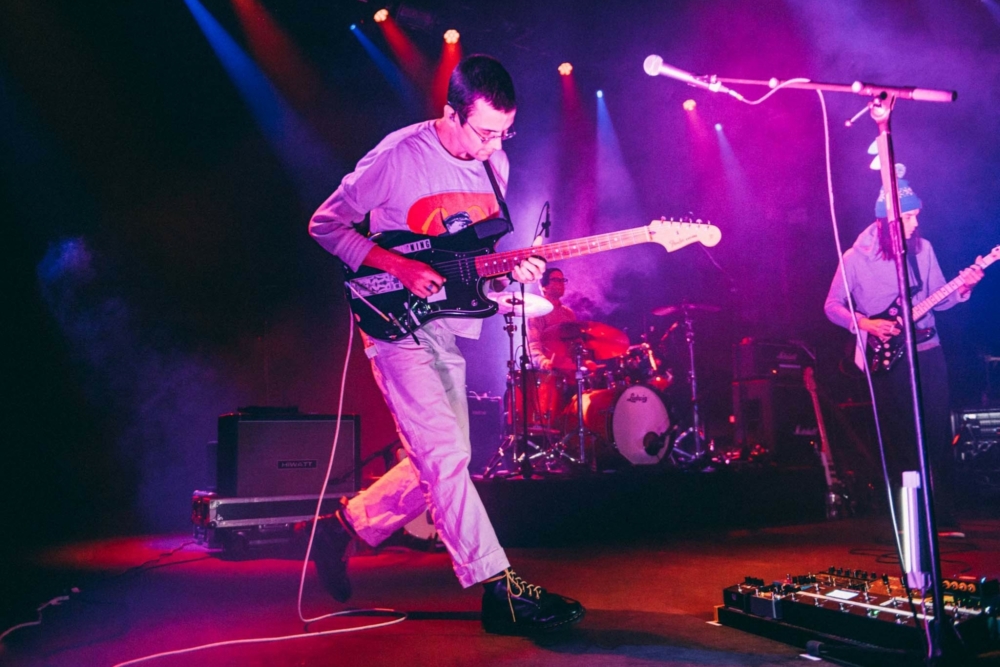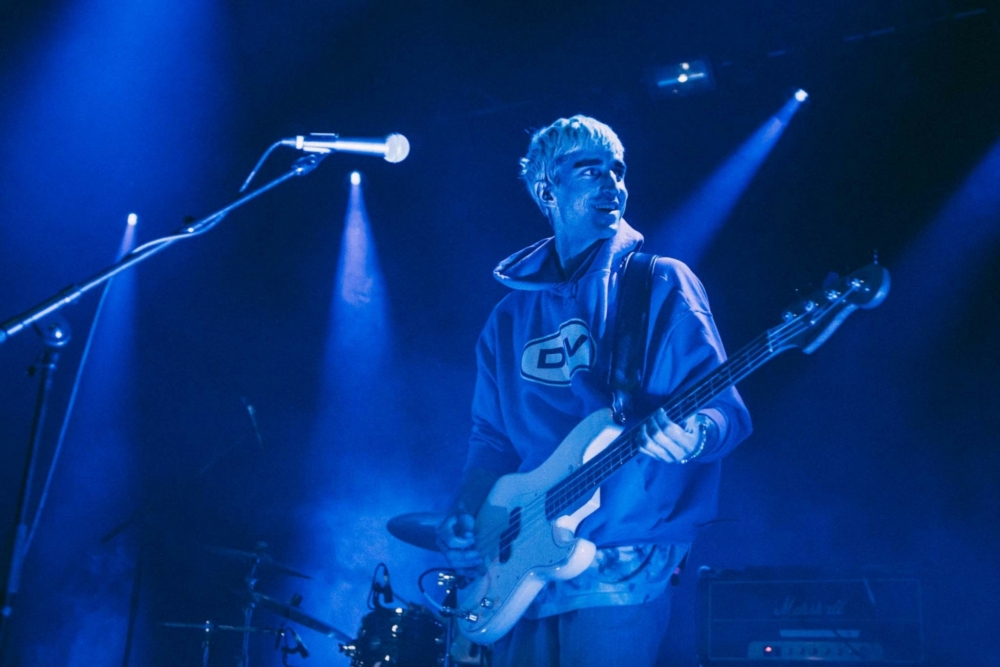 Get your copy of the latest issue
Read More