Features & Interviews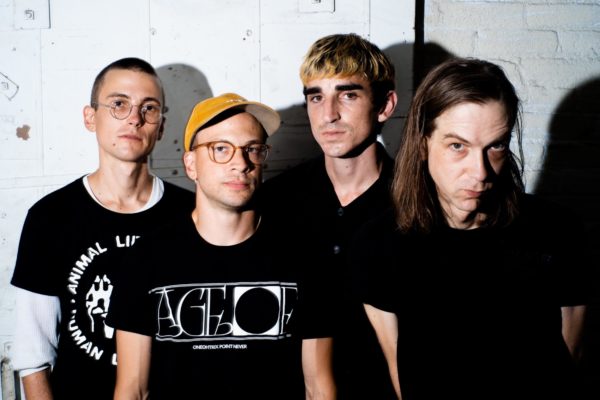 Over the last chequered decade, Cole Smith and his band have weathered all kinds of personal and public storms. With 'Deceiver' they're finally addressing those issues and emerging out the other side.
14th October 2019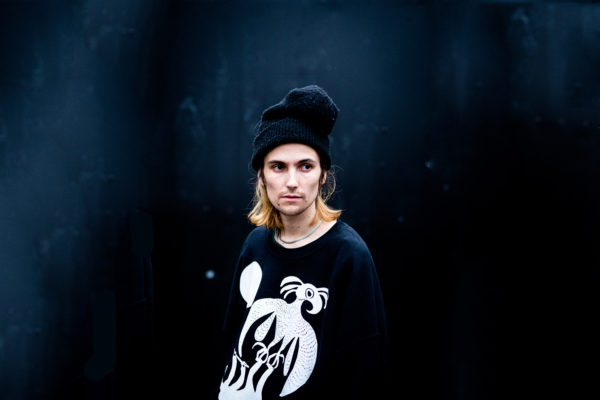 The past three years have been torrid for Zachary Cole Smith. Addiction, controversial bandmates and his relationship have set the agenda. 'Is The Is Are' is "my chance at redemption", he says.
1st February 2016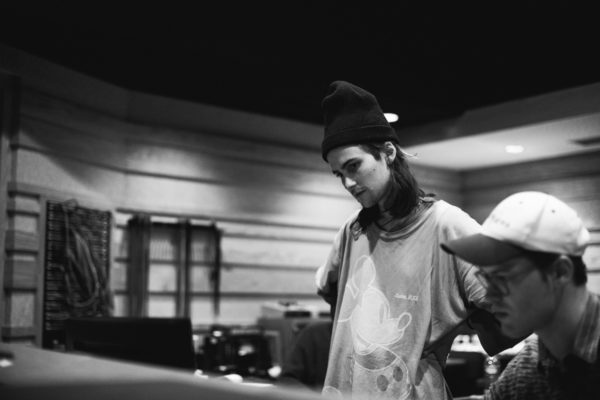 DIIV's new record reflects on a turbulent few years. "It has its darker moments," Zachary Cole Smith explains.
24th April 2015
Album Reviews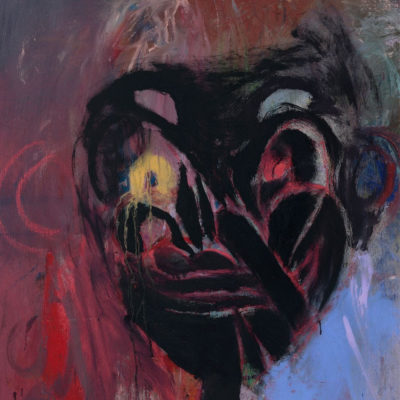 4 Stars
'Deceiver' is Cole's first truly clear-eyed artistic statement - it's also his most mature.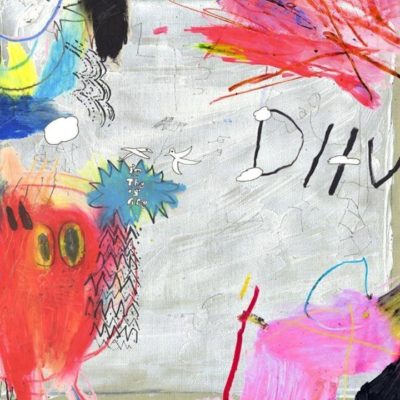 4 Stars
On 'Is The Is Are', everything carries more meaning; he's well and truly made his point here.