Live Review
Dream Wife, Moth Club, London
31st October 2016
Dream Wife might know how to throw one hell of a party, but you'd better believe this lot aren't just here to mess about.
While a man dressed as a red and white spotted toadstool descends into the crowd, another thrusts a homemade gravestone etched with the letters 'FUU' (short for 'Fuck U Up') to a not-so-blushing, dead-eyed bride, who cradles the death marker like a newborn baby.
Welcome to Dream Wife's Halloween extravaganza: a strange, incongruous world where East London's young guys and ghouls raise the the dead in the sparkly surrounds of a venue decked out like the inside of Elton John's underwear drawer.
The corpse bride in question is Wives' vocalist Rakel Mjoll, an oxymoron within herself who bashfully flutters her eyelashes while roaring curse words with the vitriolic fervour of a Download headliner. It's these contrasting extremes and the delightful way they rub up against each other that lay at the heart of the trio – completed by guitarist Alice Go and bassist Bella Podpadec – and their not inconsiderable magic.
On set opener 'Lolita', Alice and Bella flank Rakel's coy protagonist with driving, propulsive rhythms before all three come together in a collective howl. On new track 'Let's Make Out' (a short and to the point burst of a song that repeatedly screams its title before combusting in a heady fit of its own pheromones) their roles are reversed, the two musicians providing the tight framework for Rakel to gleefully bound all over.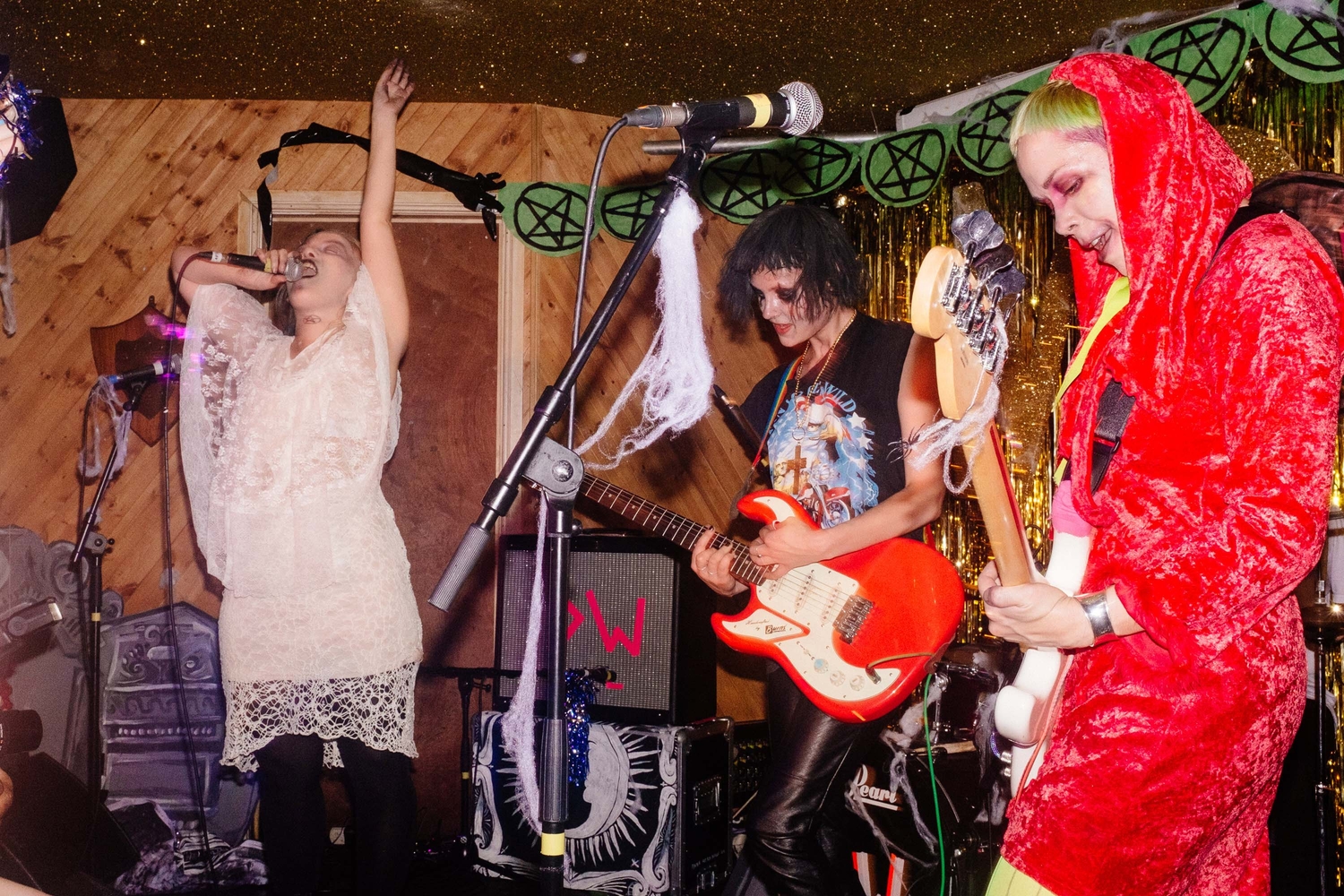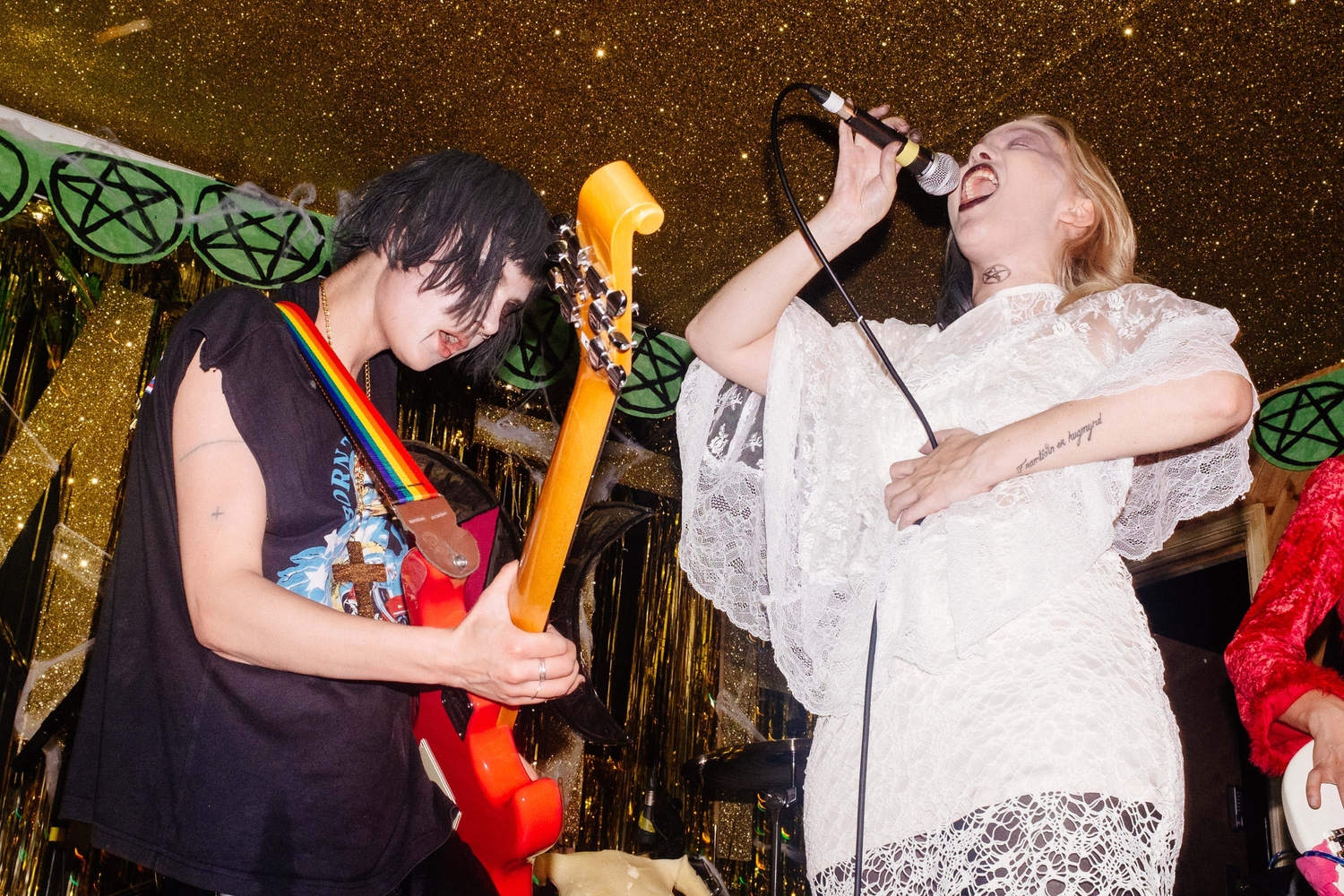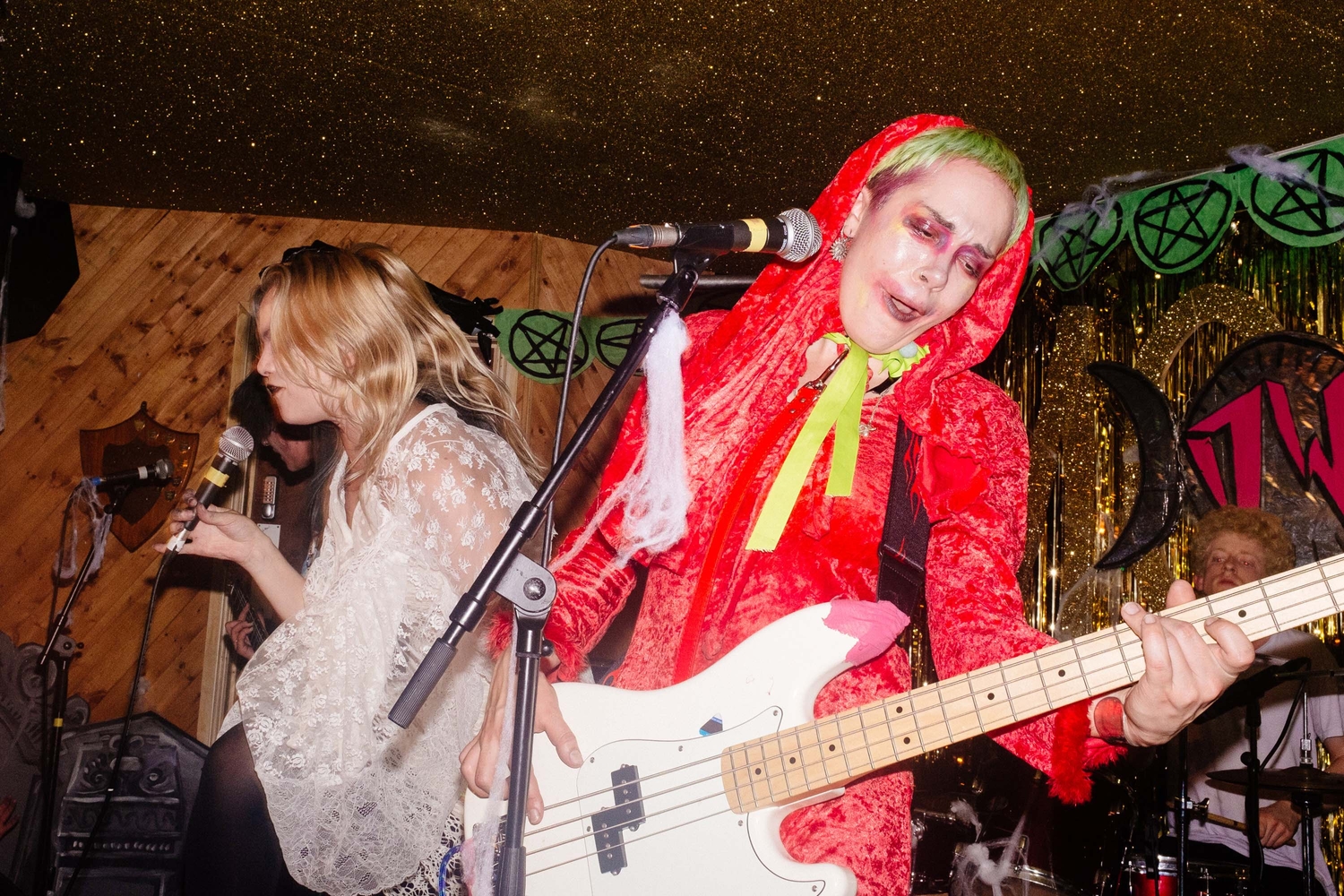 Even when the songs are playful and tongue-in-cheek, Dream Wife are a precise, razor sharp unit beneath the chaos. The aforementioned 'F.U.U' is gloriously ridiculous. Lyric-checking the Spice Girls' 'Wannabe' before enacting some kind of vocal exorcism and climaxing with a refrain about "bad, bad bitches", it's still underpinned by a taught death disco strut reminiscent of a particularly pissed off CSS. Closer 'Hey Heartbreaker', meanwhile, is a bona fide sass-pop gem, like if Le Tigre and Bananarama combined forces in one joyful package.
It ends as all good Halloween festivities should, with a woman dressed as a carrot and another as a half-naked clown barreling onto the stage for a communal thrash around. Dream Wife might know how to throw one hell of a party, but you'd better believe this lot aren't just here to mess about.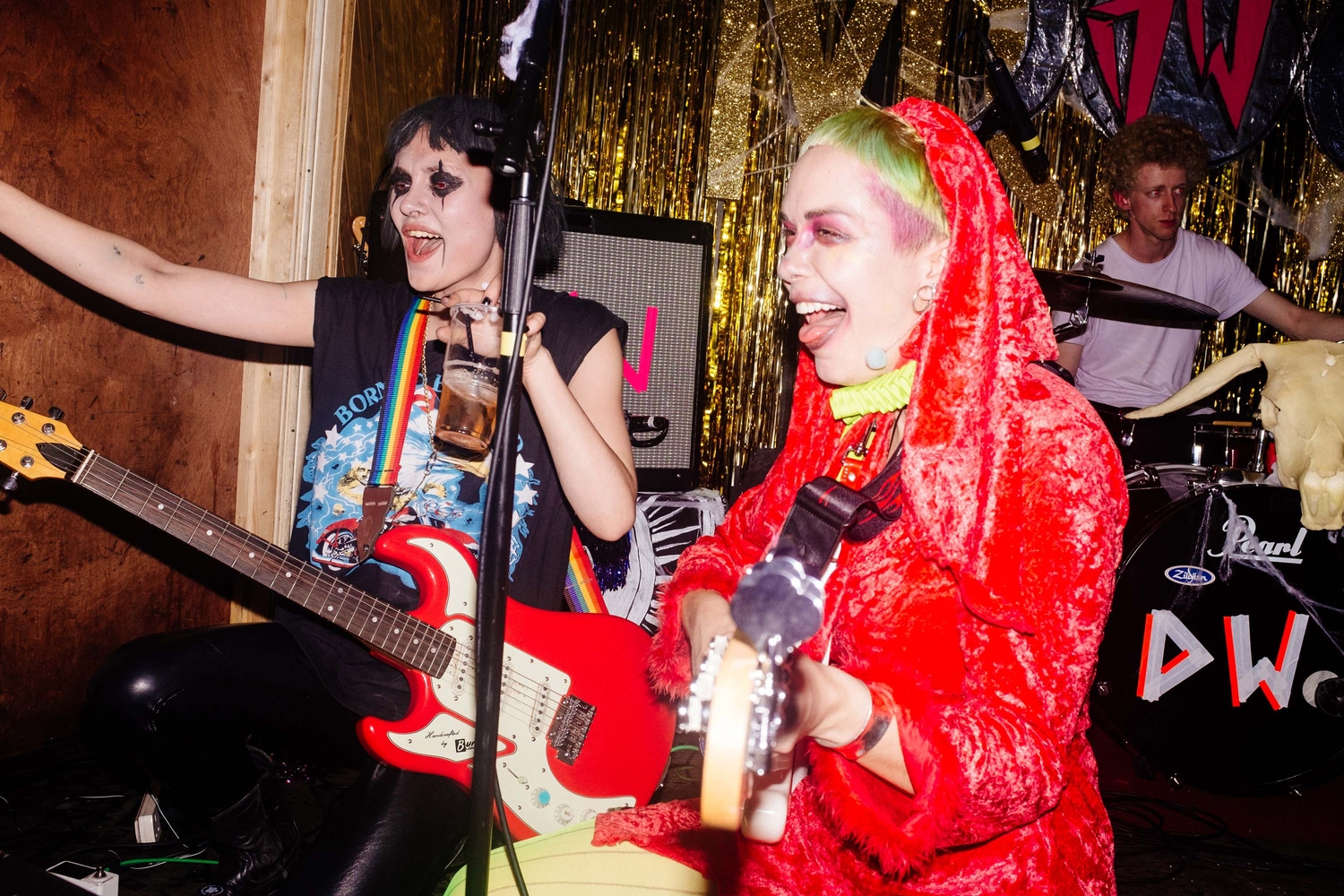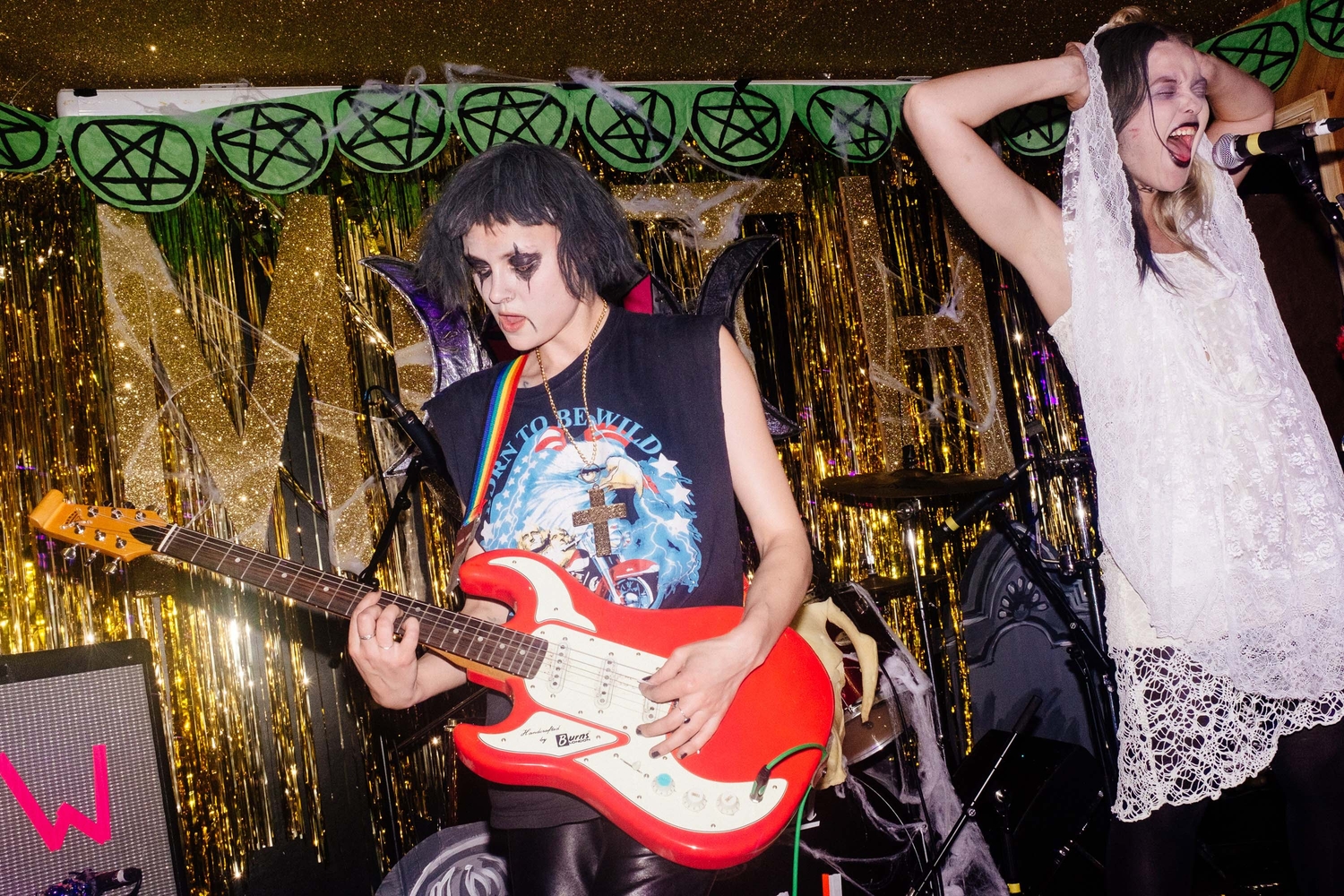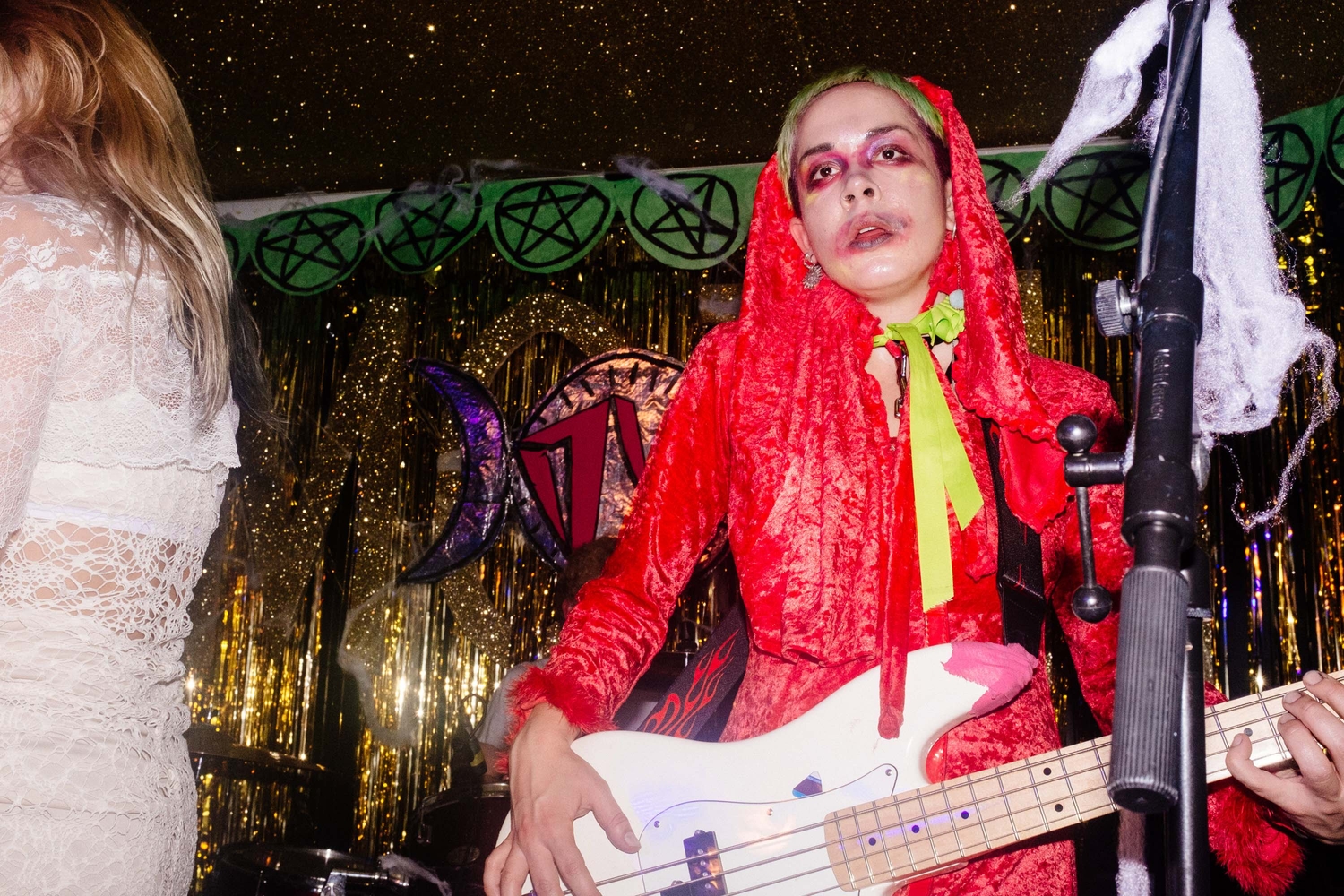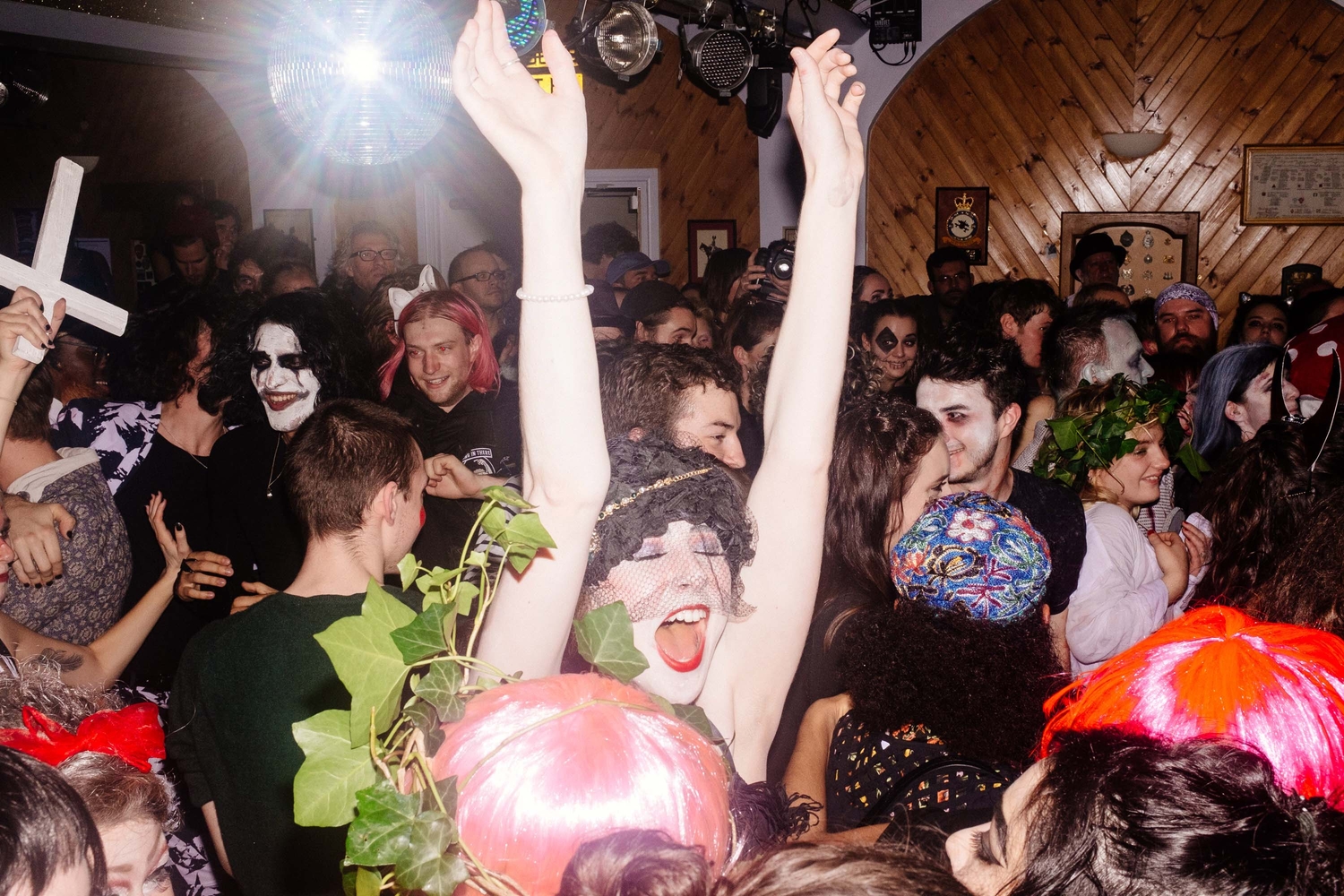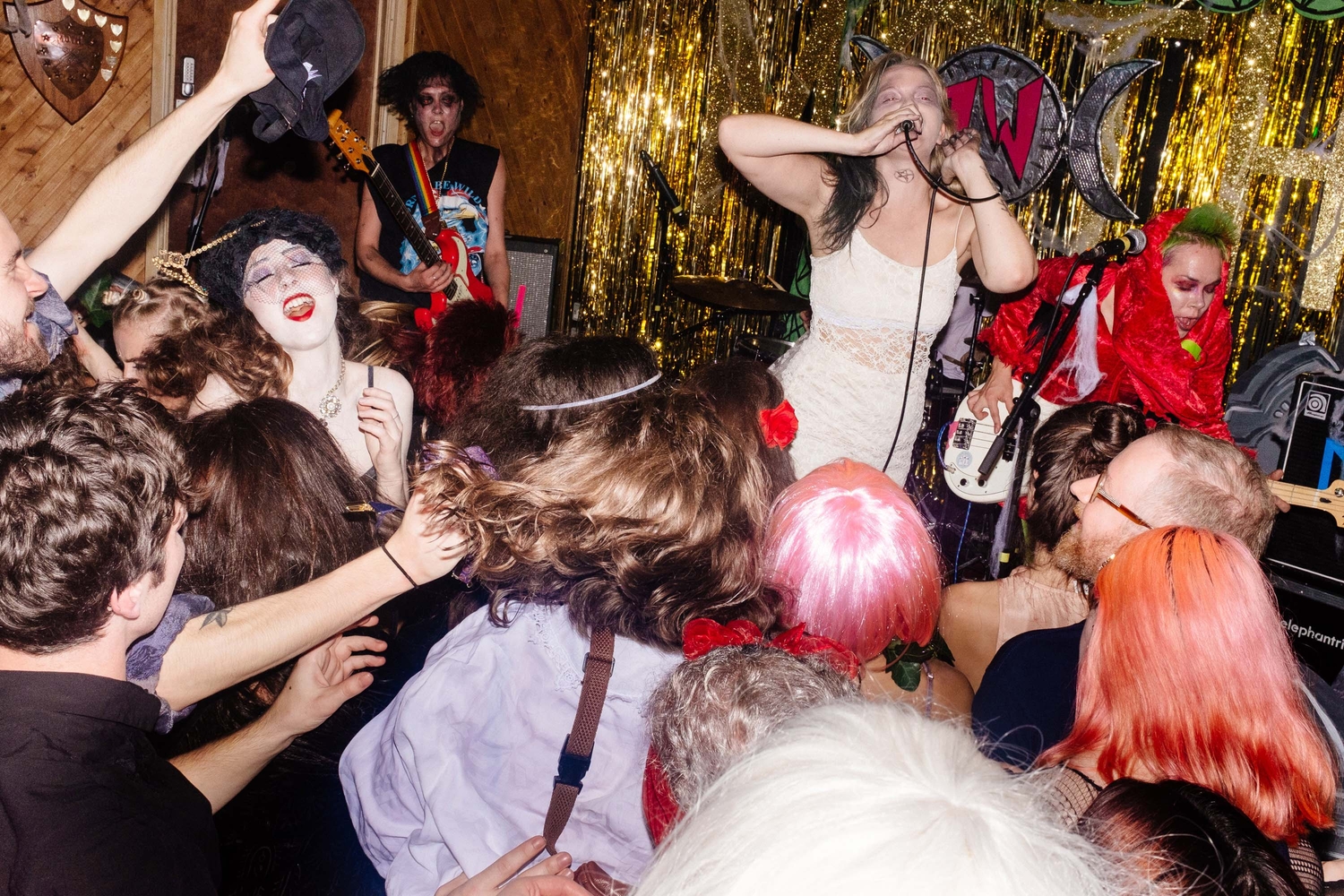 Read More
Featuring James Blake, Romy, Marika Hackman, yeule and more.