Live Review
God Damn, Sunflower Lounge, Birmingham
16th May 2015
There's a spark in the duo's music that ignites and spreads through the crowd like wildfire.
If God Damn's Birmingham gig tonight showcases anything, it's how much of their heart and soul the band's fans put in to the band. Wading to the stage amidst a crowd of rapturous applause, Thom Edwards and Ash Weaver are heralded as heroes. If their show tonight was anything to go by, that adulation is only set to extend.
There's a spark in the duo's music that ignites and spreads through the crowd like wildfire. Opening with defining track 'Vultures', the two-piece power through a set that lays the room to waste. Overtaken by frenetic rhythms, fans throw themselves into each other as crowd-surfers bounced off the ceiling, and frenzied vocal cries echo around the room as the words are screeched along with the band.
As venue staff stand on the back bar to get a decent view over the ensuing clamour, the room erupts in a whirlwind of energy. 'Vultures' might've only been out a week, but there isn't a single track that feels unfamiliar. Loud and livid, the band are at the top of their game – and they revel in it. Ash Weaver's faultless rhythms power furiously through the core of every track, while Thom Edwards struts in the stage lights, deafening refrains and chilling howls captivating the audience.
From the invigorating singles 'Shoeprints', 'Horus', and 'When The Wind Blows', through the exhilarating album tracks 'Maladie Melodie', 'By The Wayside', and 'Silver Spooned', the intensity doesn't let down for a moment. But it's set closer 'Skeletons' that really sees spirits soar. From the track's chiming guitar introduction the words resound around the room with heartfelt ardour. By the track's cataclysmic end, there isn't a soul who isn't completely spent.
Diving on top of the crowd only to be carried back to the stage for more, the duo tear into an encore that left the room levelled. "We only know Royal Blood songs!" they jest, before diving into a rare performance of early EP track 'Heavy Money' that has the room in uproar. As if that wasn't crowd-pleasing enough, the band take a stroll even further down memory lane. "We played this the first time me and Ash played together," Thom introduces, "and the first time we played as a two piece, we played this," before launching into a cover of Nirvana's 'Territorial Pissings'.
Tonight, in that tiny, packed, basement venue there's a definite sense of celebration. With debut album 'Vultures' in stores at long last, everything's finally coming up God Damn.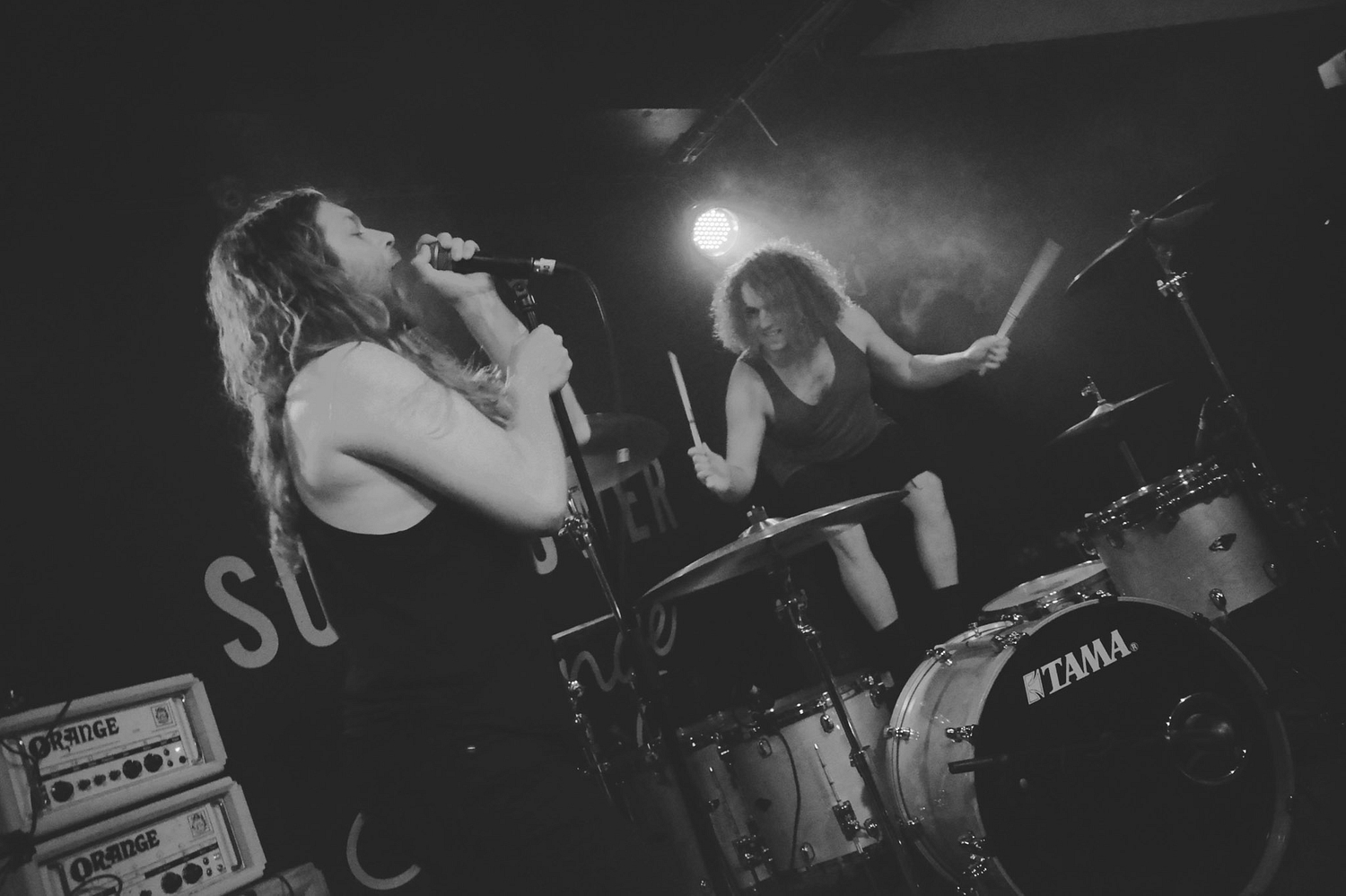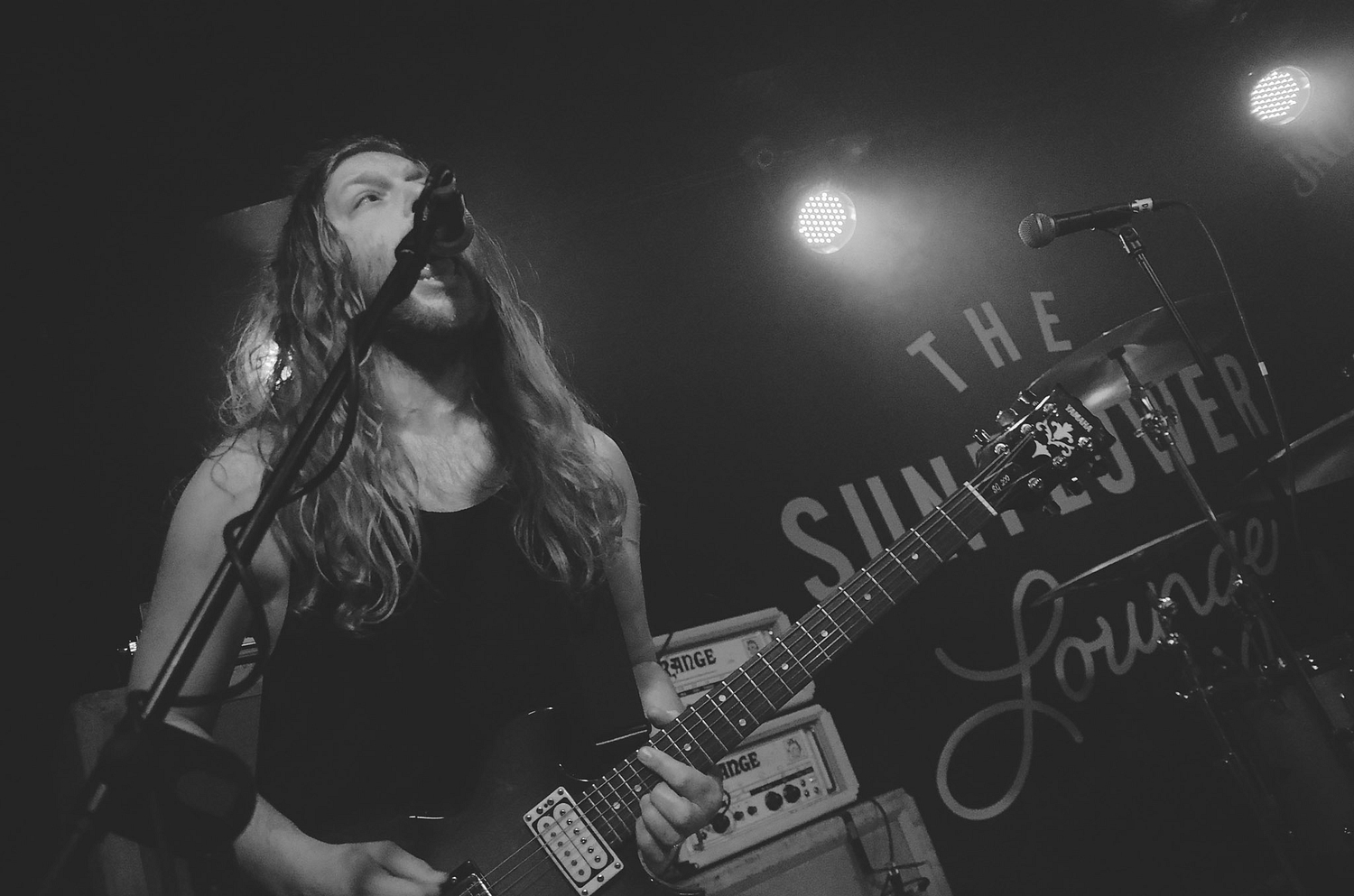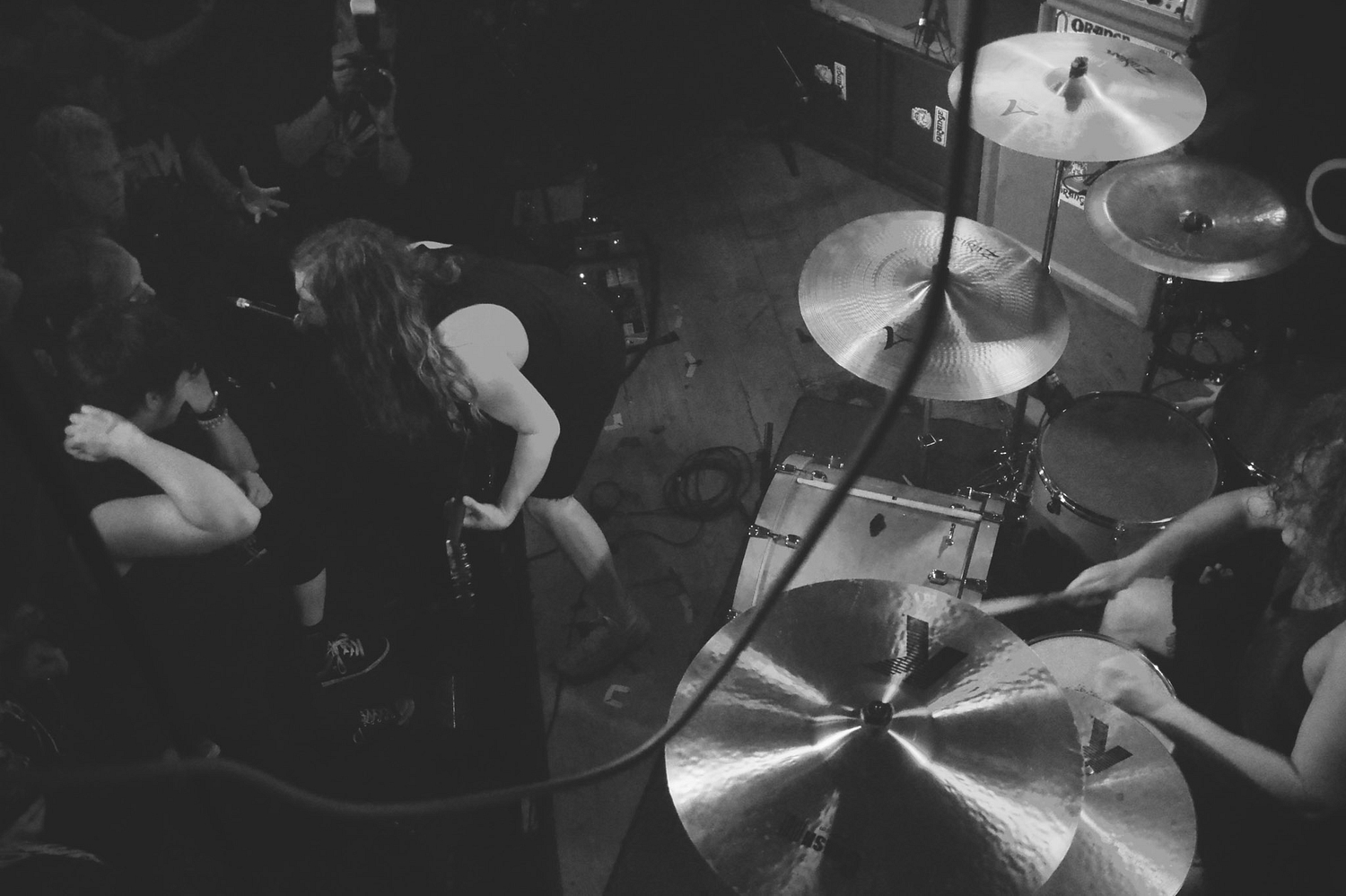 Read More
Featuring James Blake, Romy, Marika Hackman, yeule and more.