Features & Interviews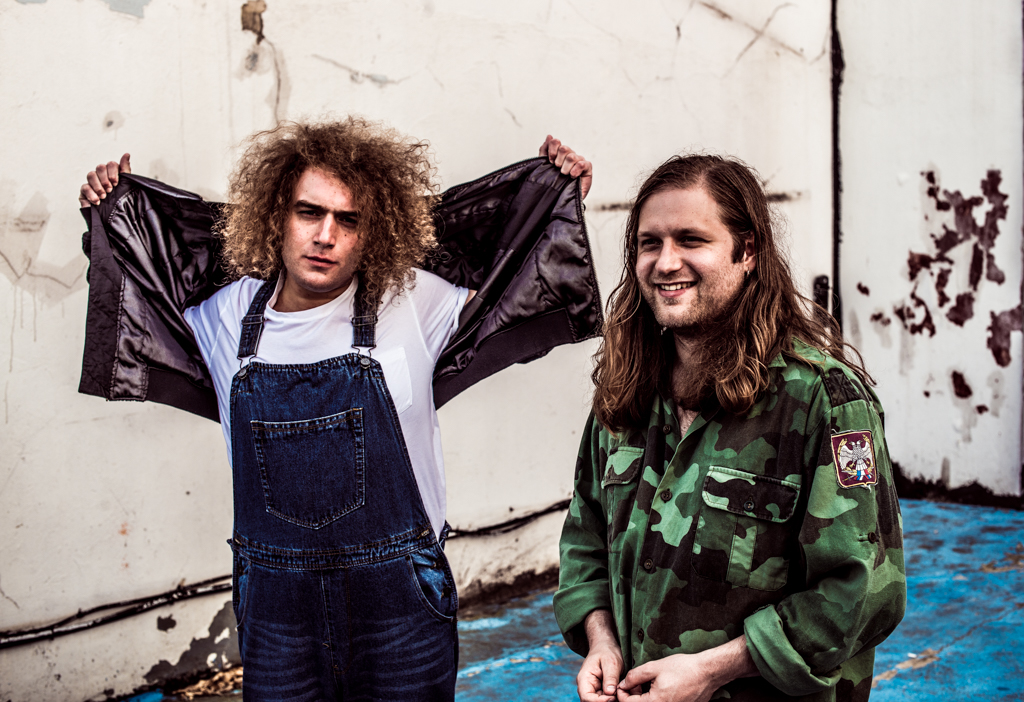 The furious duo's new album is streaming first on DIY alongside an exclusive track-by-track rundown.
22nd September 2016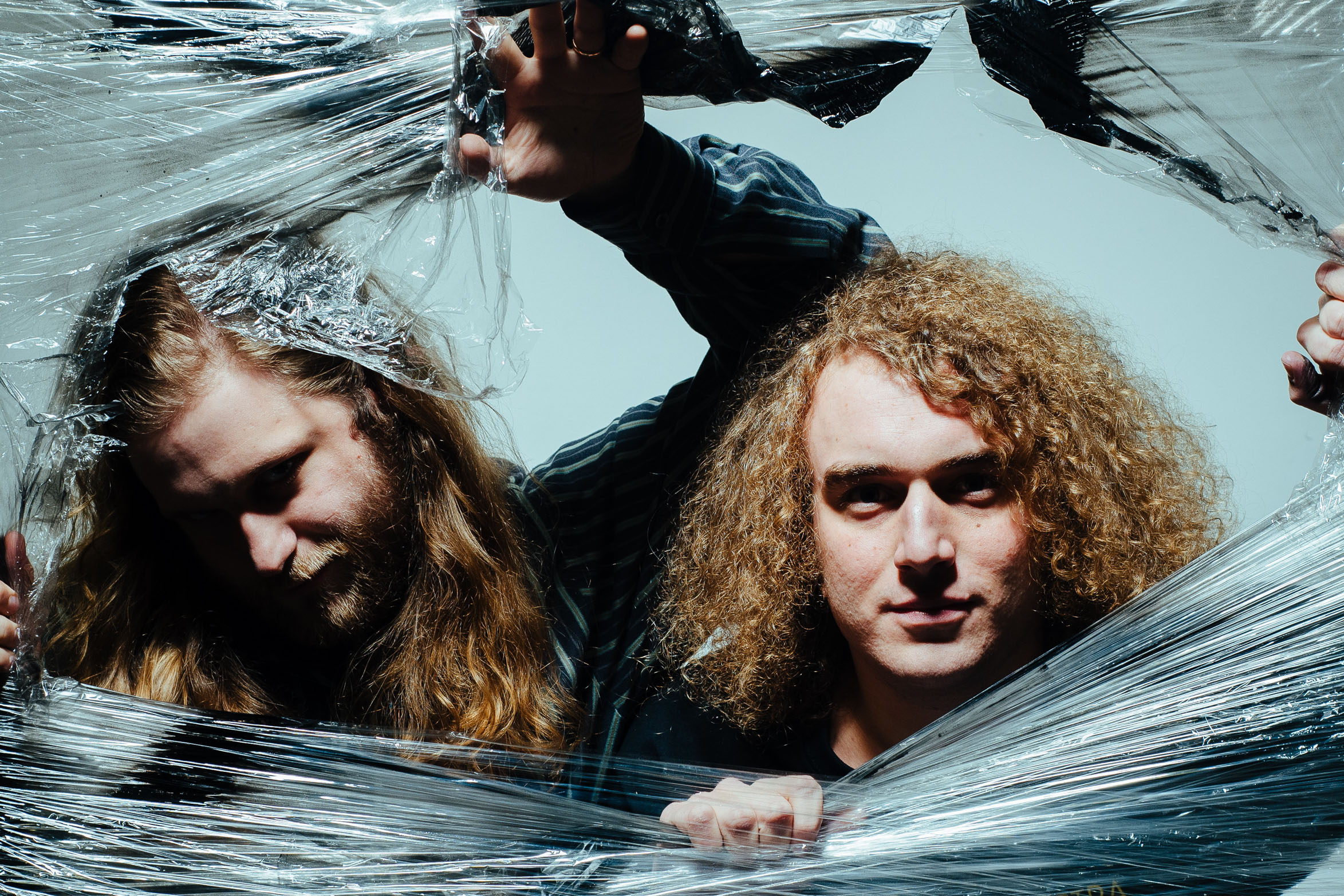 Recording your debut in a 'pop' studio has its setbacks, as noisy 2015 rock hopefuls God Damn soon found out.
12th December 2014
Album Reviews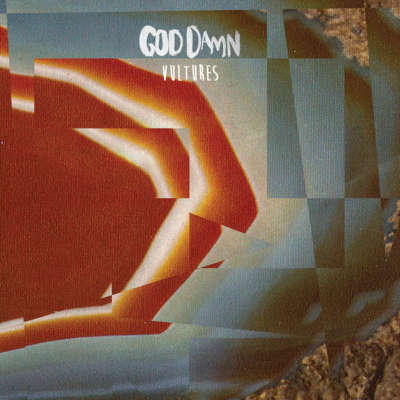 4 Stars
From start to finish, 'Vultures' is a relentless storm of roaring rock royalty.