God Damn get gory in their new 'Sing This' video
If you're scared of blood or dog slobber, probably best to sit this one out.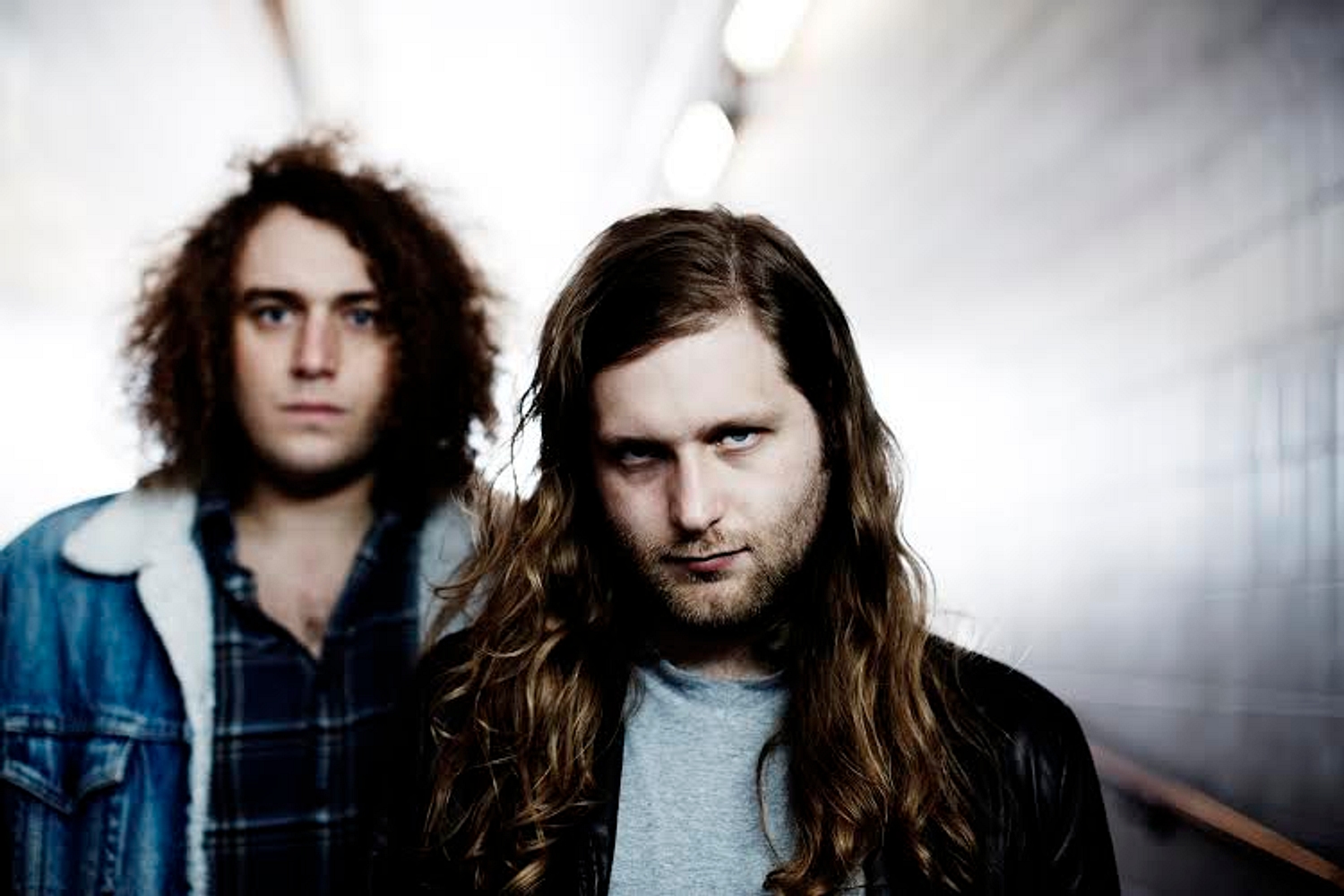 God Damn have shared a video to match their gigantic single 'Sing This'. Be warned; if you're disgusted by dog slobber, blood, or general goriness it might be best to sit this one out.
From frontman Thom Edward jamming his own face into a tiny mirrored square, and a figure chucking around a blood-covered lily, it's a very macabre affair, this.
'Sing This' appears on the duo's forthcoming second album, 'Everything Ever'. They've also previewed it with the equally fearsome 'Fake Prisons'. Their new album is out on 23rd September via One Little Indian, and according to God Damn's Thom, it consists of "horrible, nasty songs".
Watch the video for their latest horrible nasty song below.
Read More
Popular right now
Featuring James Blake, Romy, Marika Hackman, yeule and more.