Live Review
Jamie T, Victoria Warehouse, Manchester
17th November 2022
Sure, there's a sense of nostalgia to hearing these songs, but they also feel timeless.
When Jamie T rolled up in the mid-noughties, a cheeky guitar-wielding punk-poet of sorts, with many a story of fellow Londoners' melodrama, falling somewhere between soap opera and stream of consciousness – just with a huge chorus and literary quote in tow, he garnered instant acclaim.
With fifth album – and first chart-topper – 'The Theory of Whatever' now in the world, Jamie is on his first UK tour in five years, which includes these two sold-out nights at Manchester's Victoria Warehouse. During his time away, his music has begun to soundtrack yet another generation of indie teens, many of whom won't have been old enough or indeed interested enough to have caught him last time around. Tonight, though, they're out in force.
He receives a hero's welcome as he struts onto the stage wearing his signature baseball cap - removed later in the set to reveal a sweaty mop of curls – and yells "Fucking croissant!" This signals the start of 'Brand New Bass Guitar', the opening track of his Mercury-shortlisted debut and modern classic 'Panic Prevention'.
Material from his new record is few and far between but that's not to say that the newer tunes don't sync up seamlessly with the rest of the set. The crowd seem to know every word to '90s Cars' and 'The Old Style Raiders', while 'A Million & One New Ways to Die', perhaps the most mosh pit-friendly number, encourages inevitable rowdiness.
Breaks between songs are filled by crowd chants of "Jamie, Jamie, Jamie fuckin' T", something the man himself eventually encourages with a beckoning gesture and crooked grin.
He relies most heavily on debut 'Panic Prevention', performing seven of the album's tracks. These include the stumbling 'So Lonely Was the Ballad' and the minimalistic 'Back in the Game' with its slightly off-tune guitar melody still charming as ever. Both offer some relief from the chaos of the beer-soaked crowd. The rip-roaring 'Salvador' serves as a real highlight, with its opening lines a call to arms before the beat kicks in and the crowd surges forward, bouncing in time.
The raucous and rowdy 'Operation' whips everyone up into a frenzy as pints fly through the air, while the morbid brilliance of 'Dragon Bones' from 2016's 'Trick' goes down a storm.
It's hard to pin Jamie T down. A singer-songwriter, crafting crowd-pleasing indie rock and empathetic character-based anthems, he conveys a mixture of reality and romanticism. He concludes the main set with the endearing 'If You Got The Money'.
Few artists have a trio of songs so beloved by casual and hardcore fans alike, and Jamie has saved his for the encore. Kicking off with breakthrough 'Sheila', not a syllable is missed by those in front. 'Stick 'n' Stones' then brings its fist-pumping chorus and battle cry of "Let's go out and find some trouble!" Sure, there's a sense of nostalgia to hearing these songs, but they also feel timeless.
He leaves an uncomfortably long pause between the first few lines of 'Zombie' and the rest, prompting the crowd to cheer, then jeer, and then cheer some more when it finally follows.
With a wave and a promise that he'll be back in Manchester soon, Jamie departs, having reminded his audience why his music has stood the test of time. After a five-year absence, it's great to have him back in the game.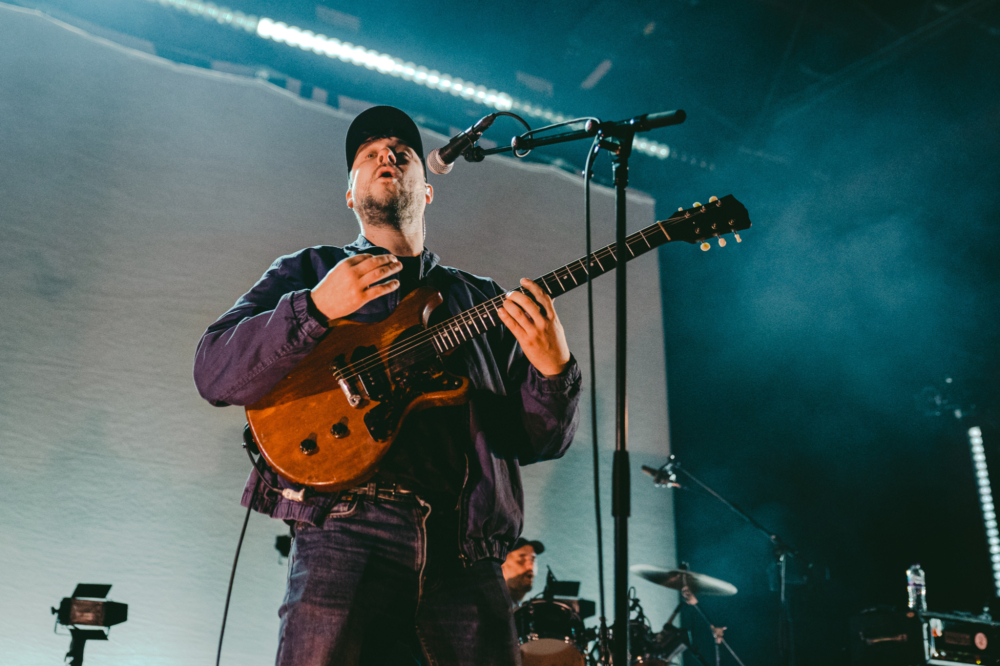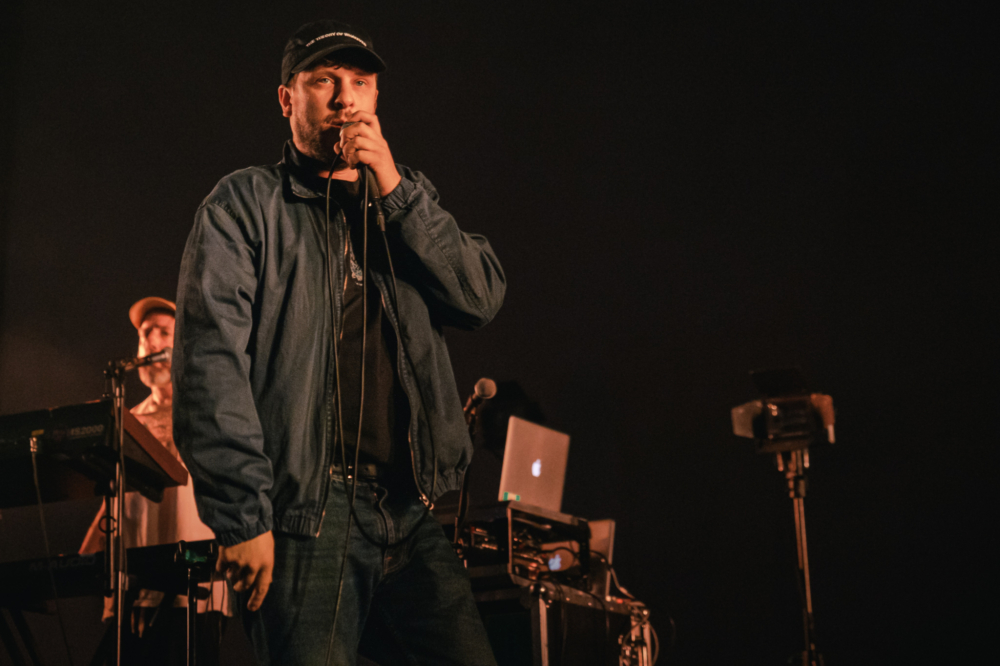 Get your copy of the latest issue
Read More