Live Review
Korn, O2 Academy, Bristol
The fathers of nu-metal unite dubstep and rock with remarkable results.
Tonight's sold out Bristol O2 Academy welcomes an eager mix of old and new Korn fans. Lining the room are the veterans, who charmingly chug their pints during the dubstep-led support sets. Meanwhile the less familiar faces are filling the floor and throwing shapes not usually seen at a rock gig. It's this unfamiliar solidarity that only feels right ahead of this headline band.

Korn's singer Jonathan Davis isn't due on stage for a few hours, but that doesn't stop him filling the first support slot on tonight's bill. Taking to the stage under his alter-ego J Devil, the frontman is in his element as he bounces around behind the decks. Treating the willing crowd to a 30 minute-long dubstep playlist, there's a rawness and edge that reminds unfamiliar ears why they're giving him their undivided attention. Right on cue, Davis thanks the crowd for 'allowing [him] to express [himself] in a different way.'

Next up is Downlink who offers a second slice on dubstep. Like Davis, the American DJ owes his night to a participating Bristol audience. Having collaborated with Korn in the past, he's well prepared and triumphantly gets everyone moving with a mighty remix of System Of A Down's 'Chop Suey'. He successfully imprints grins across every face and departs the stage.

After a solid hour of electronic-infused beats, everyone's due a meaty chunk of nu-metal. And they're in the right place. The four-piece smoulder onto the stage and launch into 'Predictable', which heads-up a string of 90s favourites, including 'Lies' and 'No Place To Hide'.

Ever the professionals, Korn have sectioned tonight's set into three easy-to-digest portions. With the classics setting the pace, the band proceed to power through the finest songs from new album 'The Path of Totality'. The crowd unites and promptly bonds over singles 'Get Up!' and 'Narcissistic Cannibal'.

'Freak On A Leash' and 'Falling Away From Me' unsurprisingly mould the greatest hits part of the set. A cover of Pink Floyd's 'Another Brick In The Wall' has dedicated fans chanting, before their version of Metallica's 'One' proves they really can master any genre. A balance of powerful drum and bass solos confirm that Korn are still the ones to beat.
Read More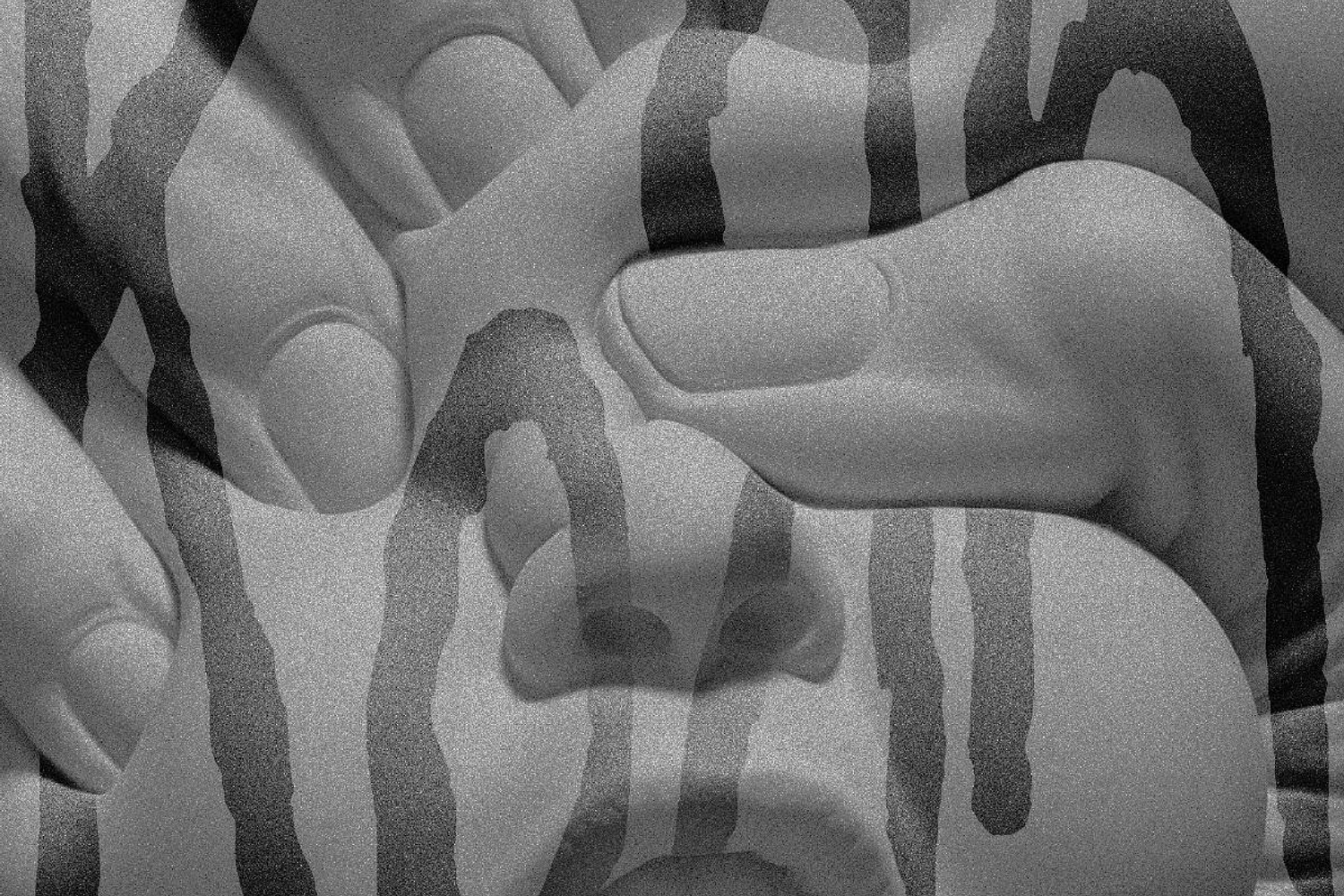 4 Stars
Korn are anew, and 'Requiem' sees them fearless, embracing what made them famous to begin with.
4th February 2022, 12:00am
The stage times for this year's Download Festival have been revealed.
7th June 2011, 7:31pm
Nu metal survivors return for a special headline show.
1st March 2011, 10:42am
Featuring James Blake, Romy, Marika Hackman, yeule and more.