Live Review
Laura Marling, Roundhouse, London
17th March 2017
Tonight is the most settled and confident the singer has ever seemed.
Laura Marling gigs are almost always a surprise. From throwing in the deepest of rarities and casting aside her most popular songs to giving her earthy folk songs crunchy, electric guitar-based re-workings, she barely ever sticks to the script.
Tonight, a week on from releasing potentially her best album to date, 'Semper Femina', the surprise comes in that she largely does stick to said script. For the first 45 minutes of the set, Marling's sixth album is given an almost complete run-through, and it's the most true she's been to the recorded form of her tracks in many years. The results, fortunately, are simply beautiful.
Opener 'Soothing' is as slinky and smooth as ever, while 'Always This Way' and 'The Valley' are massive, winding folk songs that she hammers out with unparalleled confidence. Where a year ago, songs from 'Short Movie' were chopped and changed up, as if Marling was trying to change their fabric each night, tonight she seems infectiously proud of living in the world of 'Semper Femina'. No songs from 'Short Movie' make the setlist.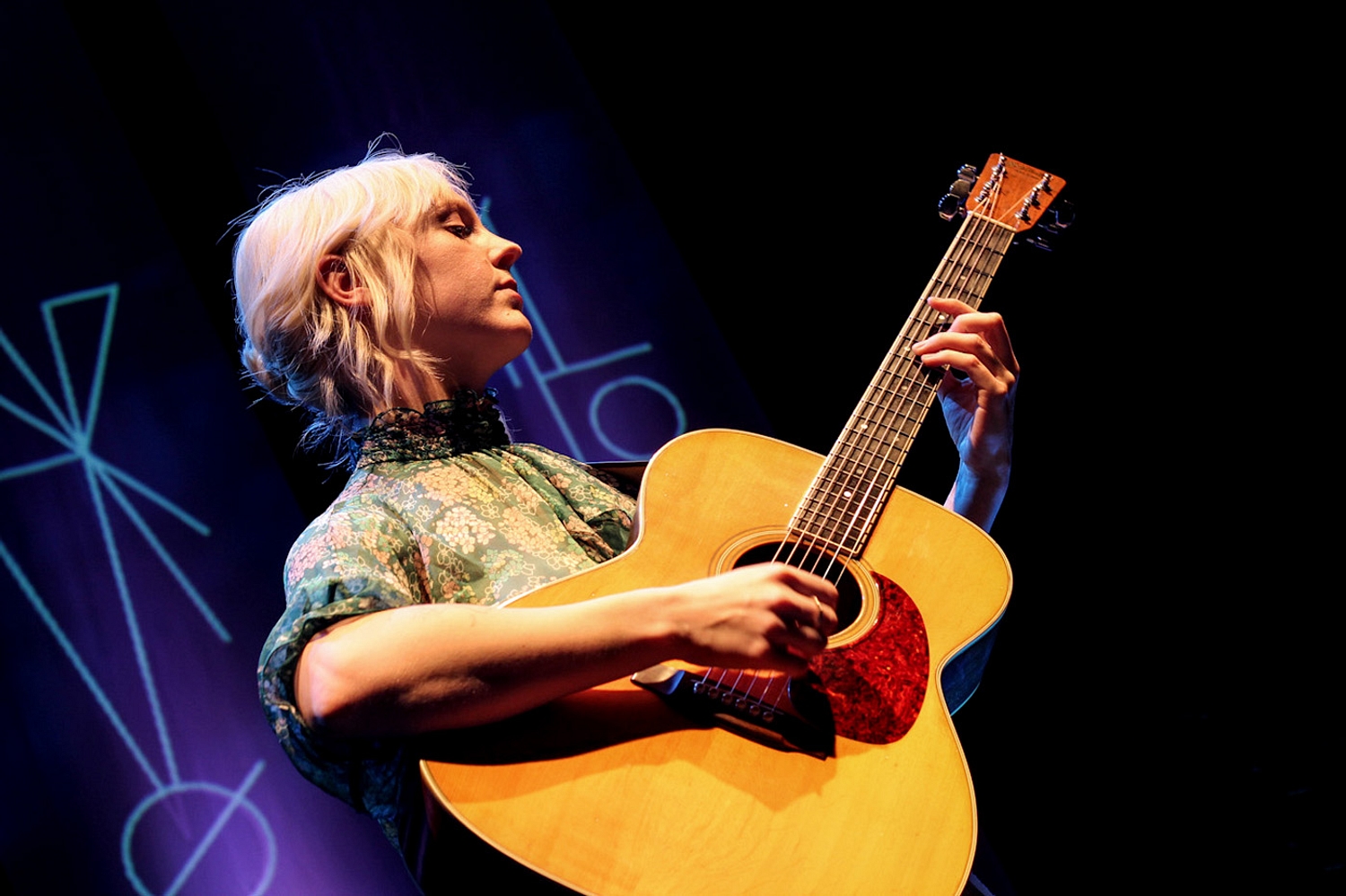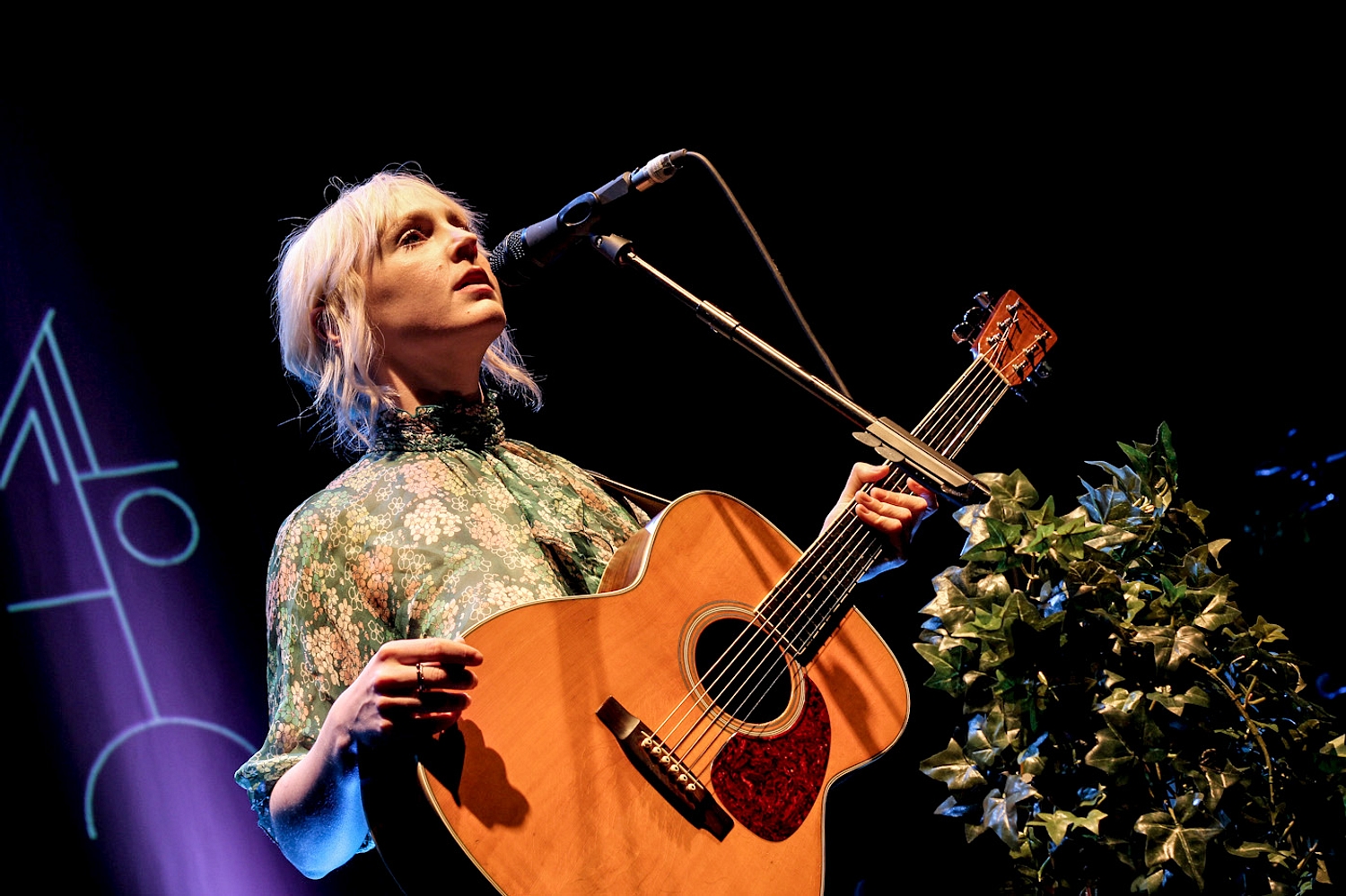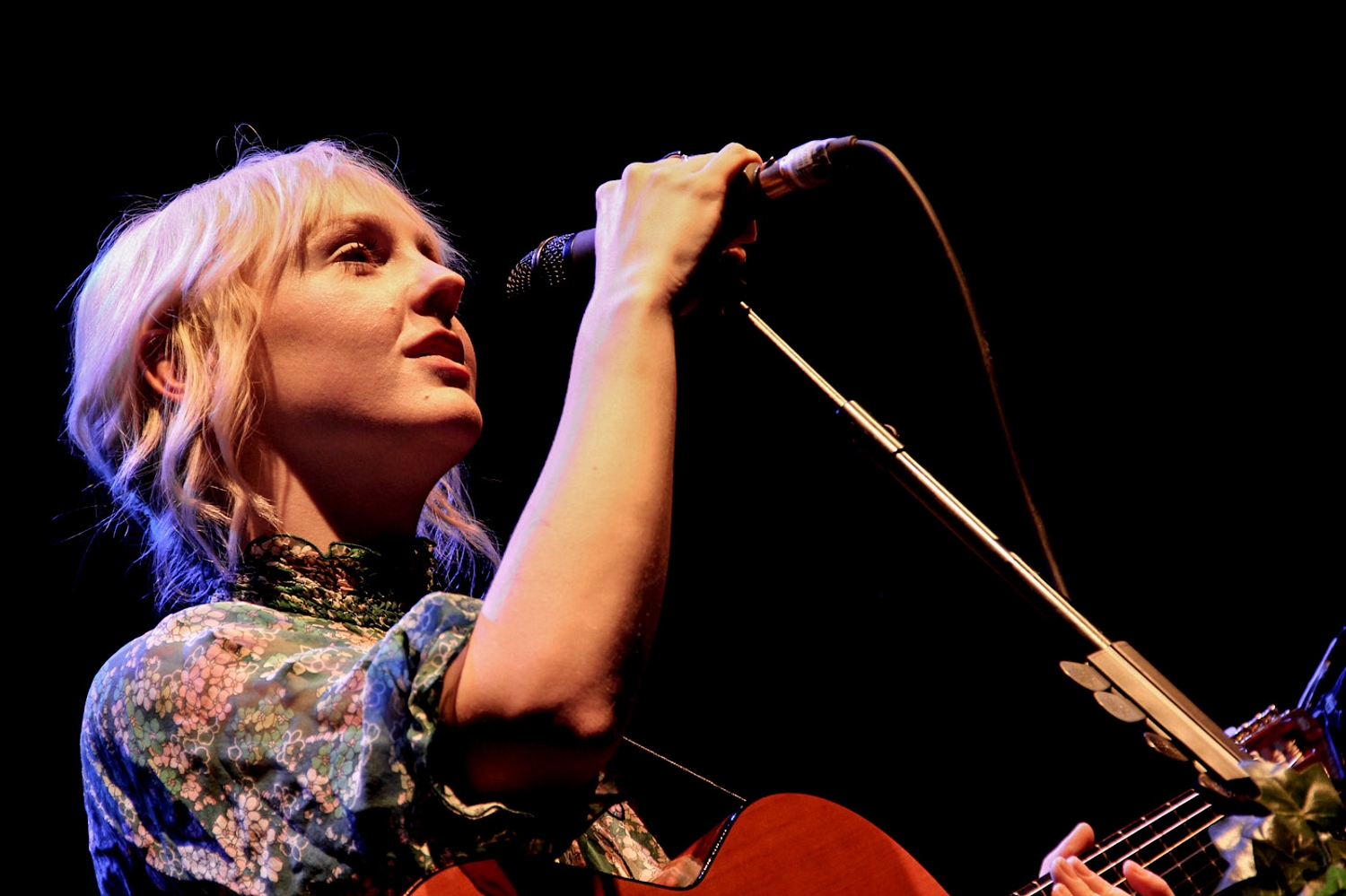 When the 'Semper Femina' section of the set draws to a close with the beautiful, strong statement of 'Nouel', the ten or so songs from her catalogue she then rolls out show a chemistry between Marling and her band that's never quite reached these levels before.
Introducing each member in a frankly hilarious ten minute interlude, with topics ranging from bird shit in a coffee to berating Donald Trump's "sad!" tweets, the six-piece then crash into a blistering rendition of 'Sophia', which bursts into life with pummelling percussion. Tonight, a singer and her backing musicians become an intertwined, playful travelling band, and the results are huge.
There was a restless nature to Laura Marling over a series of years, but with 'Semper Femina' she appears to have found a new confidence and connection. Live tonight, this new state leaves stunning results.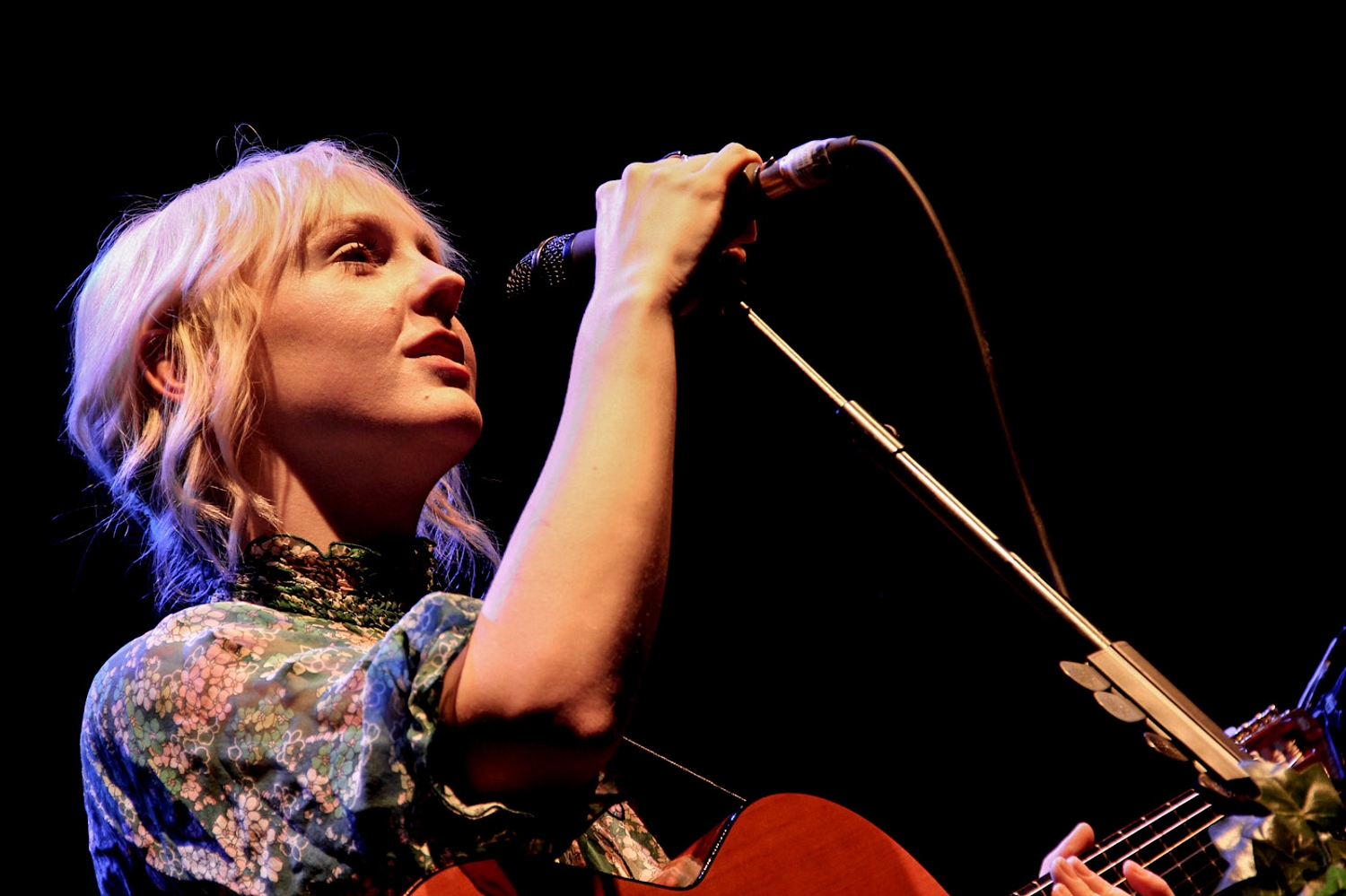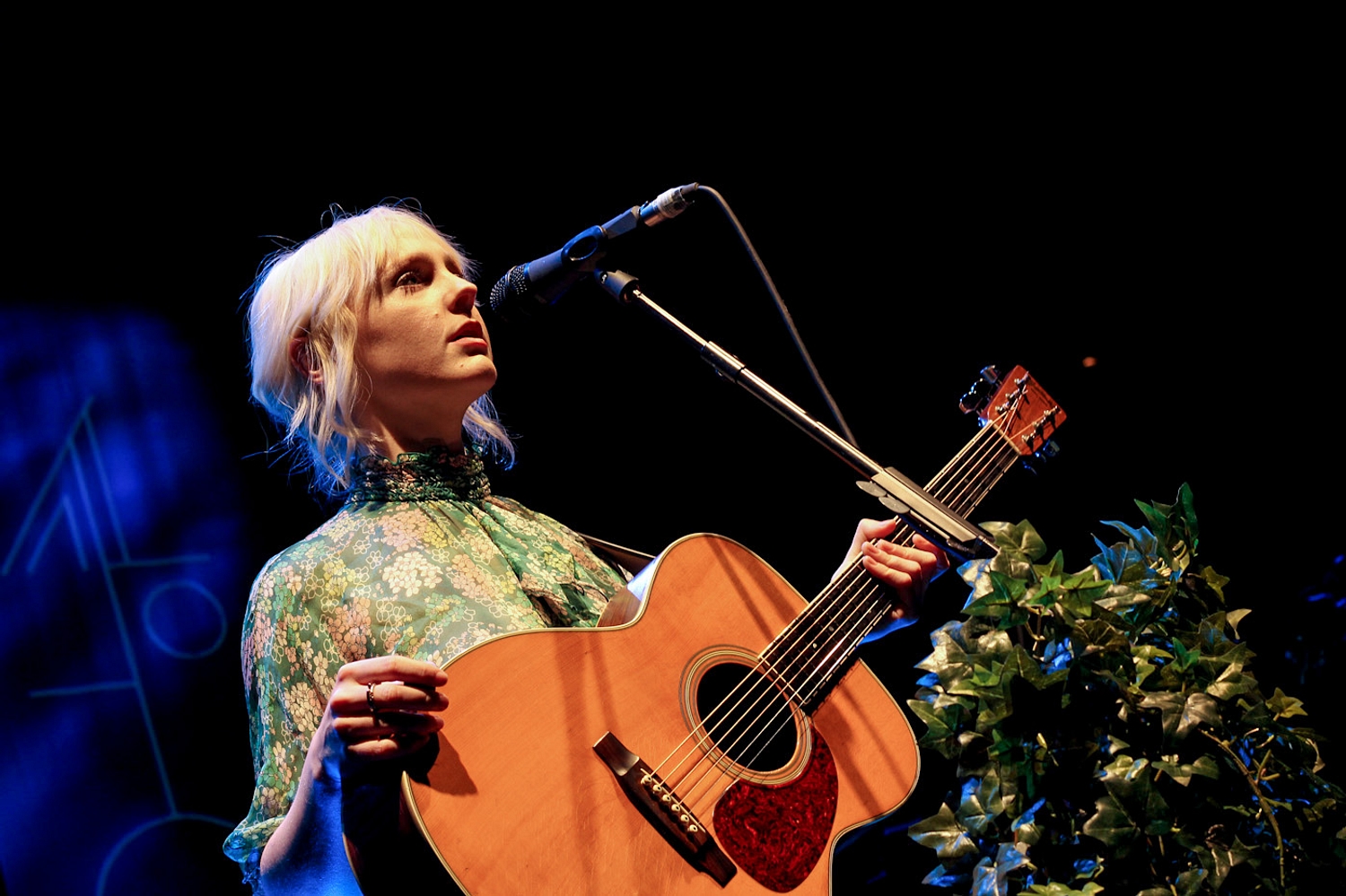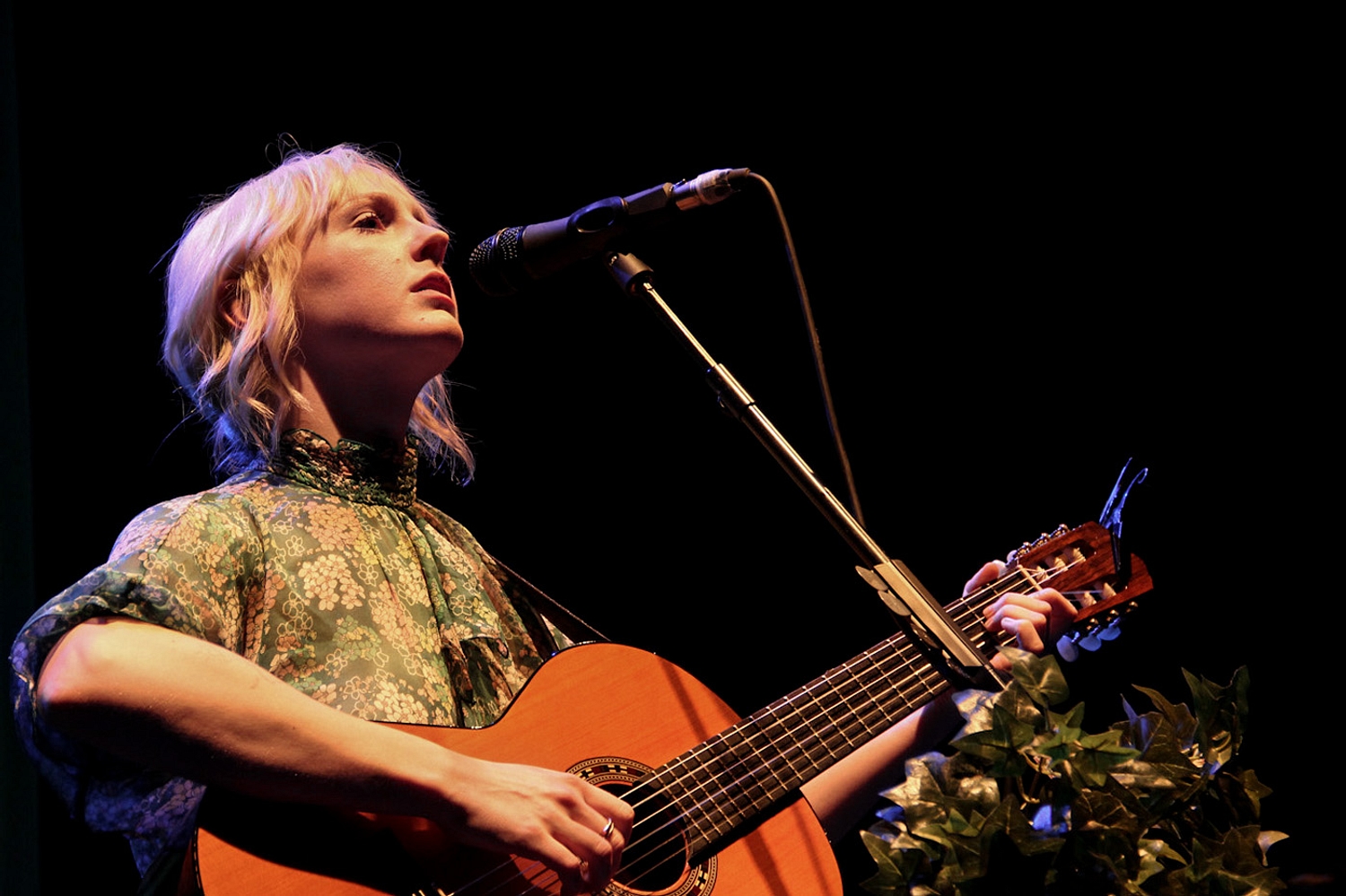 Read More
Featuring James Blake, Romy, Marika Hackman, yeule and more.