Features & Interviews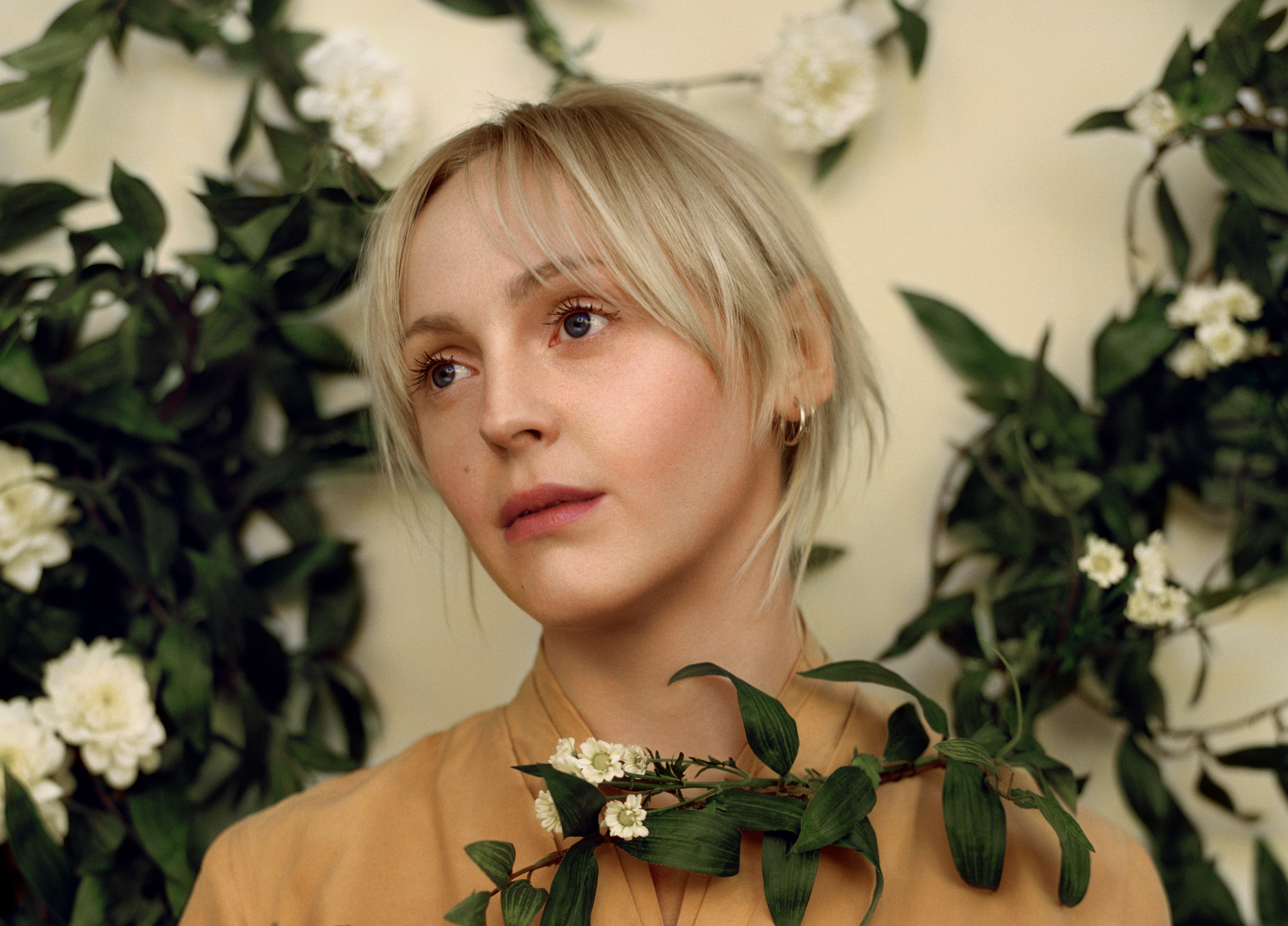 'Semper Femina' may have been born of some unusual circumstances, but it's Laura Marling's most daring, inquisitive and exploratory work yet.
6th March 2017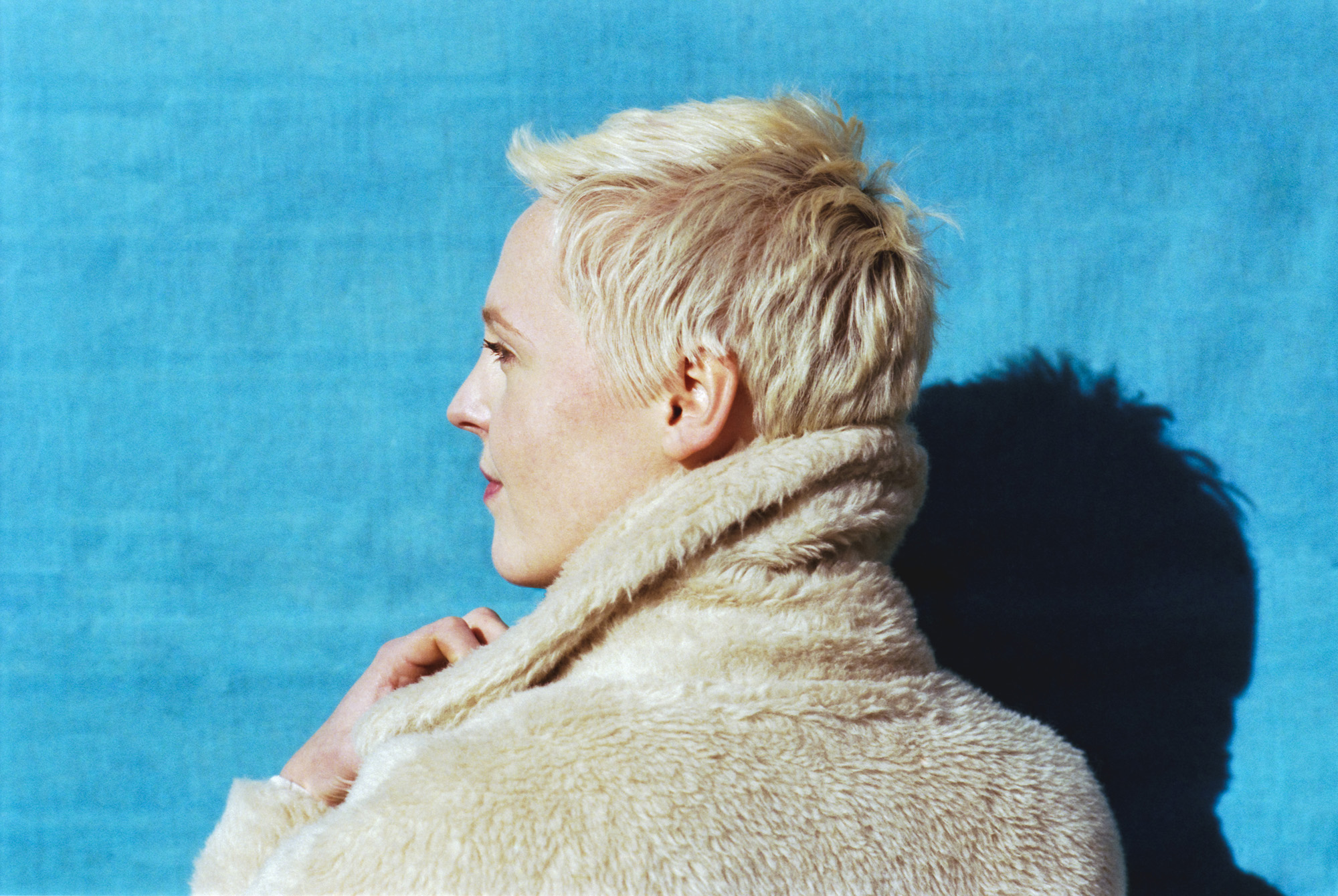 Laura Marling has had a hell of a couple of years. Now she's back and comfortably settled in London, about to release her fifth album, 'Short Movie'.  El Hunt popped round her house to find out more…
27th February 2015
Album Reviews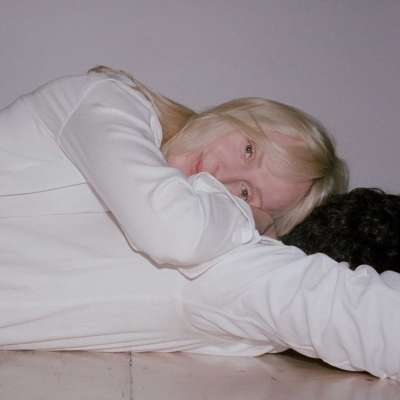 4-5 Stars
Laura's lessons to an imaginary daughter deliver with understated power.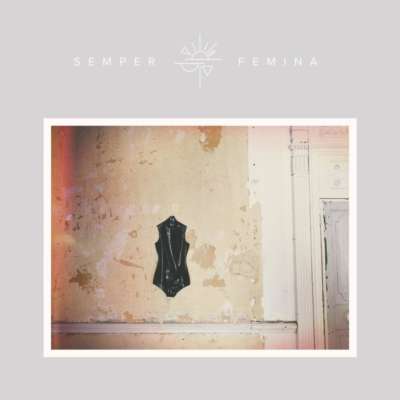 4 Stars
Yet another hard-to-pin, experimental statement.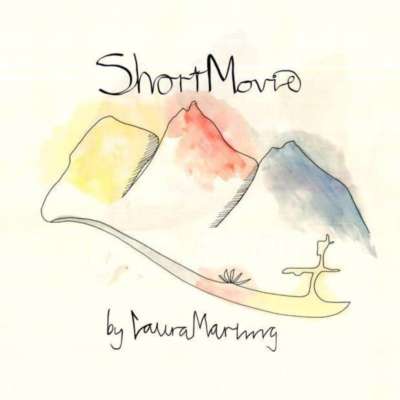 4 Stars
'Short Movie' is wonderfully unlike anything Marling has ever attempted before.