Listen
EOB enlists Laura Marling for new track 'Cloak Of The Night'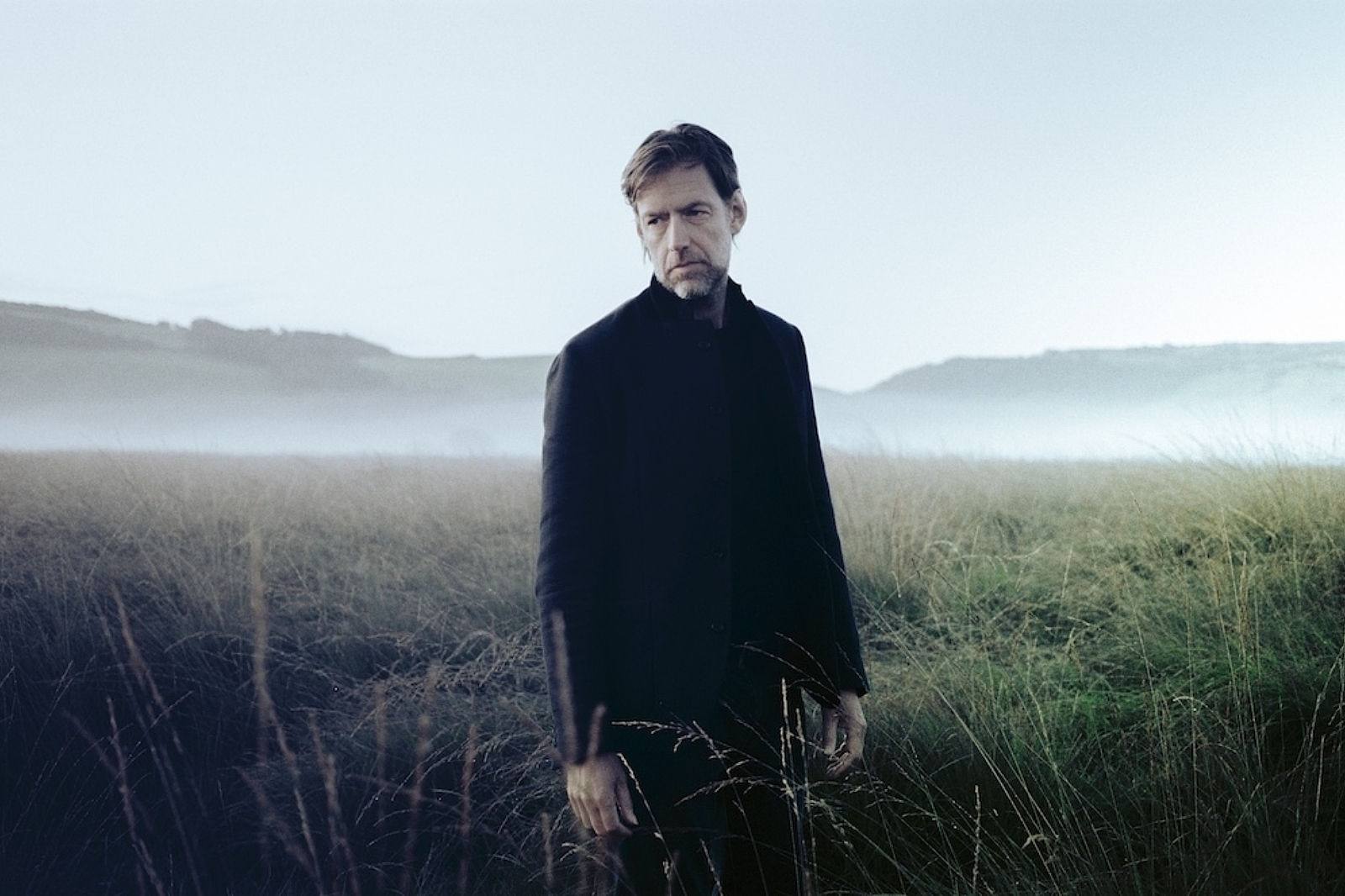 The new song is lifted from his forthcoming debut album 'Earth'.
With his debut album 'Earth' set to land on 17th April, EOB - Radiohead's Ed O'Brien - has shared new track 'Cloak Of The Night'.
A folk-tinged new'un, the song features additional vocals from Laura Marling, crafting a hypnotic acoustic number.
With the full album set for release next week via Polydor Records, the record will feature loads of other musicians including Radiohead bandmate Colin Greenwood, Portishead guitarist Adrian Utley, Wilco drummer Glenn Kotche, drum legend Omar Hakim, masterful bass player Nathan East, David Okumu of The Invisible, Adam 'Cecil' Bartlett, Richie Kennedy, Marcelo S. Silva, Flood and Catherine Marks.
See the full track list and listen to 'Cloak Of The Night' below.
'Earth' Tracklisting:
1. Shangri-La
2. Brasil
3. Deep Days
4. Long Time Coming
5. Mass
6. Banksters
7. Sail On
8. Olympik
9. Cloak of the Night
Read More