Live Review
Laura Marling, Royal Festival Hall, London
18th June 2016
She lays her heart, love and insecurities down on the table for all to marvel at.
"I was reading the papers this morning…" It feels like Laura Marling is about to launch into a full-on political speech as she waits for her string section to prepare for the next song. "I was about to do my crossword, when I saw an article about how Kundalini yoga has gone mainstream!" It's moments like these, when she jokes around with audience and generally just has something of a chat, when you realise that Laura's still a pretty normal human being.

Laura Marling is an exceptional talent to behold. When she opens her mouth to sing, her voice commands the space, filling every crevice of this mighty room. It's as though the Royal Festival Hall was tailor-made for her. There's a wonderful moment in 'How Can I', when the song goes from solo performance to full band, bursting in to life - the magnitude of the song really hits as Laura swoons "how can I live without him?" Tonight, she performs a faultless set that lays her heart, love and insecurities down on the table for all to marvel at.

It's a set that's carefully crafted around covers of Bert Jansch's 'Courting Blues' and Townes Van Zandt's 'Waitin' Around To Die' as well as favourites 'Rambling Man' and 'I Speak Because I Can', the mood shifting immaculately from light to dark.

With 'Breathe', her whole band stands together in perfect harmony, moving as one body, Laura fully commanding centre stage. As the intensity of the song develops and builds, it's massively enhanced by the immaculately-arranged strings adding an extra layer of subtle, sweeping beauty.

Yet, it's when she's is left entirely on her own that her real talent shines forward, showing the honesty in her words. As she sings, it's as though she's peeling away at the layers of herself. Laura tonight proves she's still at the top of her game.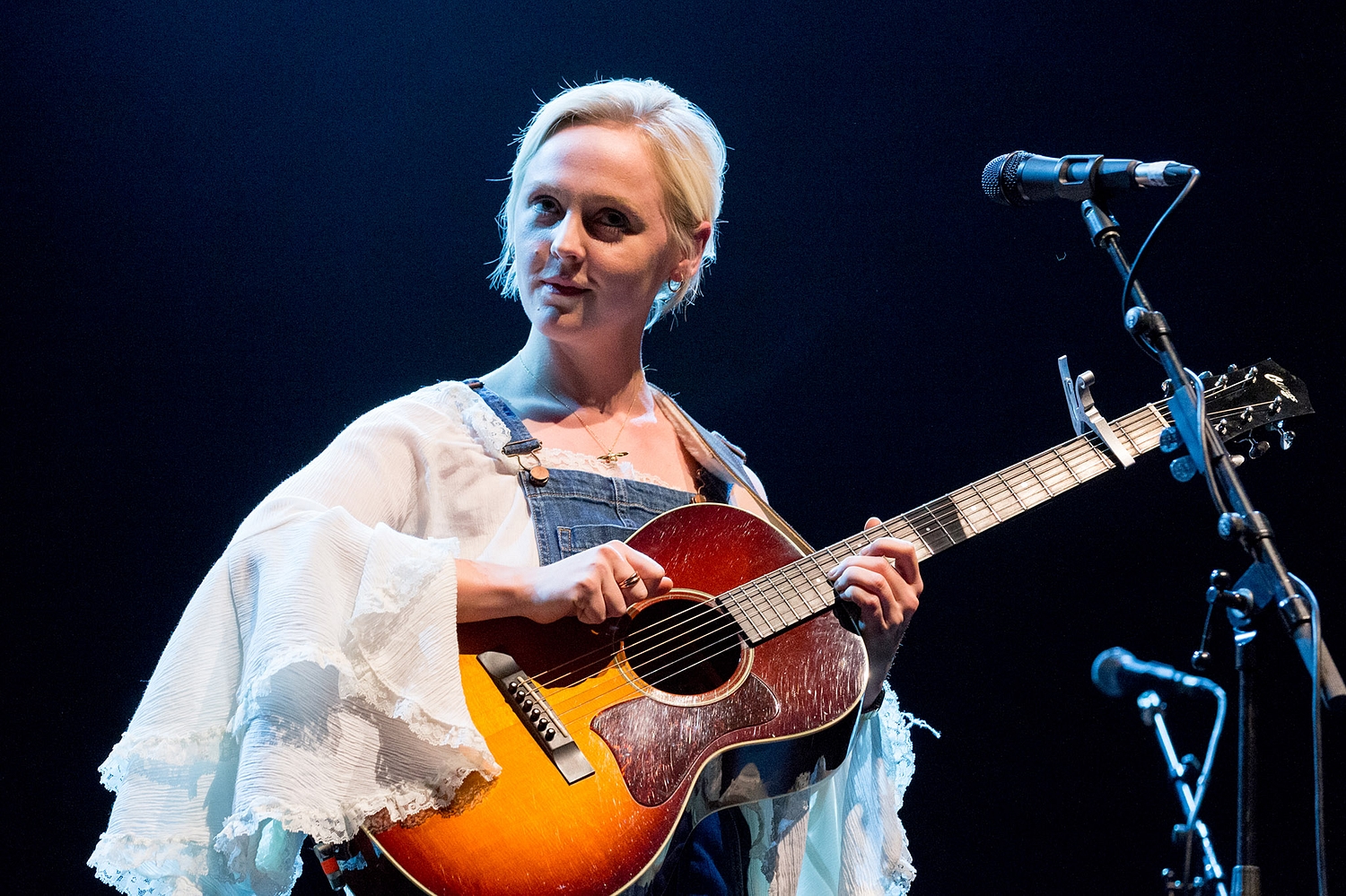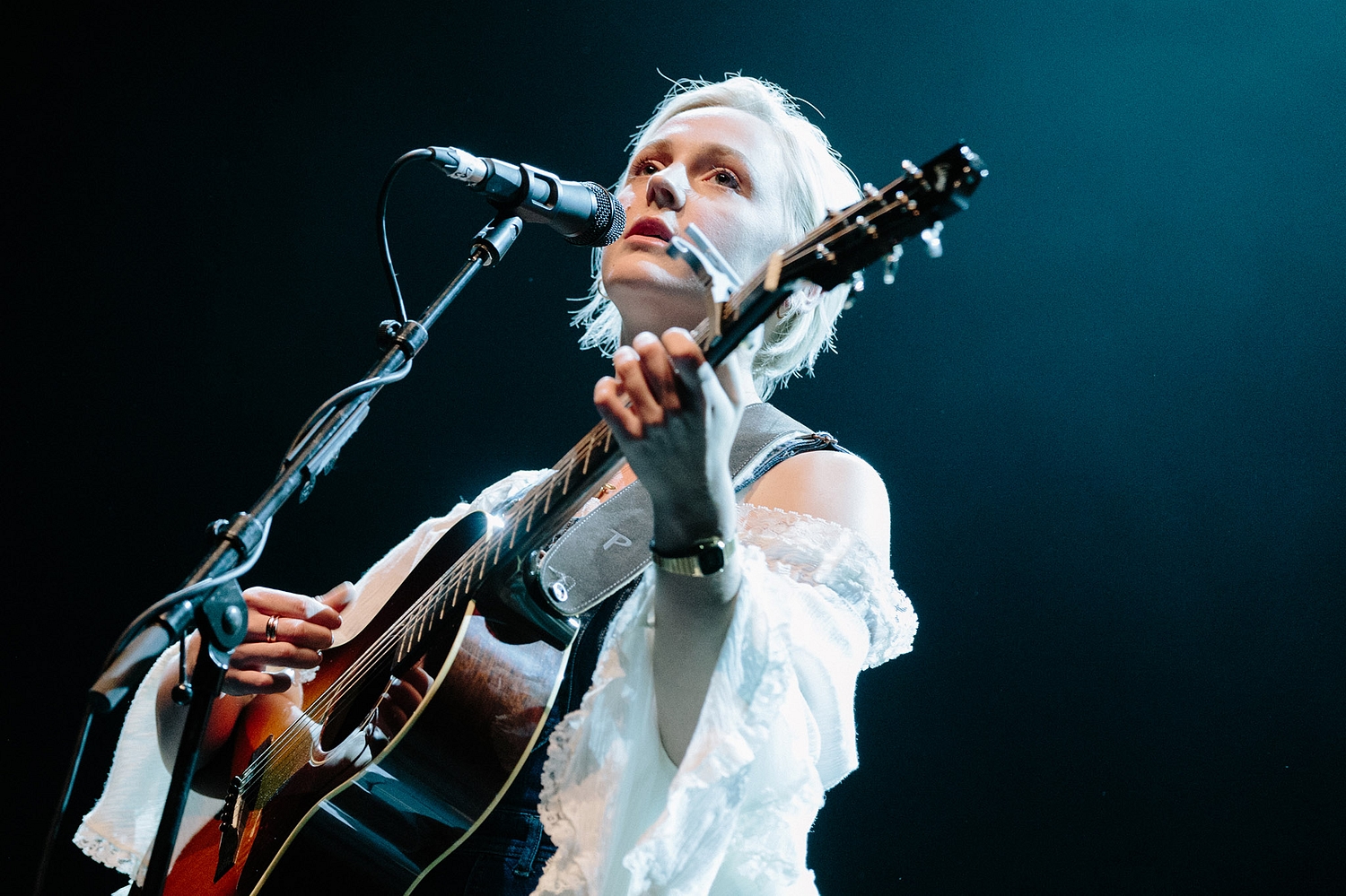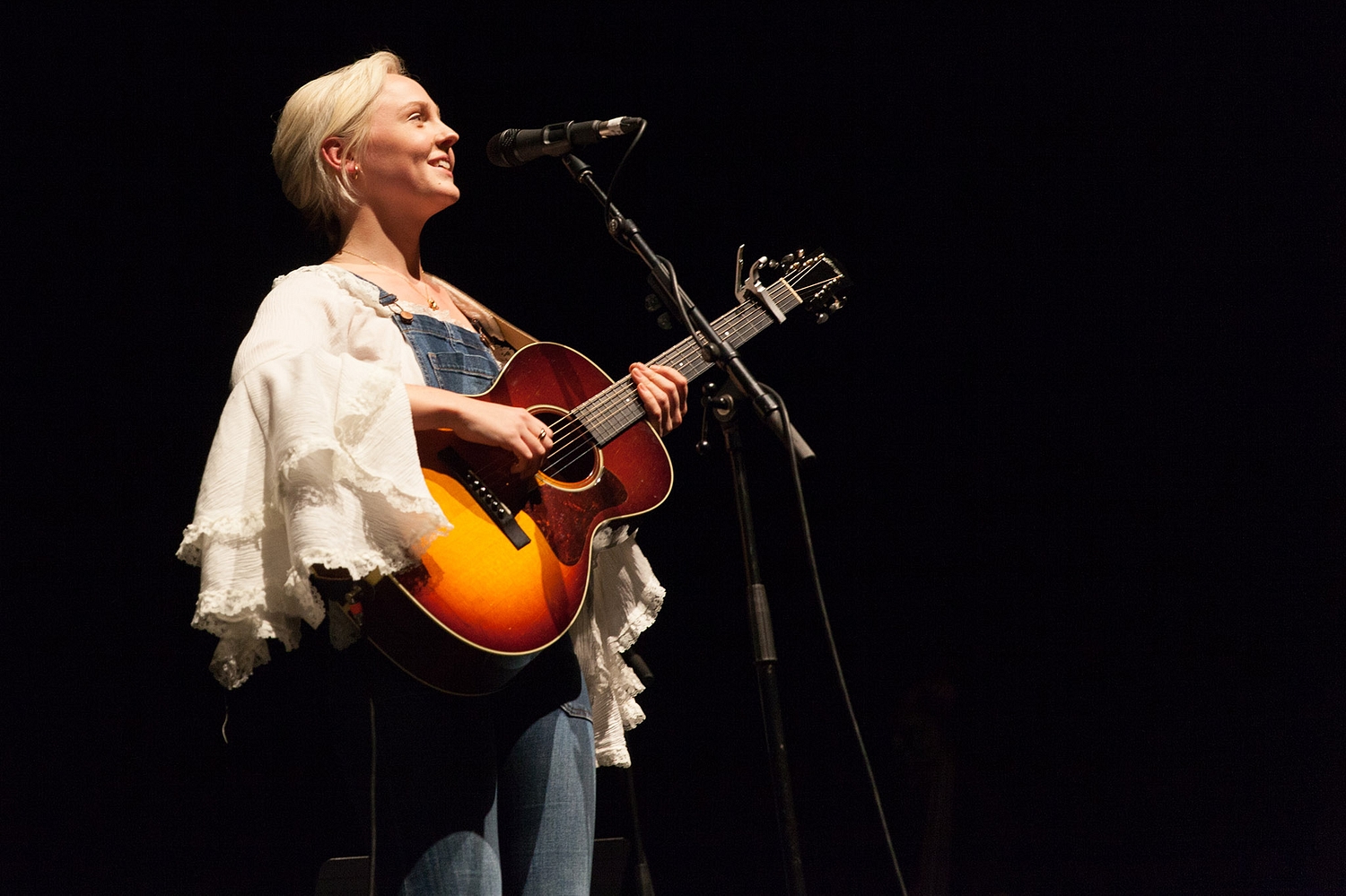 Read More
Featuring James Blake, Romy, Marika Hackman, yeule and more.