Parklife always seems to pull itself out of the mire and deliver something incredibly satisfying.
No amount of rain stops things in Manchester, as submerged we often are, but it can delay them. So Parklife splutters into life with a delayed opening time, heavy flooding and the predictable deluge of afternoon-eating DJ sets.
By evening Katy B slathers her dance-pop all over the stage, predictably peaking with 'Katy on a Mission' while Cyril Hahn leads a set of just plain dance through his slick chilled-out remixes of much loved chart hits like Destiny's Child's 'Say My Name'. A brief respite and Chromeo take to the stage. Breaking out their funky classics like 'Tenderoni' and 'Fancy Footwork' the Canadian duo delight the crowd.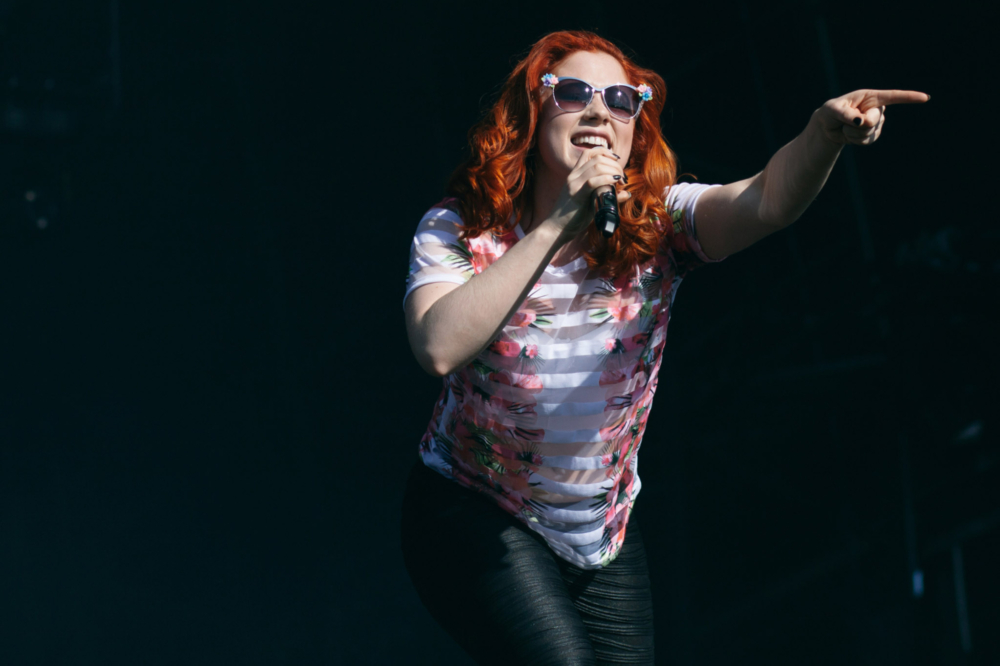 Replacing Kendrick Lamar is a tall order, but while likely to lose a poetry contest against him, A$AP Rocky is on all other fronts perhaps the ideal replacement.
As it is, A$AP doesn't need to wrestle the attention from Kendrick, but it doesn't stop him stealing the show from everybody else. On record he's a chilled out, laid back character, with his relatively tuneful flow and hazy, blurred production. Live – the opposite. Rocky manages an hour-long explosion of rapping talent and furious energy, hitting set piece after set piece with aplomb and a vigour that would be hard to match.
The live instruments come out for a raucous version of 'Goldie' and Rocky storms through a breathless set into a primal 'Wild For The Night' before finishing with a super-charged 'Fuckin' Problems' (a song that on record featured Kendrick Lamar). Leaving fans exhausted and delighted, A$AP still sporting his flamboyant white necktie, spends the time after his set throwing water bottles to the crowd from a giant sack, like a benevolent rap god, quenching the thirst of the masses.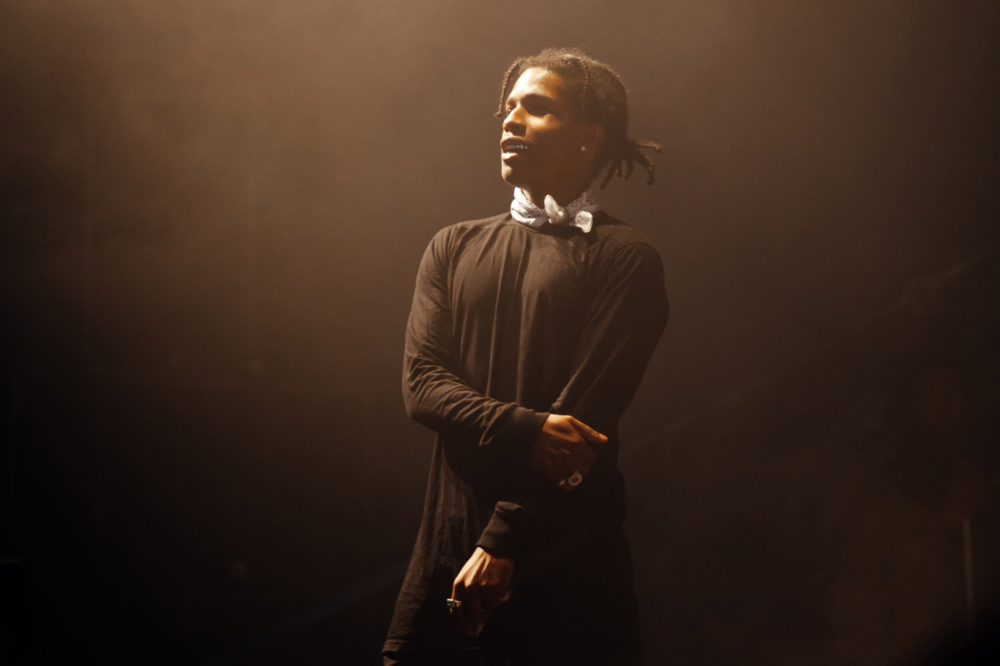 Talking of rap gods; Snoop Dogg promises much closing the first day of Parklife. Ultimately he reveals himself to be more of a pawn in the rap game than a god, confirming suspicions he's living off the being in the vicinity of greatness more than actually being great himself. The highlight of his set was 'Still D.R.E', which he isn't exactly the headliner in. Plus it was played before he'd even taken the stage.
With that dreadlocked damp squib in mind the second day opens with its eye on critical acclaim as Warpaint and Sam Smith take to the main stage. However it's the crazed allure of Danny Brown that is impossible to ignore and his set reaps great rewards in the all equally addictive 'Dip', 'Kush Coma' and '25 Bucks'. One of the highlights of last year it was great to welcome back the Detroit rapper.
A short stroll back to the main stage and London Grammar cast a spell with opener 'Hey Now' as soon as they broke it, with a pace unsuited to its surroundings, they never quite gain the momentum to really stake a claim to their slot. Unfortunately the alternative, Jamie xx suffers the same fate amongst the booming bass that neighboured. Parklife, it's fair to say, isn't the best place to exhibit your appreciation of subtlety. Bastille avoid that with a high-intensity set, and it's Dan Smith's surprisingly excitable antics as a front man that propel radio-friendly songs like 'Bad Blood' and 'The Draw' into the status of festival anthems.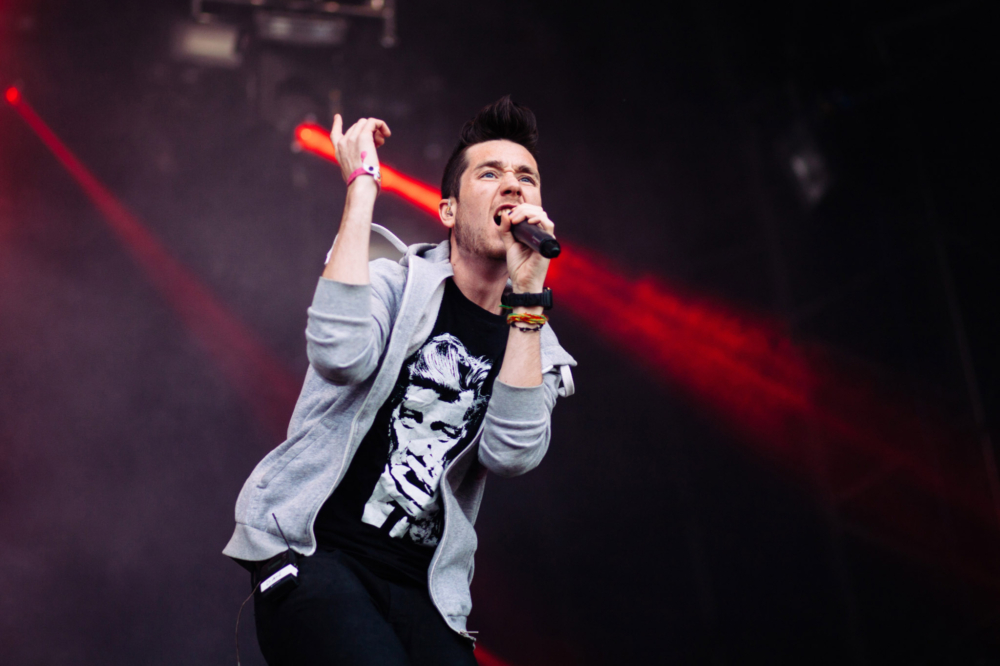 Luckily, three men with live instruments, a ridiculously good selection of danceable tracks , masks and a giant inflatable cat/rat/dog thing aren't going to risk boring anyone. It also helps that SBTRKT are just very good and that old tracks like 'Wildfire' are matched by the new inclusion, and already adored, 'Temporary View'. The weekend is ending well and Foals see it home with a predictably blistering set.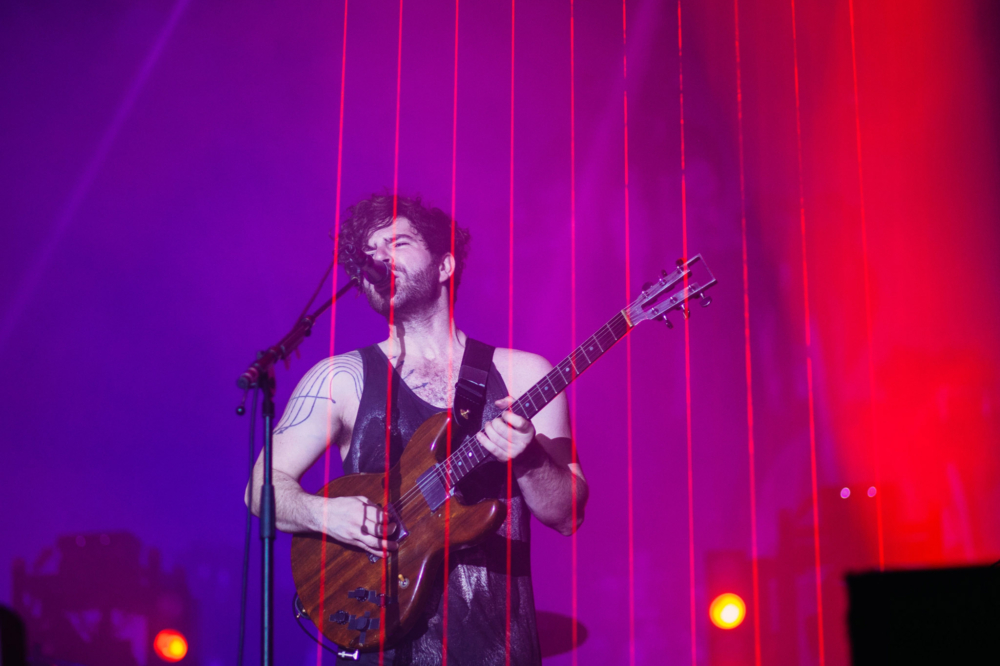 Arguably the standout British act of the last few years (on a main stage headlining level), there's almost a guaranteed level of high quality from the Oxford act. Still, they far surpass it and by now from the mesmerising explosions of 'Inhaler' and 'Providence' to the tender swoon of 'Spanish Sahara' and impeccable 'Late Night' they never come close to putting a foot wrong. Lasers, riffs, theatrical intros – they have it all and deliver it with a charm and confidence you can't help but be swept along by.
A weekend well-spent, if you know where to look. Sometimes it's an organisational nightmare, sometimes it's like being trapped in a fake tan saturated selfie backdrop but always Parklife seems to pull itself out of the mire and deliver something incredibly satisfying.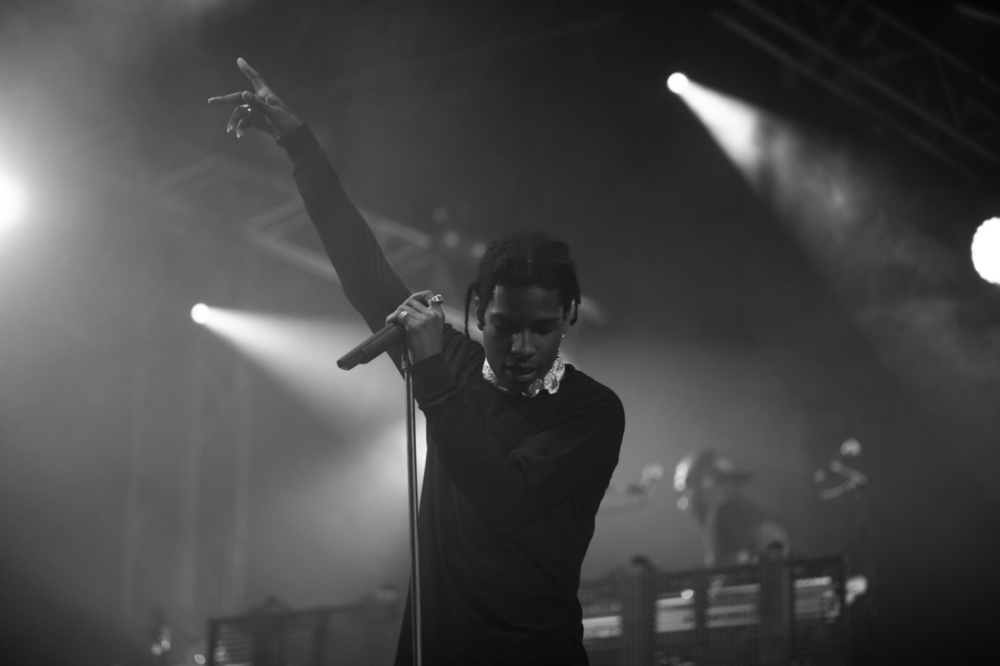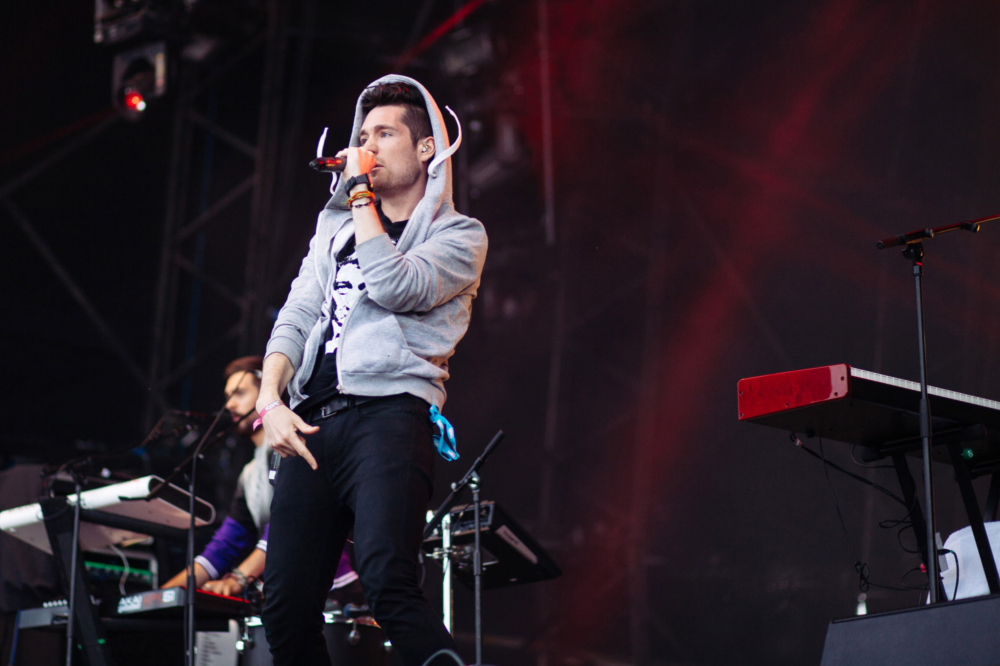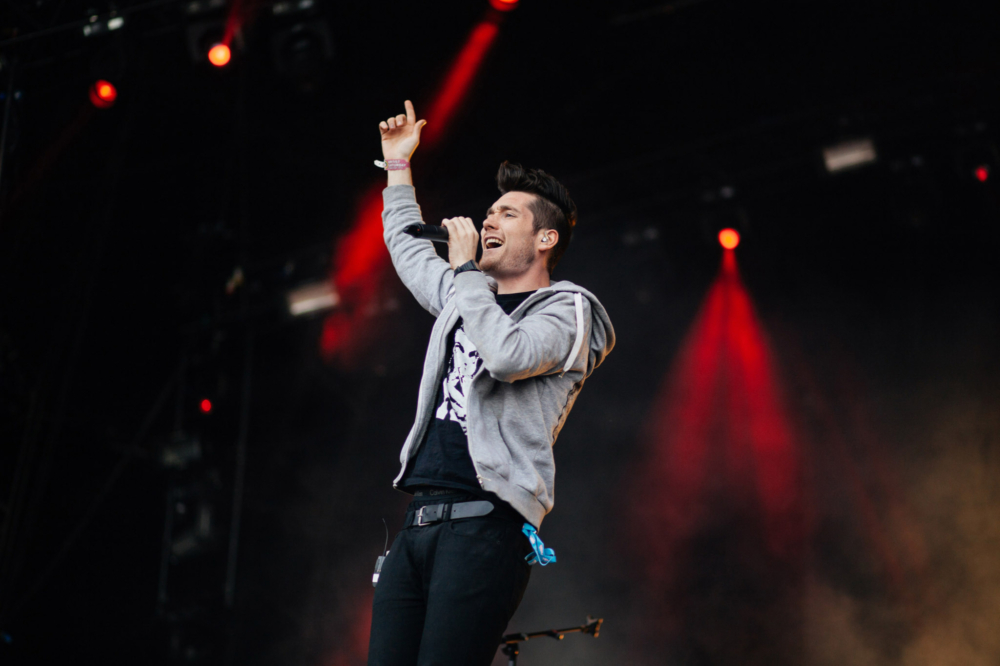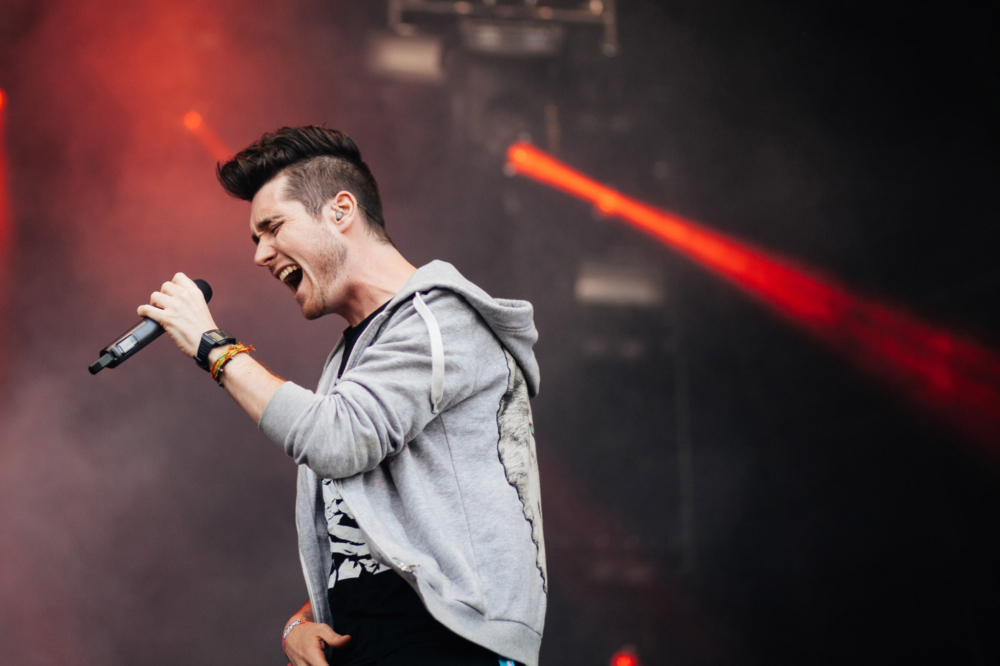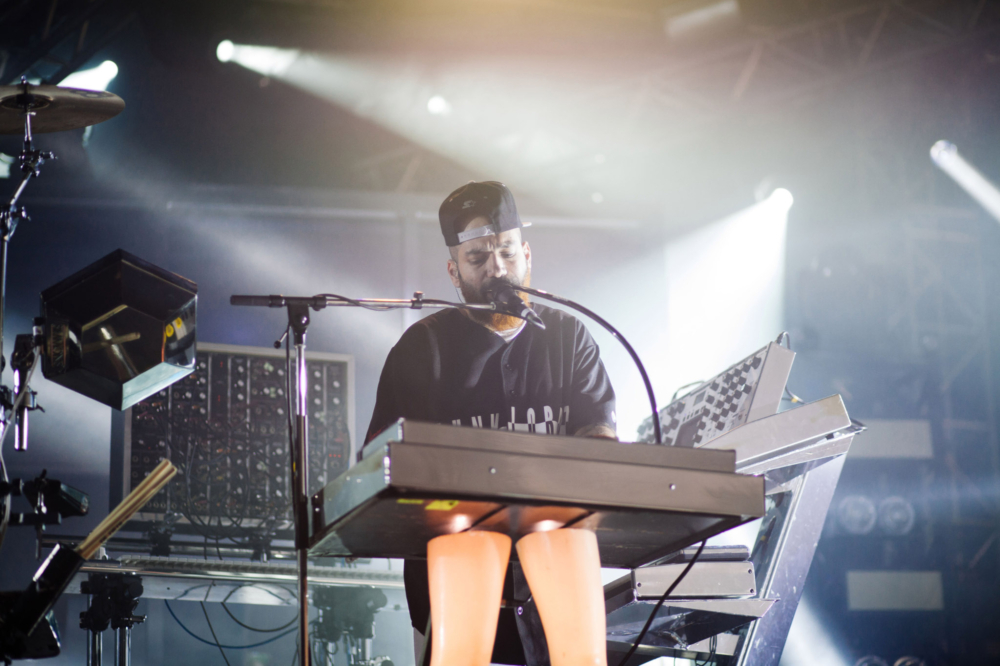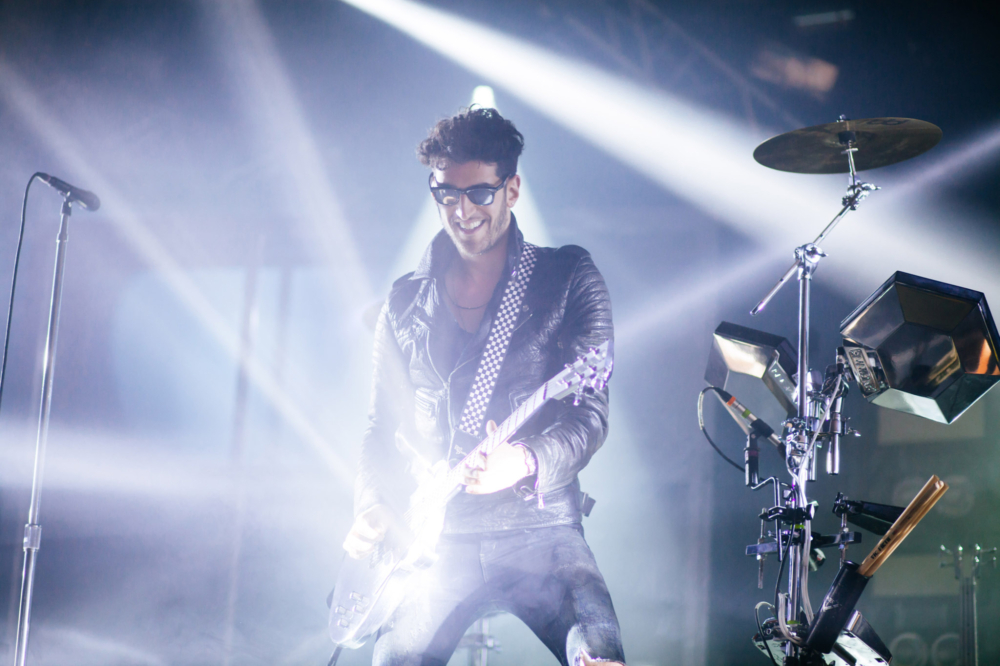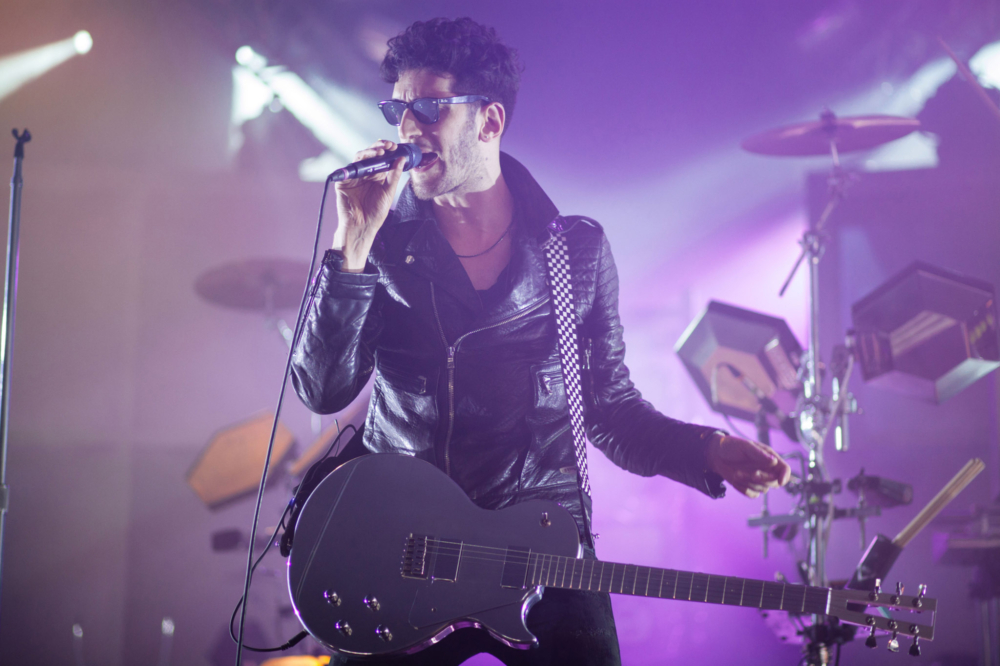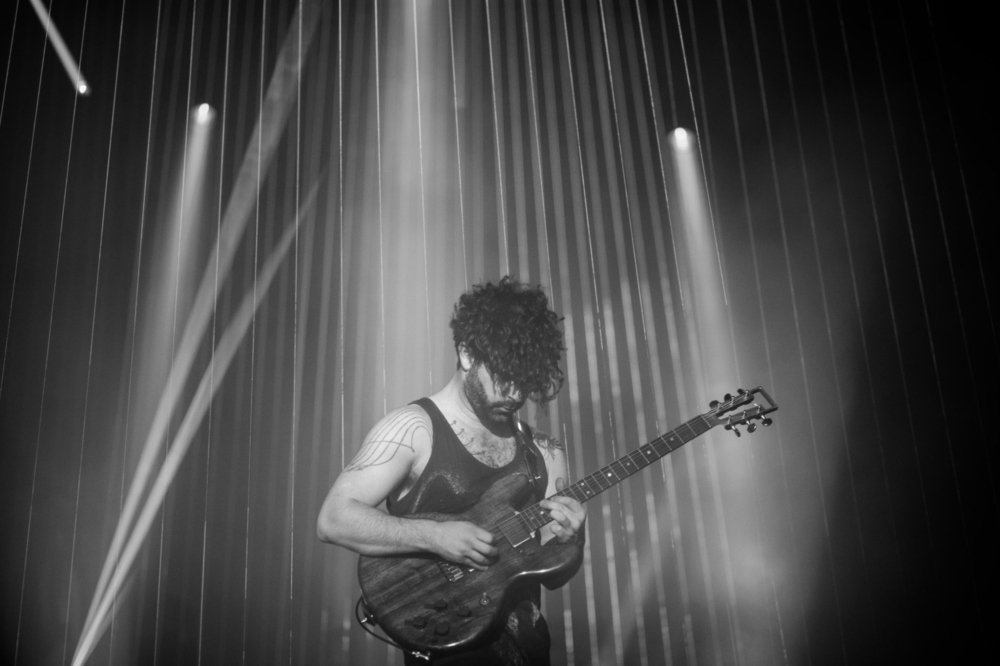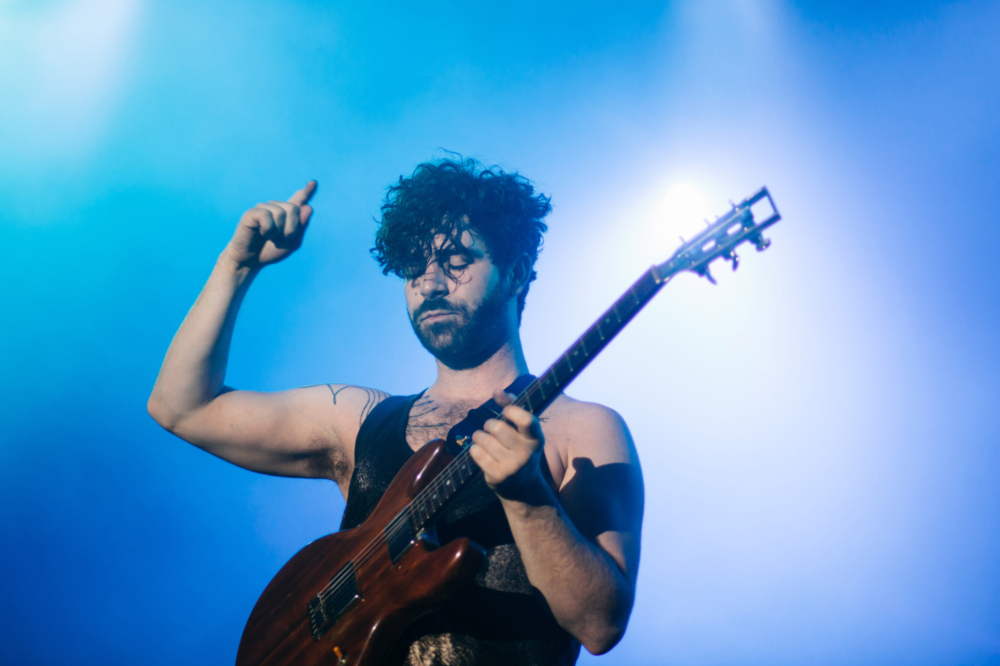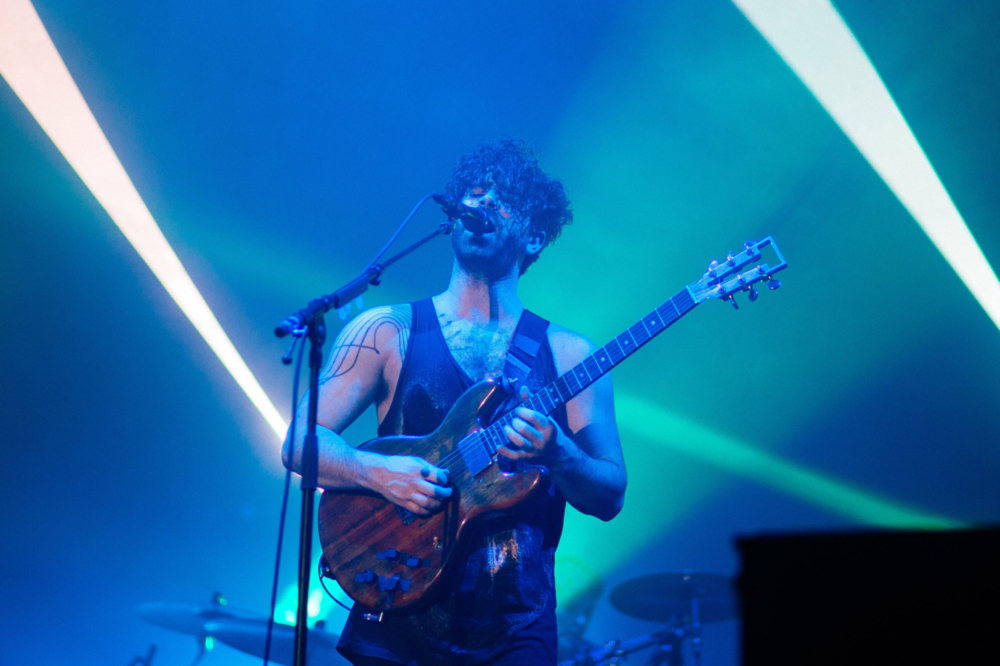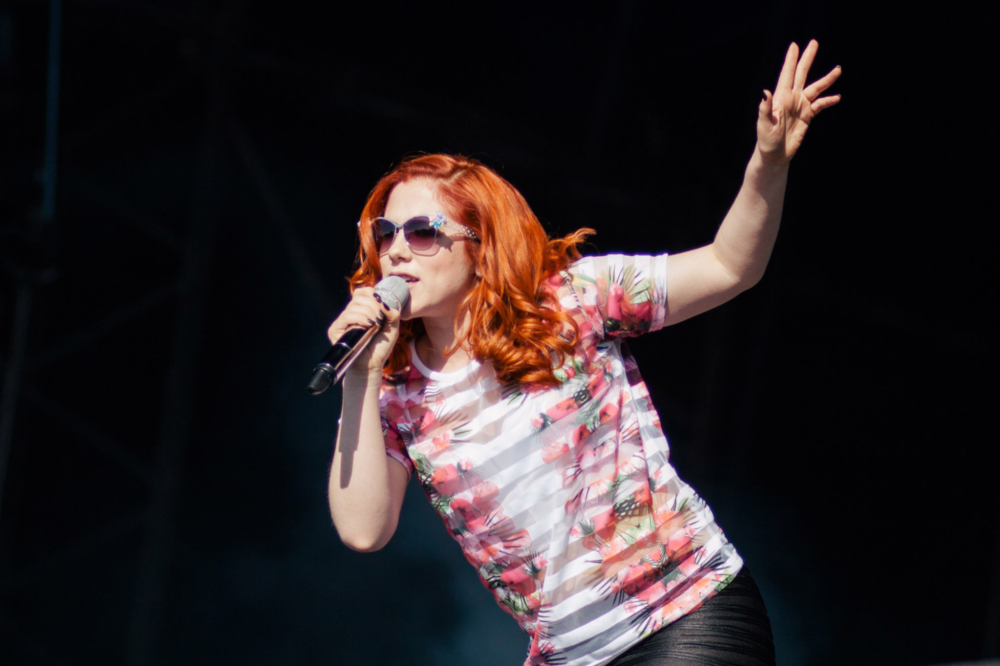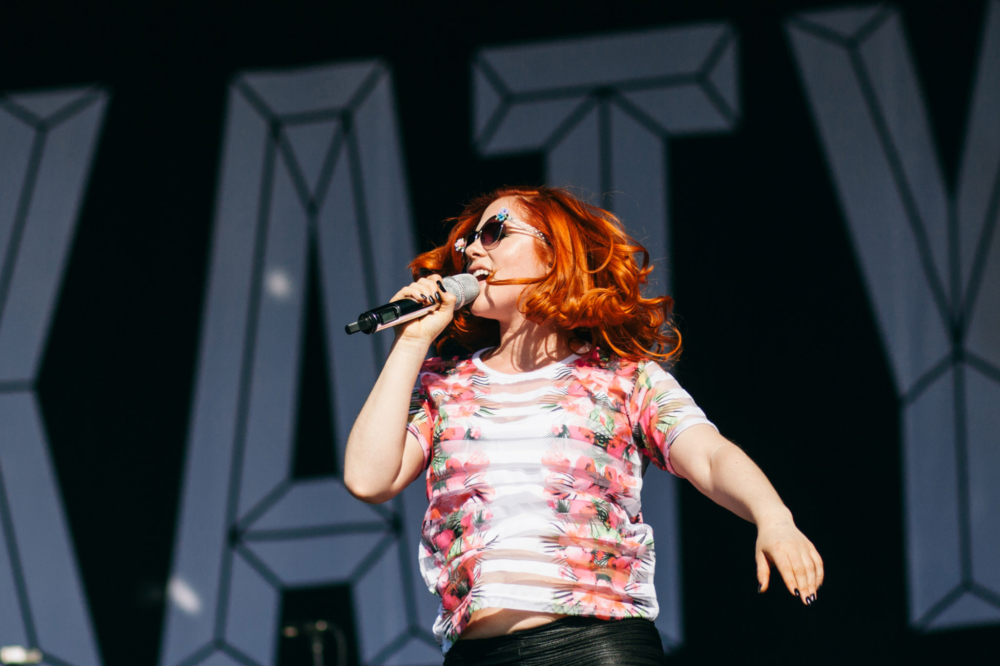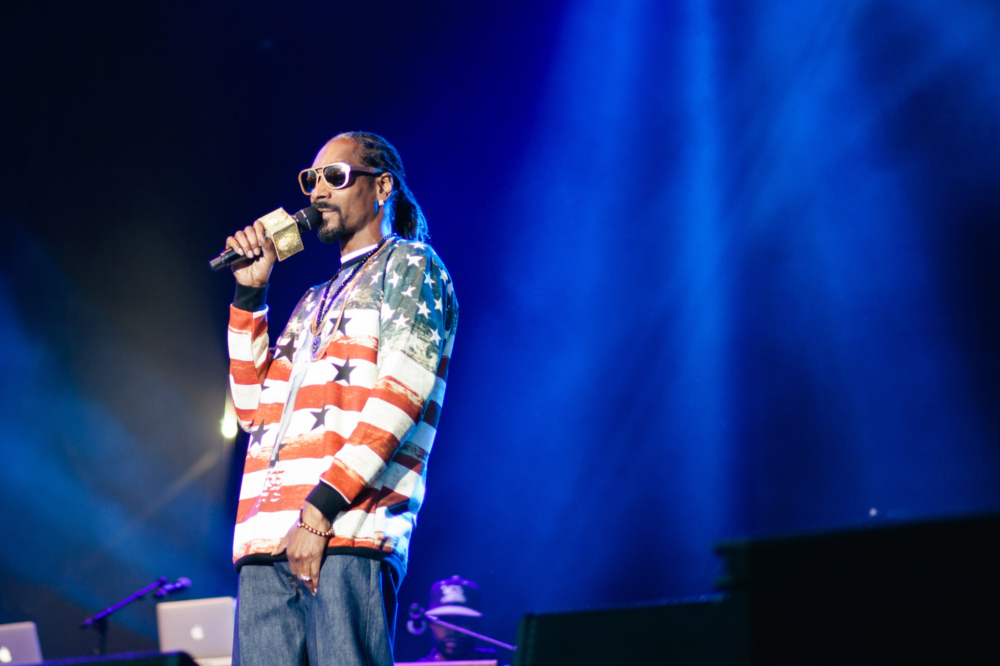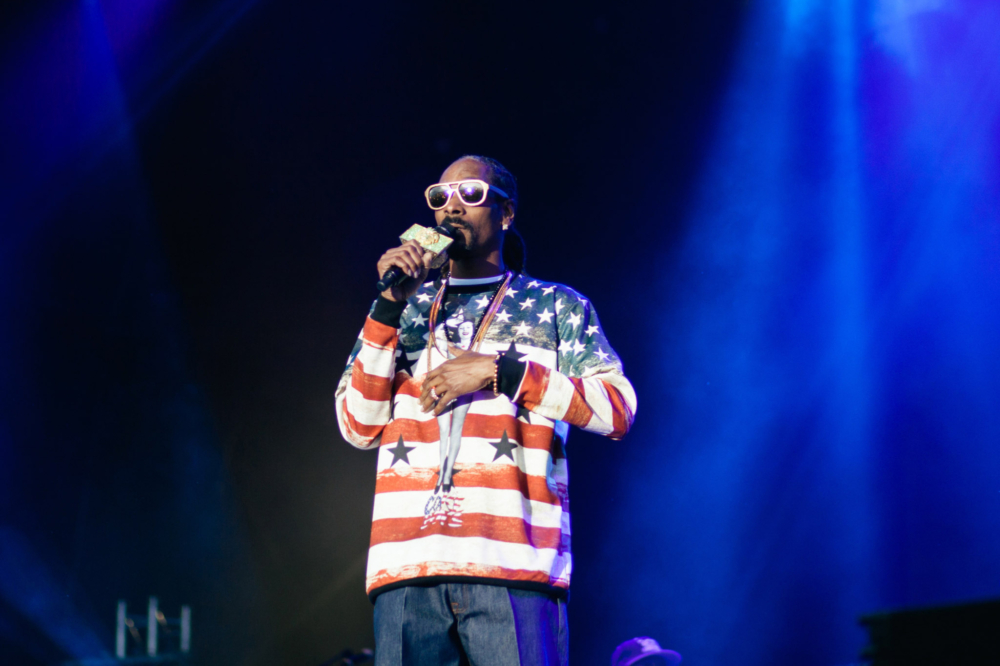 Get your copy of the latest issue
Read More