Live Review
Rina Sawayama, O2 Academy Brixton, London
26th October 2022 
The conclusion to the UK leg of her 'Hold The Girl' tour feels nothing short of huge.
Entering Brixton Academy tonight, it's clear that the levels of both heat and adrenaline are running high. Even before the lights go down, the excitement is palpable, with the crowd roaring along to the likes of Paramore and Pussycat Dolls before the main act begins; by the time a triple - quadruple?! - denim-clad Rina Sawayama emerges centre-stage, the atmosphere's at fever pitch.
It's little wonder as to why; over the past five years, the singer has continually risen through the pop ranks, with her sights firmly set to stratospheric. Now, with the release of eclectic but euphoric second album 'Hold The Girl' under her belt, there seems to be little stopping her from pop domination, and tonight is a real celebration of how far she's already come.
A show arguably more suited to the likes of arenas than the confines of South London's most iconic venue, Rina brings out all the stops. From the wind machine that whips around her during shadowy opener 'Minor Feelings', to the fully-choreographed dance breaks she shares with two backing dancers, her set is a slick lesson in how to put on an unforgettable show. Split into five "acts" - each accompanied by the kind of costume changes Steps would be proud of - we're transported to each different corner of her career so far; from the bold introduction of newer cuts 'Hold The Girl' and 'Hurricanes', to the nu-metal-ish stomp of 'Your Age' and 'STFU!', before she emerges dressed as a "couture jellyfish" - in a flowing white dress, tendrils floating behind her - for a third act that sees her soar through the epic likes of 'Bad Friend', 'Send My Love To John' and 'To Be Alive'.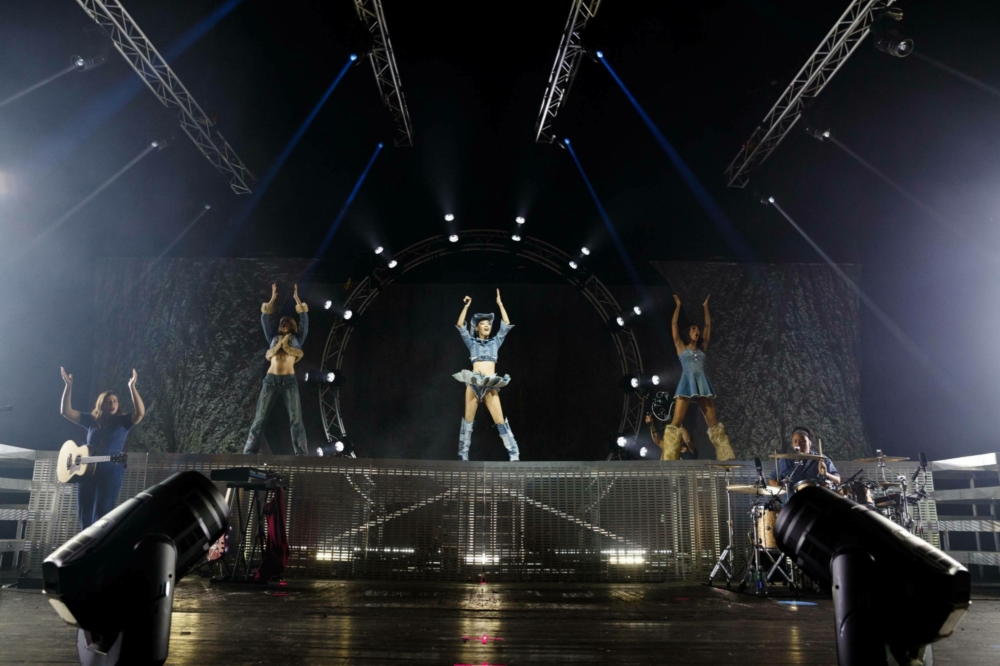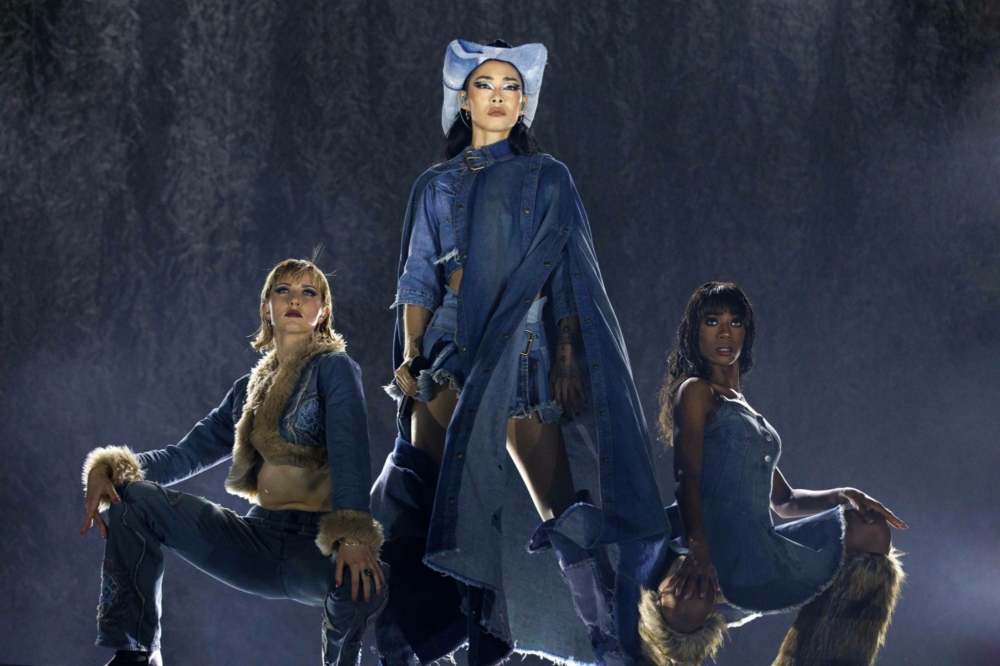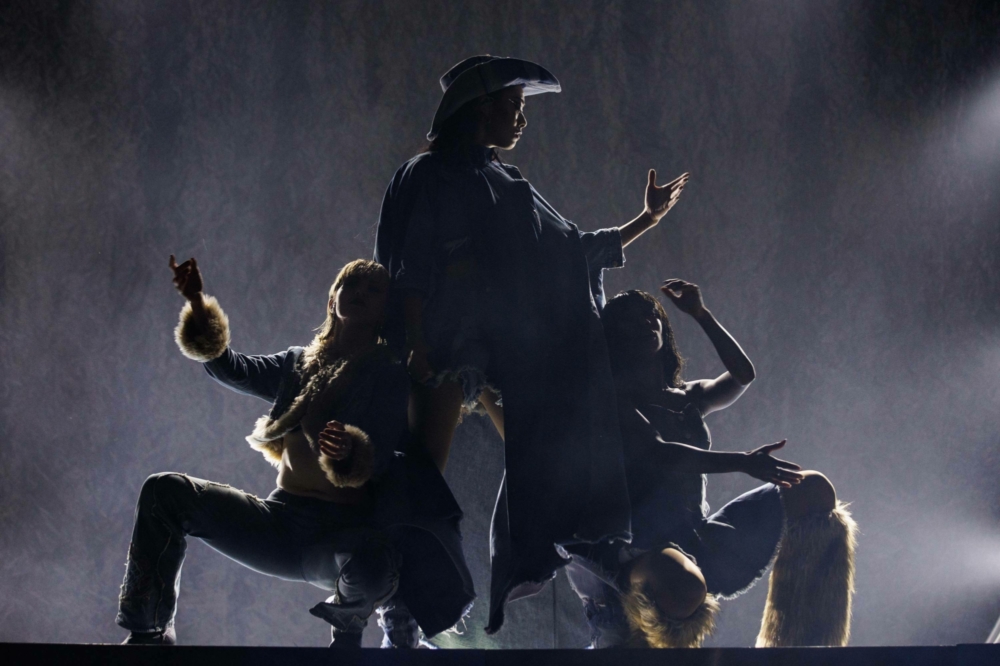 Unbelievably, there's still more to come: a a bite-sized taste of 'LUCID' quickly transforms into a rendition of Charli XCX collab-turned-banger 'Beg For You', before a sizzling combo of 'Commes des Garçons' and 'XS' dials up the heat again. By the time she closes with glorious hit 'This Hell' - cowboy hat, line dancing and deafening shouts of "Wow, that's hot!" et al - the whole thing is an undeniable triumph. It takes a real sense of determination and showmanship to put on a show as bombastic and brilliant as tonight's; who knows what Rina's capable of next.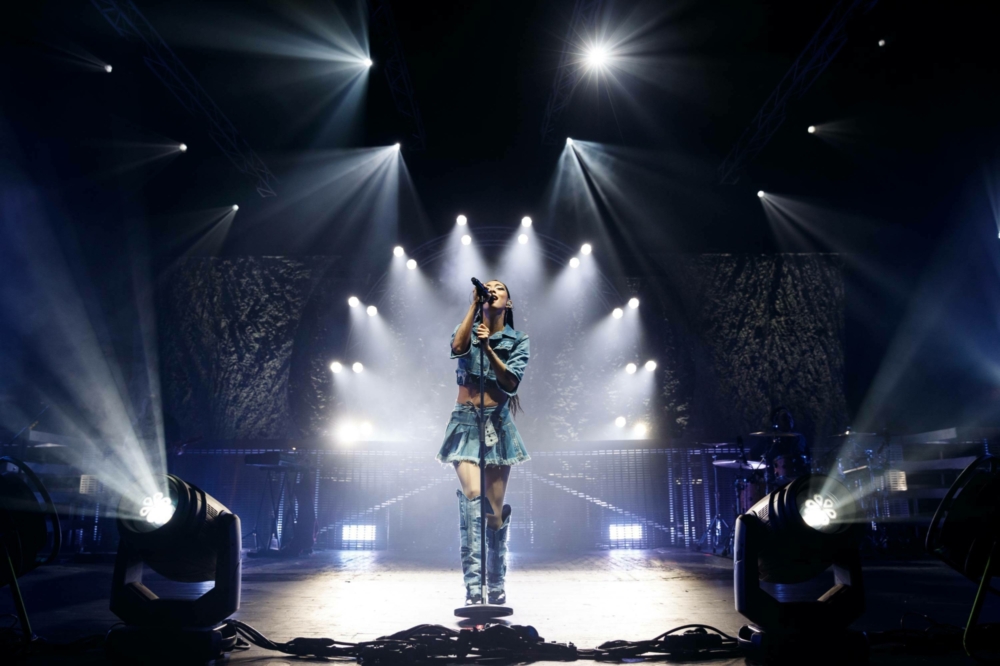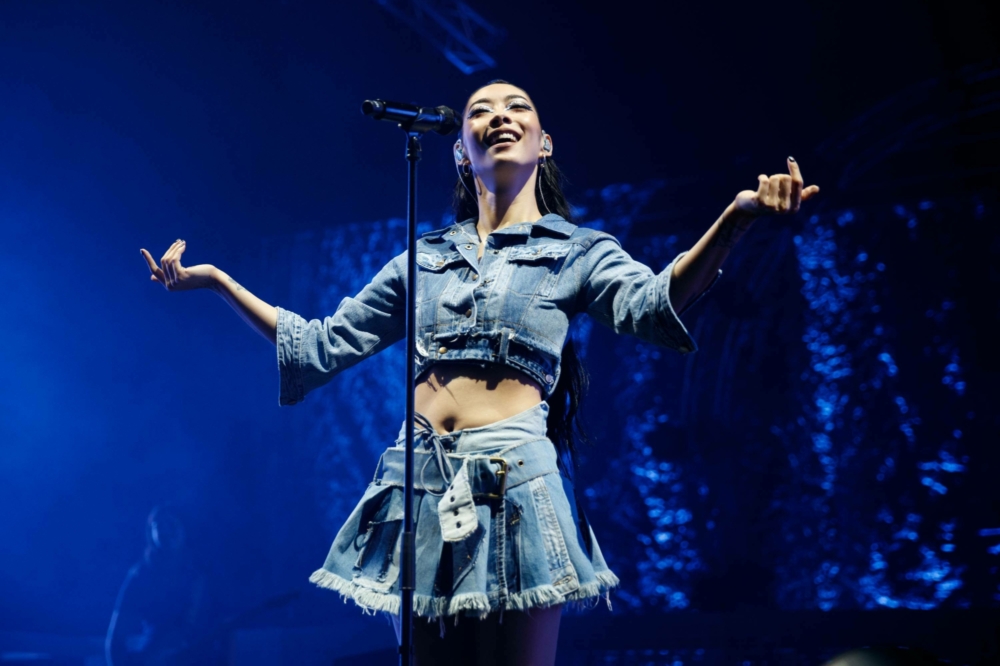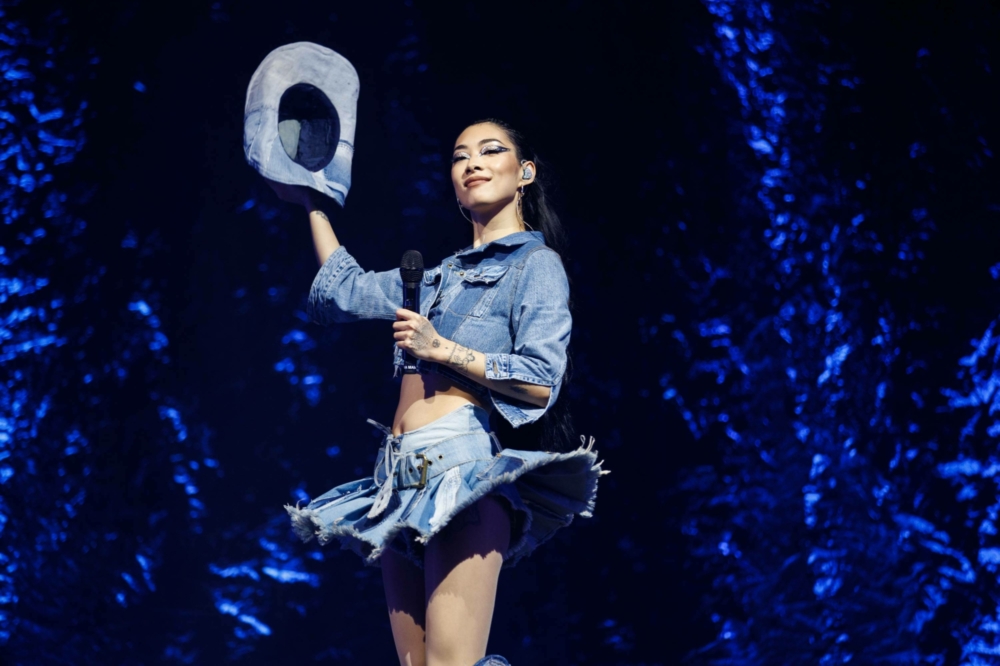 Get your copy of the latest issue
Read More