Features & Interviews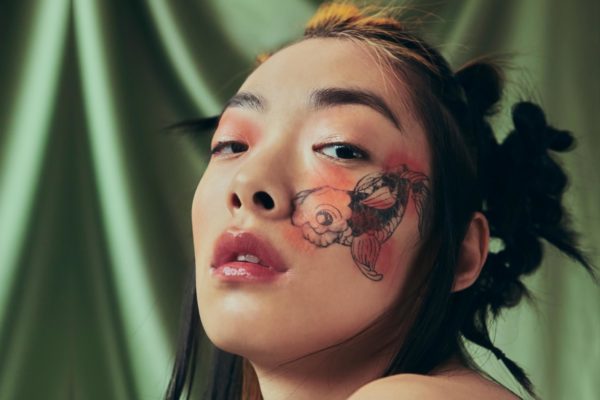 We catch up with pop's biggest new star to dig into her game-changing 2020.
18th December 2020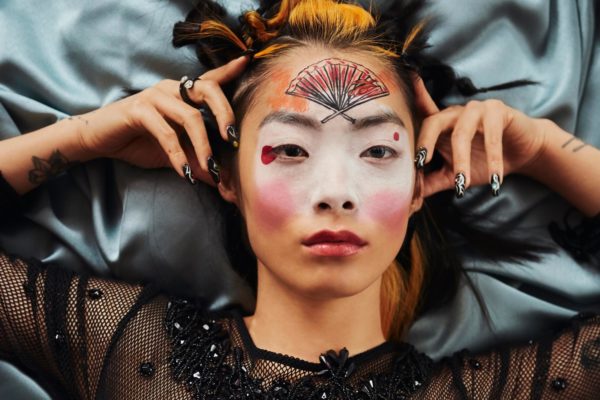 Reaching in to examine her multi-cultural background, family history and queer identity, Rina Sawayama's debut is a complicated, compassionate (yet catchy) portrait of an artist embracing herself.
28th February 2020
Album Reviews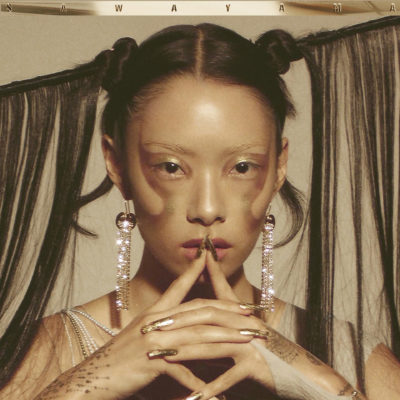 4 Stars
A smart pop record that's doused in self-awareness.
Records & Merch
£10