Live Review
Sundara Karma, Brixton Academy, London
5th October 2017
The Magic Gang and Willie J Healey joined the carnage at the band's biggest headline show to date.
If tonight is a celebration of anything it's three guitar bands reaching the bigger stage that they were always destined for. Willie J Healey is the first to testify with a stomping set of scuzz-drenched rock'n'roll numbers, before passing the baton to The Magic Gang who evoke mass sing-alongs with their buoyant indie romps.
But of course, there's no band more thoroughly deserving of this milestone than the headliners themselves. From the moment Sundara Karma dropped their formidable debut album 'Youth Is Only Ever Fun in Retrospect' in January this year, they've been staking their claim as worthy headliners of Brixton Academy. Tonight they finally reach crowning point and not a minute too soon.
The foreboding introduction of 'Another Word for Beautiful' ushers in the band, all dressed in an identical shirt-and-trousers get-up. Though the mournful amble of YIOEFIR's closing track is hardly the fanfare you'd expect from a band opening their biggest show to date, when followed with the frenetic energy of 'A Young Understanding' the wave of chaos that ensues is more fervent than before. The rip-roaring 'Loveblood' continues on the same upward trajectory and there isn't a single fist not in the air, punching to every syllable uttered by frontman Oscar Pollock.
Old EP cut 'Run Away' gives the frontman a chance to abandon his guitar and exercise full command over the audience, before giving way to pulsing guitar ballad 'Be Nobody' which provides one of the more tender moments in the set. Effervescent hits 'She Said' and 'Vivienne' are rapturously received and just when it feels the band can't go any higher, they re-set the pace and deliver a euphoria of a different kind via the debut's slow-burning cuts. 'Flame' and 'Happy Family' earn such deafening singalongs it's hard to believe that their soaring melodies weren't written with venues like this in mind. The band close on recent single 'Explore' and as Pollock screams his way through the outro, it's a clear indication that the night has reached fever pitch.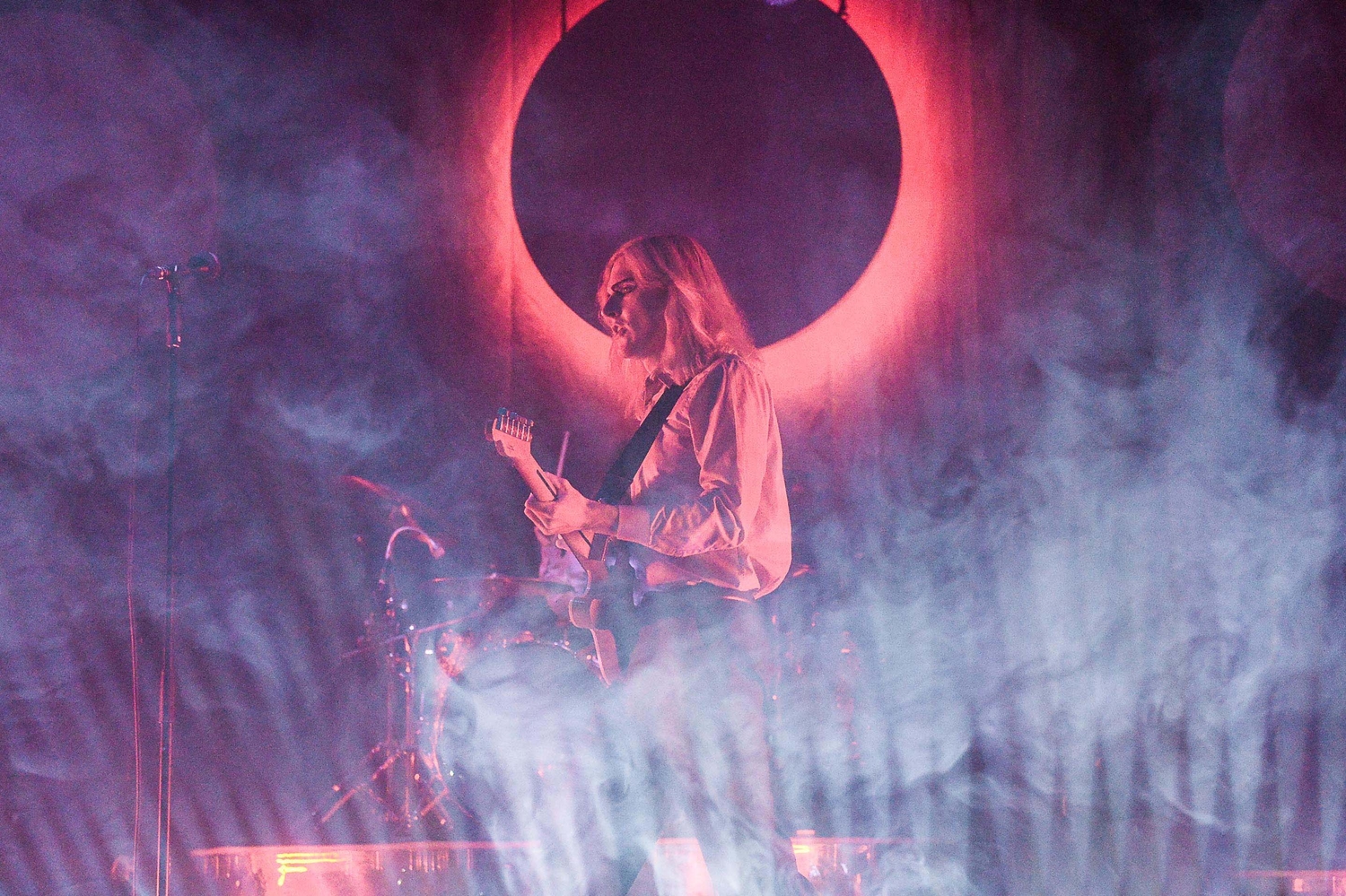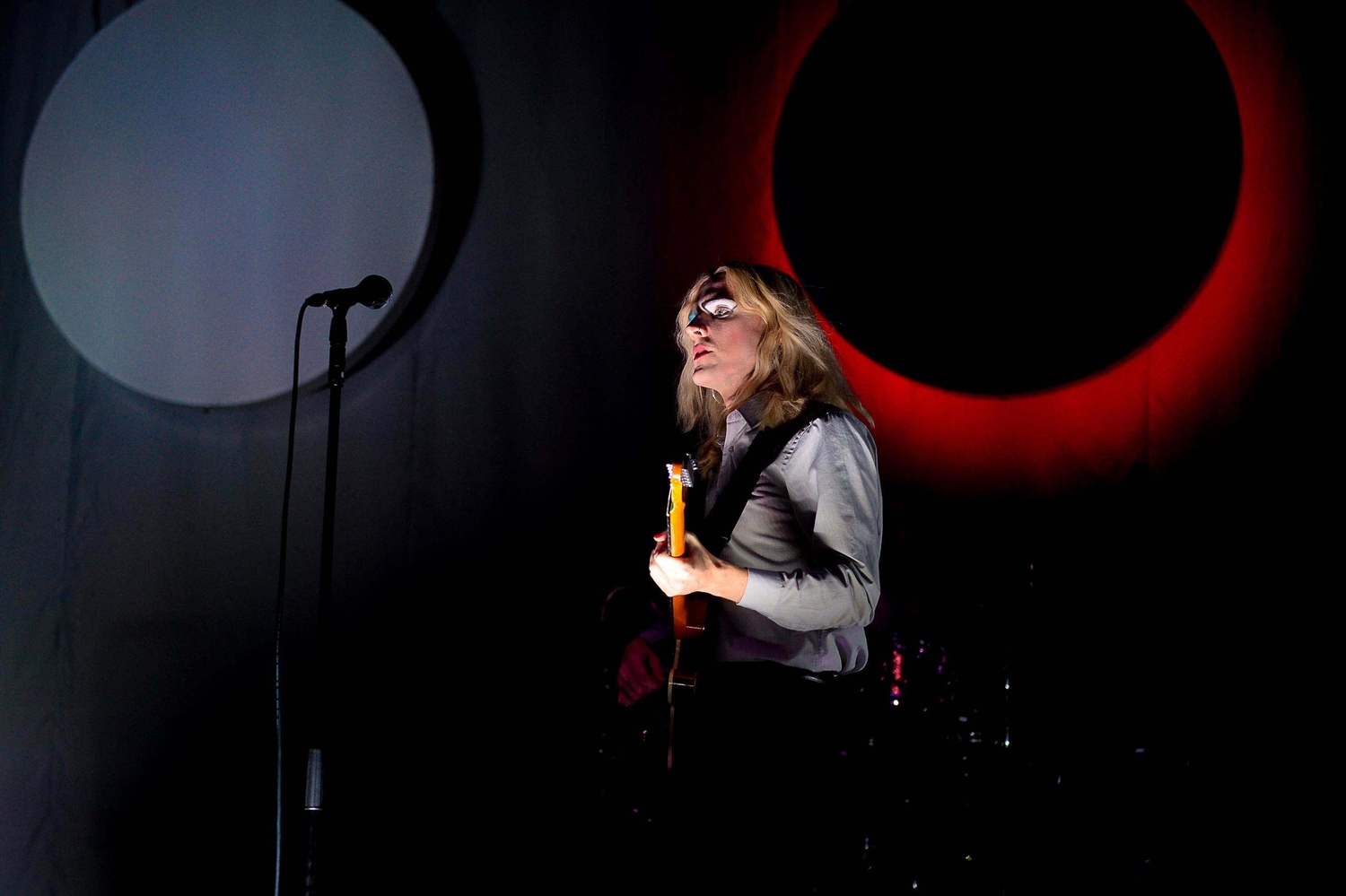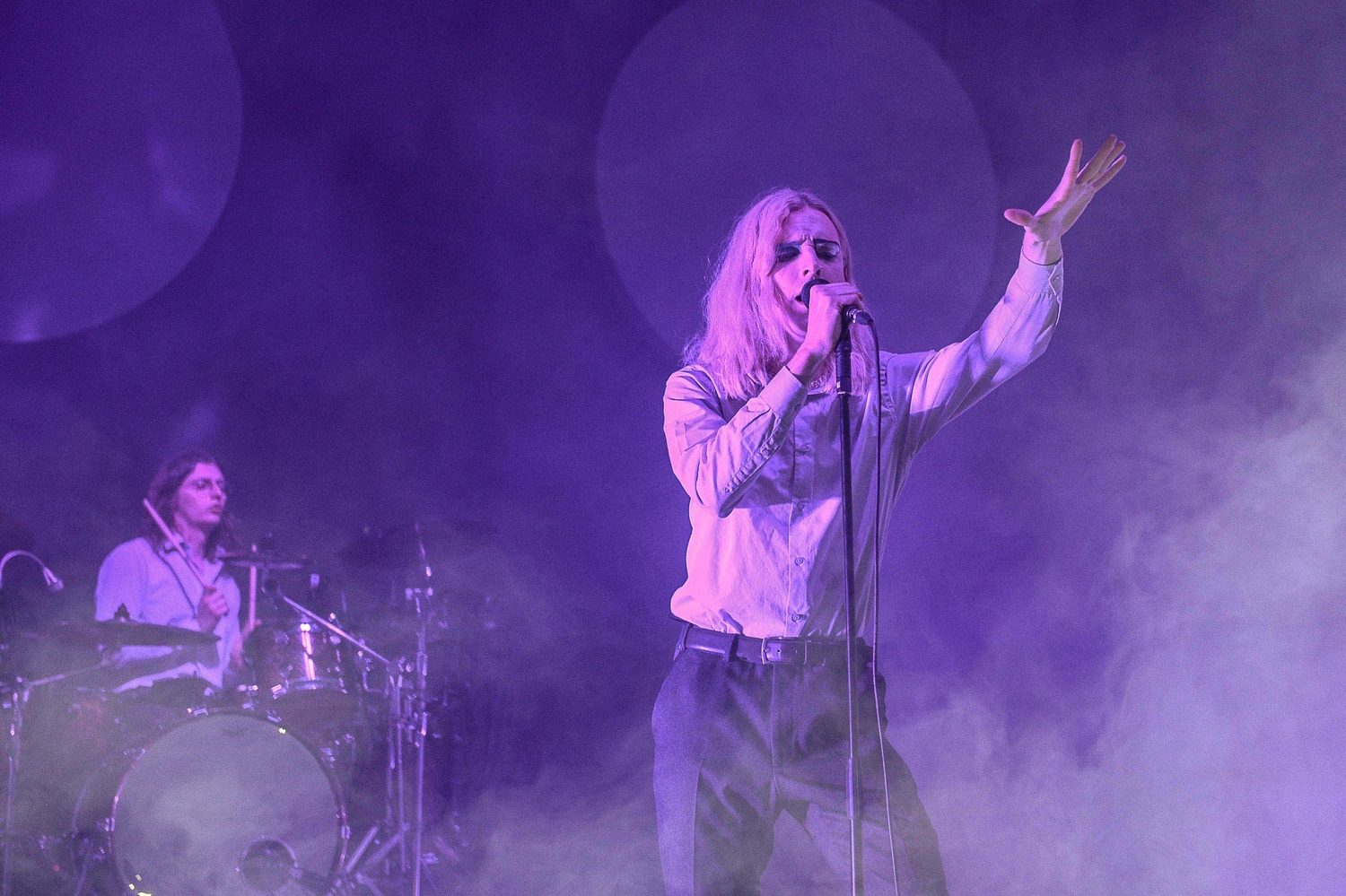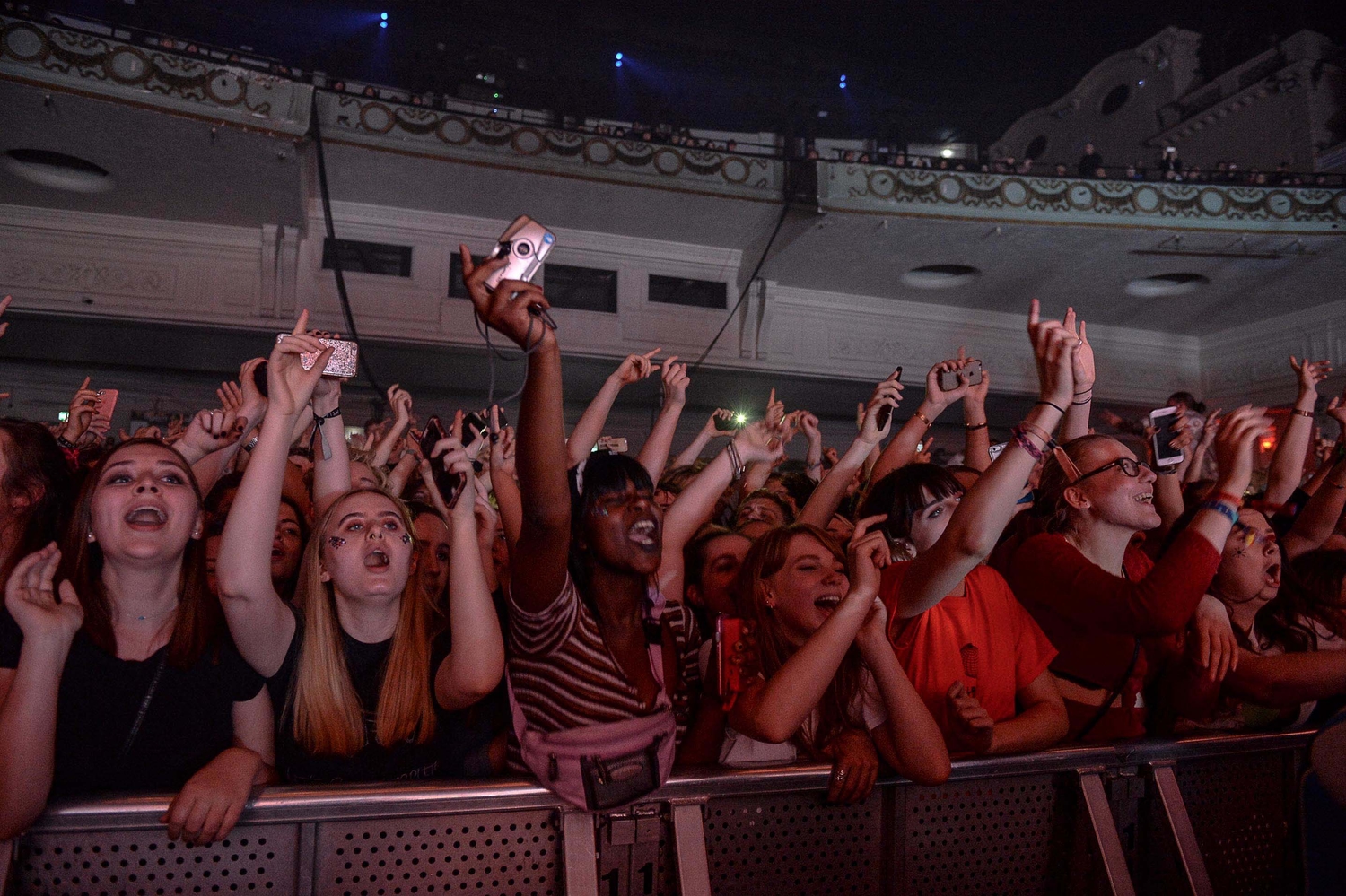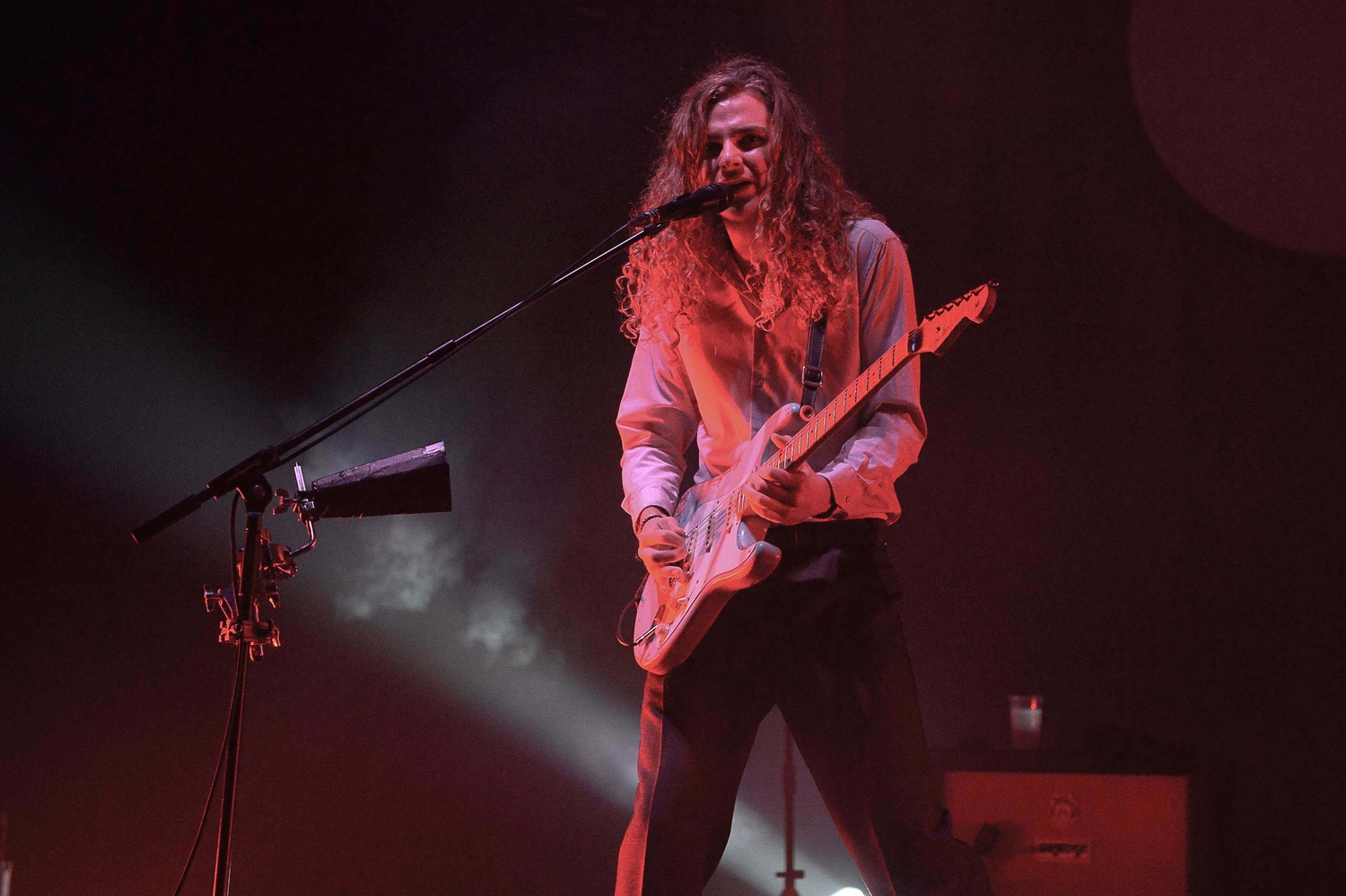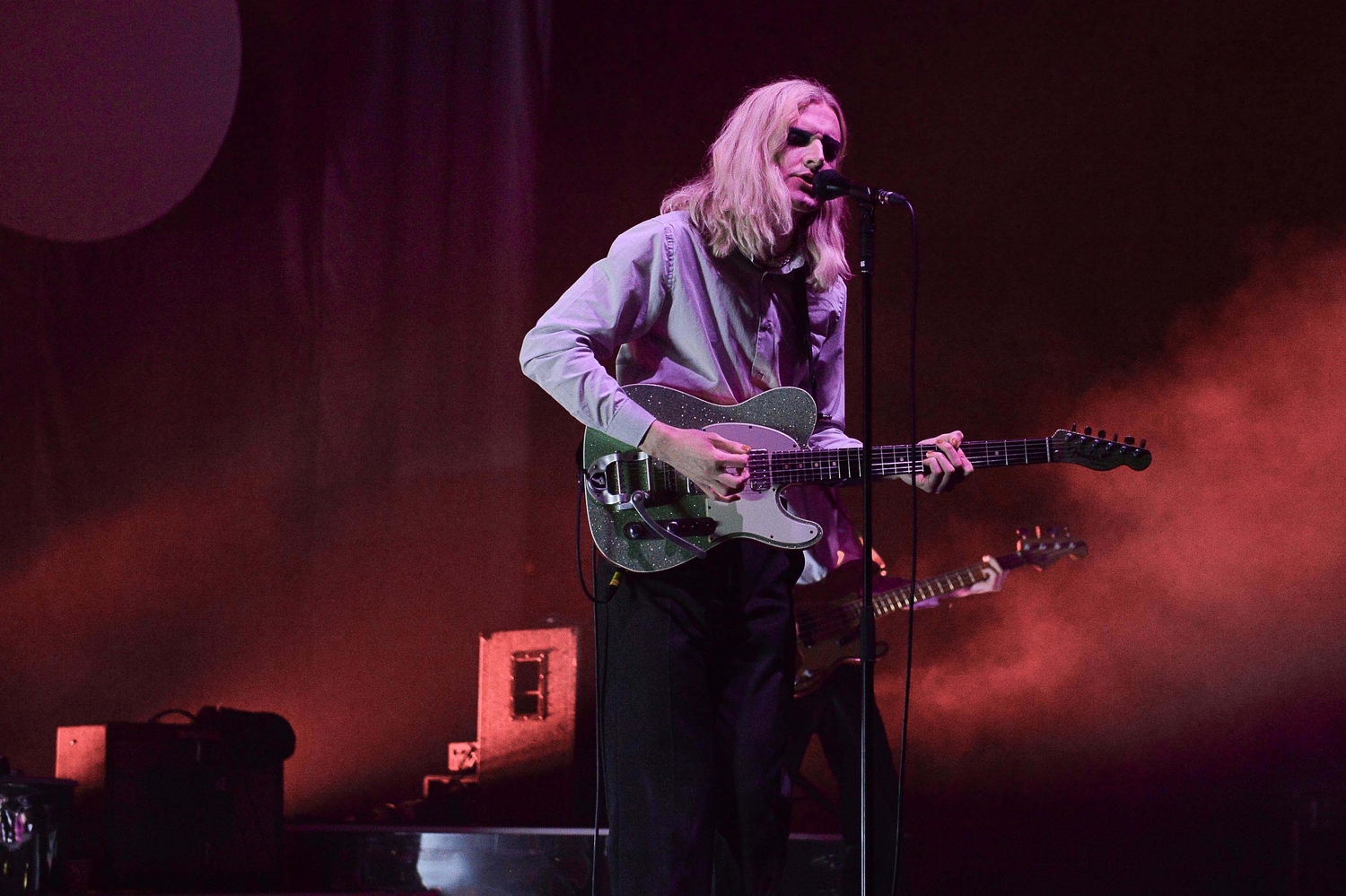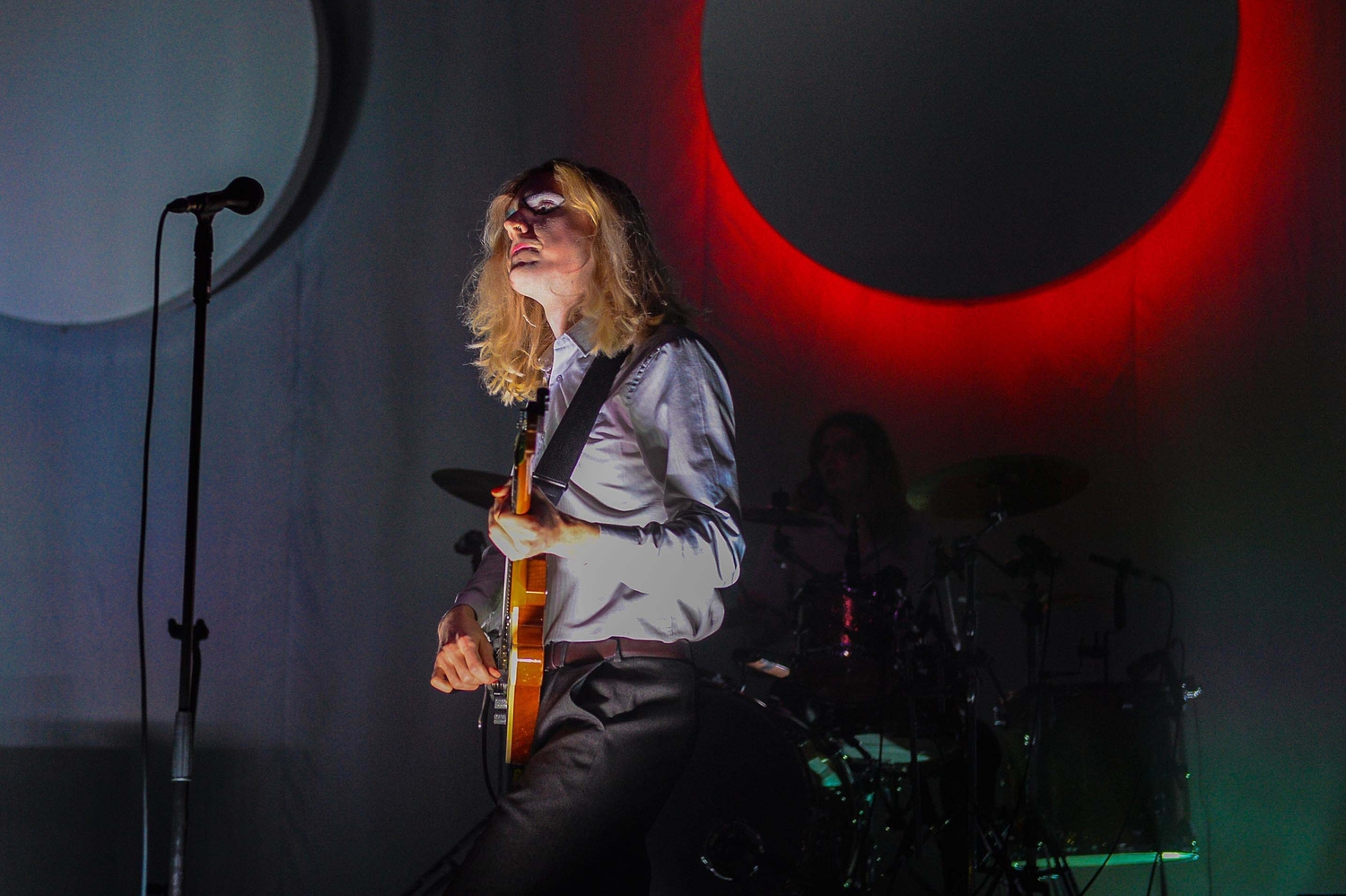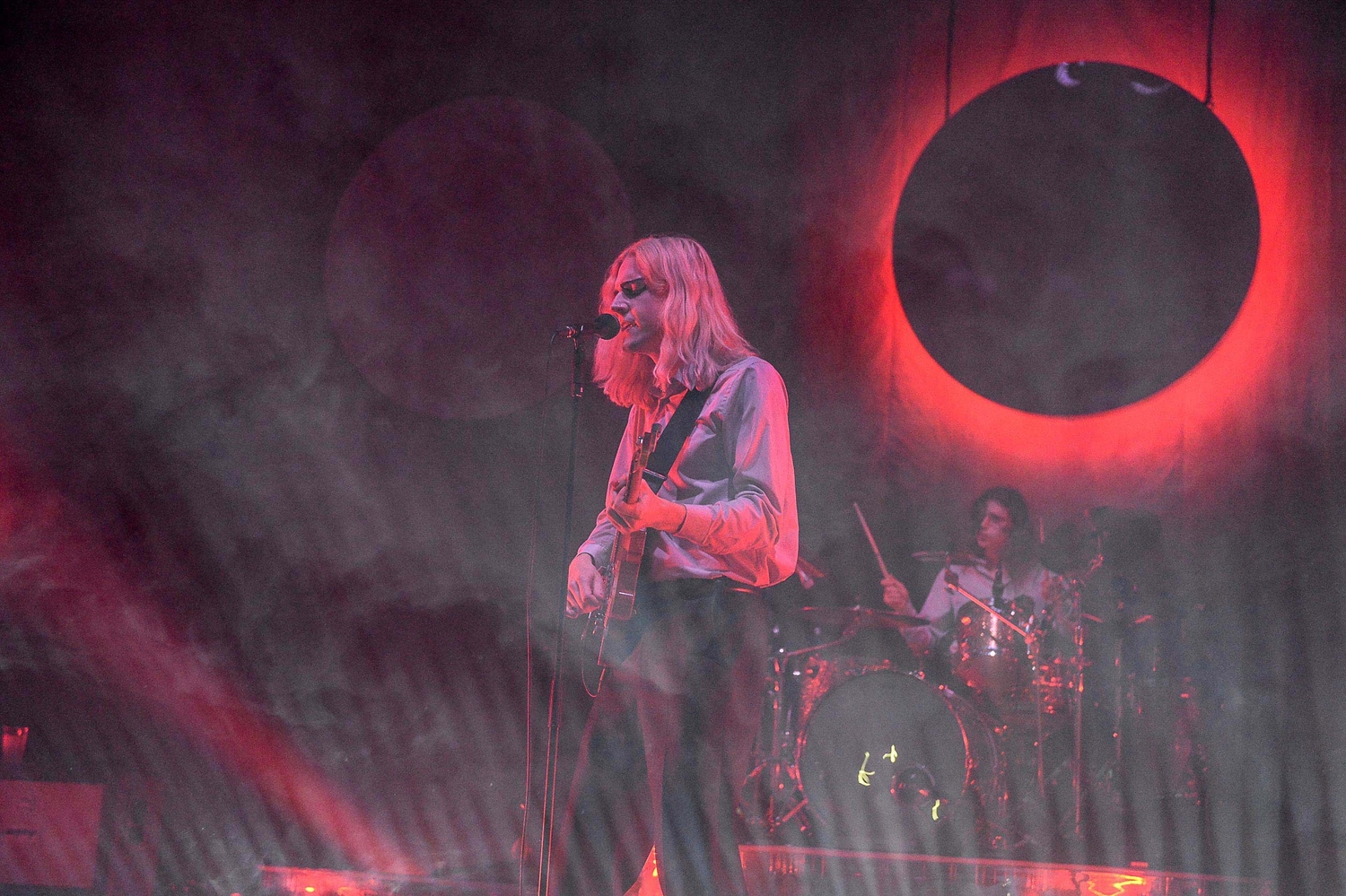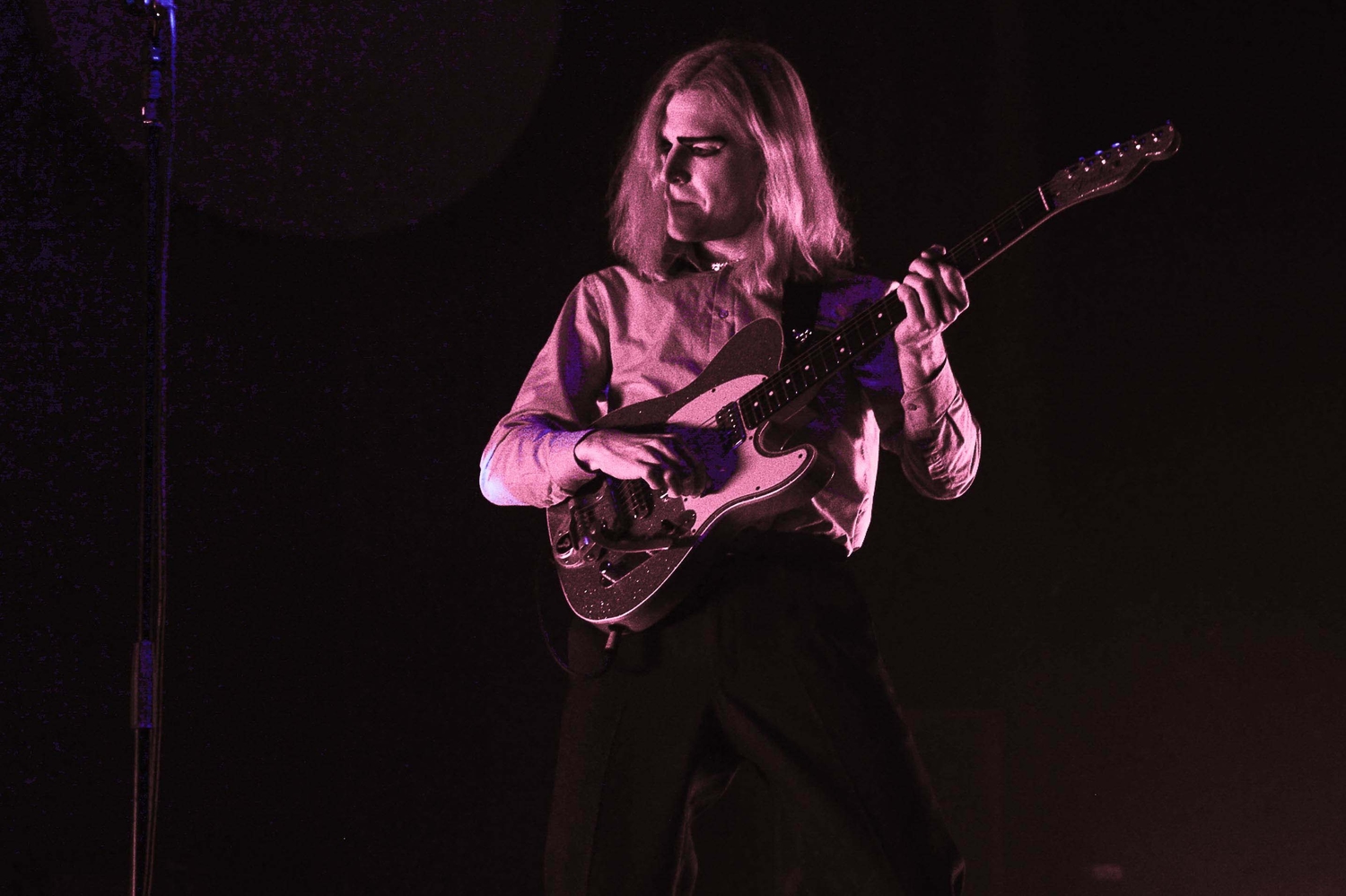 Read More
Featuring James Blake, Romy, Marika Hackman, yeule and more.