Live Review
VANT, Scala, London
29th November 2016
Each song is an exhilarating, blood-pumping punk thriller.
"Hello, we're VANT, and we're from Planet Earth," introduces Mattie Vant about midway through his band's Scala headline slot, a greeting already oh-so-familiar. "And I think it's fair to say that this is our favourite gig yet."
The London-based band have been on the steady rise for a good while now, but it's with tonight's show that the VANT faithful are heartily rewarded. It's a massive 18-song set, each song an exhilarating, blood-pumping punk thriller. The quartet's performance is filled with past and current favourites, and they make sure to tease new material pulled directly ahead of their full-length album release in February.
The almighty PARTYBABY set the scene of the exhilarating evening. The California band's sweet, fuzzy garage-pop is the perfect segue into VANT's hard-hitting sound. Having released stellar debut 'The Golden Age of Bullshit' a few months ago, the group power recklessly through riotous crowd-pleasers. It's not long before frontman Jamie Reed finds himself cruising atop the adoring hands of the Scala crowd, and signature anthem 'California' – a tune about running away from home and starting a band – is only one moment of a never-ending reel of highlights across the night.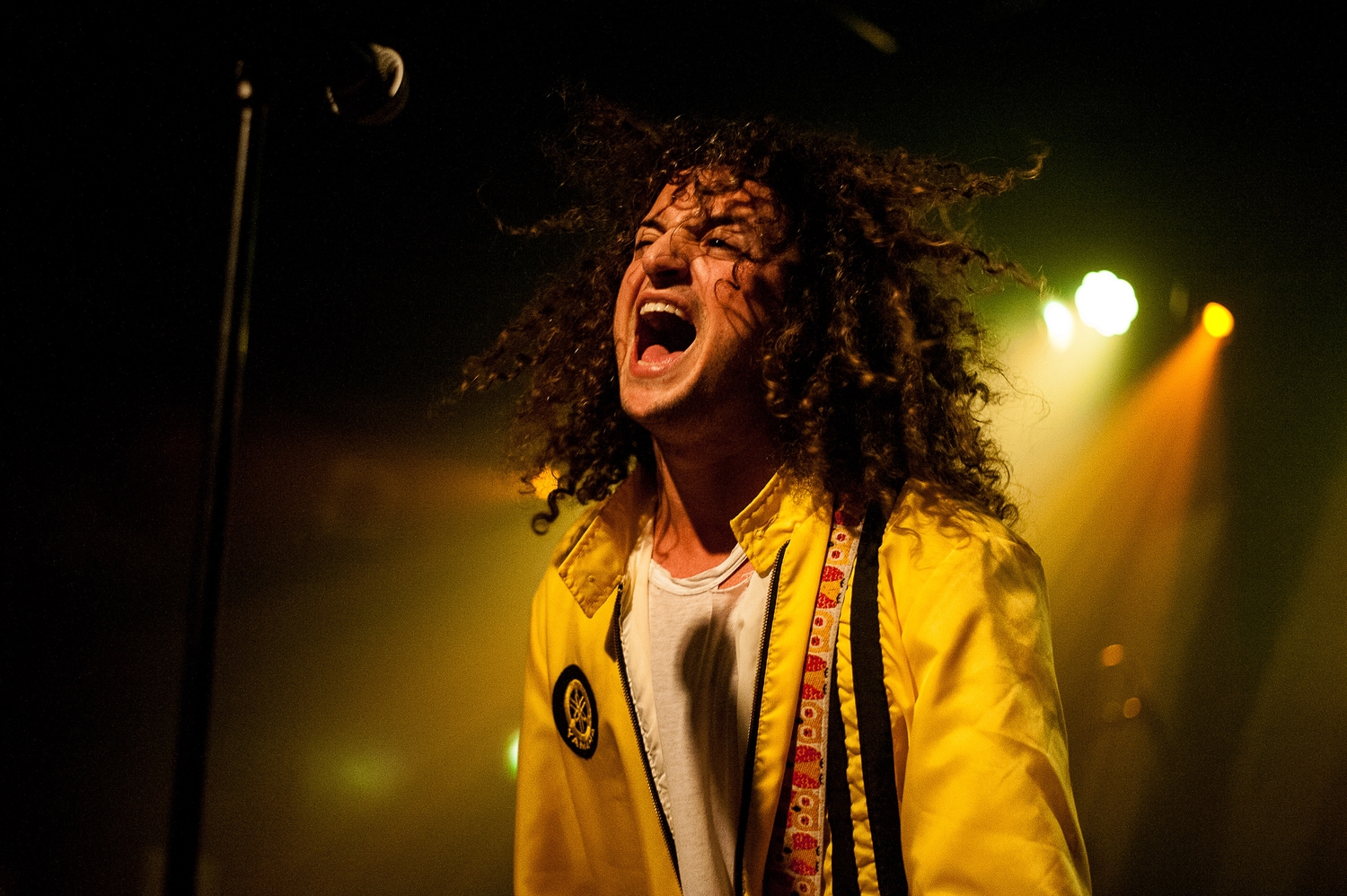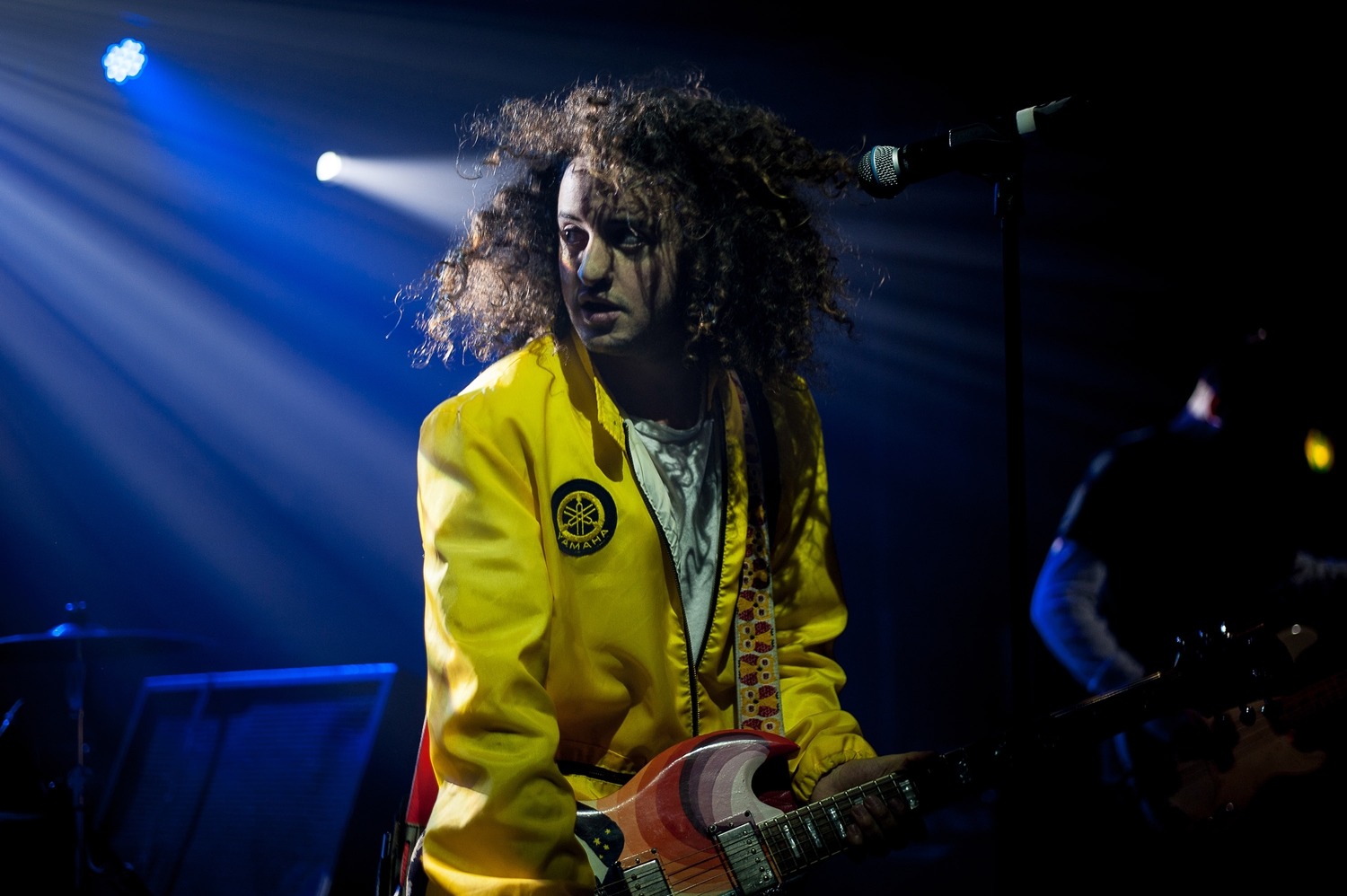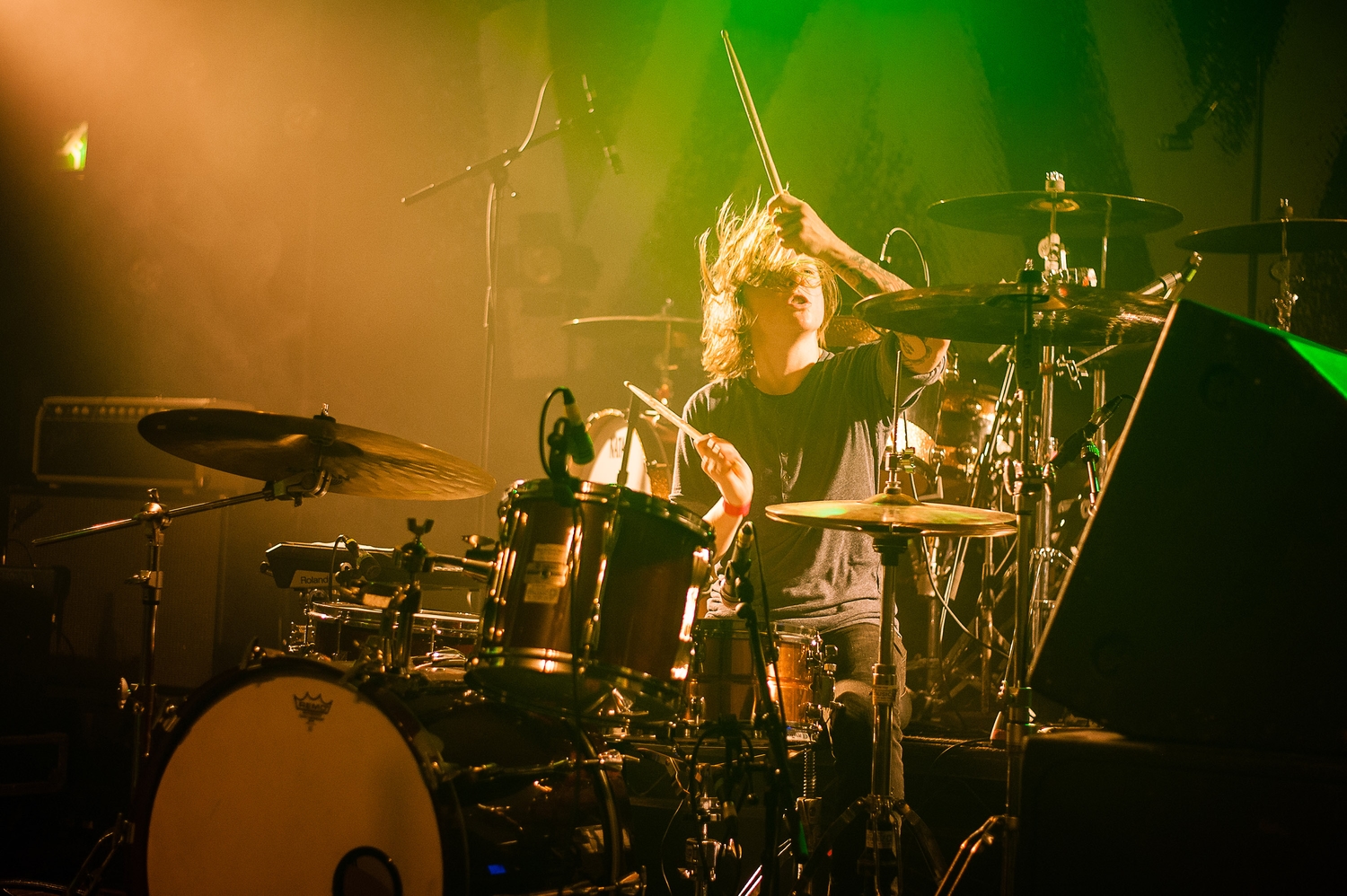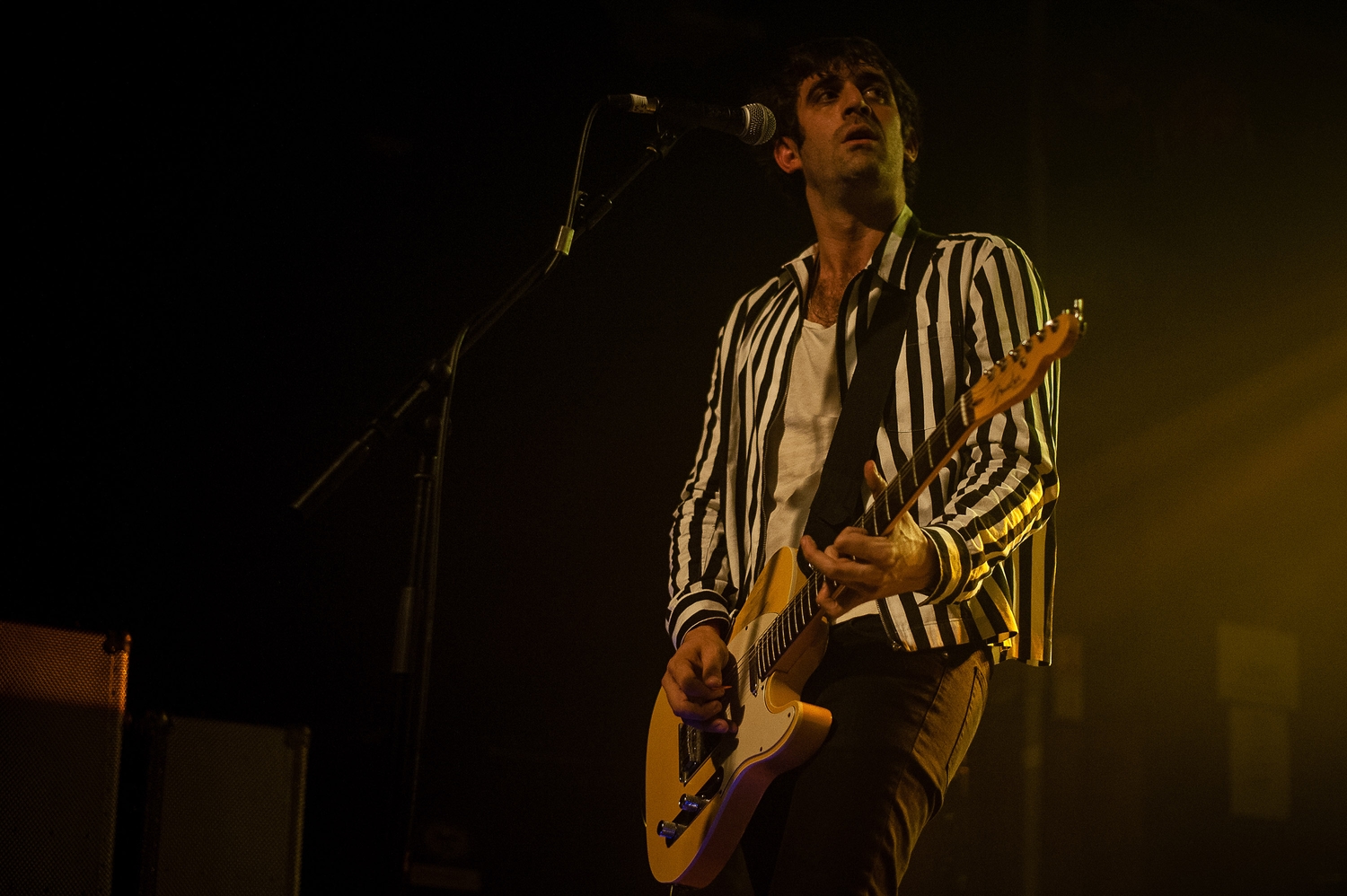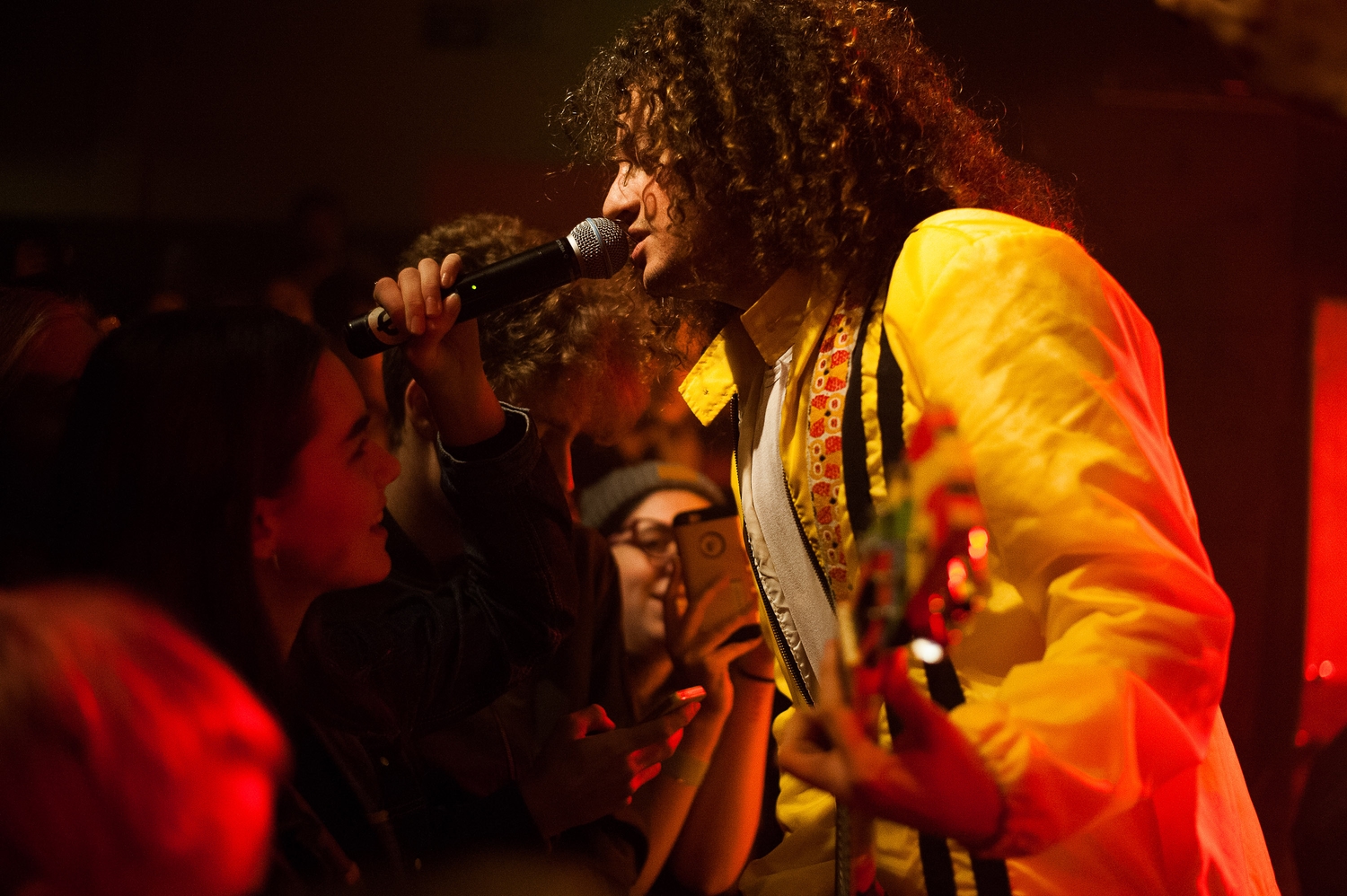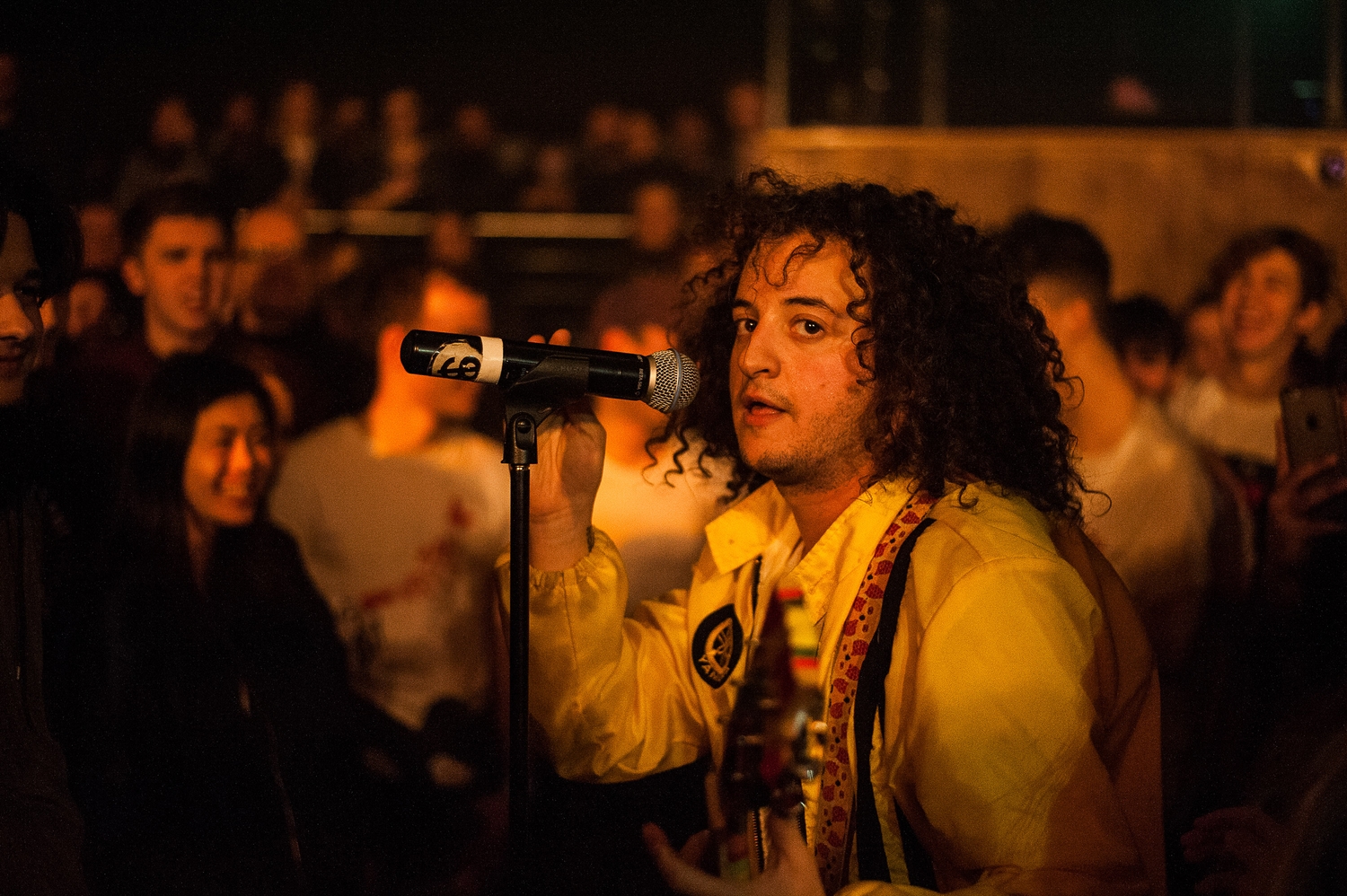 VANT open their headline set with 'The Answer', Mattie and co powering through about six or seven tracks without as much of a pause or a break. But the frontman doesn't even need to speak, really, as most of what he needs to say is delivered in each of the band's riotous numbers. This is a band on a rapid upswing, ascending at lightning speed, and the world will have to do their bit to be able to keep up.
It's right before 'Parking Lot' that Mattie takes the time to give one vital shout-out - to the Girls Against campaign. "I just wanted to take a moment to mention Girls Against," he says to raucous cheers. "Girls getting touched inappropriately at gigs like this is a massive problem, and we need to do our best to stop it."
New single 'Peace & Love' is played – not a big surprise that the Scala crowd are already chanting each lyric of the song en masse – and comes with a promise that the next time they are in London, they will be accompanied by a full album.
"Go out, listen to our songs, buy our songs," Mattie says, ending the set with a now-classic 'Do You Know Me?'. "Keep music alive."