Features & Interviews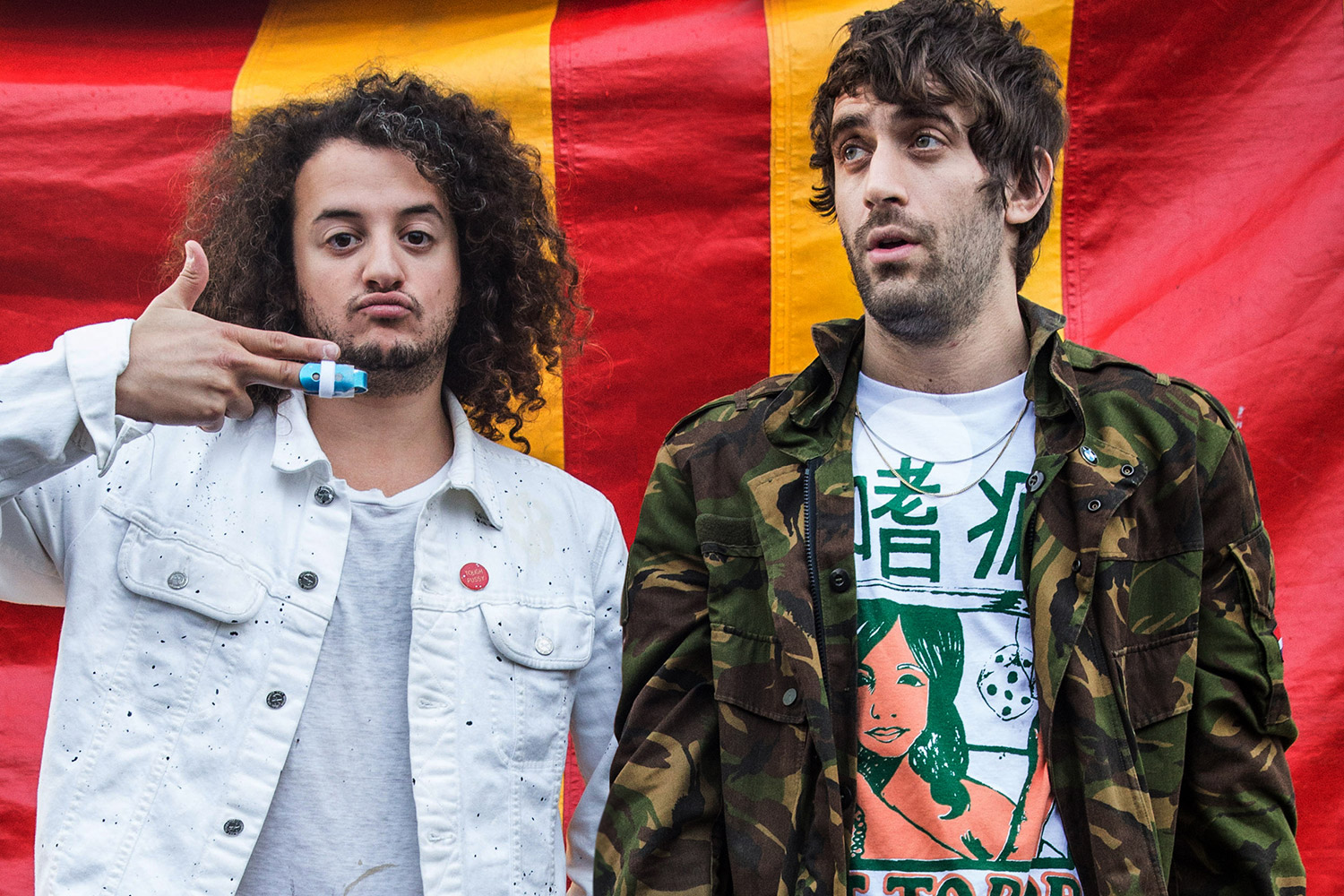 For a band started "as a joke", Partybaby's debut UK trip was nothing short of a monumental victory – broken fingers and all.
20th July 2016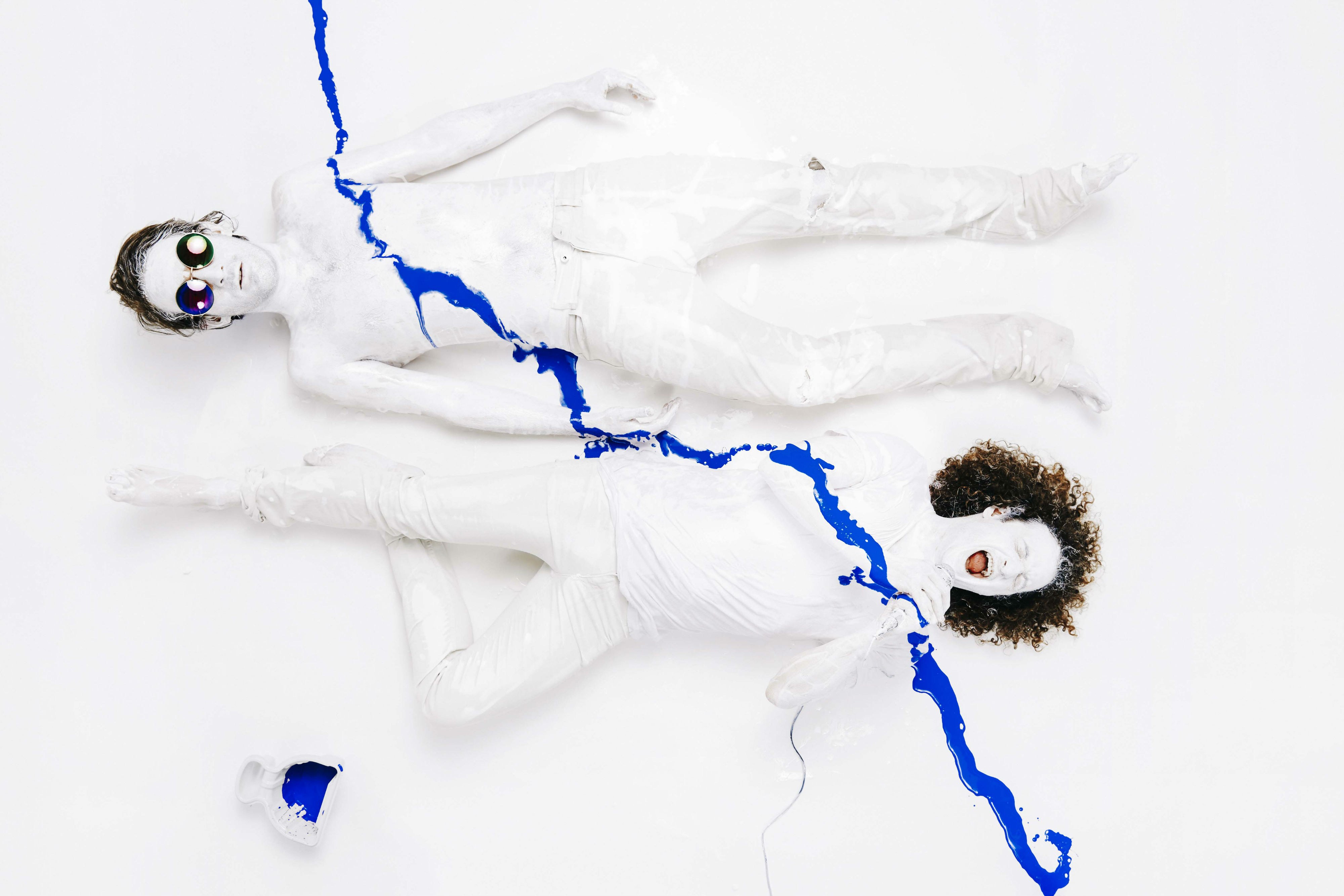 LA's PARTYBABY have just two songs and one clear idea - to be the most fun, excitable band on the planet.
4th December 2015
Album Reviews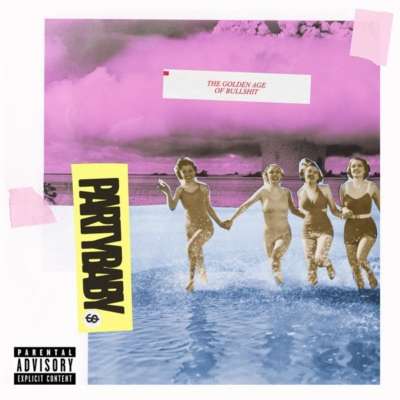 5 Stars
Partybaby step up to the plate; flag-bearers for a whole generation.