Festivals
Vince Staples, alt-J and more keep the party going at Lowlands 2017
Eclecticism reigns once again on day two in Biddinghuizen.
It's a family affair when Stefflon Don kicks off day two at this year's Lowlands. It's barely midday when she hits the X-Ray stage - a tiny, consistently buzzing barn-like structure that's one of the festival's hidden gems - but by the time she brings out her Mum, videoing away, for highlight '16 Shots', the Saturday is already well on its way. Bringing up a rabble of girls from the crowd for closer 'Real Ting', today's set is a show of serious potential from the young rapper.
Though more established, Sampha also overflows with potential, and his Heineken stage set is one of the best of the day. Cuts from debut album 'Process' are stretched out and beefed up, with the quiet introspection of the record swapped for buzzing, intense meanders. Even '(No One Knows Me) Like The Piano' - possibly the most tender and heartfelt song of 2017 - is given a new piano melody and a chunkier skin. Ripping the mic away from his keyboard for 'Reverse Faults', Sampha's growing into a truly great showman. Teaming that with an album as good as 'Progress' will see him go a long way.
Skepta, meanwhile, is already there. It's taken just a little longer for mainland Europe to jump on the hype train on the back of 'Konnichiwa' and the grime resurgence, but they're fully in his palm now. Taking to the cavernous Bravo stage, the set is a supremely relaxed coast through cuts from the album and beyond. Throwing 'That's Not Me' and 'It Ain't Safe' out in the first 15 minutes like it's no big deal, it's frightening how easy Skepta can make such huge stages and occasions feel now.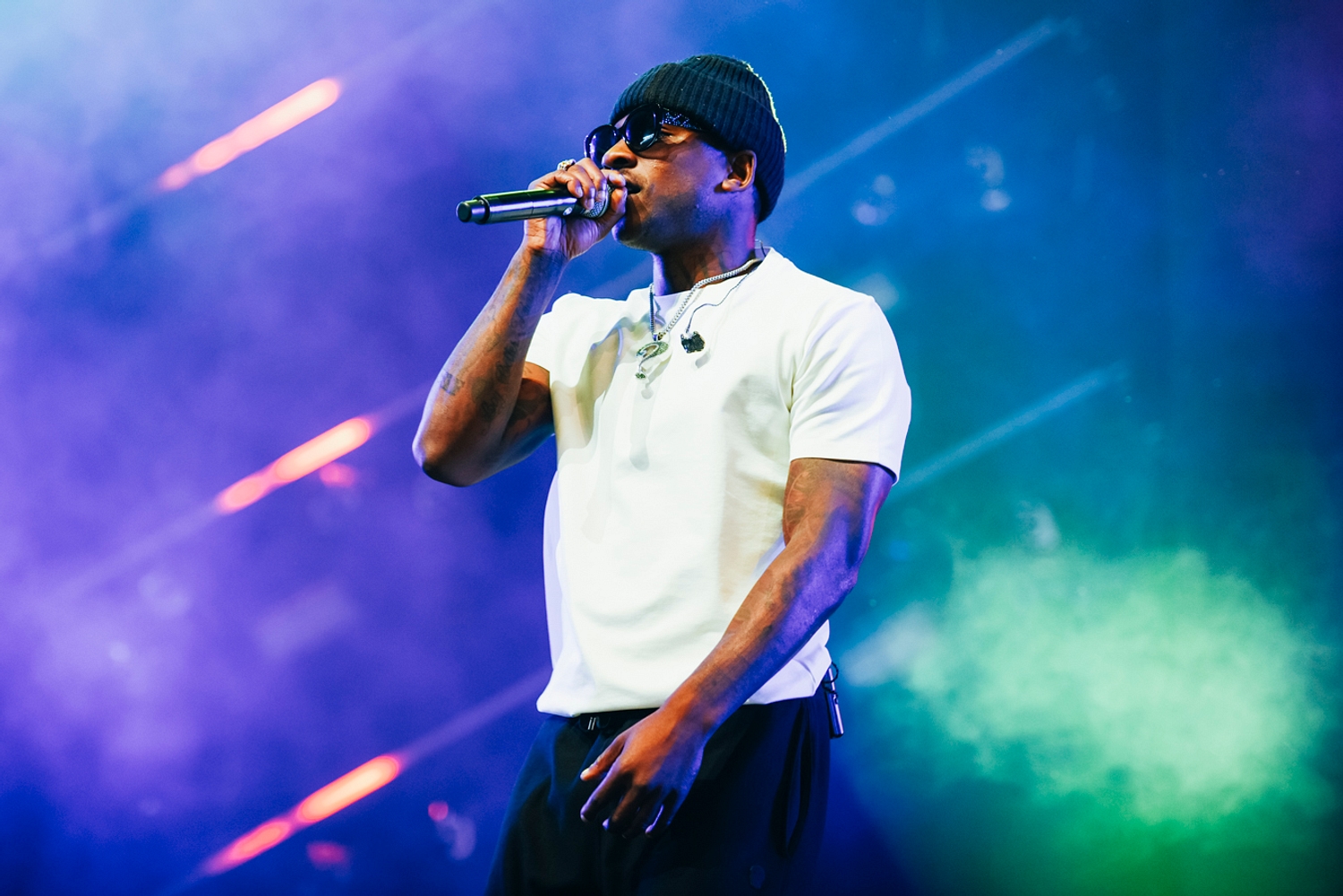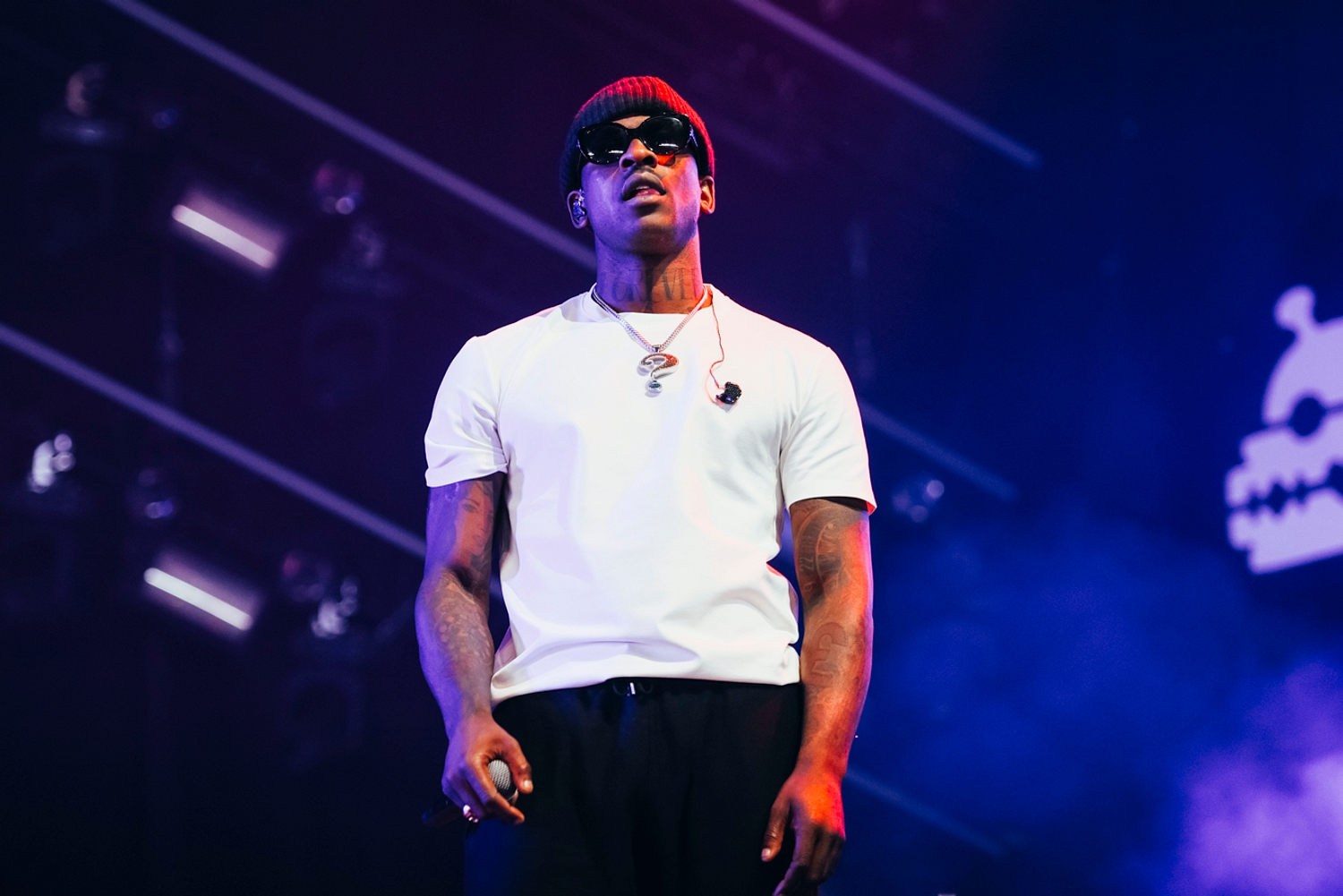 Over on the Heineken stage moments afterwards, The Shins are also making things look like a breeze. The band that joins James Mercer on this tour for new record 'Heartworms', both old and new members, is the best he's ever had at his back. Five albums and nearly two decades in, it'd be easy for Mercer to amble his way through sets uninspired, but he and the band absolutely shine, grinning their way through a back catalogue that's always way more packed than you remember. Leading the crowd through a sea of waving arms like an overexcitable dad at a wedding for 'Phantom Limb', it's a joy to see tracks from 'Wincing The Night Away' and beyond burst with as much life as they were written with - more, even.
A brilliantly crowd-pleasing closing trio of 'Simple Song', 'New Slang' and 'Sleeping Lessons' bring the best reaction the huge tent has had all weekend, and the six-piece head off stage, arm in arm, in the form of their career.
Speaking of which, Bastille have also never sounded better. Every hit is rolled out with precision, backed on a screen by a pretty terrifying Theresa May. The image doesn't connect perfectly with the Dutch crowd, but the songs sure do.
It's a significantly more blissful atmosphere over at the cosy India tent for Tycho. New record 'Epoch' is one of the best expansive electronic records of the year, and is run through by Scott Hansen and co. with consummate ease.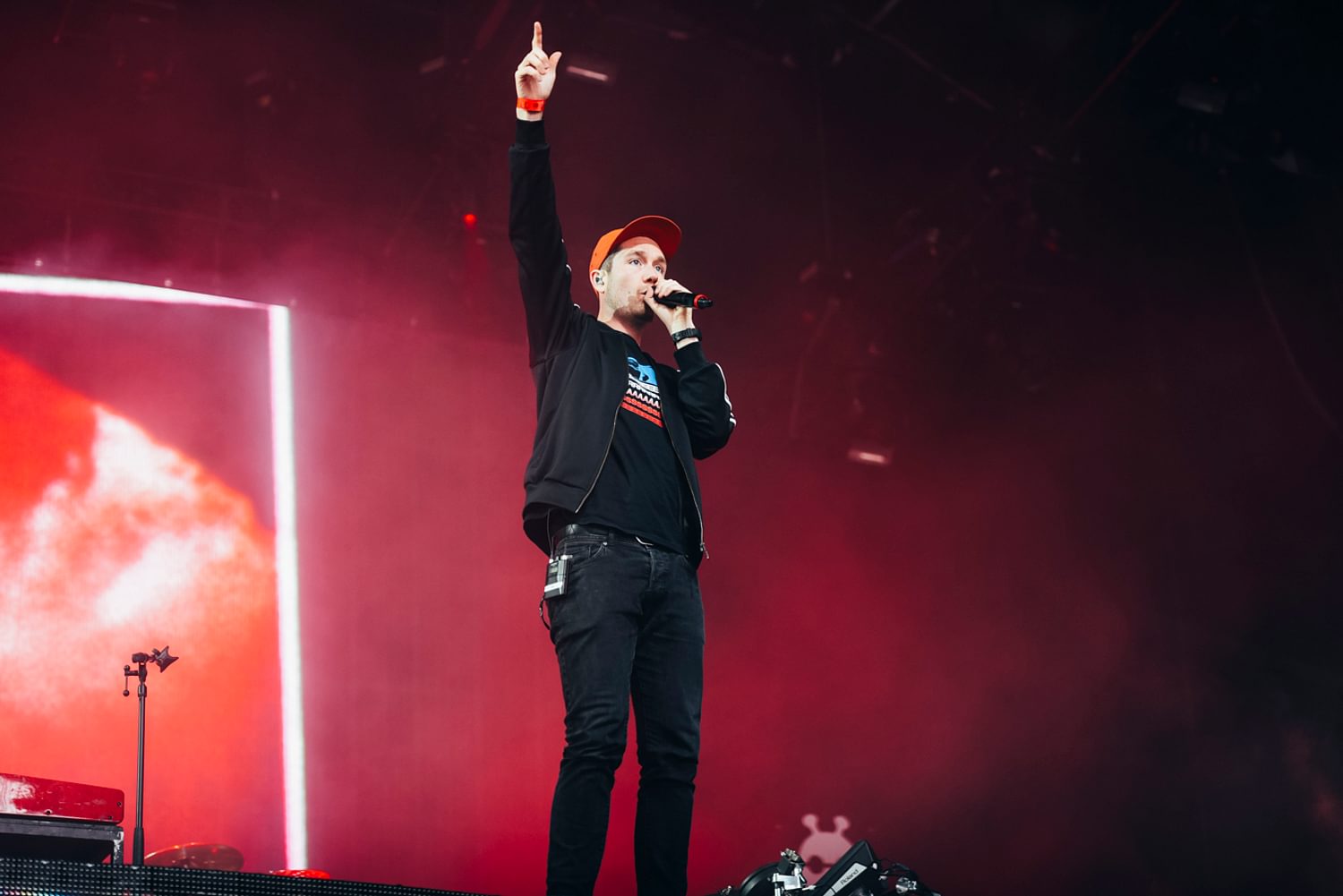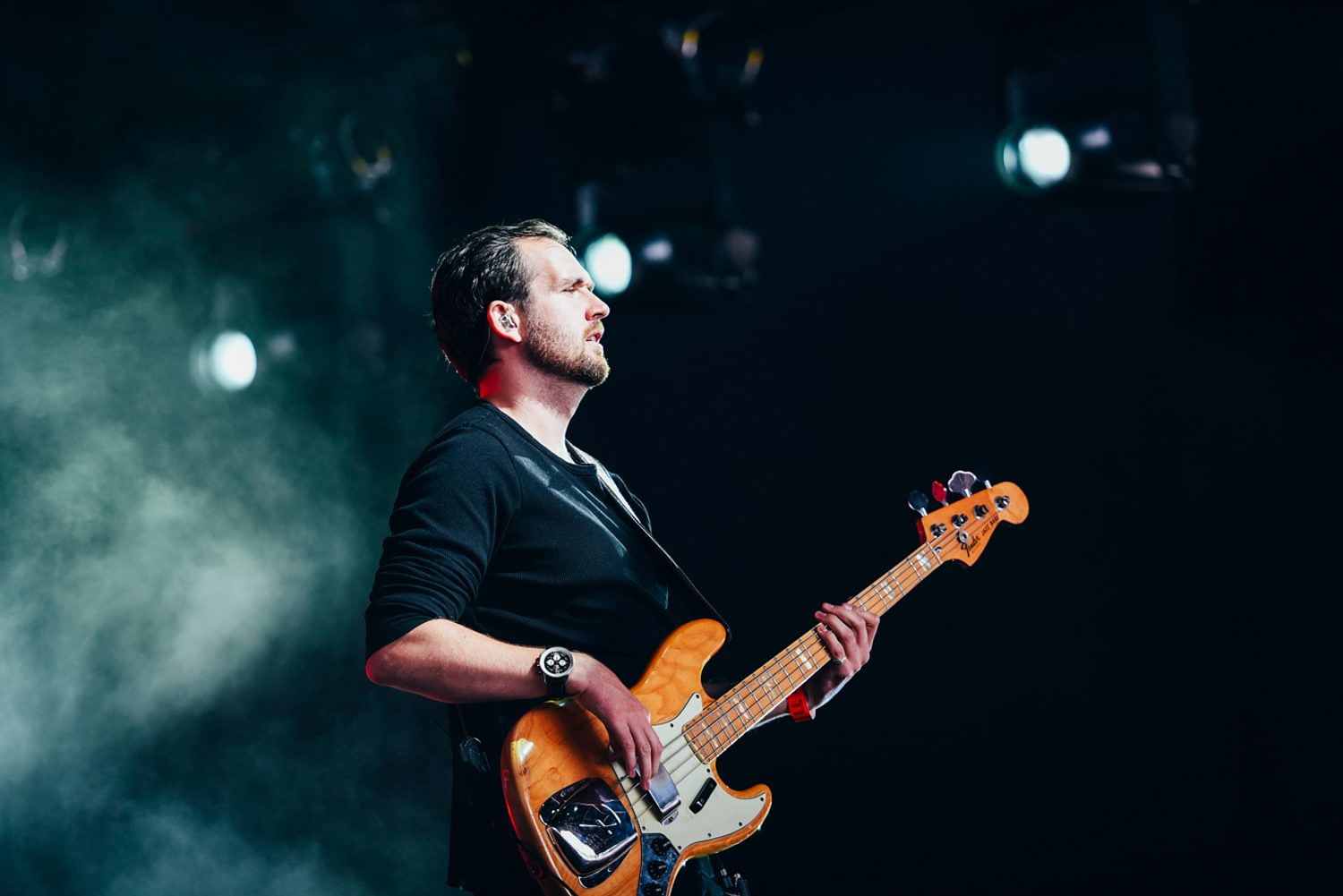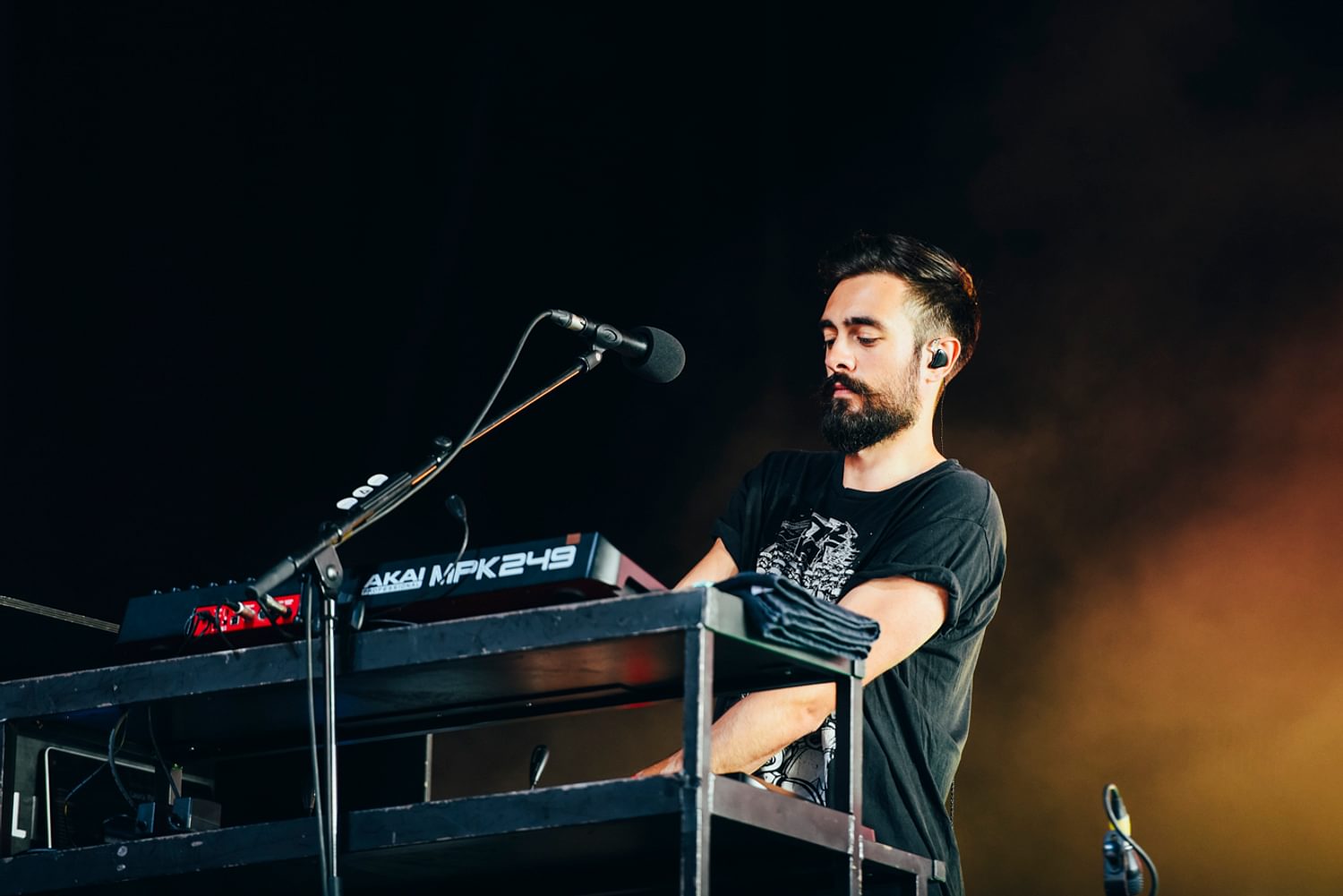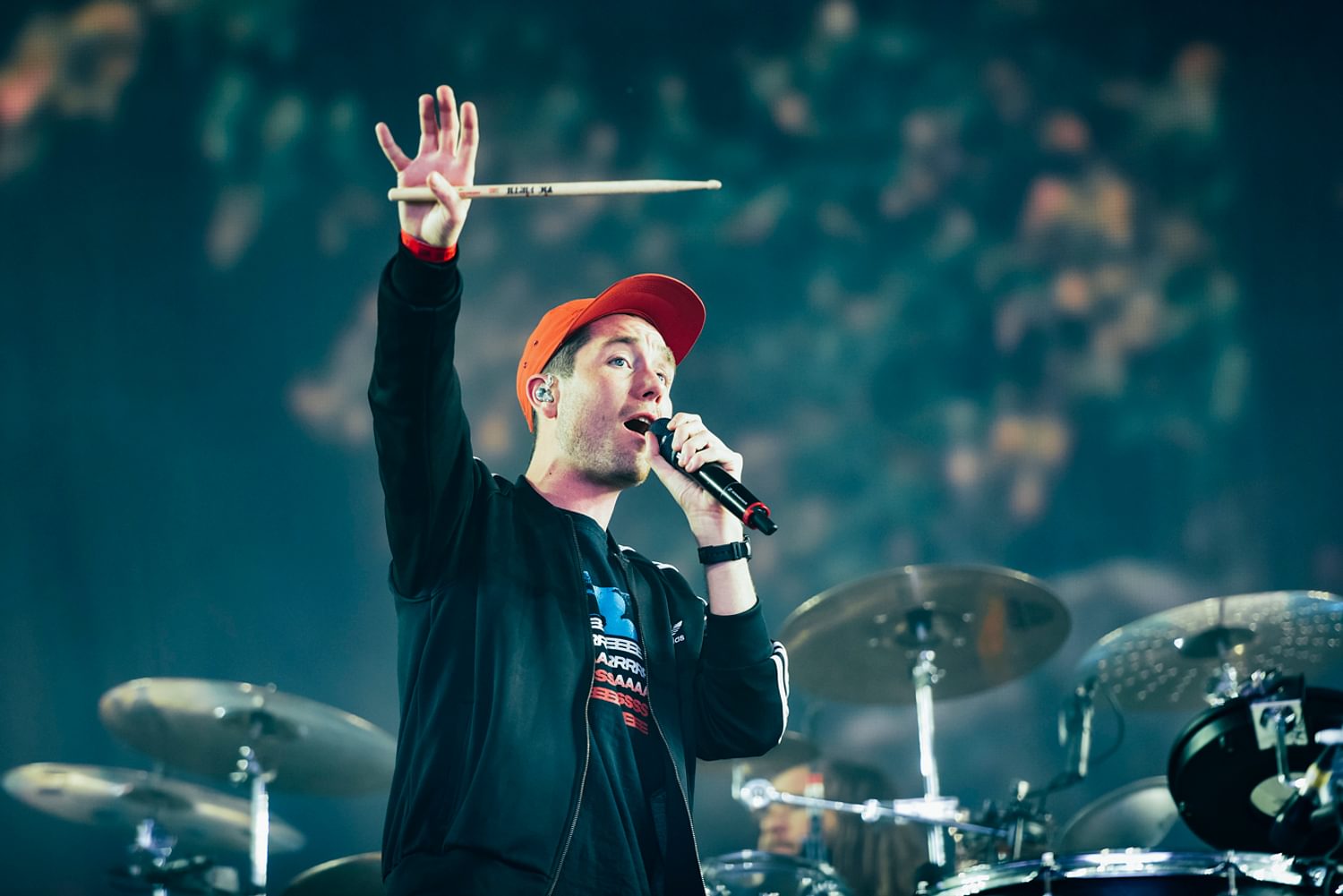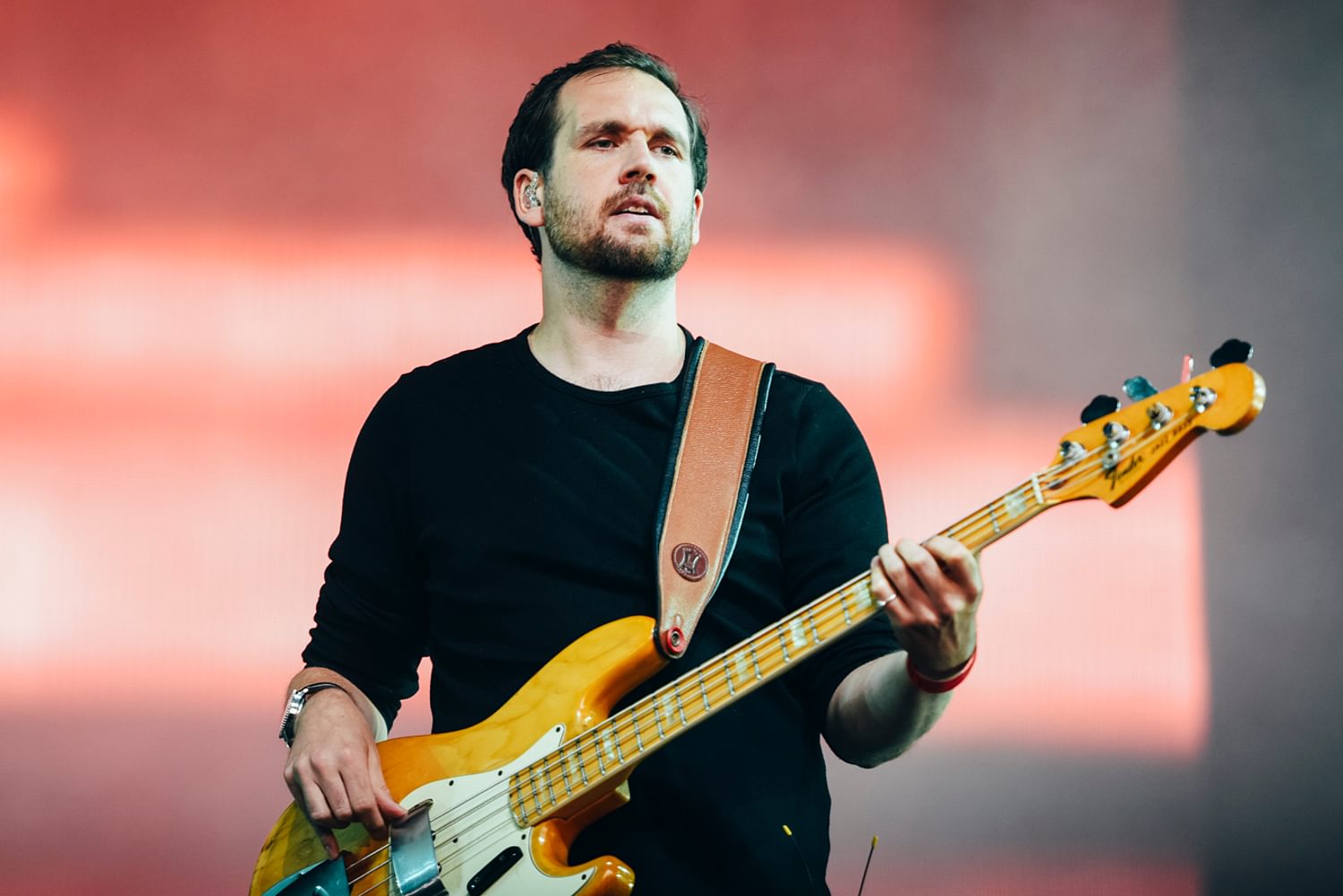 Taking to the Alpha stage second from top, alt-J have their festival set down to a t by now. New record 'RELAXER' is a strange, flexible beast, but after a winding '3WW' kicks things off, it bends and fits far more comfortably into their hit-packed live show than it probably should. It's still a wonder that alt-J find themselves in such a position, from outcasted, triangle-obsessed oddballs to festival headliners in just a few years, but they're seeming more confident with their unexpected fame at each next gig. With no desire to become more predictable or push less boundaries, a Radiohead-like career trajectory doesn't look unlikely for the trio, and sets like today's at Lowlands show they're more than ready for decades at the top.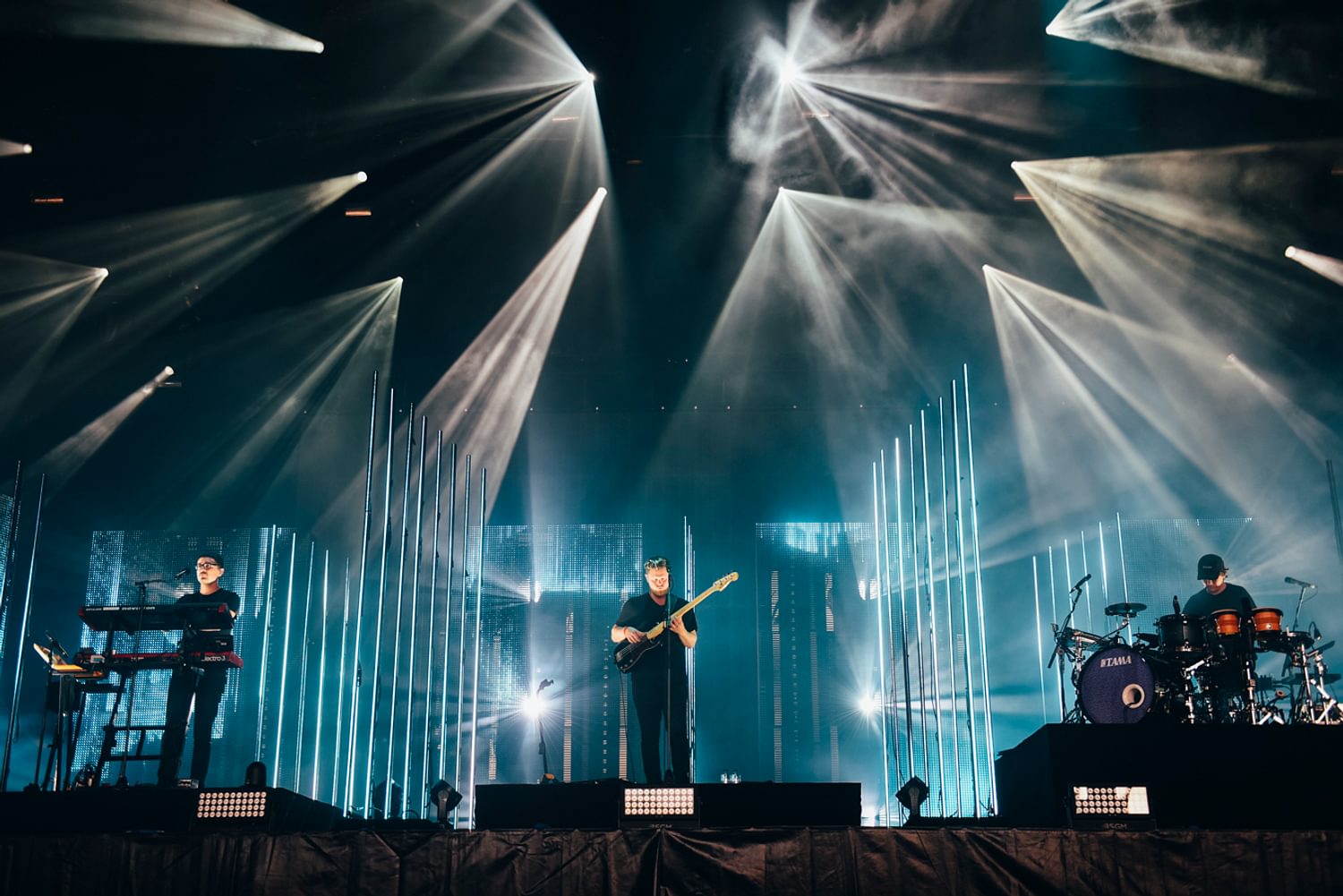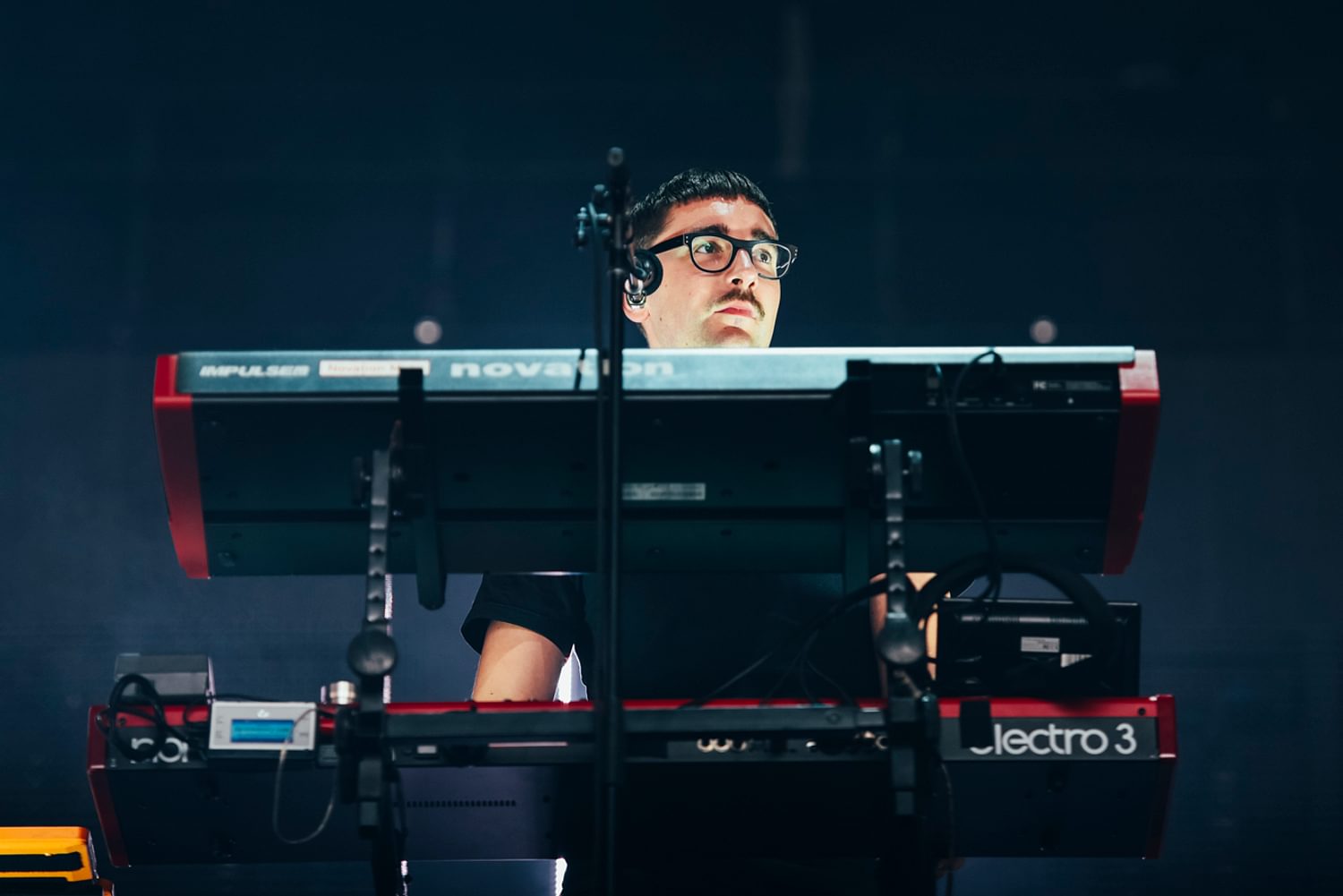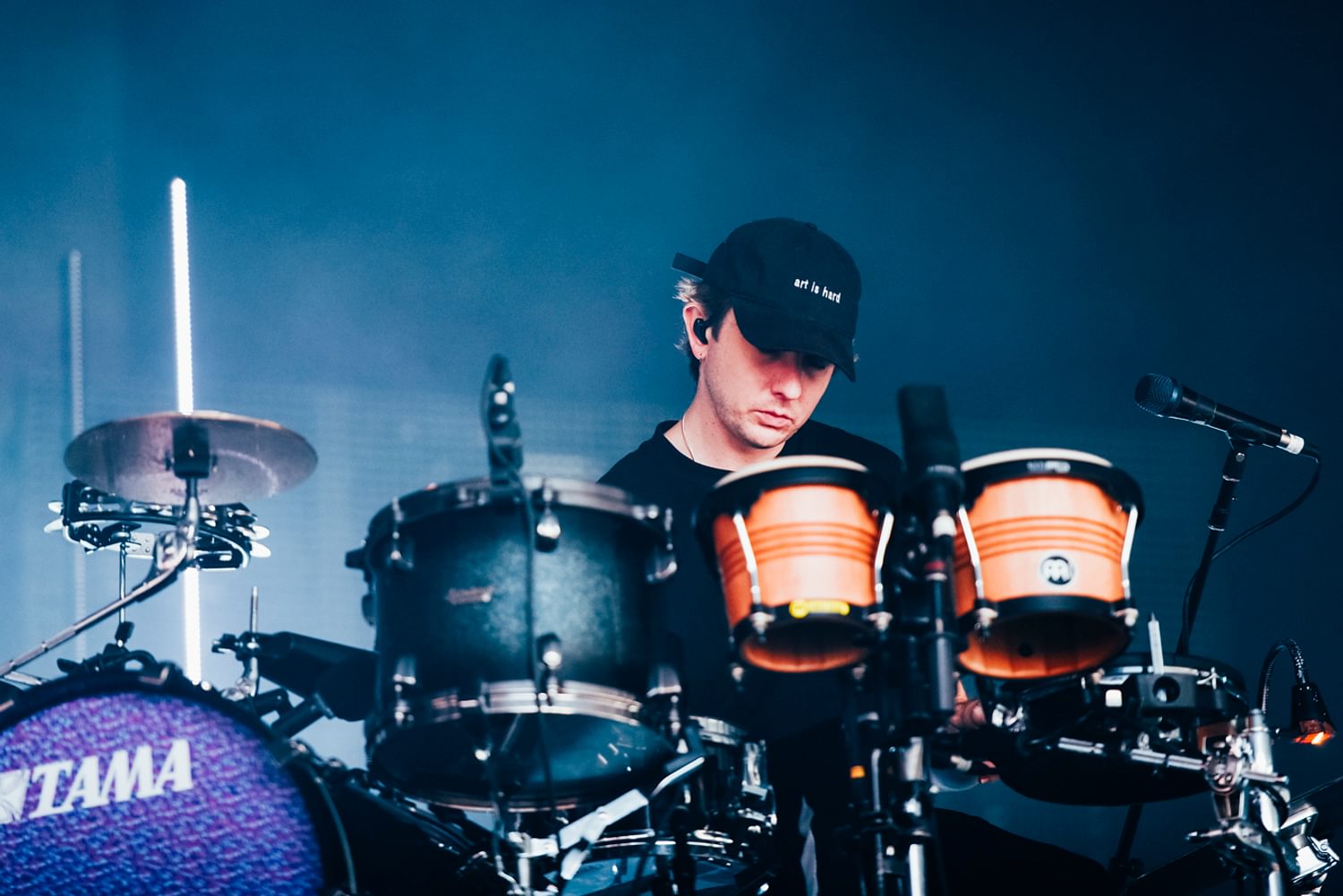 While Editors close things out on the main stage - still, almost bafflingly, one of the biggest bands on the continent - the tiny India tent is given something altogether more fresh. Emerging from a cloud of smoke and a plain orange background, Vince Staples is at the top of his game at the moment. New album 'Big Fish Theory' is a brilliant, forward-facing mash of sounds that flit between genres without a care. It also lends itself perfectly to a festival set that never feels remotely monotone. 'Party People' and 'BagBak' provide a thunderous introduction before Staples launches into 'Ascension', his brilliant, chaotic contribution to the new Gorillaz album. Cuts from last album 'Summertime '06' brings things down with more traditional, swaggering hip-hop, but it's 'Big Fish Theory' songs that shine. The SOPHIE- and Flume-produced (and Kendrick-featuring) 'Yeah Right' already feels like an anthem, while 'Big Fish' is brilliant in its simplicity. With such simple (yet beautiful) production, and minimal between-song chat, the show relies entirely on Staples' rapping. Luckily for him, it's some of the best in the world right now, and Lowlands receive it as such.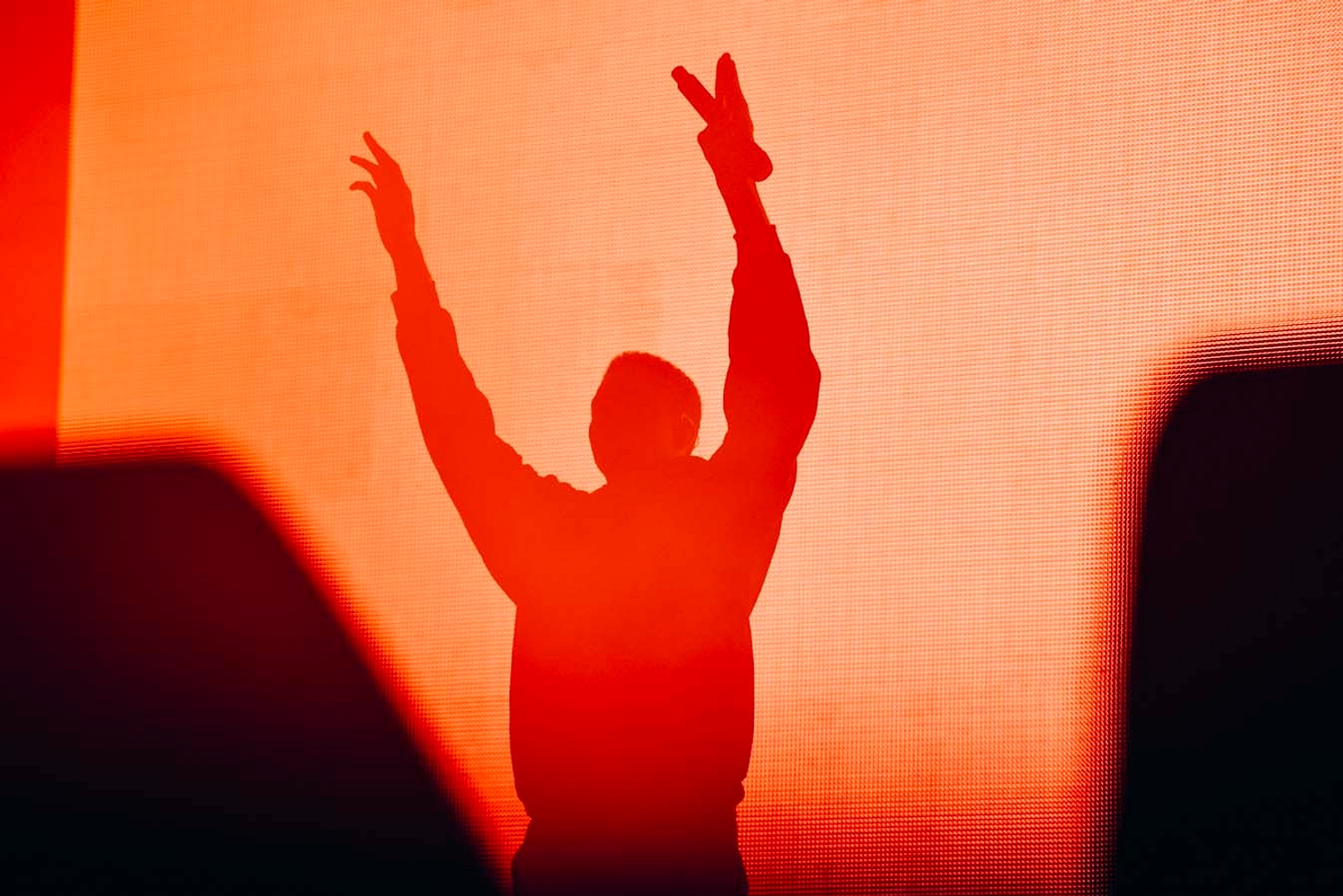 Photos: Sarah Louise Bennett
Read More