Live Review
Walt Disco, Working Men's Club & more pack out the Old Blue Last for the hyped third night of Hello 2020
With Tiña and Mealtime in tow, the next 12 months are safe in this lot's hands.
Though DIY's annual Hello gigs are always buzzy, busy affairs (natch), there's something special in the air tonight as we descend on London's Old Blue Last for the penultimate show of 2020's series. Before the doors even open, crowds of people are gathered downstairs, clamouring to get in; as openers Mealtime take to the stage, the venue is at capacity, where it remains for the entirety of the evening.

Manchester's Mealtime are first up, and you can tell the alt-pop six-piece are a little bit nervous. Still relatively new to the scene, and with only two official tracks out, the group are obviously adjusting to bringing their on-record bangers into a live set (let alone cramming six adults onto the Old Blue Last stage), but when they hit their stride it's clear they've got that little something special. Although there are clearly still some growing pains to be endured and at times it all seems a little all over the place, their unique blend of pop bops with hip-hop elements has all the ingredients to become our next go-to pop fix. Debut song 'Teef' is a sizzling slow-burner but it's the infectious last track 'Sublime' that is their undoubted crowning achievement and the purest evidence of saving your best 'til last.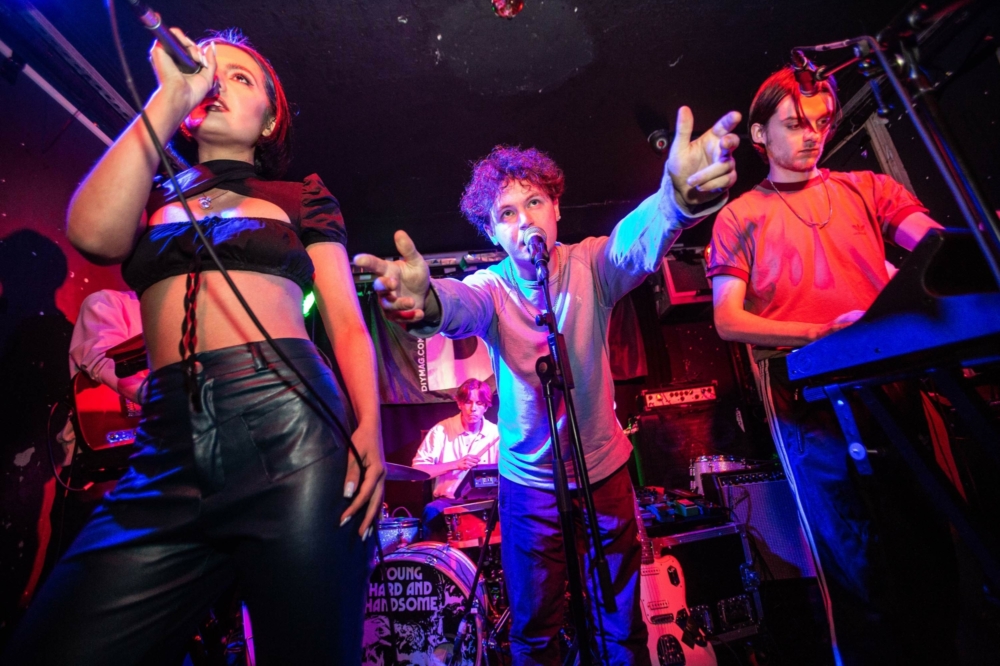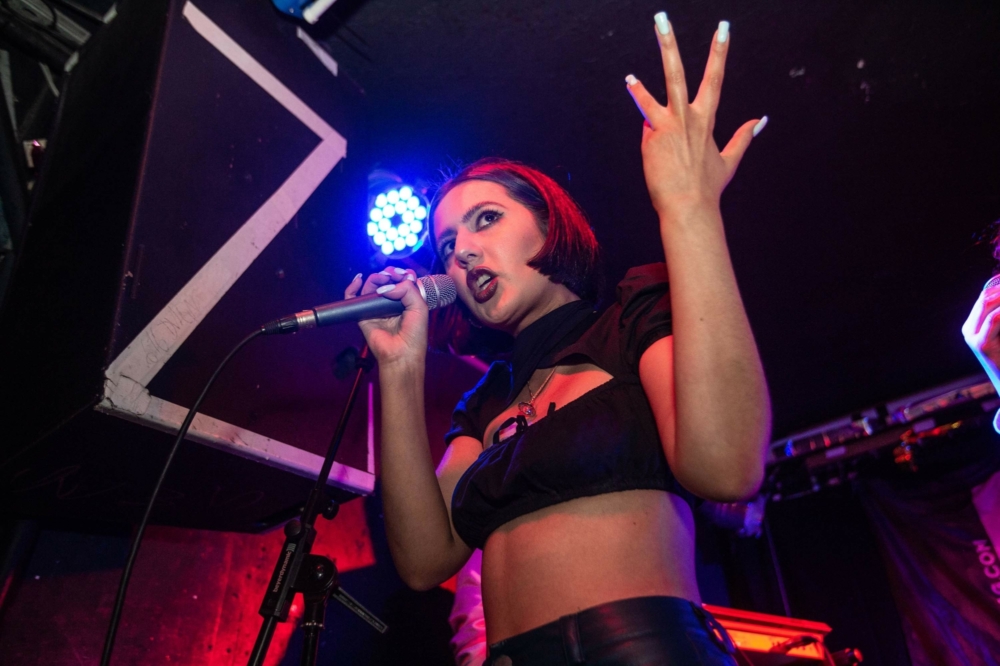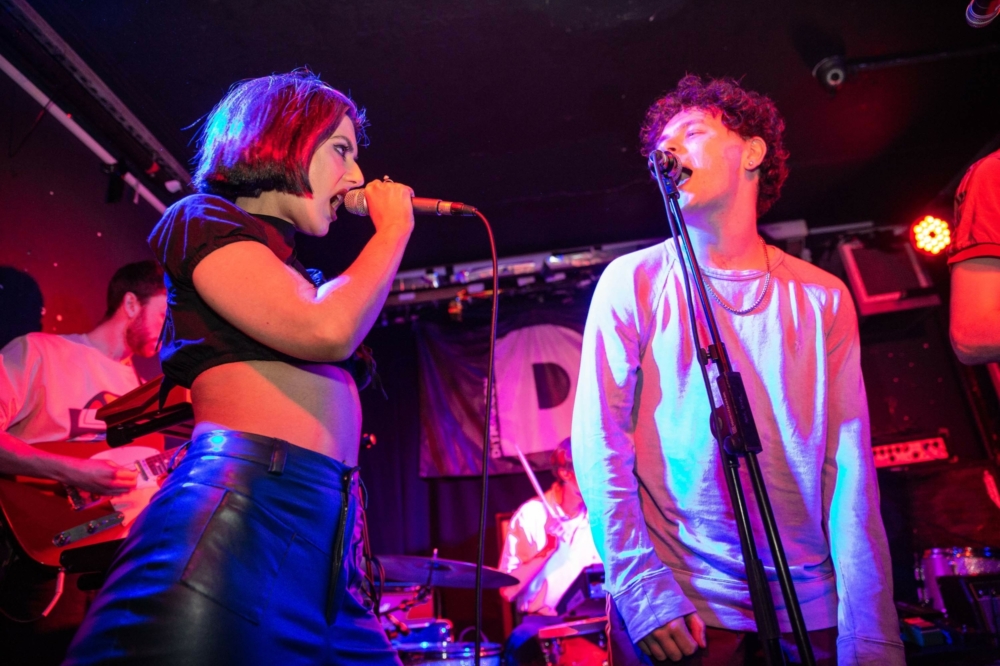 "Imagine John Lennon and Elton John in a boat, and it's very still, and we've just had a very intimate time," instructs Tiña's pink cowboy-hatted frontman before the London outfit's final song, a slow-burner that builds to the kind of dramatic crescendo last seen closing out The Beatles' 'A Day In The Life'. A true oddball in the classic sense (last time Tiña graced a stage for DIY, the hat matched with a pair of teeny pink shorts), the majority of the band's set veers more into drawling, incense-fugged, psych-tinged territory – a bit of The Brian Jonestown Massacre here, a bit of early Syd Barrett there. It'll be a little too niche to float everyone's boat, but for those with the acquired taste, there are all manner of delights to be found, not least in last year's Speedy Wunderground single 'I Feel Fine': blare it out in your local park and turn a mediocre British summer into Woodstock in an instant.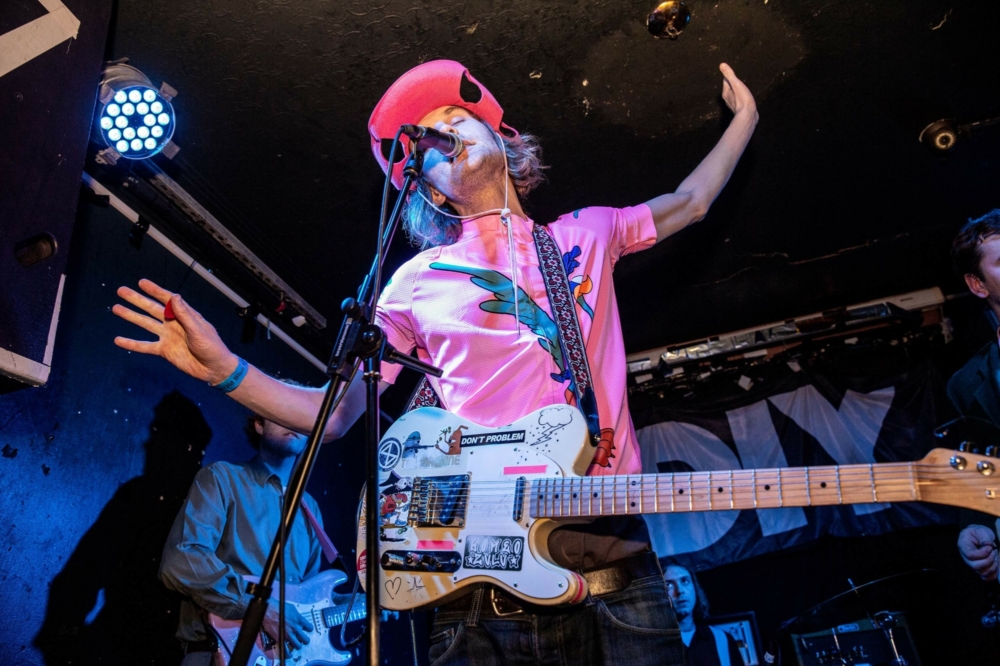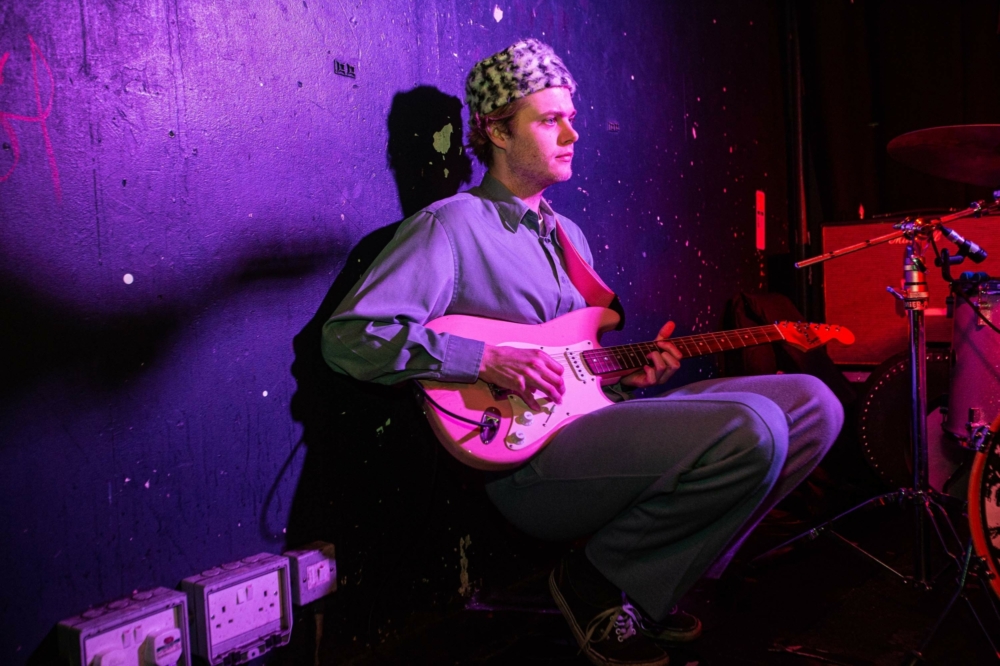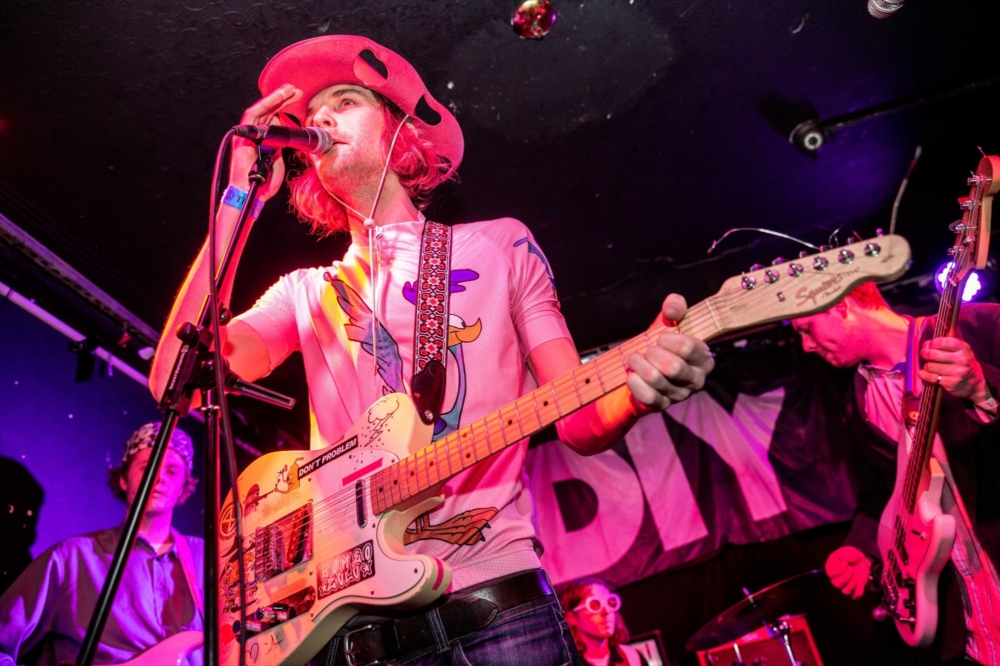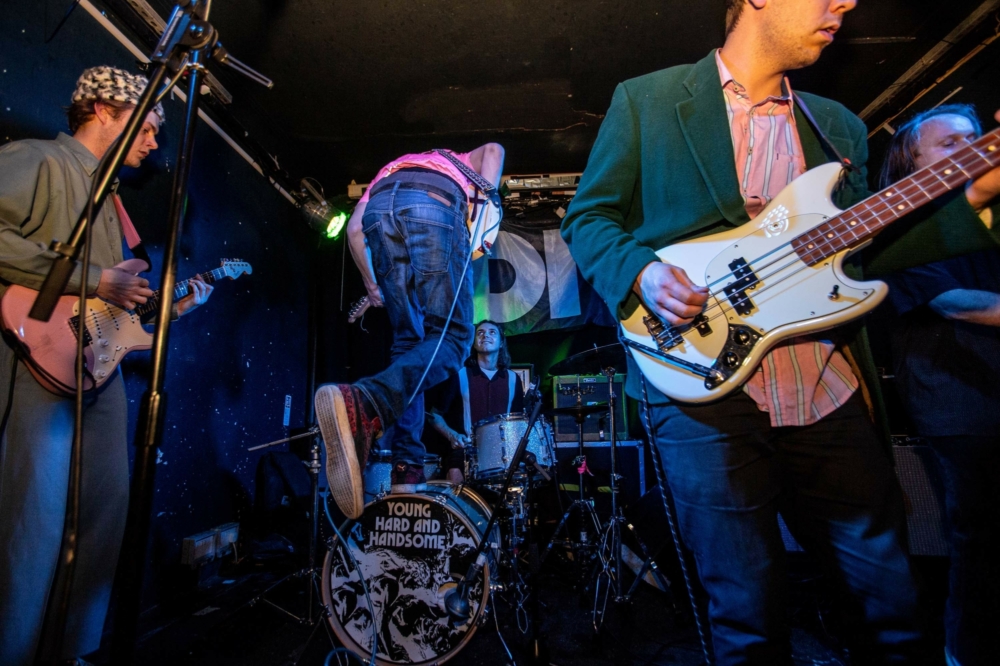 Of all tonight's artists, it's Glasgow's Walt Disco who already feel on the cusp of something bigger. Looking around the heaving crowd, you can spot one of the flamboyant troupe's fans from a mile off: twenty times better dressed than anyone else in the room, they're the ones who look like a tribe worshipping at the altar of Adam Ant and the late '70s New Romantics. It would be easy to accuse a band as aesthetically on point as the quintet of style over substance but, for their next trick, they've also got some proper songs to boot. 'Strange To Know Nothing' begins with a hysterical trill from frontman James Potter (a man blessed with a vocal so theatrical it's one away from opera) before slinking into a synth-led stomp, recent single 'Dancing Shoes' is a seductive blend of gothic noir and shimmering new wave, while 'Cut Your Hair' comes replete with a synchronised dance from the singer and keyboardist Dave Morgan. Going into the new year, Walt Disco feel poised for something special.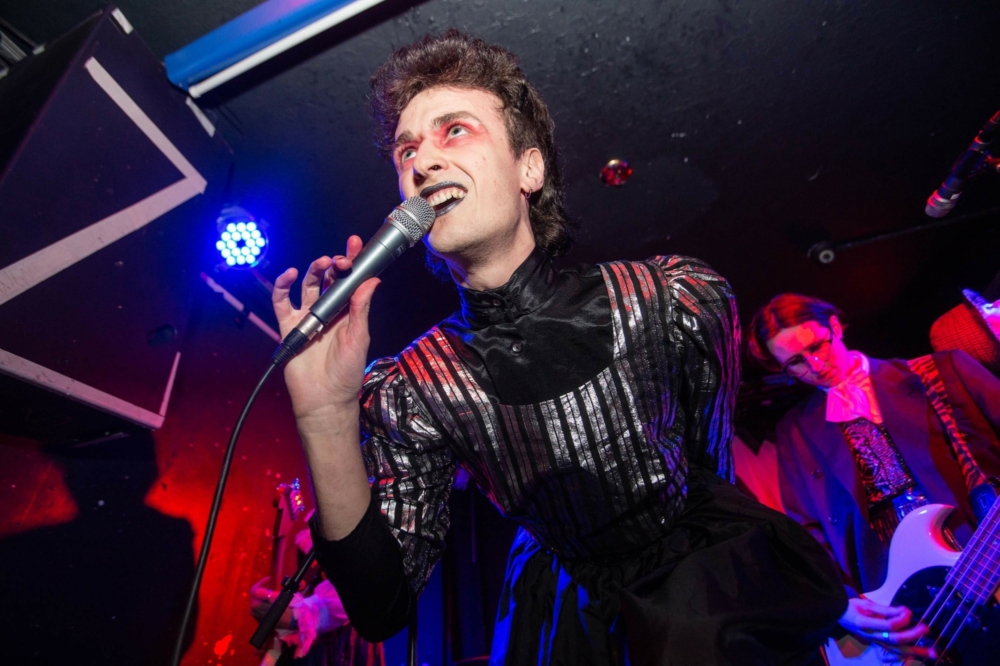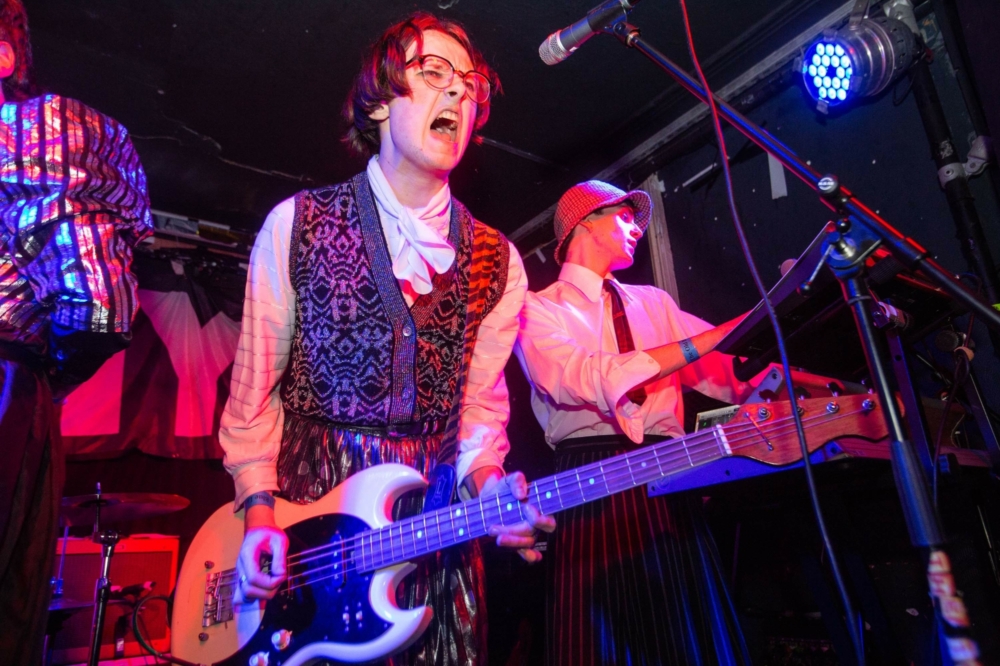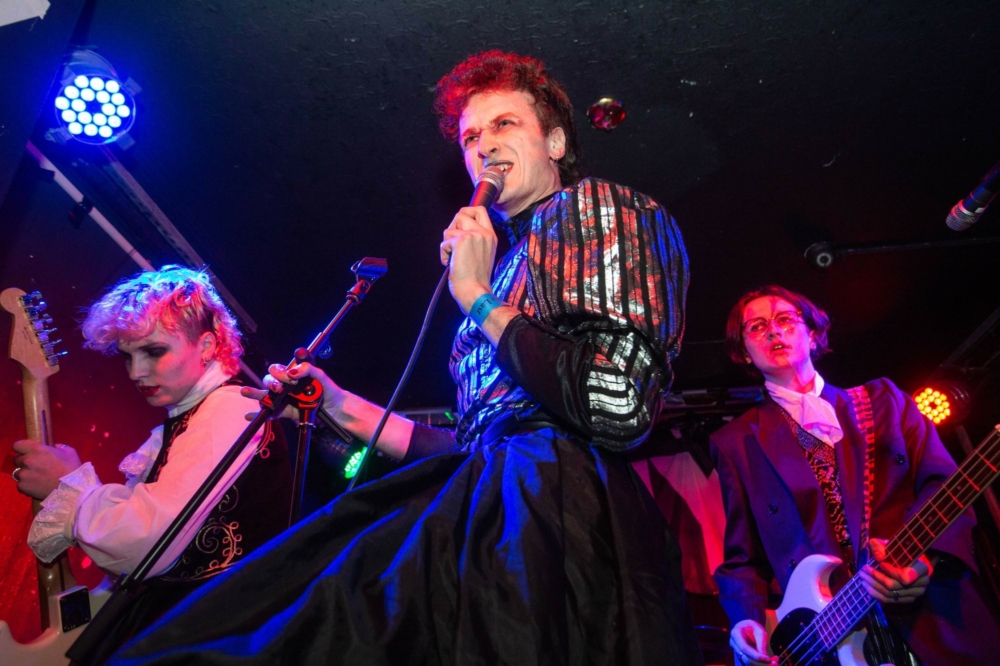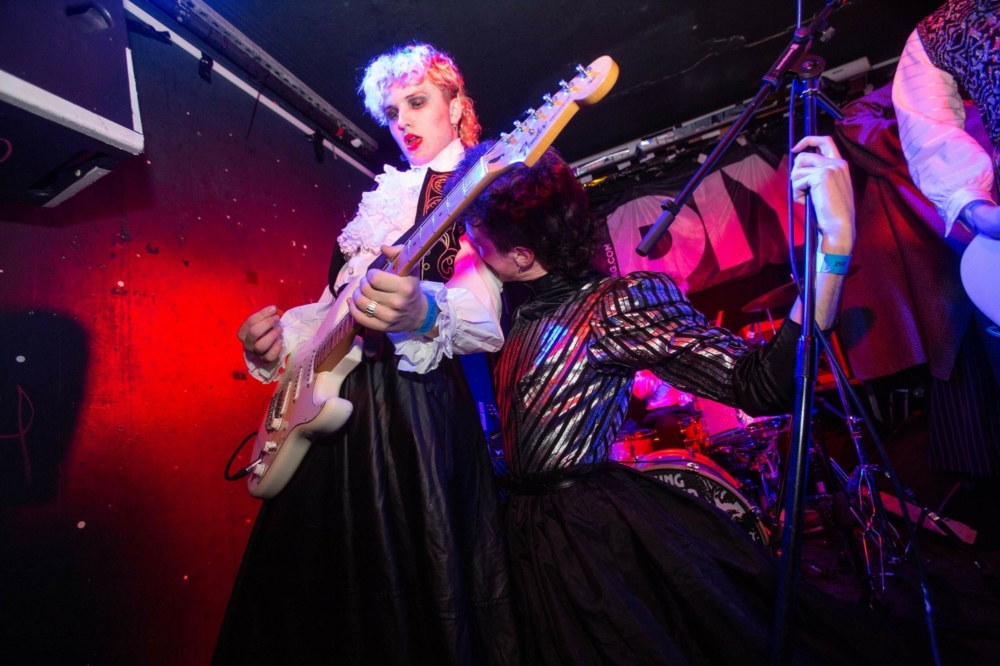 Last up are headliners Working Men's Club who have not only A) the challenge of following Walt Disco's triumphant set, but B) the even bigger challenge of living up to the undeniable hype surrounding them. Challenges that they sadly don't quite live up to. There are some moments that show the Yorkshire group's brilliance - leader Syd Minsky-Sergeant is undeniably captivating, spitting cutting lyrics with unflappable force into the mic and strutting about with the kind of swagger that would make Shame sweat, and, tbh, the group can deliver an absolute stomping banger when they want to and debut 'Teeth' remains a belter. But with all the talk encompassing everything they do, their bark sadly doesn't quite match up with their bite. Probably doesn't help that they follow what's been the set of our whole Hello series so far, but as much as we love WMC too, we head out onto the streets of East London feeling like we wanted a just that little bit more.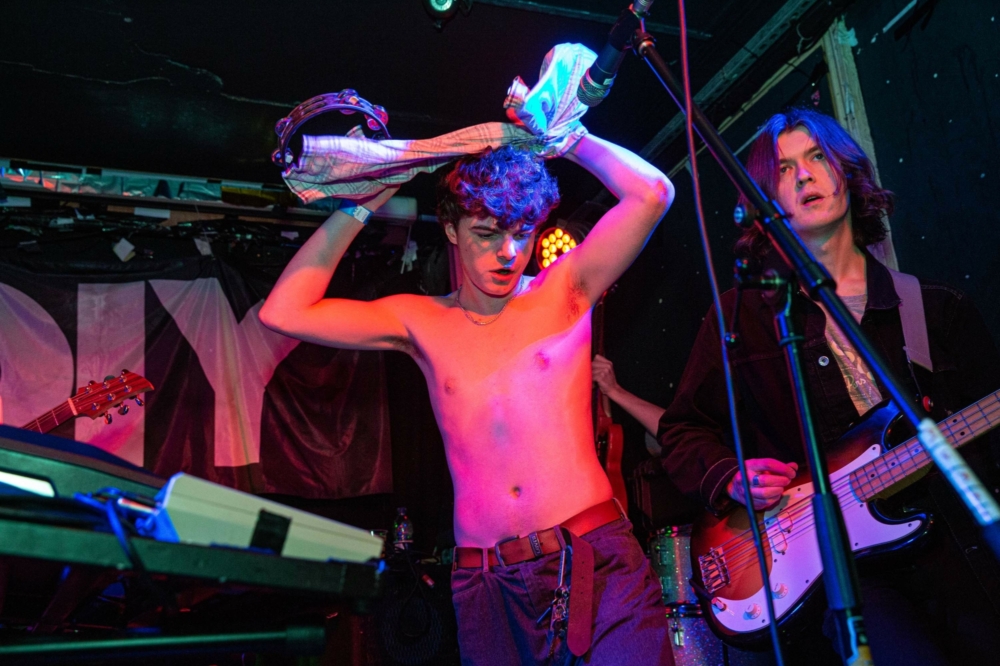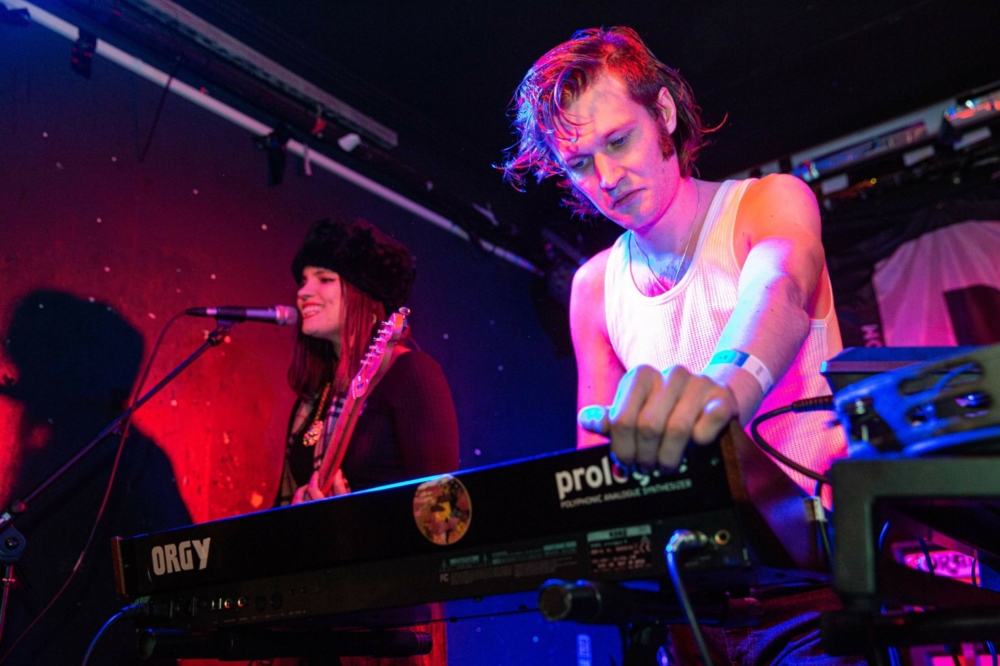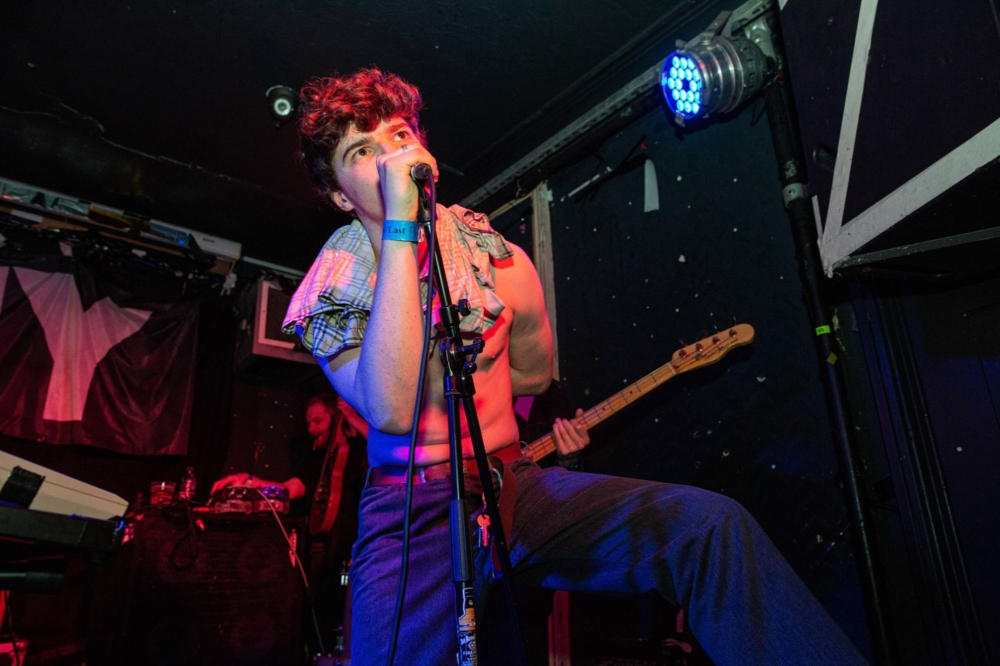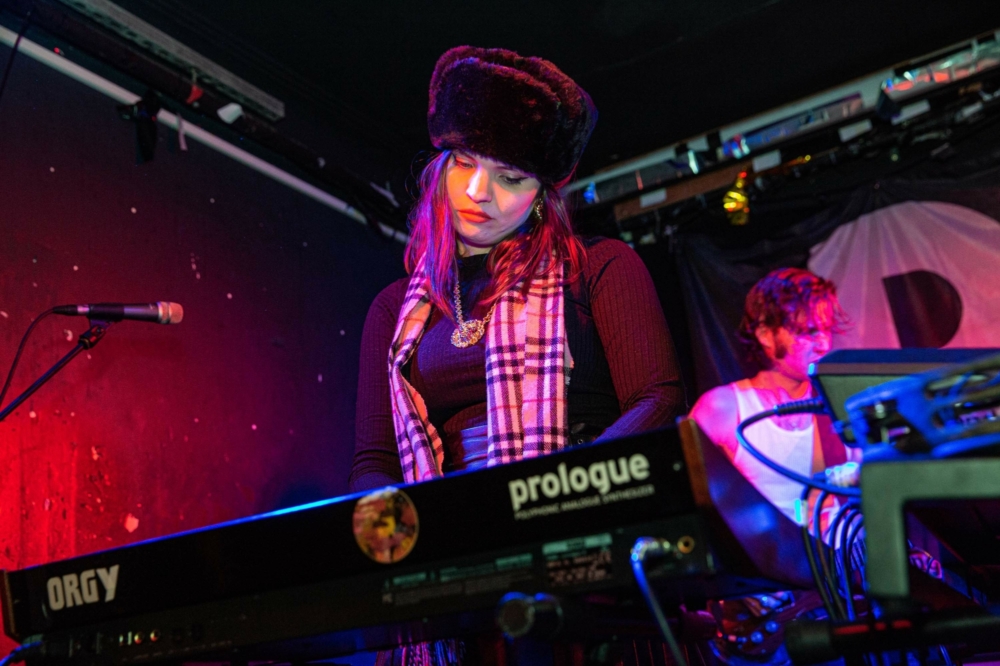 Get your copy of the latest issue
Read More