Artist
Working Men's Club
Features & Interviews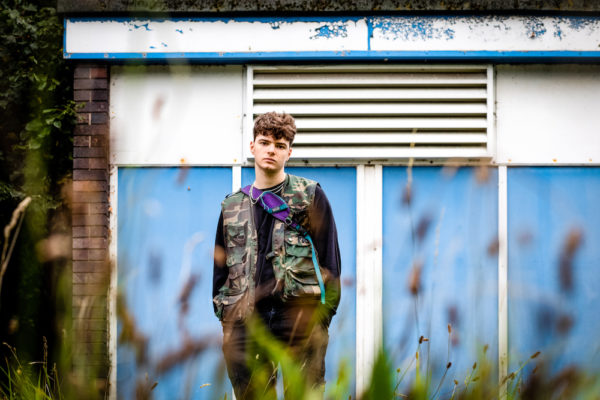 Syd Minsky-Sargeant may have ditched an entire line-up of band mates and made an album born for pills and thrills, but up in Todmorden we find a sweet 19-year-old who just wants to do what he loves.
14th October 2020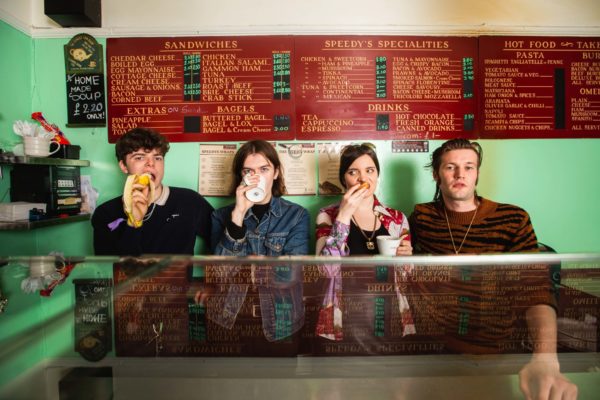 Less than 12 months since their debut single, and two members down (but far from out), singer Syd Minsky-Sargeant is out to dismantle the industry, one banger at a time.
19th December 2019
Album Reviews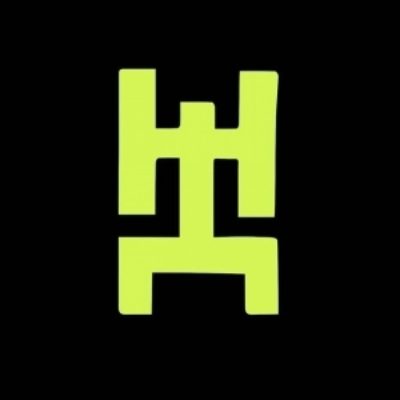 4 Stars
It's the underlying sense of unease and something to prove that really adds the edge.