Mura Masa - Love$ick (ft. A$AP Rocky)
No revolutionary new angles come from this guest spot, but it's a statement of intent all the same.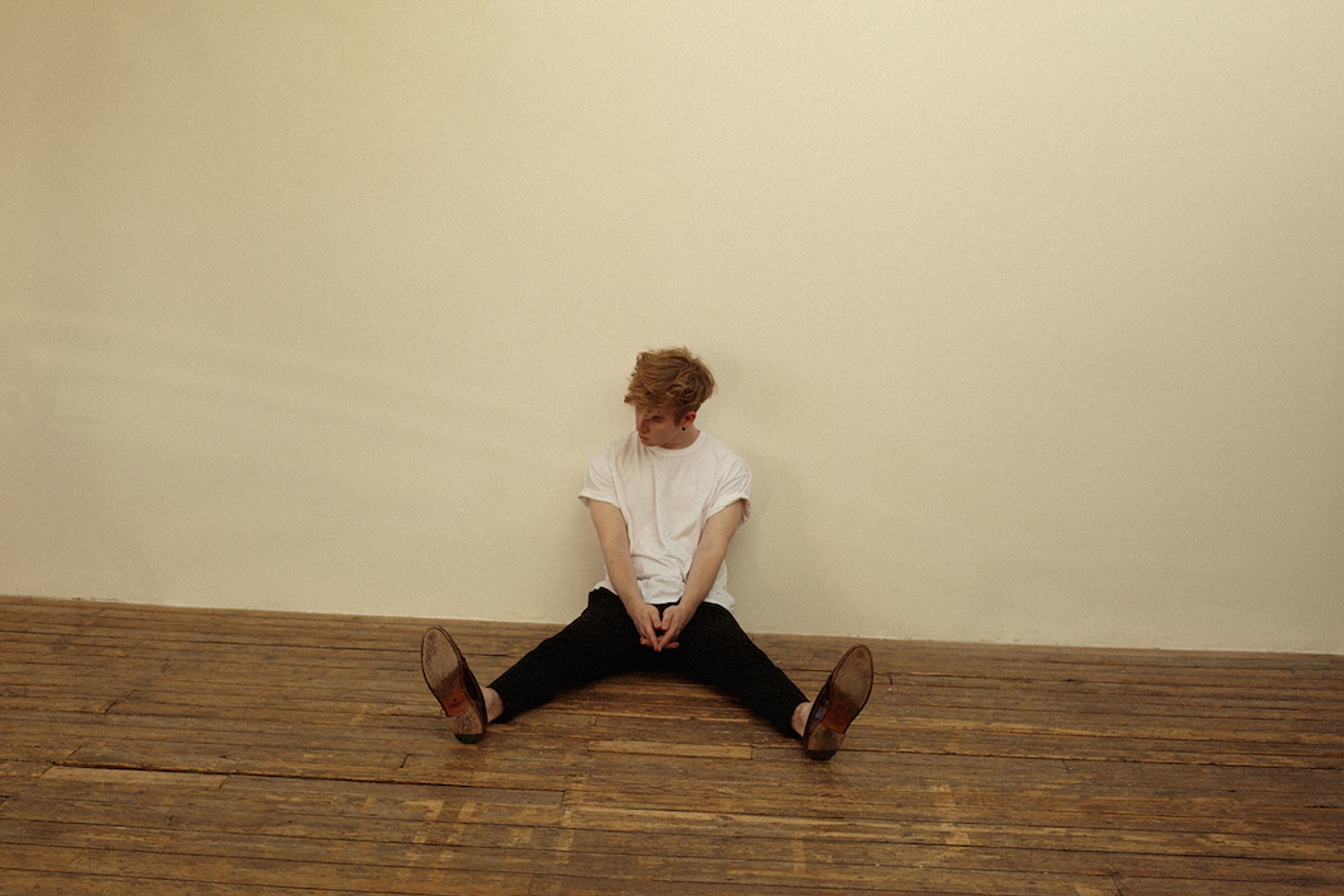 Few producers possess the clout to bring in the likes of A$AP Rocky to rap on year-old beats, but then again, there aren't many writing tracks as honed as 'Lovesick'. Clashing steel drum patters against gigantic wubs of synthesiser, punctuated by sharply-interjecting stabs of bell, Mura Masa was already in possession of a dangerously infectious foundation. Though there's a subtle amping up of every element from Alex Crossan, A$AP Rocky's contributions don't especially mess with the foundations of the song, or provide any revolutionary new angles.
'Lovesick' was originally a track about a fairly empty sexual encounter, repeating the rehearsed lines "Come over here, I need you and I want you," over its powerhouse beat. A$AP Rocky mainly uses 'Love$ick' as a platform to air more specific romantic grievances instead, with a 'Hotline Bling' hint of gross possessiveness, it must be said. "Yeah, I heard she got a man, homie / Yeah, he wanna lay the hands on me / But he should see the way she dance on me / Yeah, wishing I ain't had no pants on me." There's no ground being broken here.
That said, for all of A$AP's slightly gossipy nods towards previous relationships with reality telly stars, this collaboration serves as a major statement of intent on Mura Masa's part. Readying his debut album as we speak, there's no doubt he's gunning for the big leagues, here. Whether he needs A$AP to do that is something that remains to be seen; in fact, he's probably got all the ingredients in place already.
Read More
Featuring James Blake, Romy, Marika Hackman, yeule and more.