Features & Interviews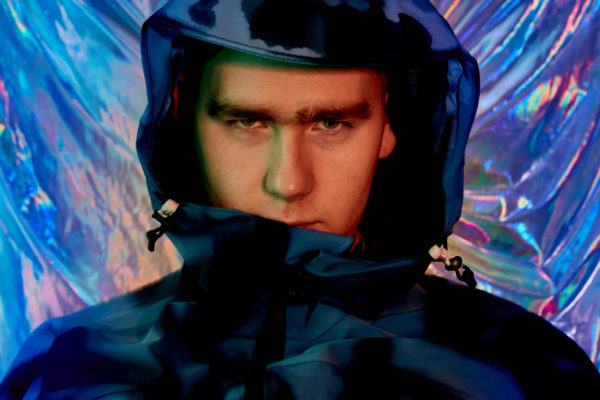 On second album 'R.Y.C' (Raw Youth Collage), Alex Crossan - aka Mura Masa - is stepping out from behind the laptop, finding his voice and broadening his horizons.
5th February 2020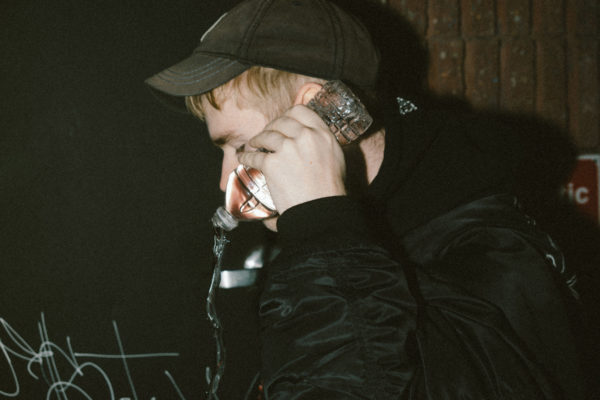 Guernsey upstart turned electronic superhero (roll with it) Alex Crossan is shooting for the stars, with a queue of collaborators - from A.K. Paul to A$AP Rocky - lining up behind him.
14th December 2016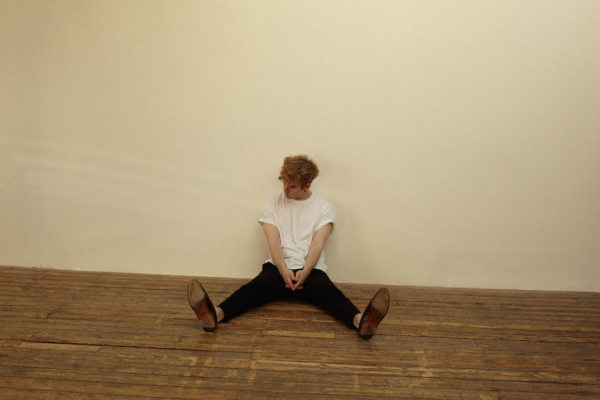 Currently squirreled away in the middle of nowhere writing his debut album, this Guernsey producer is going to be Mura-Massive.
15th March 2016
Album Reviews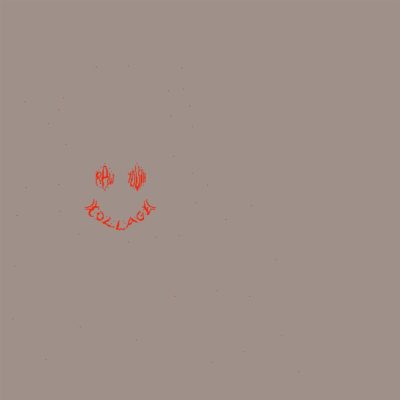 4 Stars
A different prospect entirely.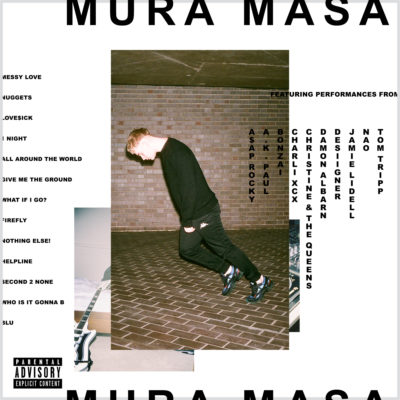 3 Stars
Alex Crossan is still set to find his own voice.