Features & Interviews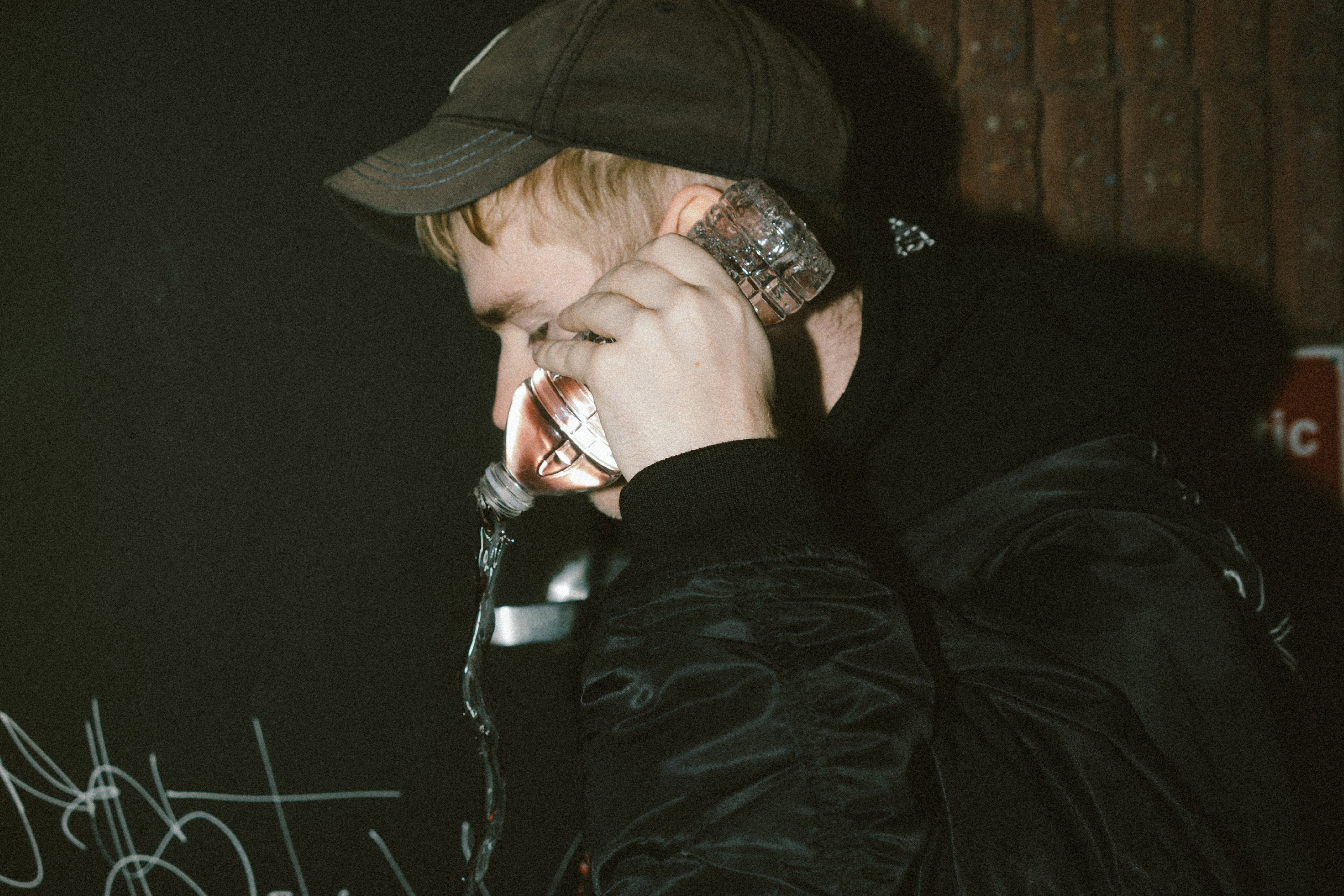 Guernsey upstart turned electronic superhero (roll with it) Alex Crossan is shooting for the stars, with a queue of collaborators - from A.K. Paul to A$AP Rocky - lining up behind him.
14th December 2016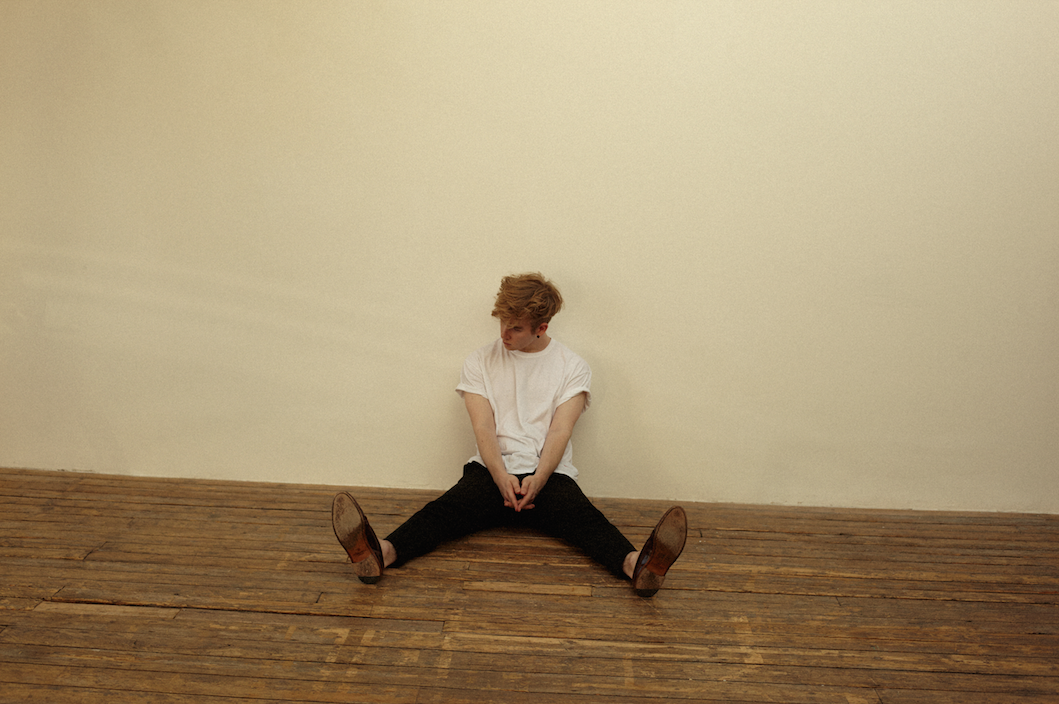 Currently squirreled away in the middle of nowhere writing his debut album, this Guernsey producer is going to be Mura-Massive.
15th March 2016
Album Reviews 4 Stars
A different prospect entirely.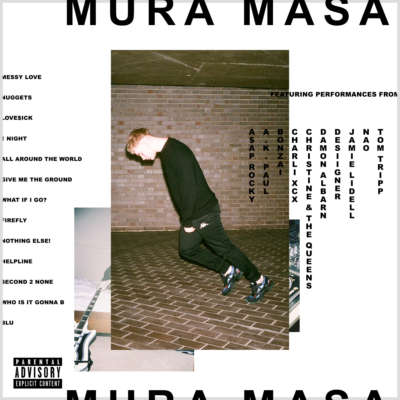 3 Stars
Alex Crossan is still set to find his own voice.