It's happening:
The Libertines set a potential date of 2015 for new album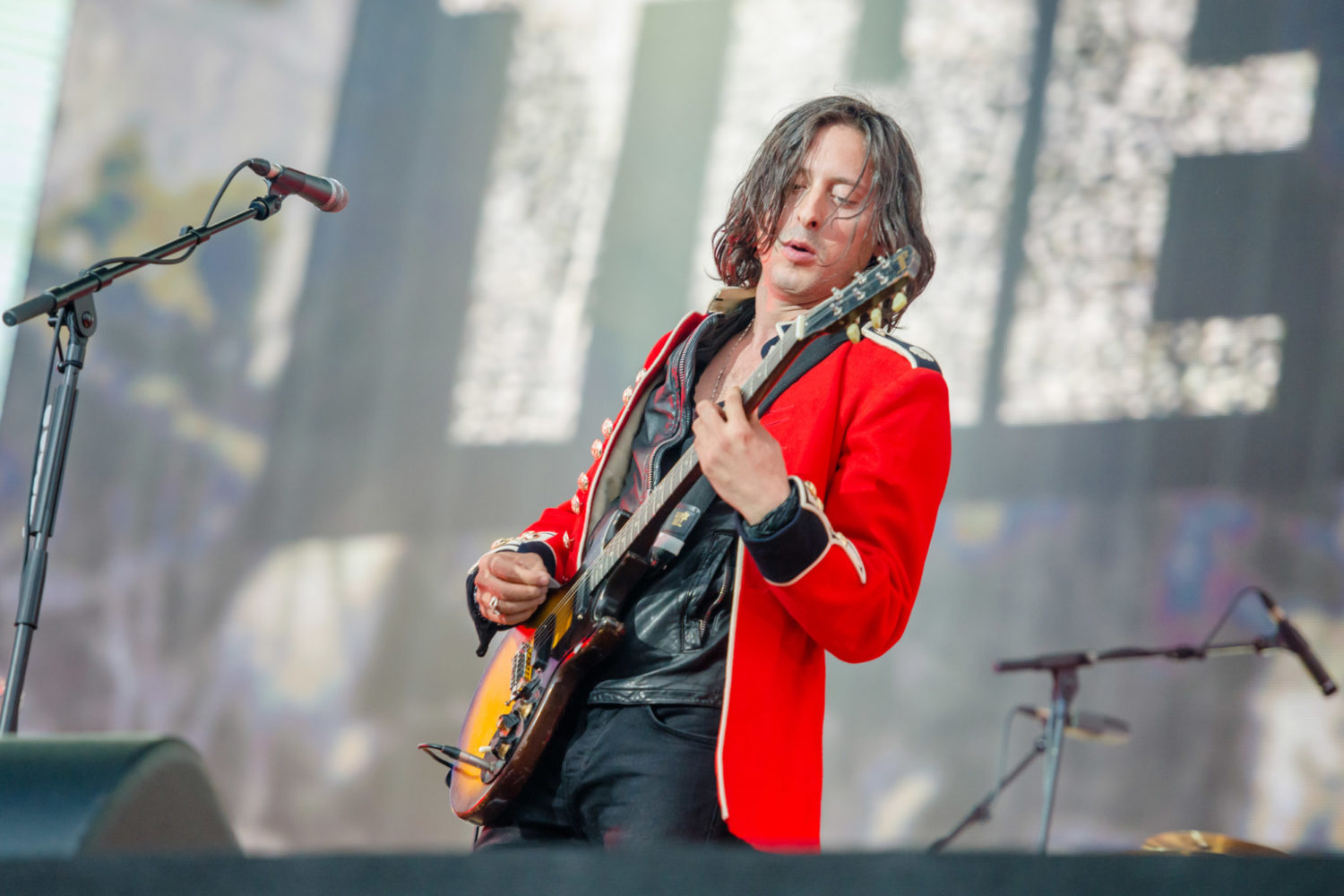 Both Carl Barat and Pete Doherty have confirmed plans to go back into the studio.
It's tentative and by no means set in stone, but The Libertines have upped the anti on excitement for their new album by suggesting it'll be out next year.
Pete Doherty, Carl Barat and co. just played a somewhat chaotic but equally embraced comeback gig at London's Hyde Park, with three shows at the capital's Alexandra Palace being scheduled in for this autumn.
In an interview with NME, Barat admitted that a new record had "always" been the intention alongside their live return. "I want to keep something fresh coming in. We just need to find time."
Co-frontman Doherty backed him up by setting a recording target of "October, November time. That's what will have to happen," he said, citing a potential studio location in Hamburg, Germany.

Get your copy of the latest issue