Day three:
The Black Keys, MGMT, Skaters close Bilbao BBK Live 2014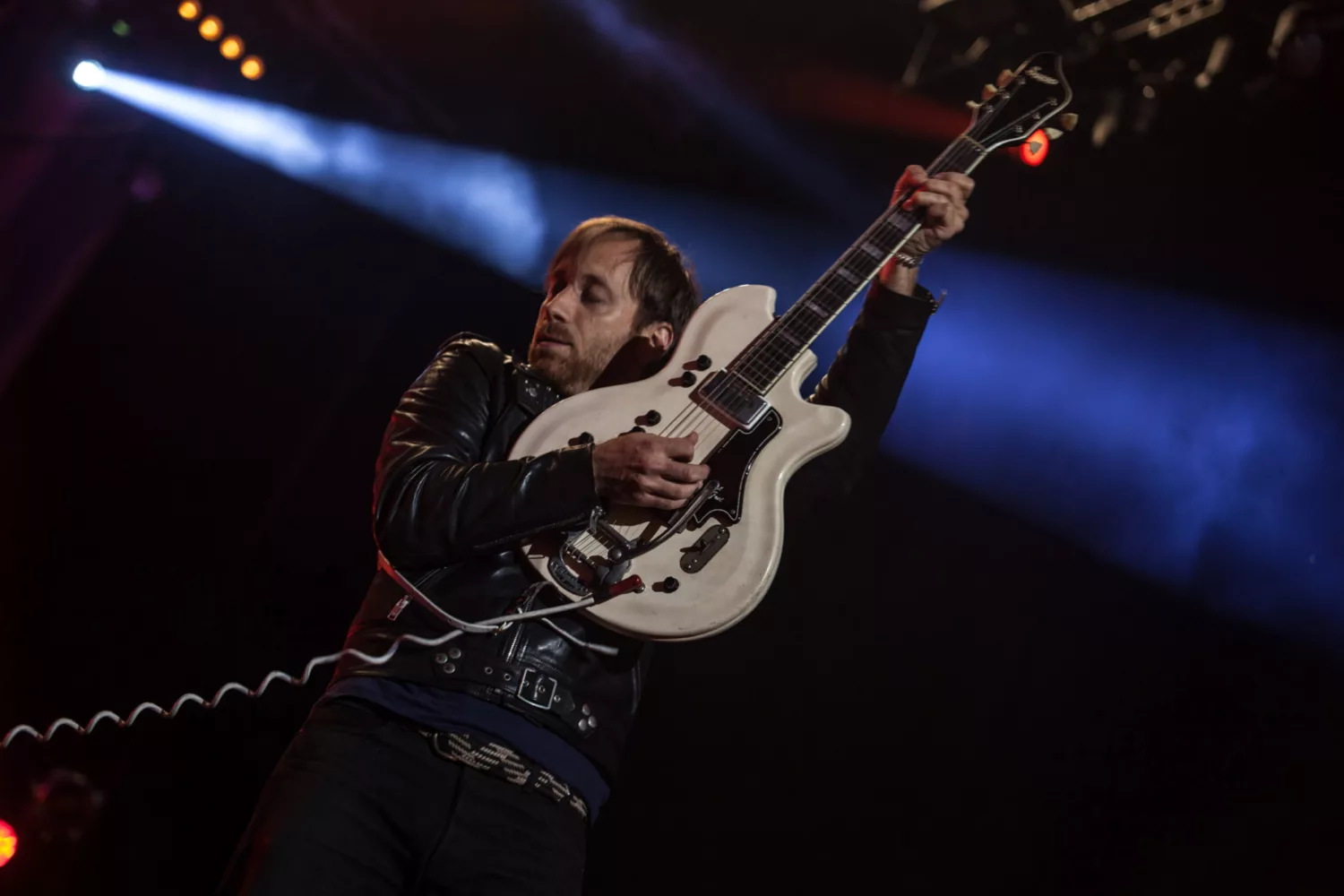 The final day also features Band of Horses.
Read Bilbao BBK Live Day 1 and Day 2 reports here.
After the previous night's events became a hazy blur of DJs and dancing until the early hours of Saturday morning, thousands of music fans head towards the mountains one last time for the final day of Bilbao BBK Live 2014. Set to be a more laid-back affair, today's schedule boasts blues-rock champions The Black Keys taking on this evening's headlining duties, but not until after both Band of Horses and Skaters warm up the crowds.
£7.00
Buy Now