Premiere:
Tyrannosaurus Dead preview debut album with 'Bagged and Boarded'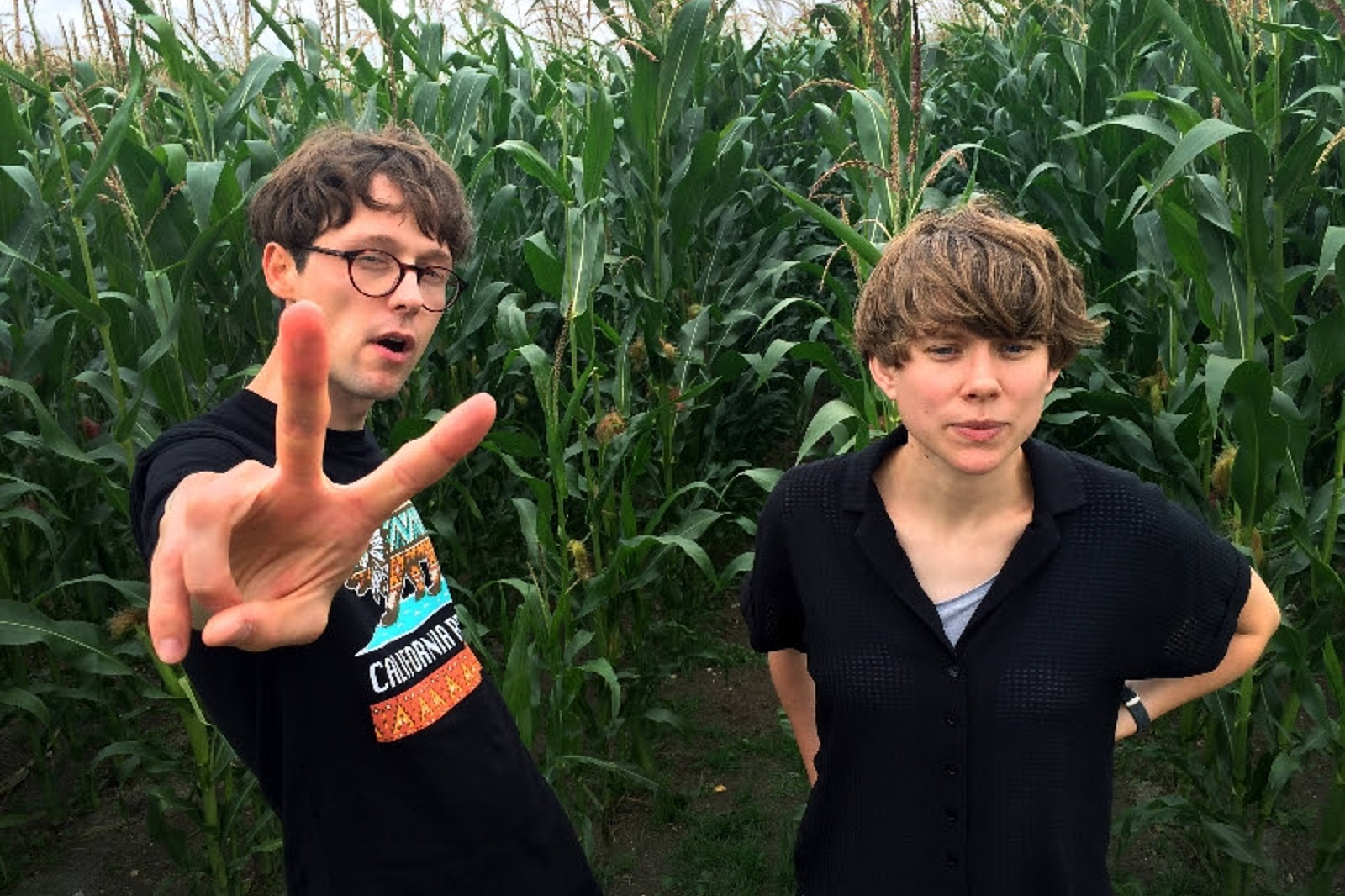 South Coast five piece's 'Flying Ant Day' is out this November.
Each of Brighton band Tyrannosaurus Dead's songs come off like faded teenage memories hazed over and dented by memory relapses. Be it a first kiss or the faint, nauseous rekindling of every regrettable hangover, their nostalgia-laced routine belongs to the youth, like it was trapped in the most unforgettable years.
The Brighton five-piece - led by Billy Lowe and Eleanor Rudge, pictured - are releasing their debut album 'Flying Ant Day' on 10th November. Ahead of its release, DIY's got the first play of 'Bagged and Boarded', a boxed up ball of frustration and fear, cottoned in a sweet guitar frenzy.
Lowe and Rudge's vocals overlap without interruption, as hazy lines splinter the surface. It's simple on the outside but loaded with emotional complexities deep within, ticking every Tyrannosaurs Dead box going.
Out via Odd Box Records, pre-order 'Flying Ant Day' here.
Listen to 'Bagged and Boarded' below.
More like this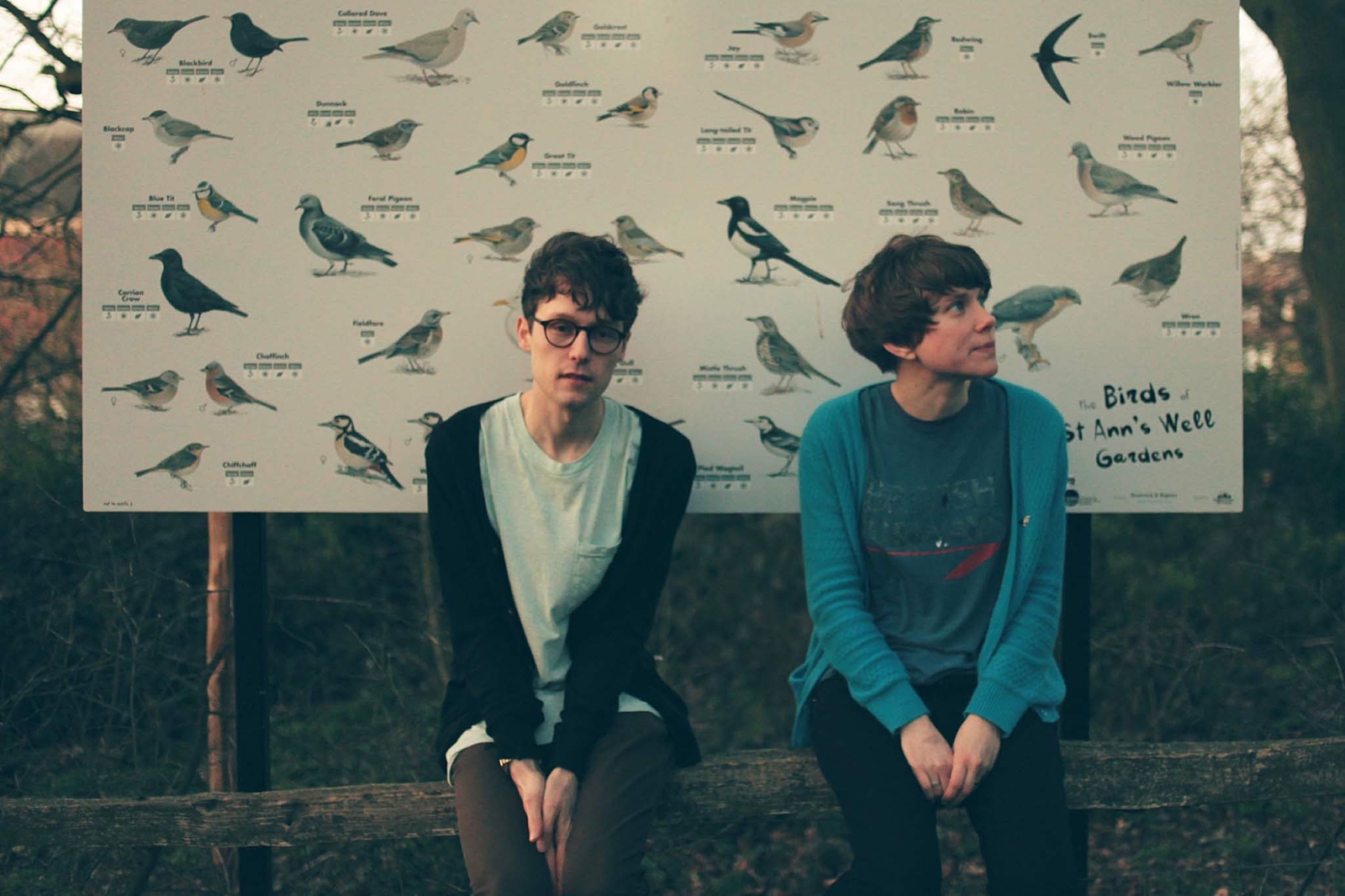 DIY bigs up Idaho's London all-dayer, before picking out new music from Leaf Erikson and Adia Victoria.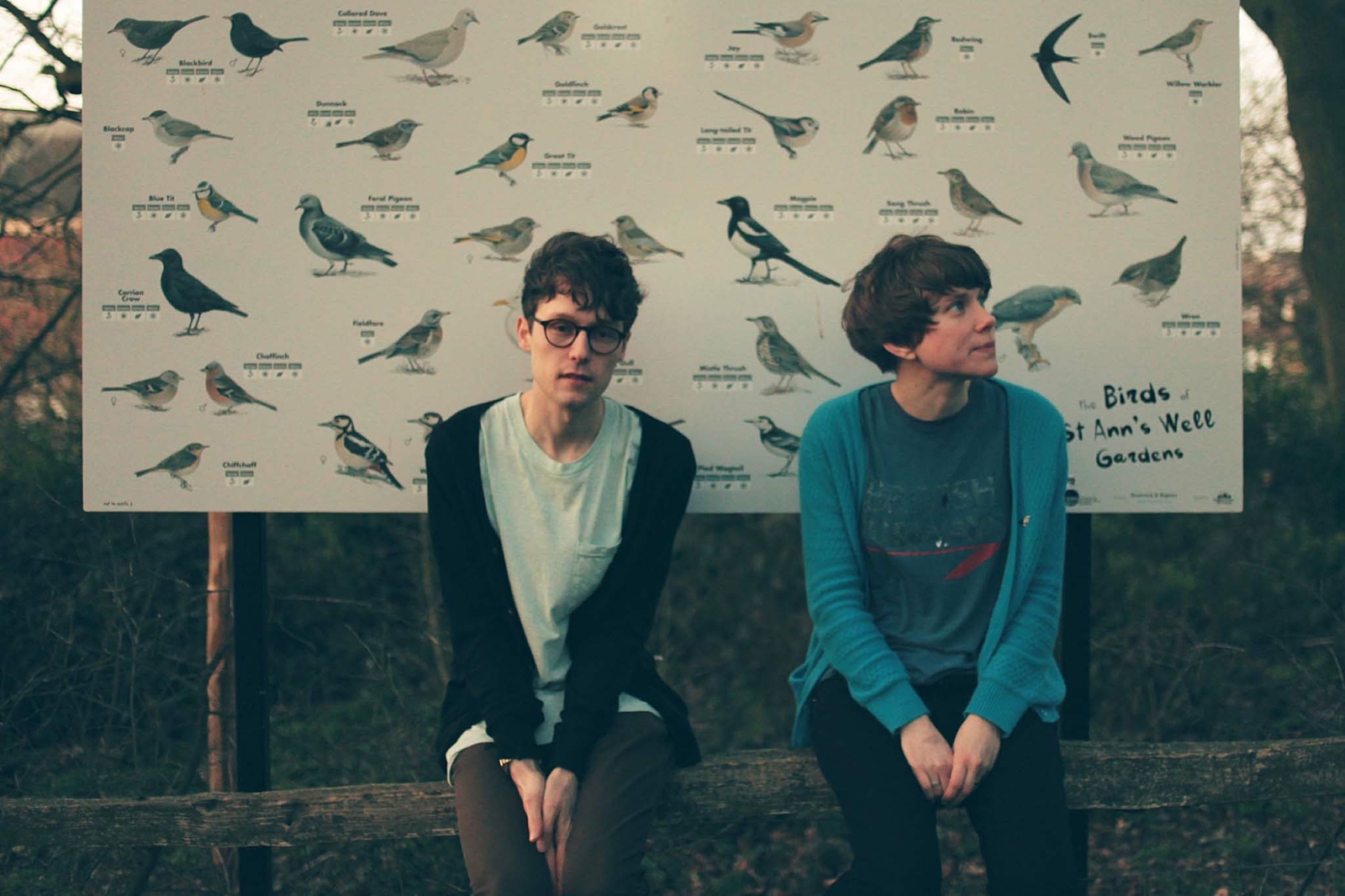 Listen exclusively to the debut from this emotion-led, exciting South Coast band.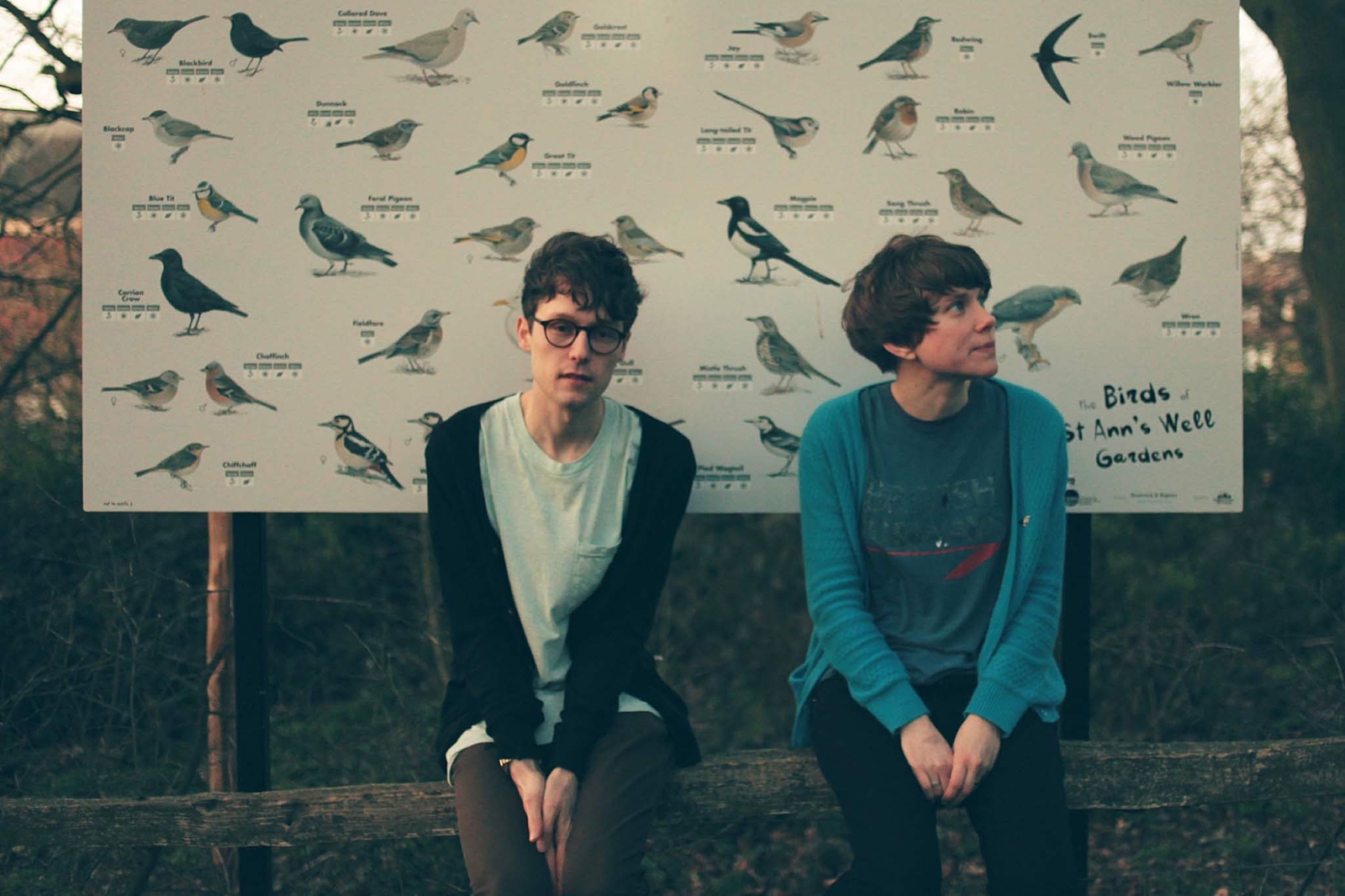 Hear 'Local Bullies' from the Brighton five-piece's first work.