Muse headline day two of Download Festival 2015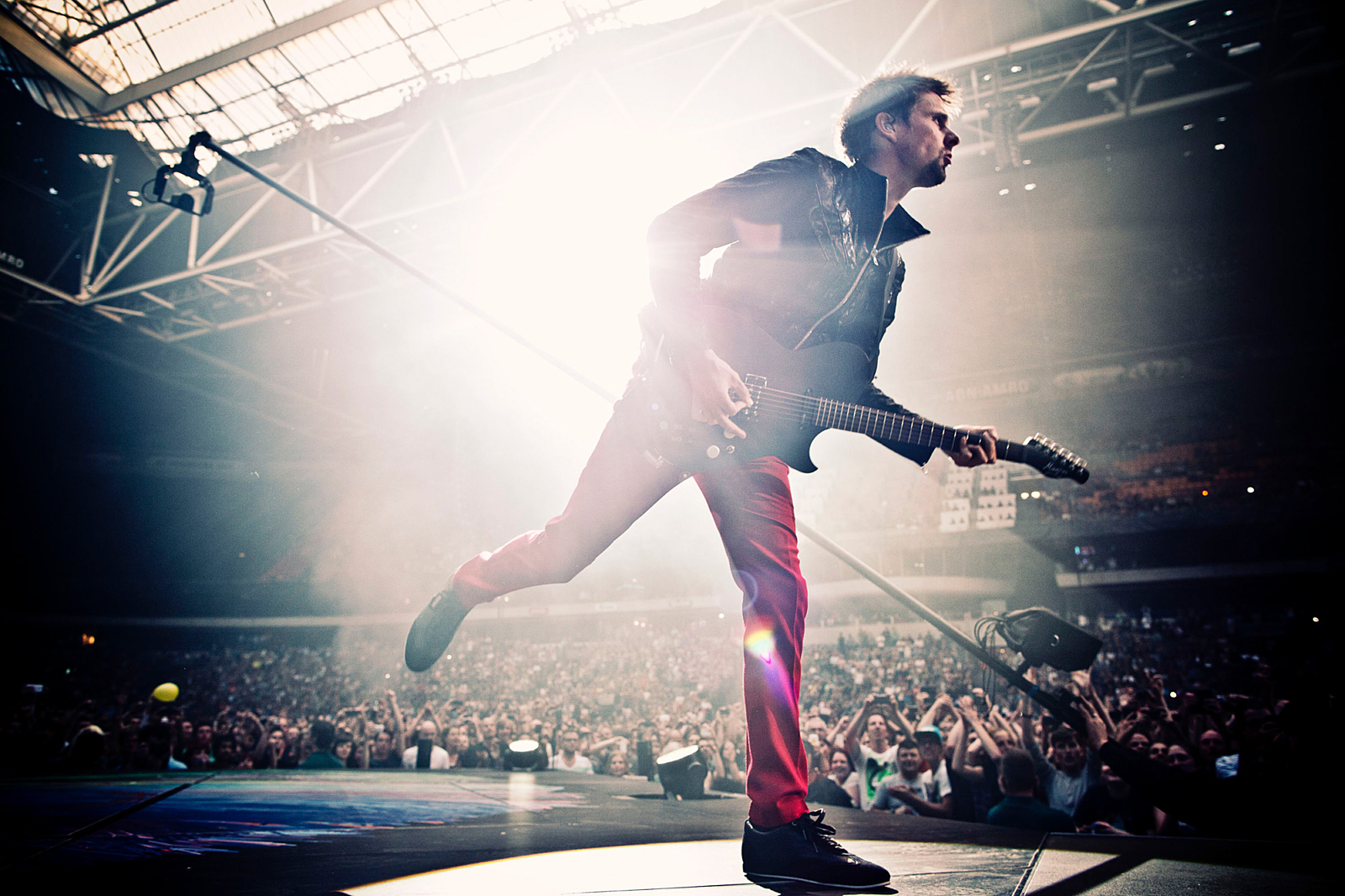 Faith No More, Marylin Manson and A Day To Remember also announced for the Donington based event.
Muse are set to headline the Saturday of this year's Download Festival.
Following the news yesterday that Slipknot would top the bill on the Friday, the Donington based festival has revealed the stadium-sized three piece will be joined by Faith No More, playing directly before them on the main stage.
Speaking about the festival, Muse said: "We're really looking forward to Download. We've never played the festival before so it's going to be really special."
Marylin Manson will headline Download's second stage on the same night, with A Day To Remember playing third on the main stage.
"We have been playing Download for years and I've always been proud to say I was just on the damn thing," ADTR's Jeremy Mckinnon said. "So to be asked to be one of the main bands on one of the sickest rock festivals on the planet blows my mind. Haha we were a garage band…We in ADTR like to put on a spectacle, and we plan to do just that."
Other bands playing Download 2015 include Judas Priest, Five Finger Death Punch and Black Stone Cherry.
Download 2015 will take place between 12th-14th June at Donington Park. Tickets go on sale this Thursday (20th November) at 9am.