Premiere:
Sacred Paws click into gear with 'Vince' track, taken from a debut EP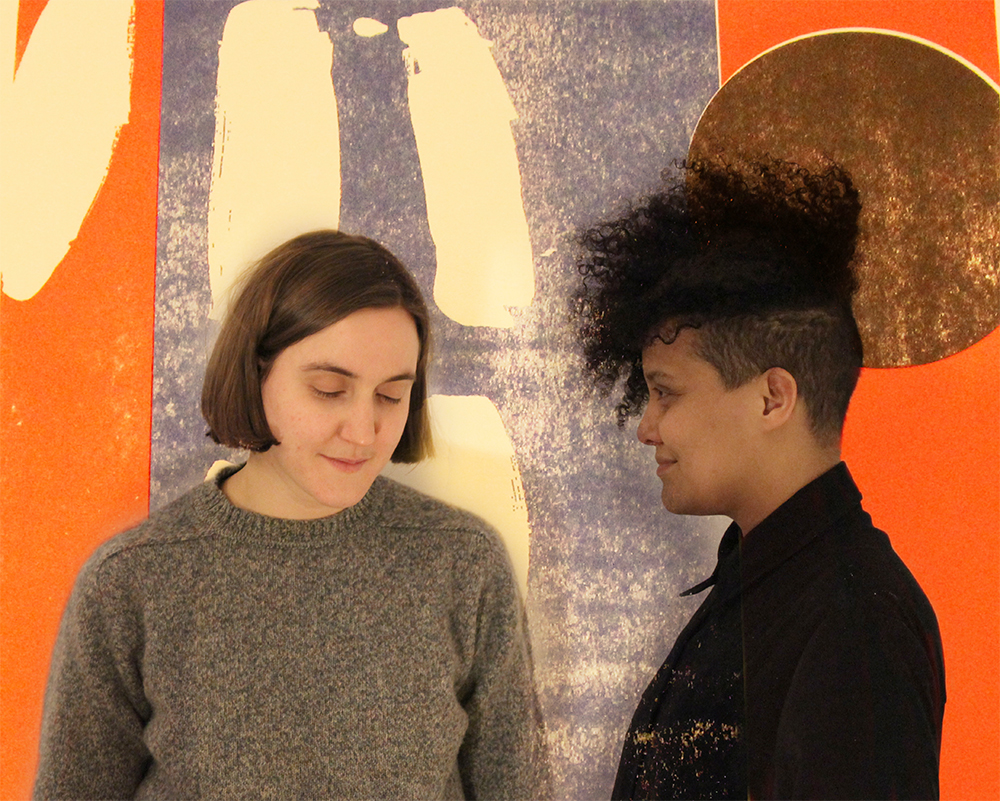 Rachel Aggs and Eilidh Rodgers' first release is out via Rock Action this March.
Rachel Aggs and Eilidh Rodgers make up Sacred Paws, an exciting new duo specialising in quick-witted guitar pop. Their debut EP, '6 Songs', is due out 16th March on Rock Action, and it's being led by the chant-worthy 'Vince'.
Spanning a good deal outwards from Aggs' work in Trash Kit and Shopping (both members used to be in Golden Grrrls, too), 'Vince' shoots high from the off. There's a razor-sharp approach to their every move, firm guitar notes bolting out with free cause. Throughout everything, both yelp bold declarations in unison, overlapping head-turning phrases with perfect abandon. "What took you so long?" they shout, and there's little doubt Sacred Paws are in a hurry to switch things up.
DIY is premiering 'Vince', below. Check out the pair's forthcoming UK dates.
MARCH
25 Edinburgh, Sneaky Petes
26 Glasgow, Mono
27 Manchester, TBA
28 London, Cafe Oto (w/ Happy Meals & Apostille)
APRIL
05 Glasgow, Counterflows Festival
17 Glasgow, Stereo
More like this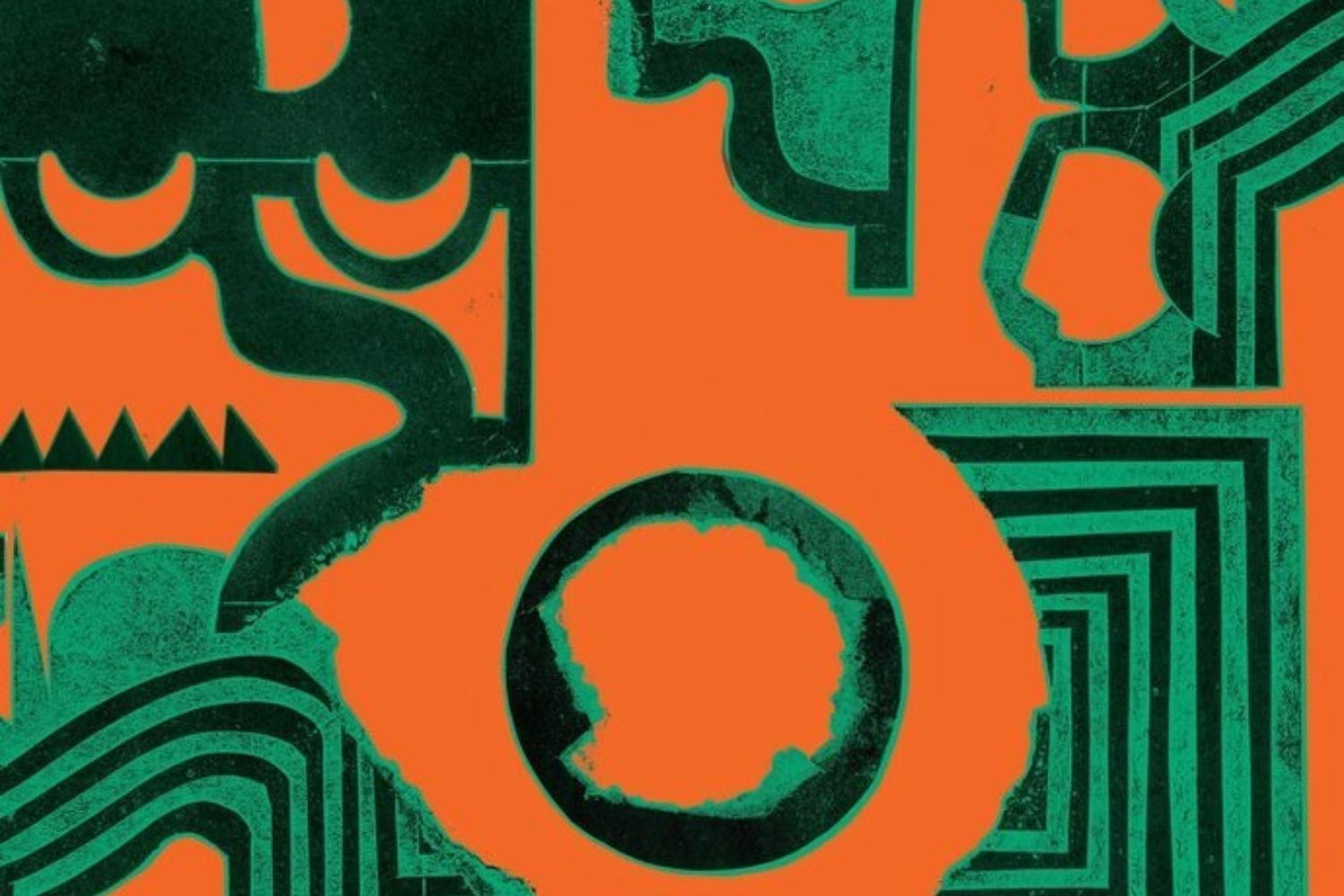 Sacred Paws are having fun, and you just have to go along with the ride.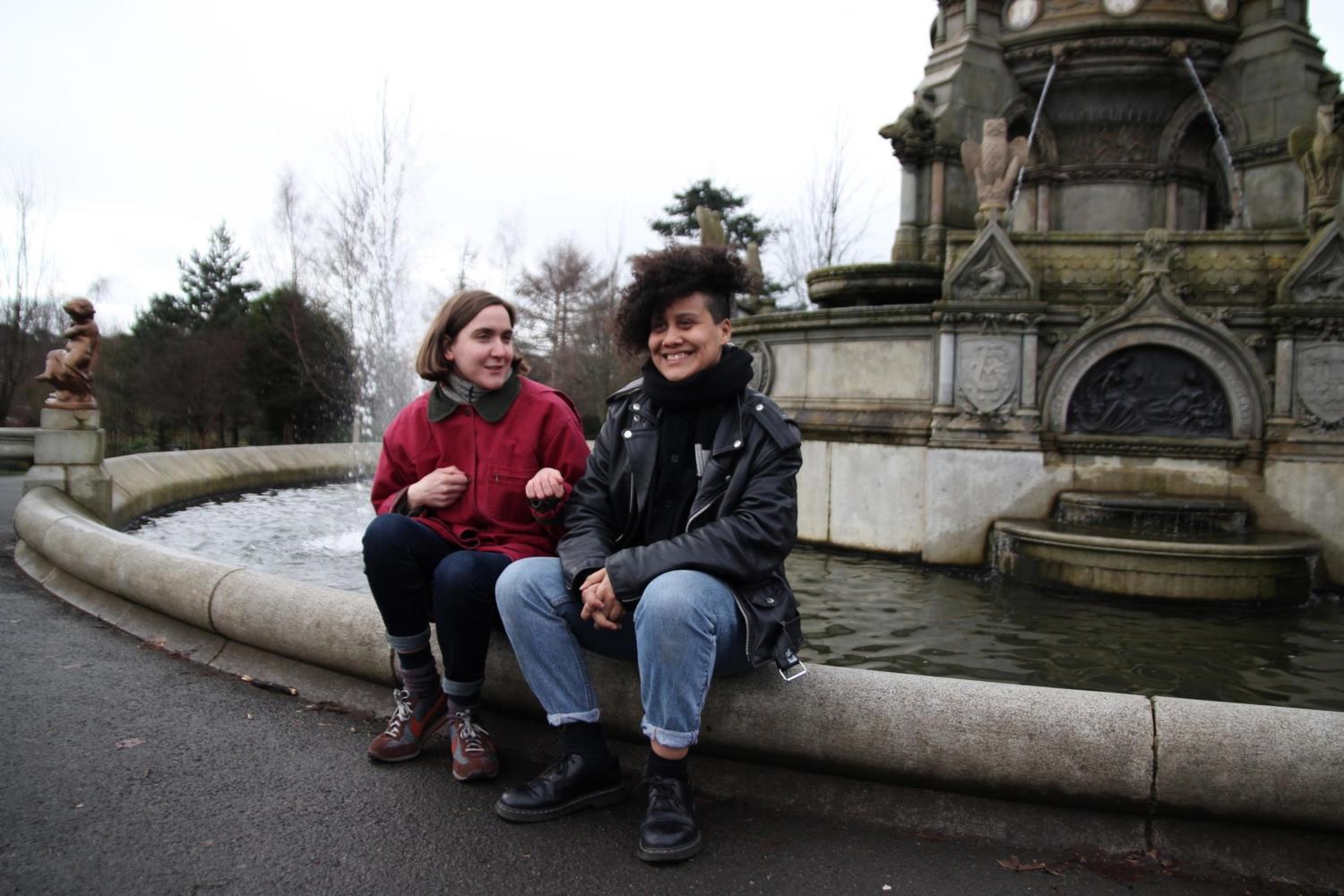 The duo's new record 'Run Around The Sun' is due for release this May.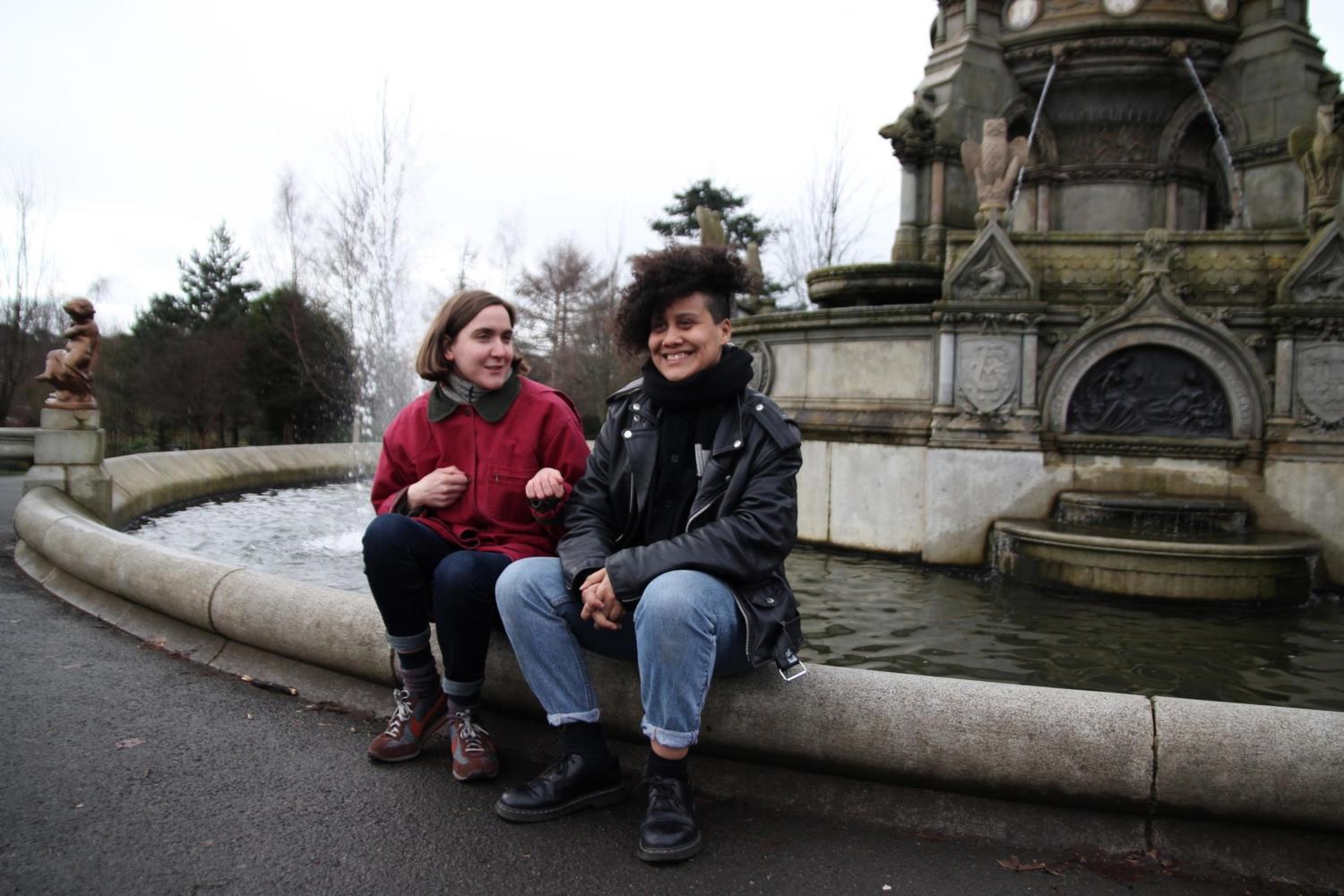 The track follows 2017 debut 'Strike A Match'.