Premiere:
Theo Verney surges ahead with new 'Mountain Rose' track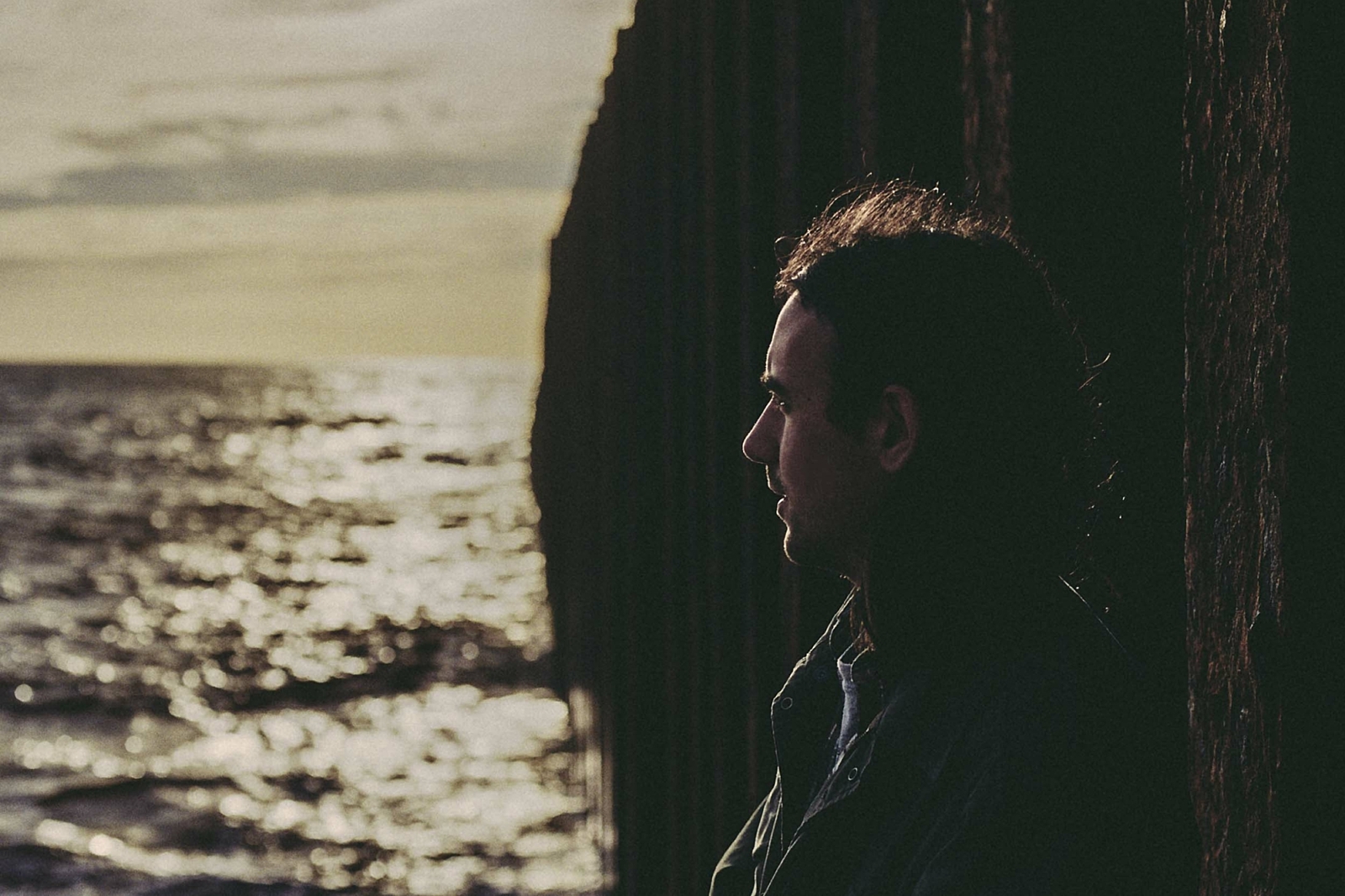 Brighton thrasher offers a shot of psych adrenaline on a take from his 'Brain Disease' EP.
When Theo Verney started out, he sat atop a wall of thrash, a relentless charge that would have done anything just to get louder, more obnoxious.
Give or take a couple of years and the Brighton resident's refined his approach. New song 'Mountain Rose' is the best example yet, trading a fuzz addiction for something more restrained and devoted to rhythm. Make no mistake, this isn't a tame beast, but it's a showcase of Verney's nelwy-acquired knowhow, the best realisation yet of his charming, chugged energy.
The song's taken from a forthcoming 'Brain Disease' EP, out soon on Marshall Teller Records. He's currently recording his debut full-length, too.
Tonight (25th February), he support Two Gallants at London's Islington Assembly Hall.
Listen to Theo Verney's 'Mountain Rose' below, as premiered on DIY.