Has Amazon Italy given Adele's game away?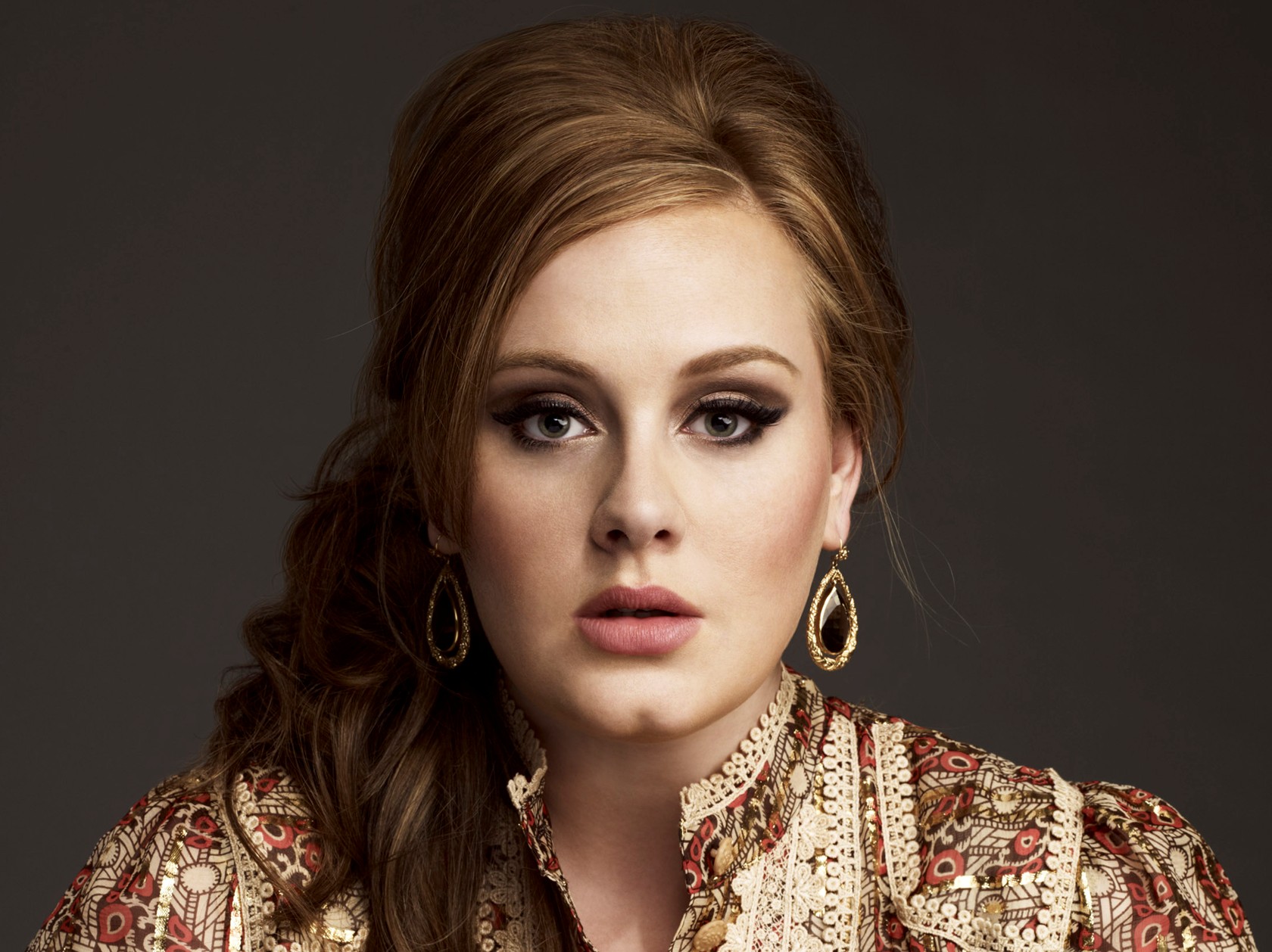 A record titled '25' is listed for pre-order on the giant retailer's website.
Let's face it, we've been expecting new Adele to appear - literally - any second now. Whether it was via an un-billed performance at last month's BRITs (a rumour we think we heard), or an exasperated radio plugger running in to Zane Lowe's BBC Radio 1 studio last night with a newly-mastered track (an idea we made up yesterday afternoon), it's felt to be 'on the cards' for a while.
And, we probably thought she'd simply tweet a link to iTunes to 'do a Beyoncé', over letting Taylor, Ed and Sam sell 'all the records' with a simple, sassy, painted nail emoji, knowing it's quite possible she'll outsell 'em all. Combined.
ANYWAY in 'slightly less fanciful' news, Amazon Italy has an Adele album listed for pre-order, titled '25'. Adele herself may now be 26, but it does fit in with both '19' and '21'.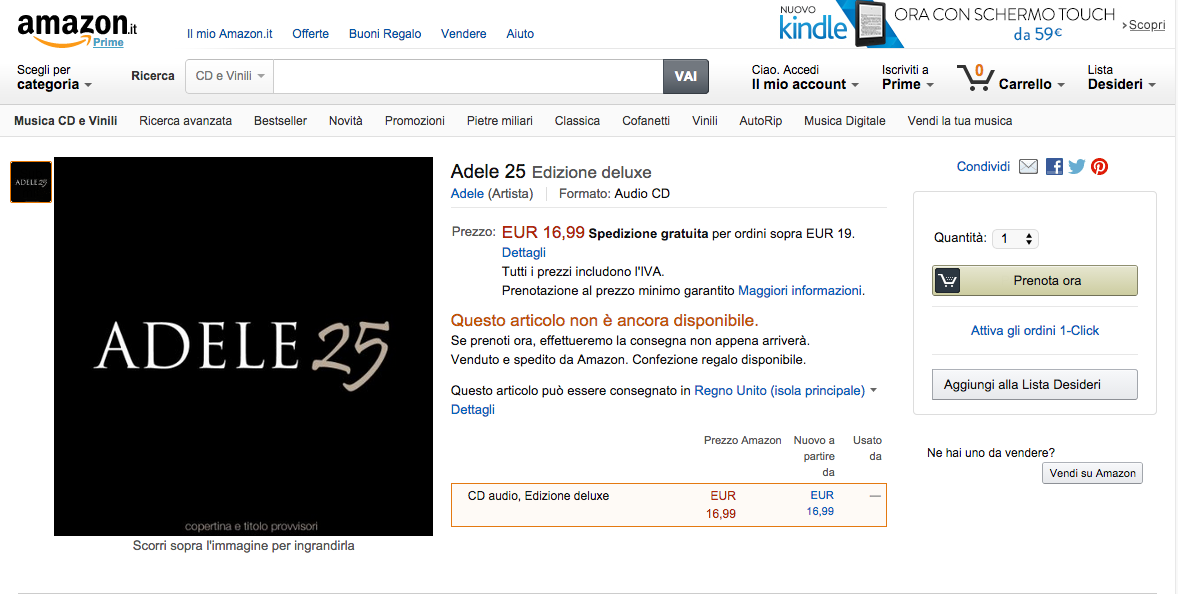 There's no release date on the listing, though it is given a price of €16.99, and labelled a "deluxe edition" (thanks, Google Translate).