Premiere:
London group BANU drift into spotlight with new track 'Pretty Lady, Me'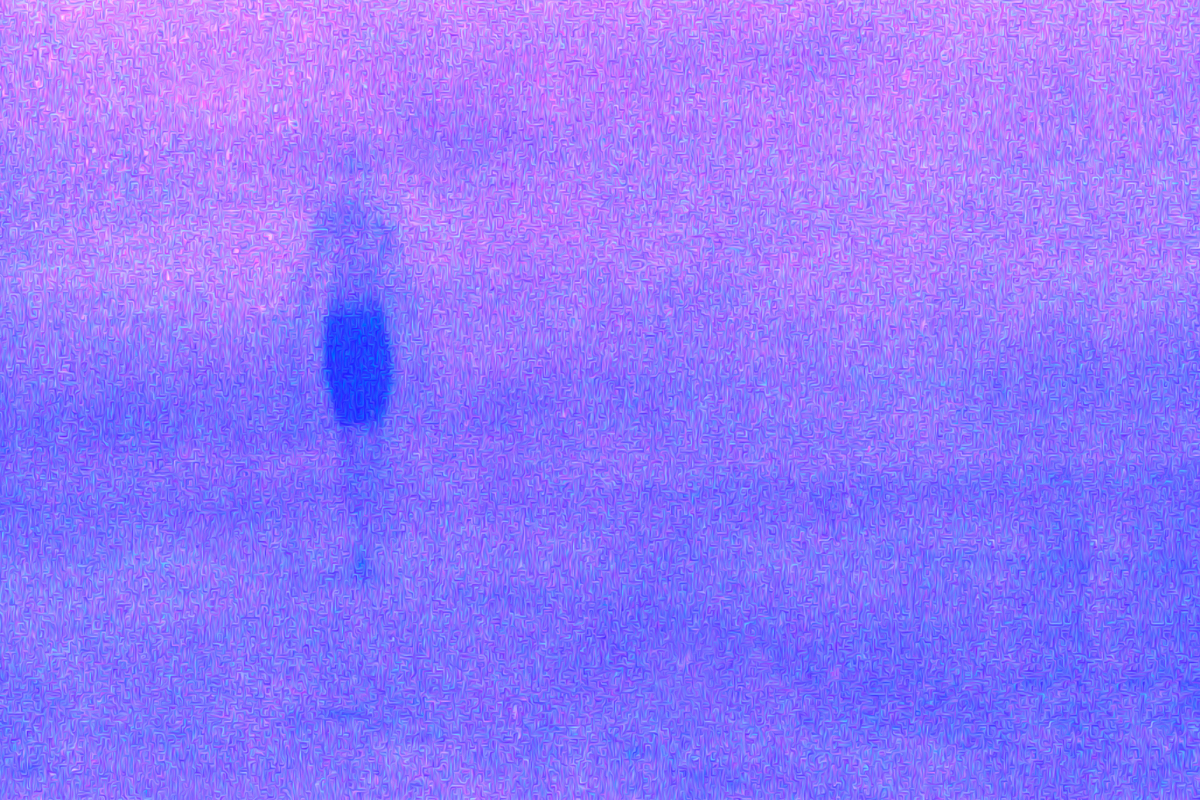 Fluttering pop newcomers' debut EP is out this April.
Artwork: FROST/MAYNE
Think peace and quiet comes in the shape of a nice cup of tea and turning the telly off? Think again. London via Bristol outfit BANU resonate with space. Their moody but undeniably beautiful music nestles up in comfort, but there's also a sharp edge, a sense of astuteness defining their 'Pretty Lady, Me' track.
Taken from a debut EP - out 12th April - the new track mirrors a seaside walk or a trip out to the hills. Isolation suits the mood, but there's also a warmth to the track, something average joe's can't conjure up on a whim. 
DIY is premiering the new track below, ahead of the EP's release.