Details:
BOOTS reveals details of FKA Twigs' new EP on Genius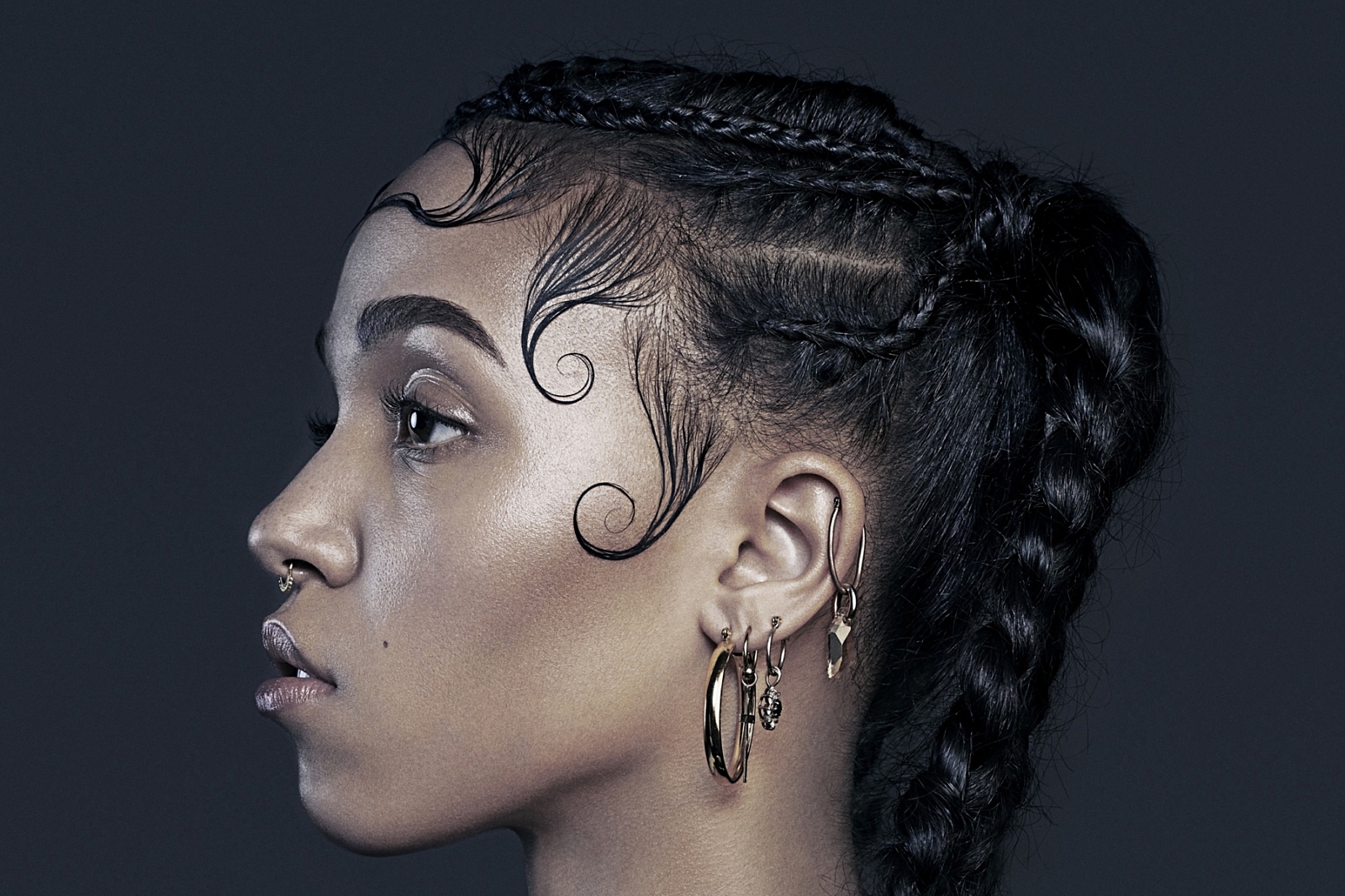 Producer annotates Twigs' new track 'Glass & Patron'
Producer BOOTS has annotated FKA Twigs' latest track 'Glass & Patron' on Genius, confirming details for Tahliah Barnett's upcoming short-player, 'EP3'.
FKA Twigs' latest track was shared last week, with the accompanying video released in conjunction with the Youtube Music Awards 2015. Boots' annotation (verified by the website) confirms that 'Glass & Patron' is featured on 'EP3', and reveals the introductory excerpt sung by Twigs is a preview of another track titled 'Mothercreep'. Boots' annotation says:
"The song was written and produced by both FKA twigs and Boots. "Figure 8" was performed January 2015 and will also be on the EP. Along with "Glass & Patron" and "Figure 8" "Mothercreep" has also been confirmed for EP3 by producer."
Watch the video below and click here to read Boots' annotation.