Listen:
Blanck Mass share new single, 'Detritus'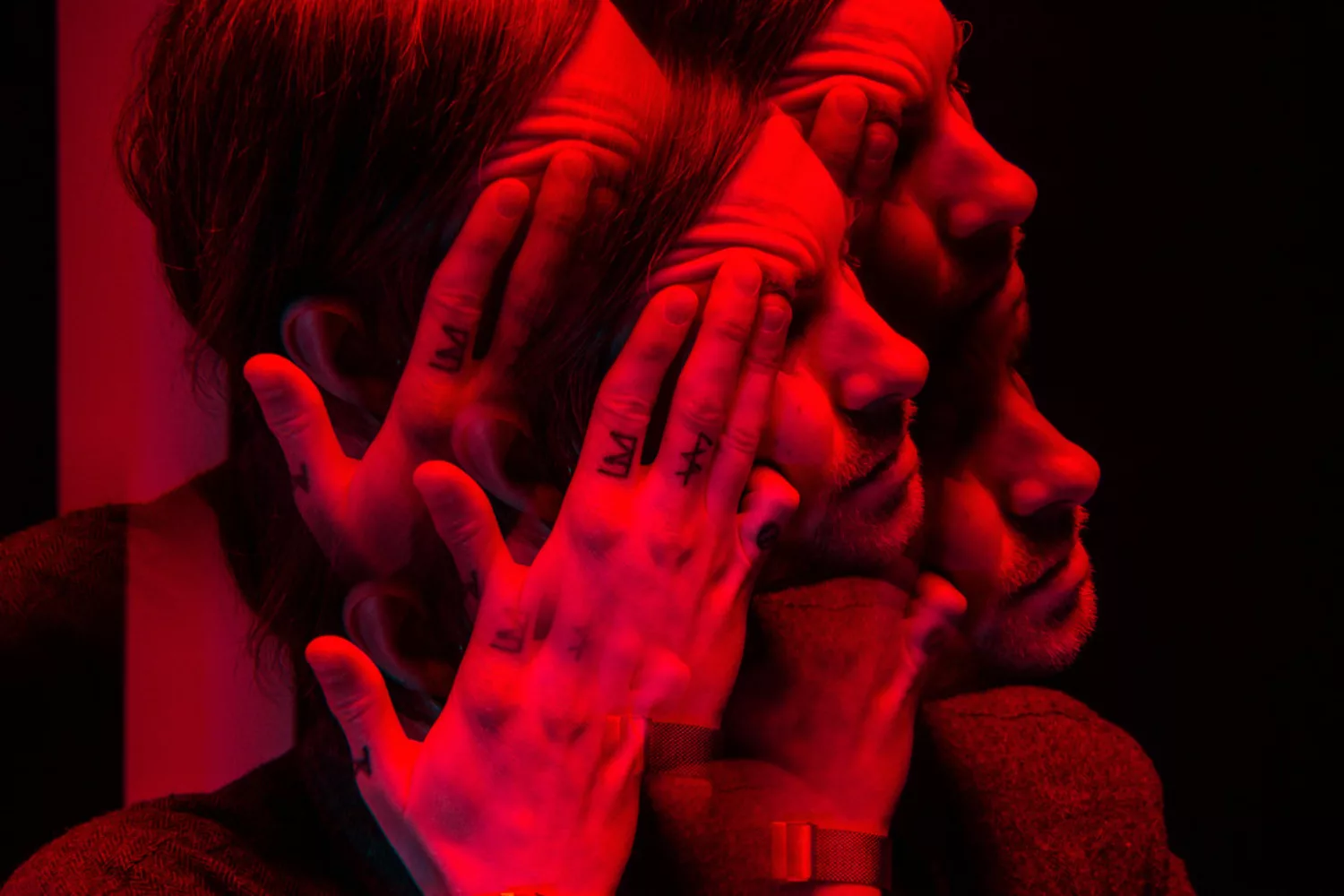 Benjamin John Power follows 'Dead Format' with new preview of 'Dumb Flesh'
Blanck Mass aka Benjamin John Power of Fuck Buttons, has shared a new single, titled 'Detritus'.
'Detritus' follows the lead single from last month 'Dead Format', with both tracks featured on Blanck Mass' upcoming new album 'Dumb Flesh'. The album is out 11th Mat via Sacred Bones Records and acts as the follow-up to Blanck Mass' 2012 album 'White Math / Polymorph'.
A eight-minute monster of a track, 'Detritus' begins with three minutes of near dissonance and noise, with shoots of recovery exemplified by the less aggressive guitar that precedes a moody sci-fi-esque synths that continue throughout the instrumental journey. The brief vocals come Rob Lowe from Lichens and metal band OM.
Listen to 'Detritus' below and pre-order 'Dumb Flesh' via iTunes here.
'Dumb Flesh' tracklist:
1. 'Loam'
2. 'Dead Format'
3. 'No Lite'
4. 'Atrophies'
5. 'Cruel Sport'
6. 'Double Cross'
7. 'Lung'
8. 'sDetritus'
9. 'Life Science' (Vinyl Only)
£7.00
Buy Now
More like this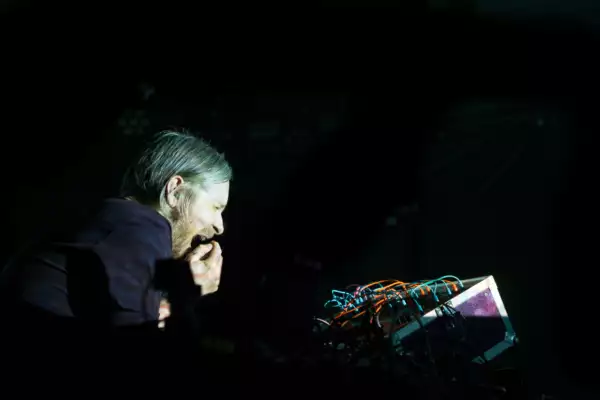 Sorry, Goat Girl, Kero Kero Bonito and more also play the Hackney all-dayer.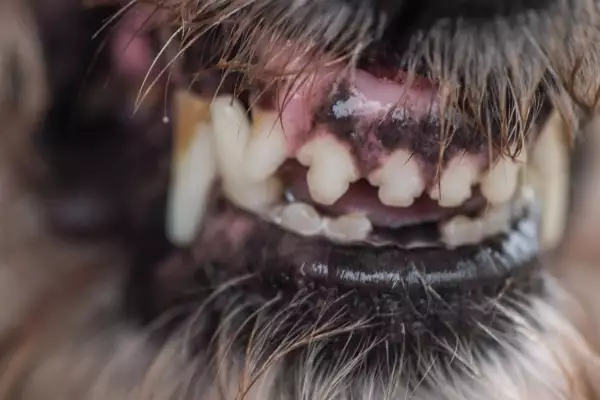 Like the evil twin of Clarence Clarity that joined a particularly nasty cult.