Album Review
Best Coast - California Nights
4 Stars
The duo feel reinvigorated.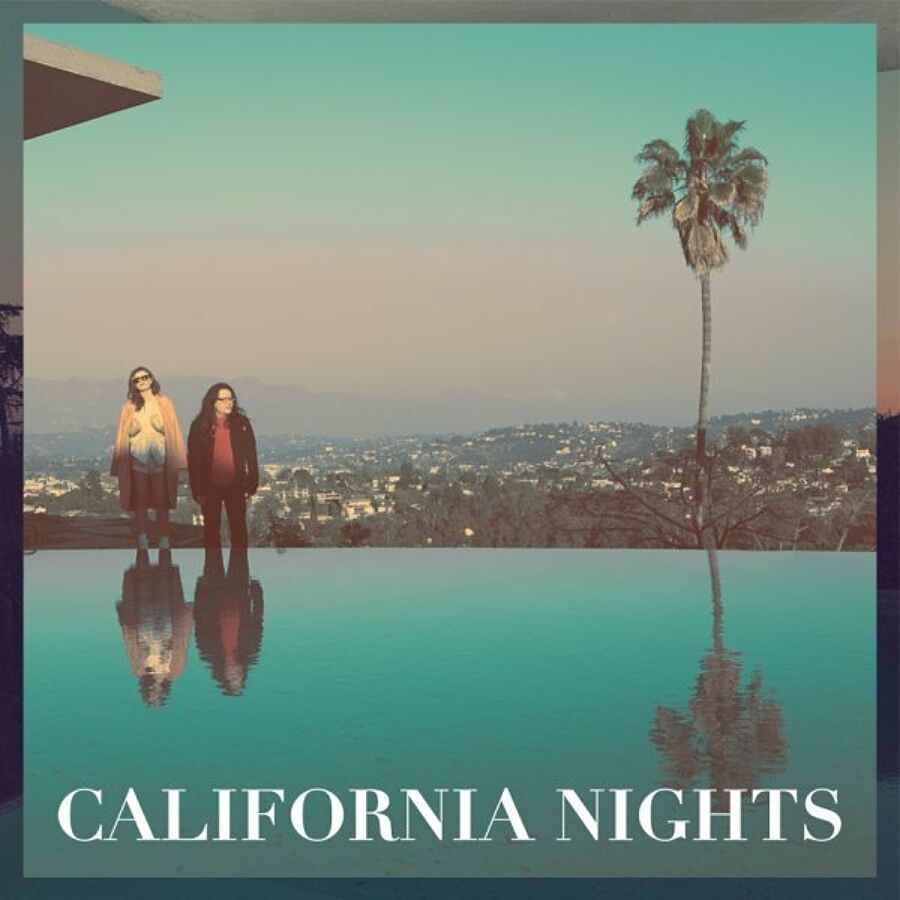 Ever since the sun-drenched guitars of their debut 'Crazy For You', Best Coast have continued to make a name for themselves as the Californian queen and king of lo-fi surf-pop. Needless to say, their newest record isn't exactly reinventing the wheel, but those familiar scuzzy guitars feel just as satisfying as ever.
While their previous effort, 'The Only Place' admittedly saw them veering closer to the more country-tinged aspects of their influences, their third full-length – the follow-up to their self-released mini-album 'Fade Away' – sees the duo make a return to the more driven sound of their debut.

There's something bolder about 'California Nights'; within the confidence of Bethany Cosentino's vocals and the brightness of the instrumentation, this is an album that feels to shimmer in the sunshine, and come alive in the darkness. Tracks like 'Feeling Ok', 'Fine Without You' and 'So Unaware' all shine with that quintessential Best Coast sound, but this time around, they feel to be more accomplished.
Even within her lyrics – something Cosentino has always prided herself upon – the vocalist has reached a new high; while her previous tracks would bear much darker undercurrents, this set of songs seems to possess – to quote 'When Will I Change' specifically – more 'visions of hope'. With a theme of self-acceptance running through the album, she herself seems to step into a new light and it lights a real spark within the album's twelve tracks.
Have no fear: there are still some of those lazy, fuzzed up moments – 'Jealousy' stands out best – but they come juxtaposed with the heady, psychedelic murmurs of the album's title track; showcasing just a taste of the new territory that they have the potential to tread. Granted, they may not be reinventing the wheel, but the duo feel reinvigorated.