On the telly:
Watch Foo Fighters perform 'Everlong' on Letterman's final show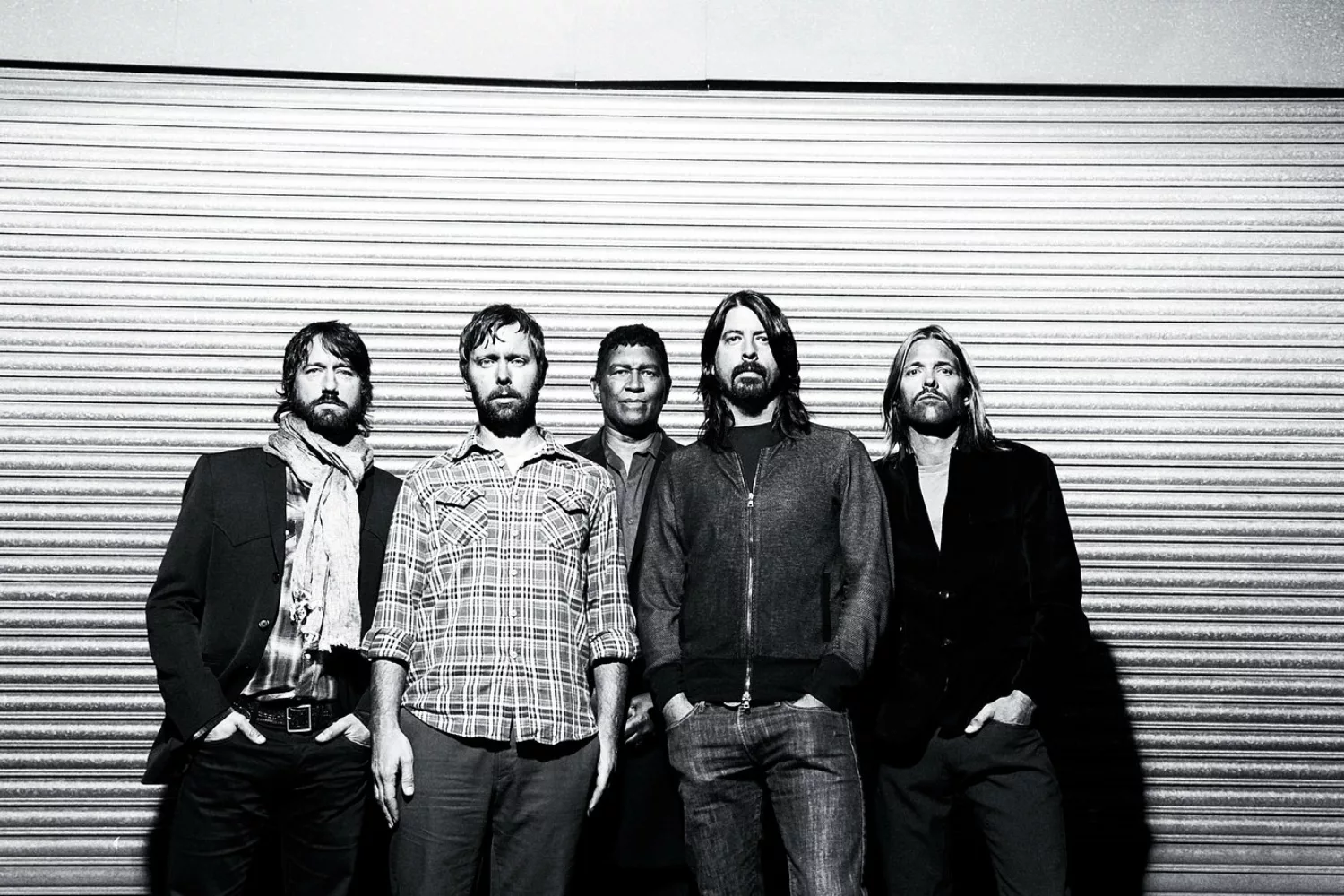 Emotional farewell soundtracked an end to the host's CBS stint.
David Letterman has officially retired from hosting The Late Show. His final episode saw Foo Fighters appear as the last ever musical guests.
The group returned to the show to perform 'Everlong', backed by a visual montage of Letterman's most memorable moments.
Letterman himself avoided any speeches and kept it short. "Thank you, and goodnight," he said, introducing the Foos.
The last couple of weeks have seen performances from Future Islands, Mumford & Sons, Tom Waits and Bob Dylan.
Watch Foo Fighters' 'Everlong' performance below.

Get your copy of the latest issue