Features & Interviews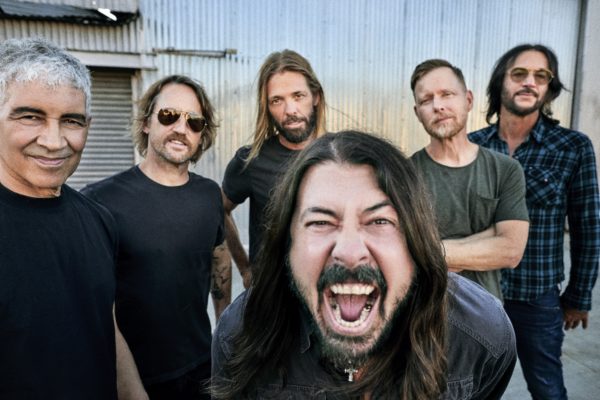 Celebrating 25 years in the game with a tenth album intent on treading new ground, Taylor Hawkins opens the door to 'Medicine at Midnight' and the wild world of being a Foo Fighter.
10th February 2021
Album Reviews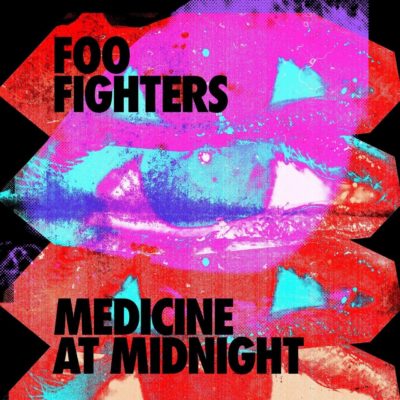 4 Stars
With sticky melodies and a spring in its step, it's an experiment that pays off.
3 Stars
More interesting than one might've expected.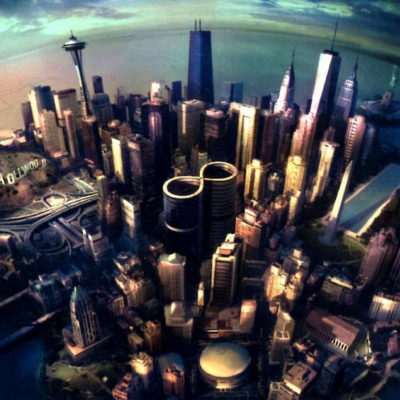 4 Stars
Foo Fighters are providing the map, it's up to the audience to explore.