Gorilla power:
Cat Power plays a "sad gorilla" in a new episode of Adult Swim show 'China, IL'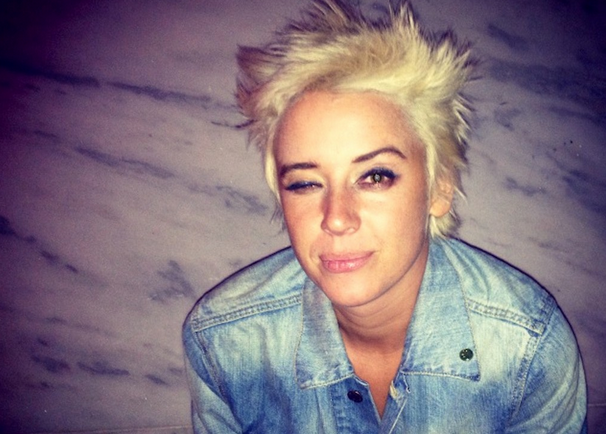 Season finale of the series aired on the network last night.
Cat Power has lent her vocals to Adult Swim show 'China, IL', singing as the character Kei-ko, a "sad gorilla" who "was bred in captivity and has never been free."
Chan Marshall's role was to sing three tracks including 'I'm Starting To Lose Hope Again', written and arranged by the show's creator Brad Neely. The final episode aired on the Adult Swim network last night (Sunday 14th June), with Marshall's part acting as the finale for the current series.
The final episode also included voiceovers from former wrestler/actor Hulk Hogan and Arrested Development star Jeffrey Tambor. Speaking about their respective roles in the show, creator Neely stated that Kei-ko "finds herself in a school (UCI) where The Dean (Hulk Hogan) is turning living animals into fuel, skipping the "fossil part." She has never fully lived and soon her life will be over. We based her character and speaking device off the gorilla in Congo."
Watch the preview clip from the episode below.