Nao way!
Nao shares new track 'It's You'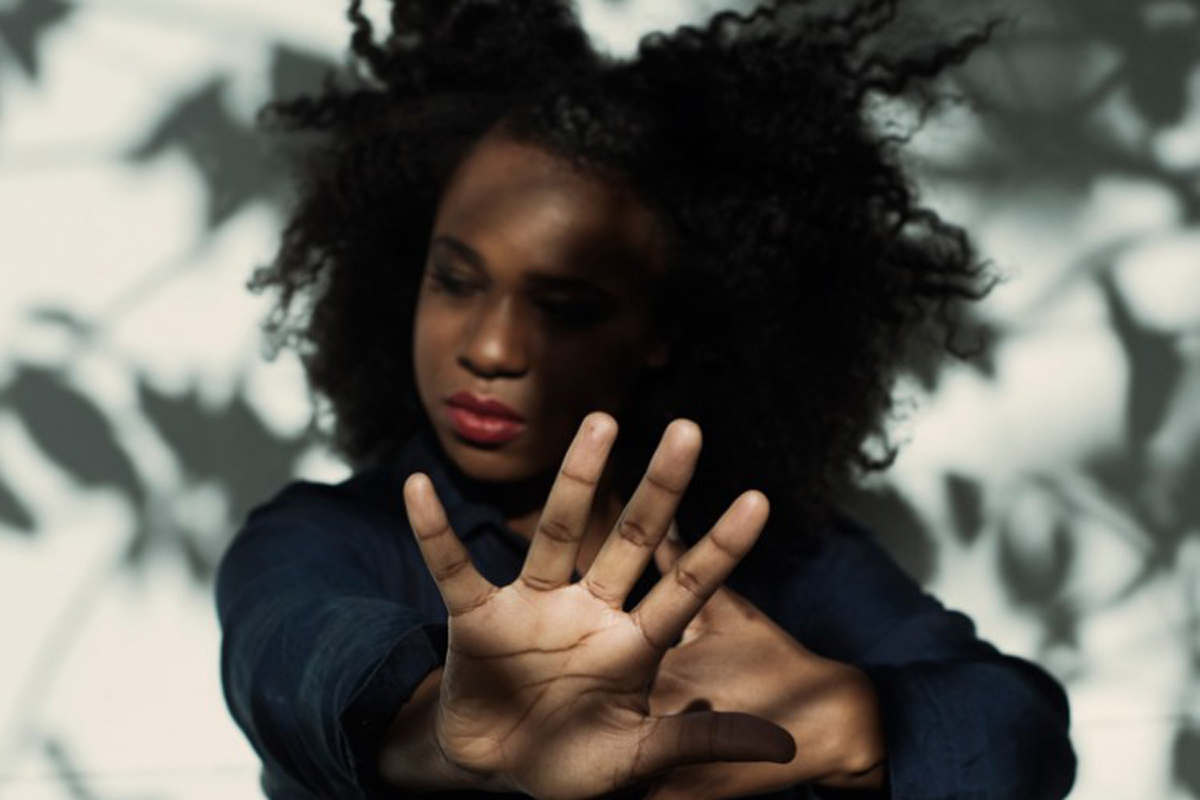 The song is taken from the London-based singer's second EP 'February 15'.
London-based singer Nao has shared 'It's You'. Taken from her second EP, 'February 15', it trades the sharp edges of her breakthrough 'So Good' or EP lead track 'Inhale Exhale'. Instead, the focus is trained on giving an experimental, slightly off-the-wall twist to classic, hearty Rn'B.
'February 15' follows Nao's 2014 debut EP, 'So Good', featuring Jai Paul's brother A.K. Paul. She recently played DIY's Alcove Stage at Latitude Festival. "Commending audience members right at the back on their dancing, and starting up call and responses out of thin air, Nao hits on unstoppable momentum," said DIY's El Hunt, reviewing the show. "Taking all the boundless, brassy pop-soul of Stevie Wonder, and combining it with a slick, innovative take on pop, her schtick is one that's hard to resist."
Nao's latest EP, 'February 15 (II MMXV)', out now via Little Tokyo Recordings. Listen to 'It's You' below.