Deerhunter launch countdown, ending this Monday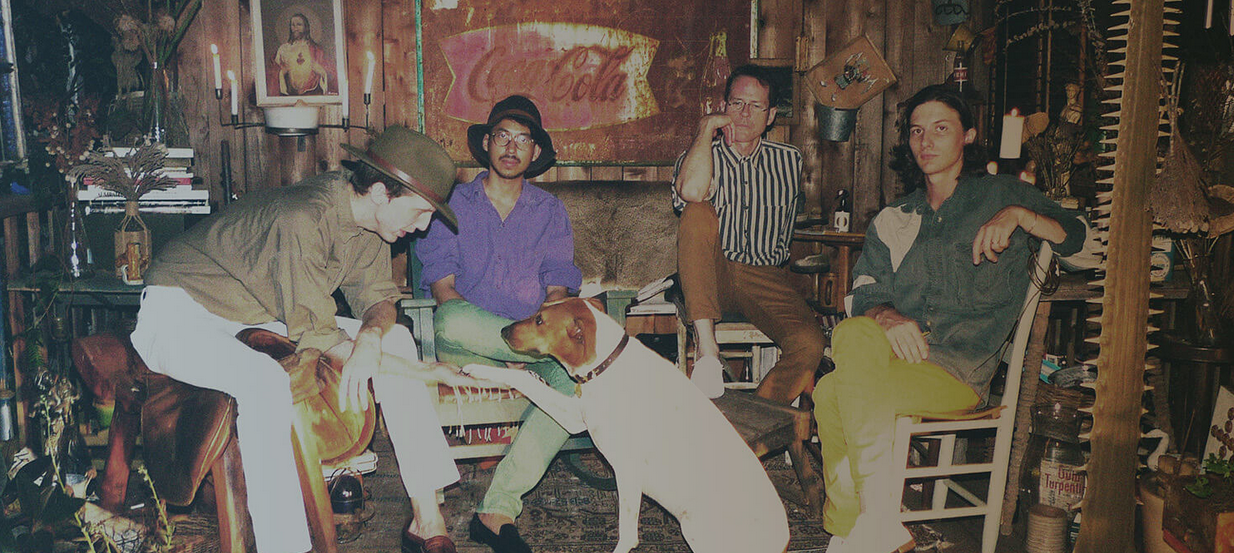 The follow-up to their 'Monomania' album is imminent.
Deerhunter have launched a countdown on their official website. As Stereogum reports, this looks to be counting down to a new album, the follow-up to 2013's 'Monomania'.
The countdown ends this Monday (3AM UK time), and it sits alongside a mailing list box that when completed, points towards a page called "Faulkner" - so far, there's nothing on that page but a gif of frontman Bradford Cox morphing into a dog.
Deerhunter have already confirmed a handful of Autumn dates, including a UK show at Liverpool Music Week.
SEPTEMBER
10-12 Raleigh, NC, Hopscotch Music Festival
18-20 Toronto, ON, Urban Roots Festival
OCTOBER
17-18 San Francisco, CA, Treasure Island Music Festival
29 Paris, Pitchfork Music Festival
31 Liverpool, Camp & Furnace (Liverpool Music Week)
NOVEMBER
09 Tourcoing, France, La Gran Mix
11 Nimes, France, Paloma
Catch up with 'Monomania' from the album of the same name, below.