Reading & Leeds 2015:
PVRIS pack out The Pit at Reading 2015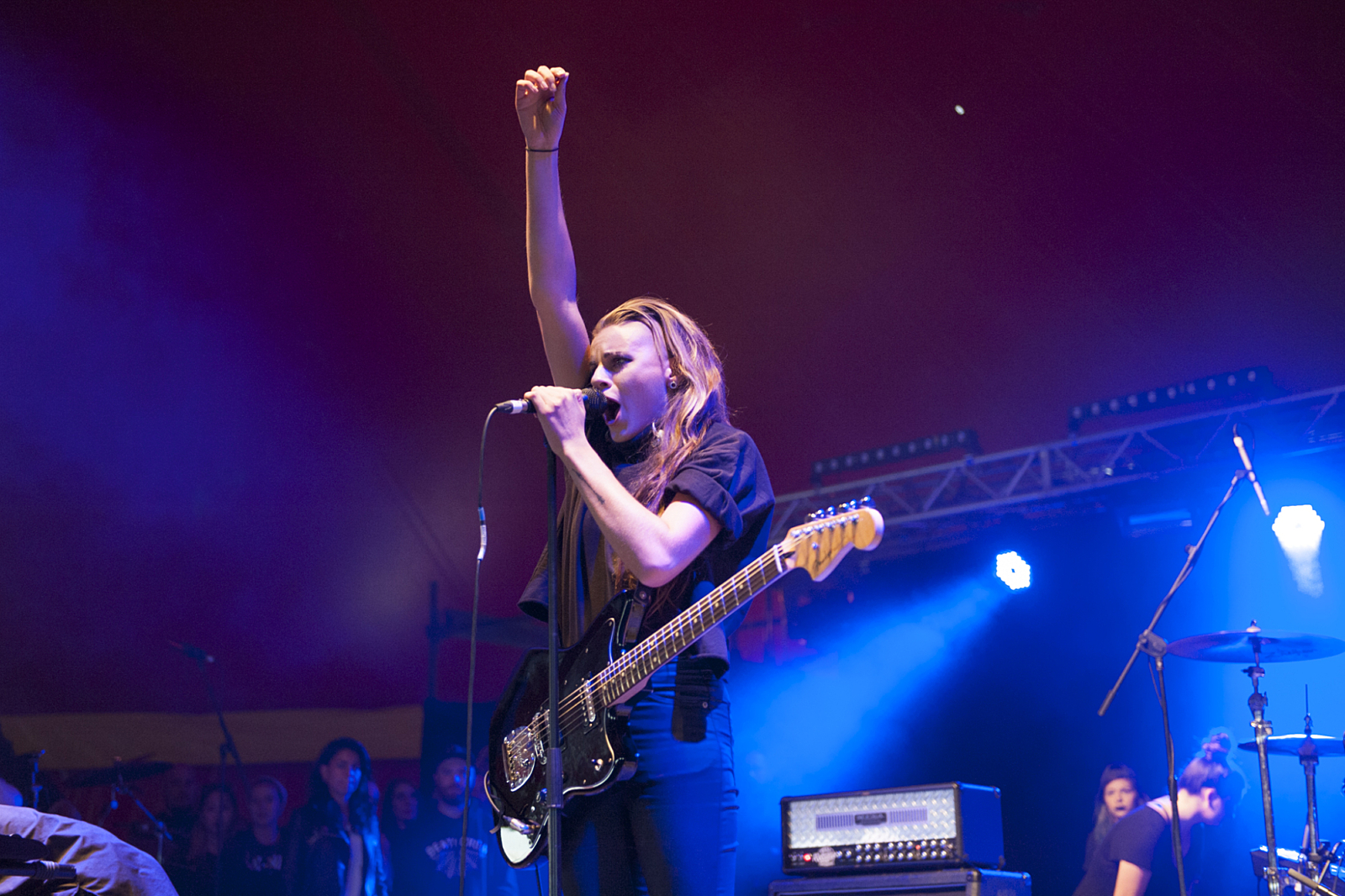 Every year a band packs out a small tent before going to headline the whole damn thing. This year, it could well be PVRIS.
There's this thing at Reading, it happens most years - the band who play the small tent, ram it to the rafters, and go on to come back one day to headline the whole damn thing. Franz Ferdinand did it, Arctic Monkeys did it, Alt-J did it. It's almost always an 'indie' band on the Festival Republic stage.
This year it isn't. This year, it's almost certainly PVRIS.
Sure, lofty predictions of the future may seem a bit premature, but this isn't a half cooked band riding a temporary wave of hype. Running late, it's impossible for most of those who want to get a glimpse to even get in the tent. Or near it. With last year's album 'White Noise' still riding high on excitement, inside it's pure, unadulterated mayhem. Every word sung back, every song a single - regardless if it actually is or not.
There are acts who will play the main stage this weekend who will struggle to pull half as many excited festival goers as PVRIS do to The Pit. If the festival was being booked this weekend, they'd have been playing it - no questions at all. Whatever that magic touch that takes a band right to the top of their genre is, they have it. Next stop - world domination.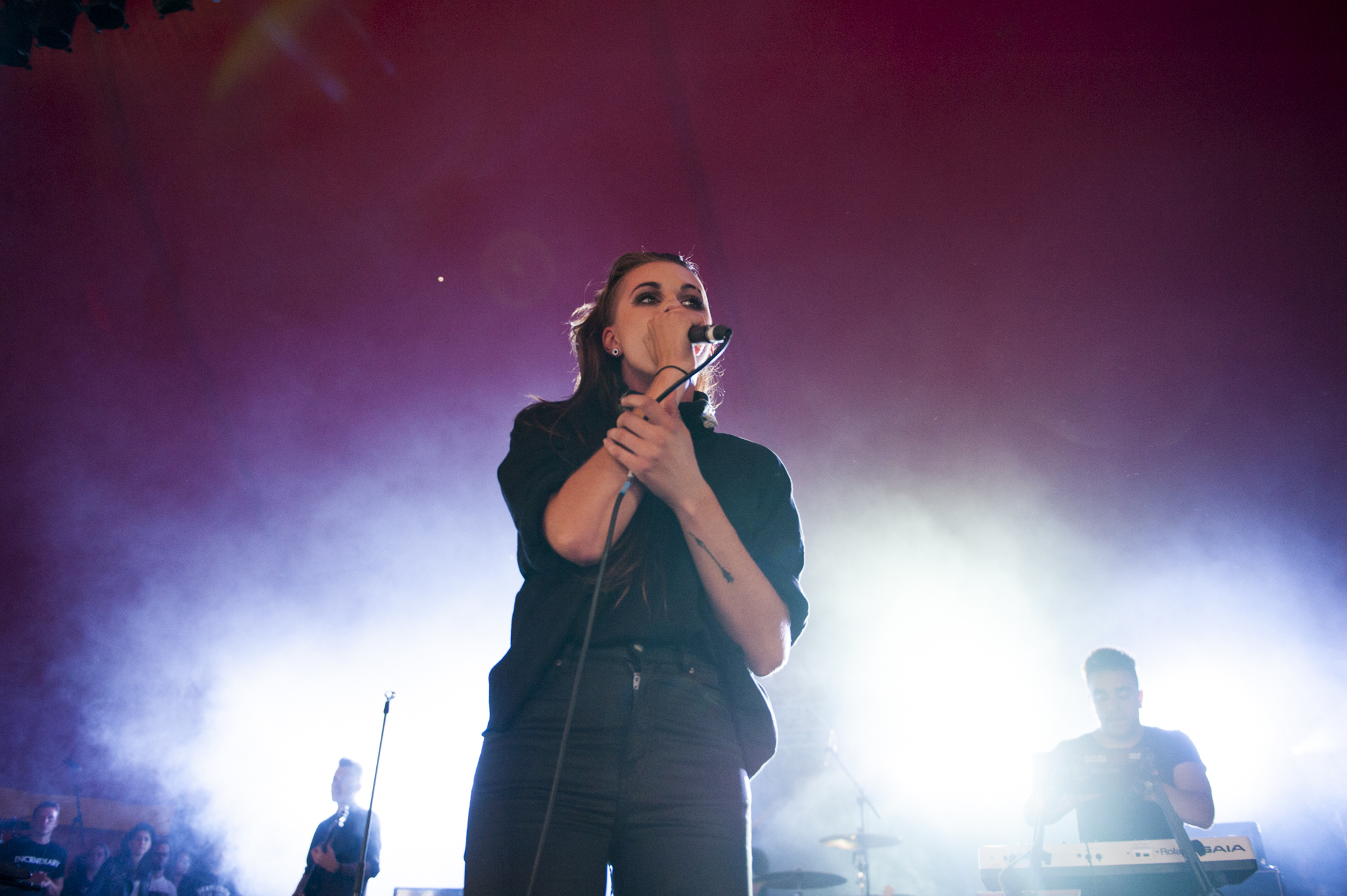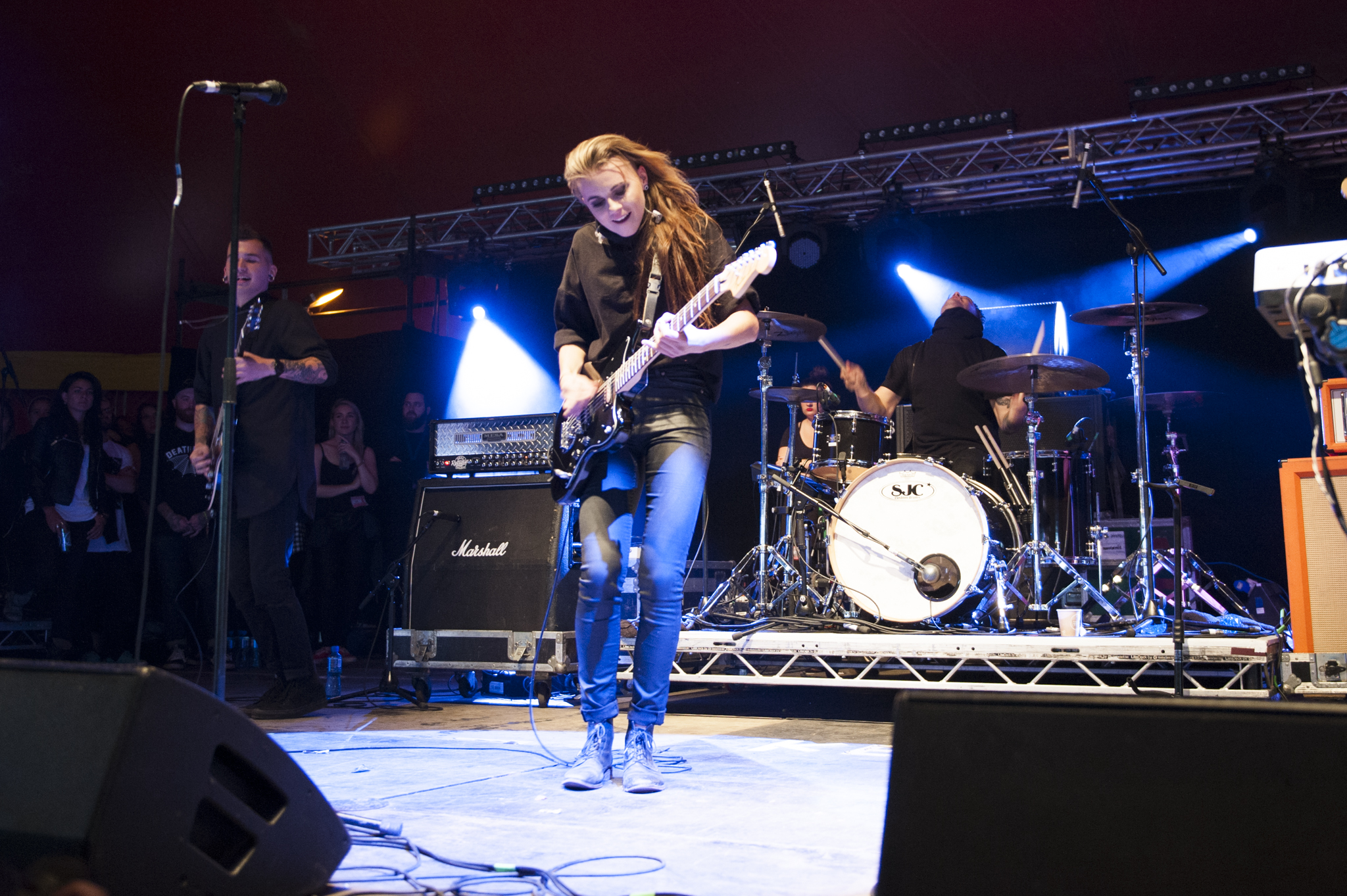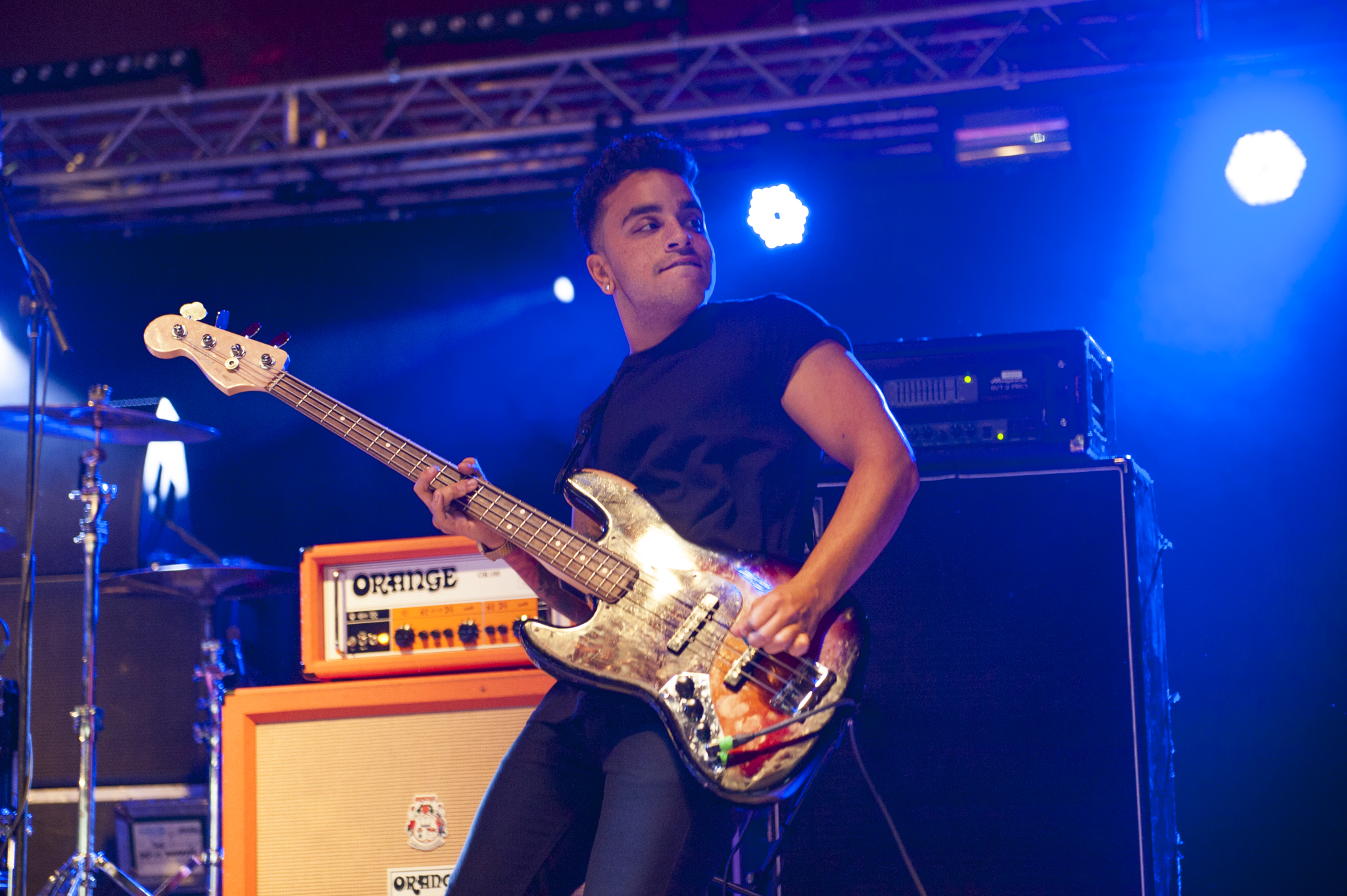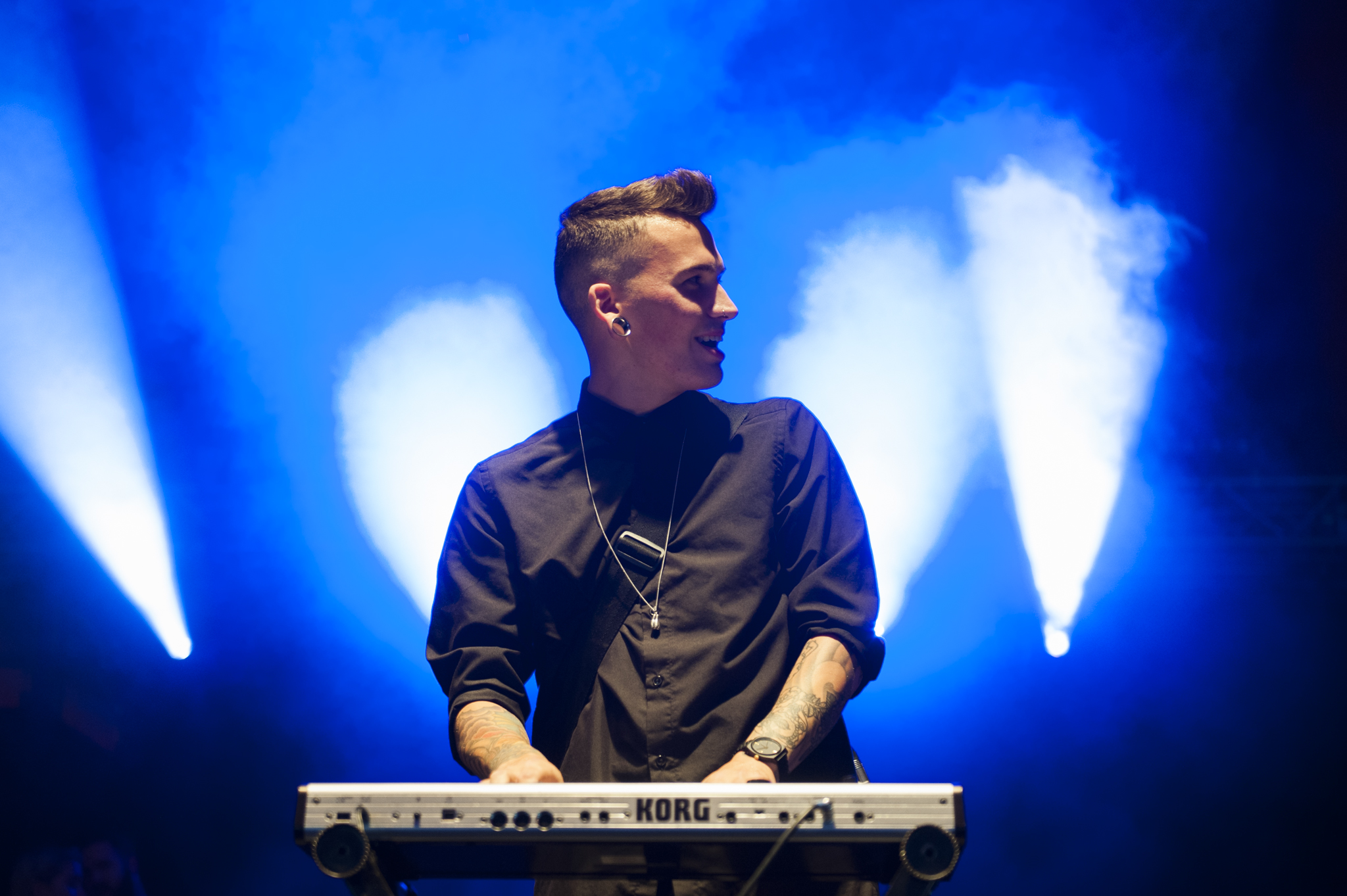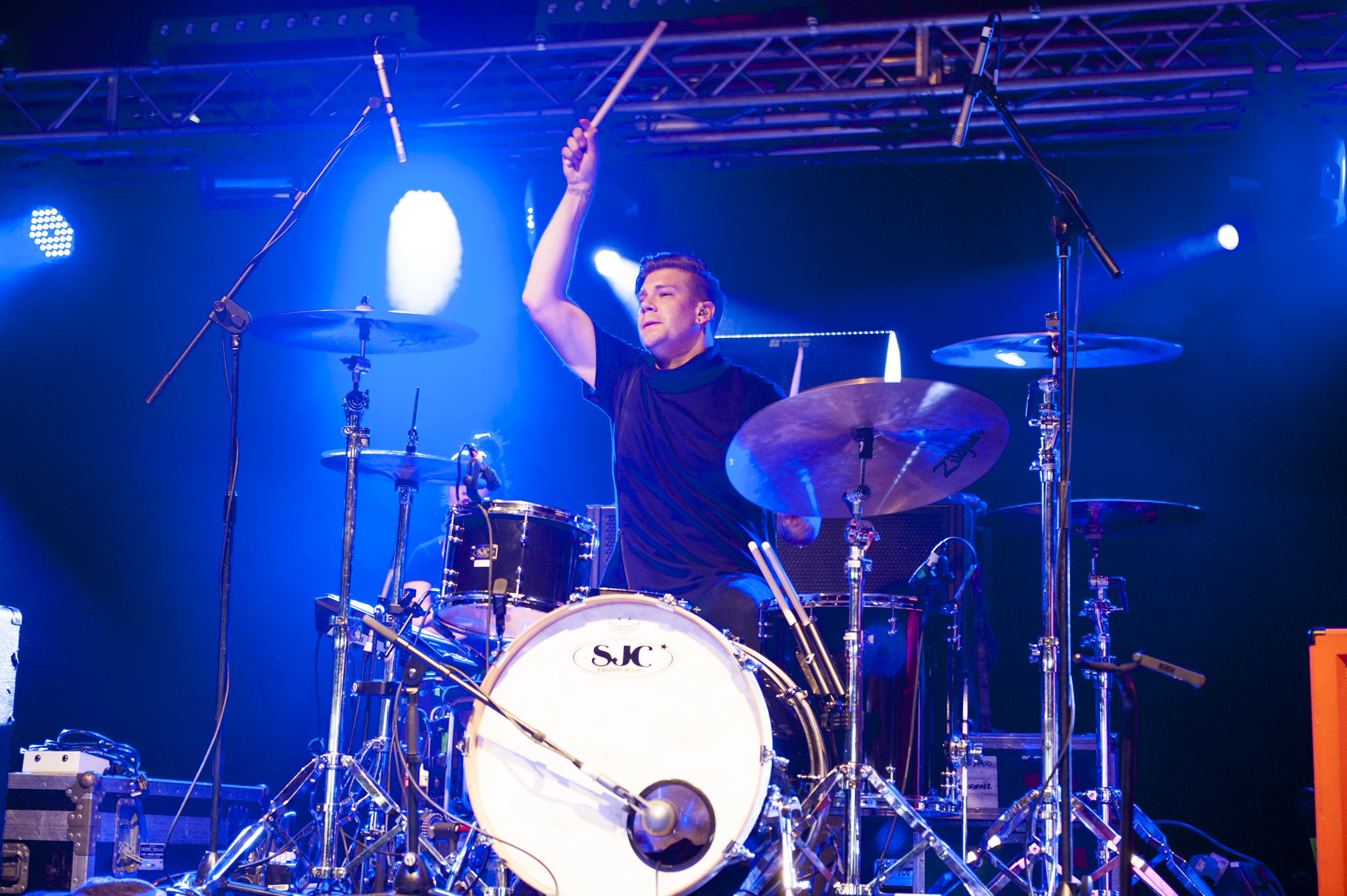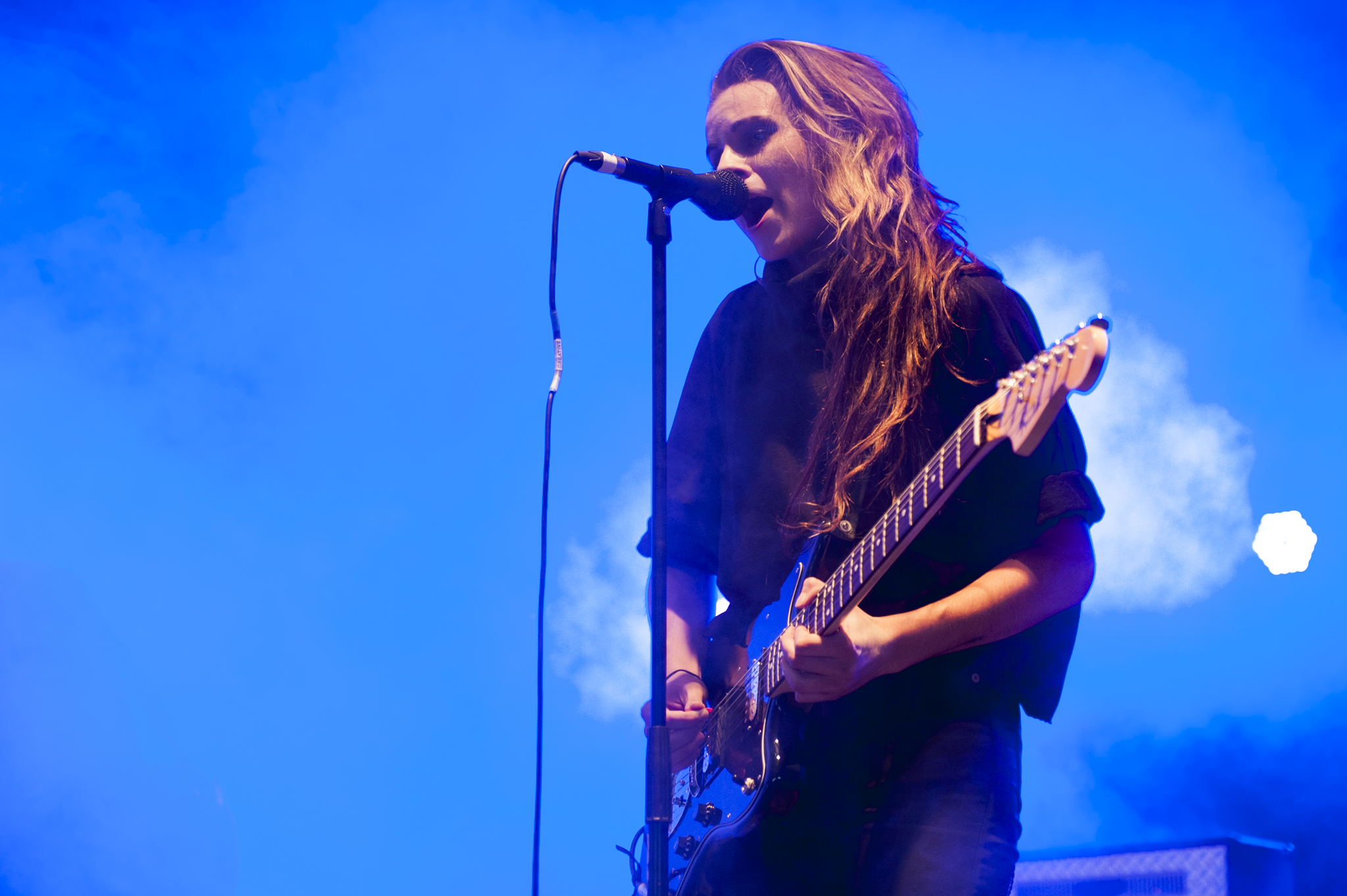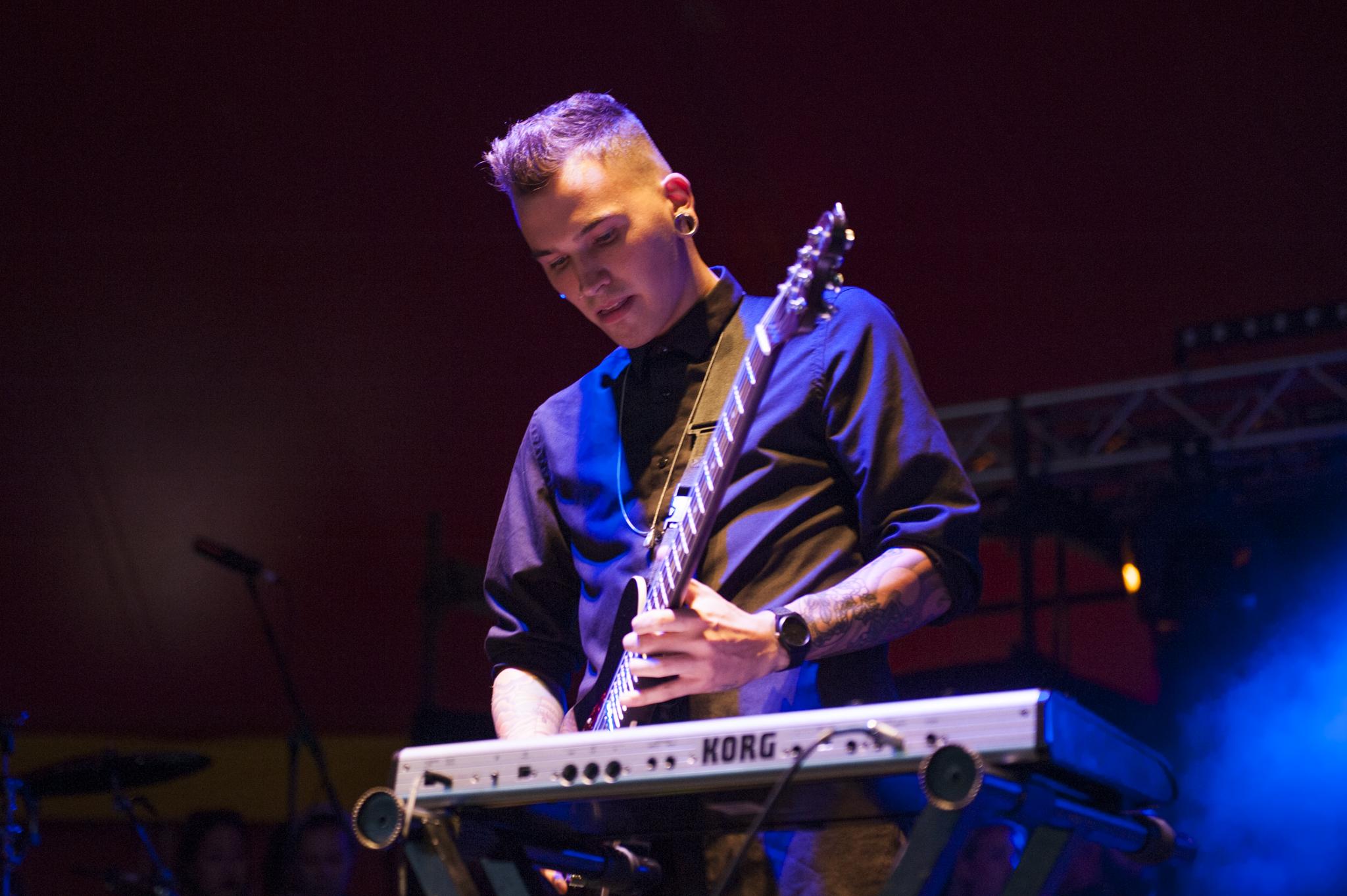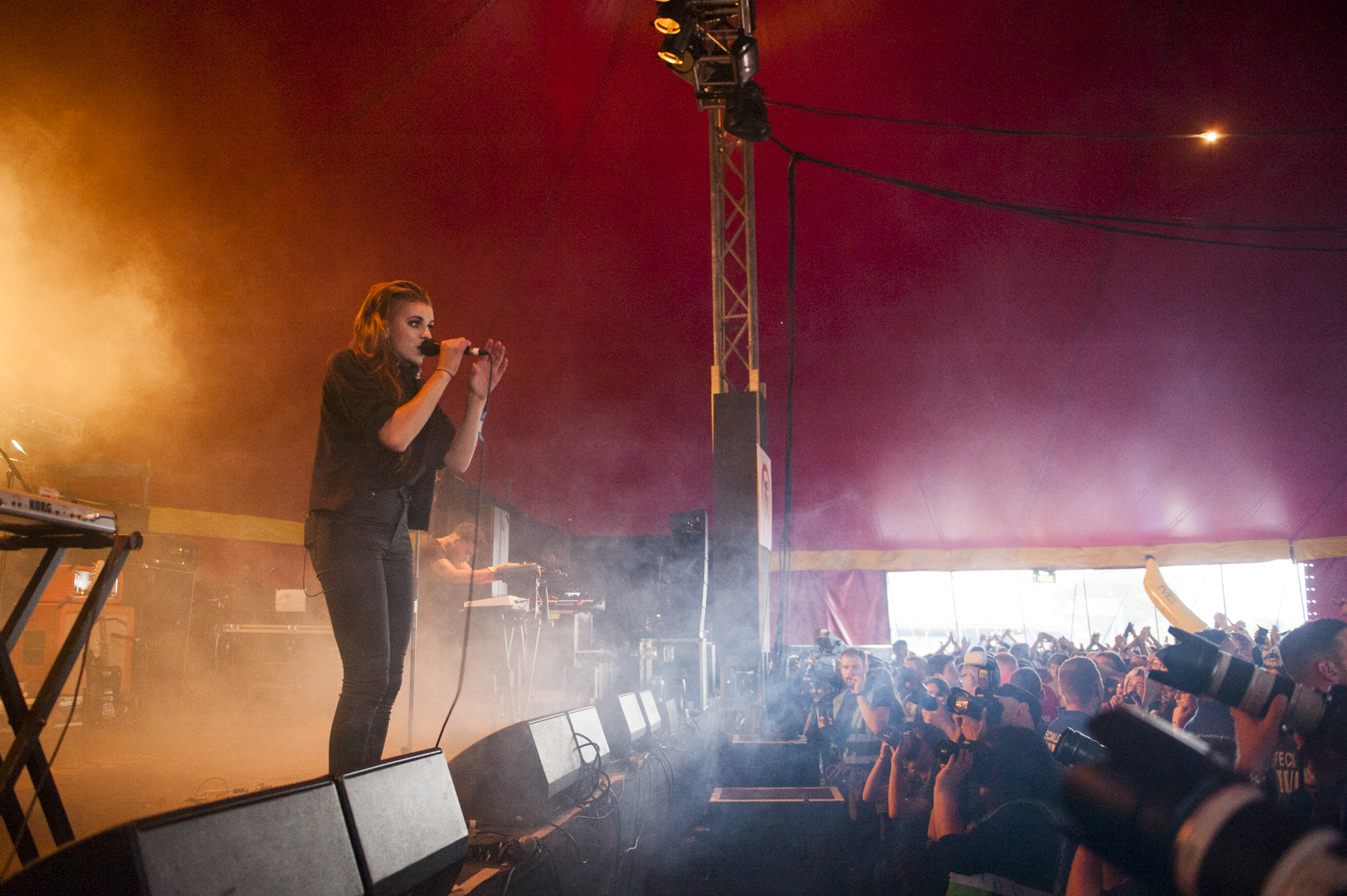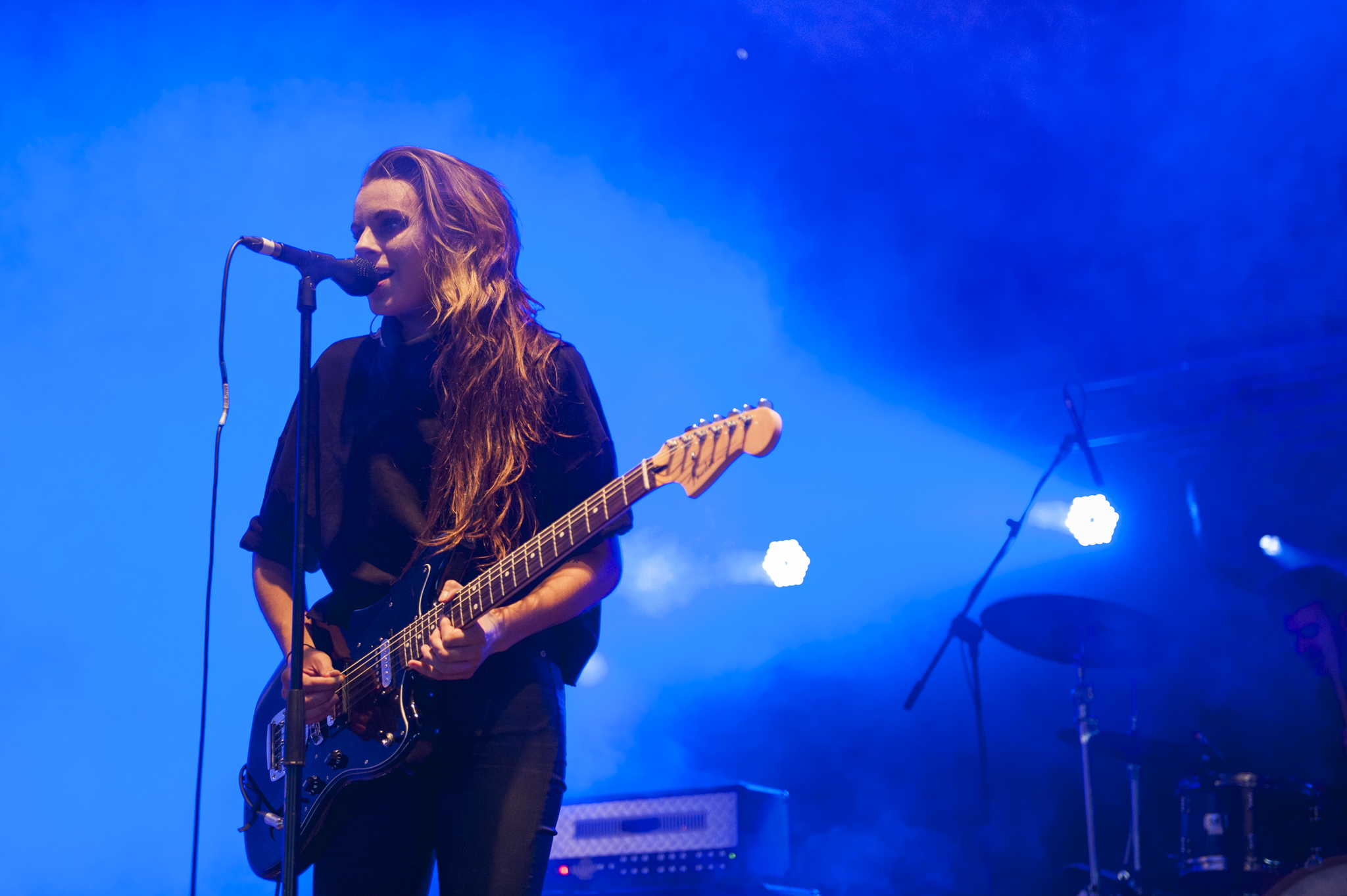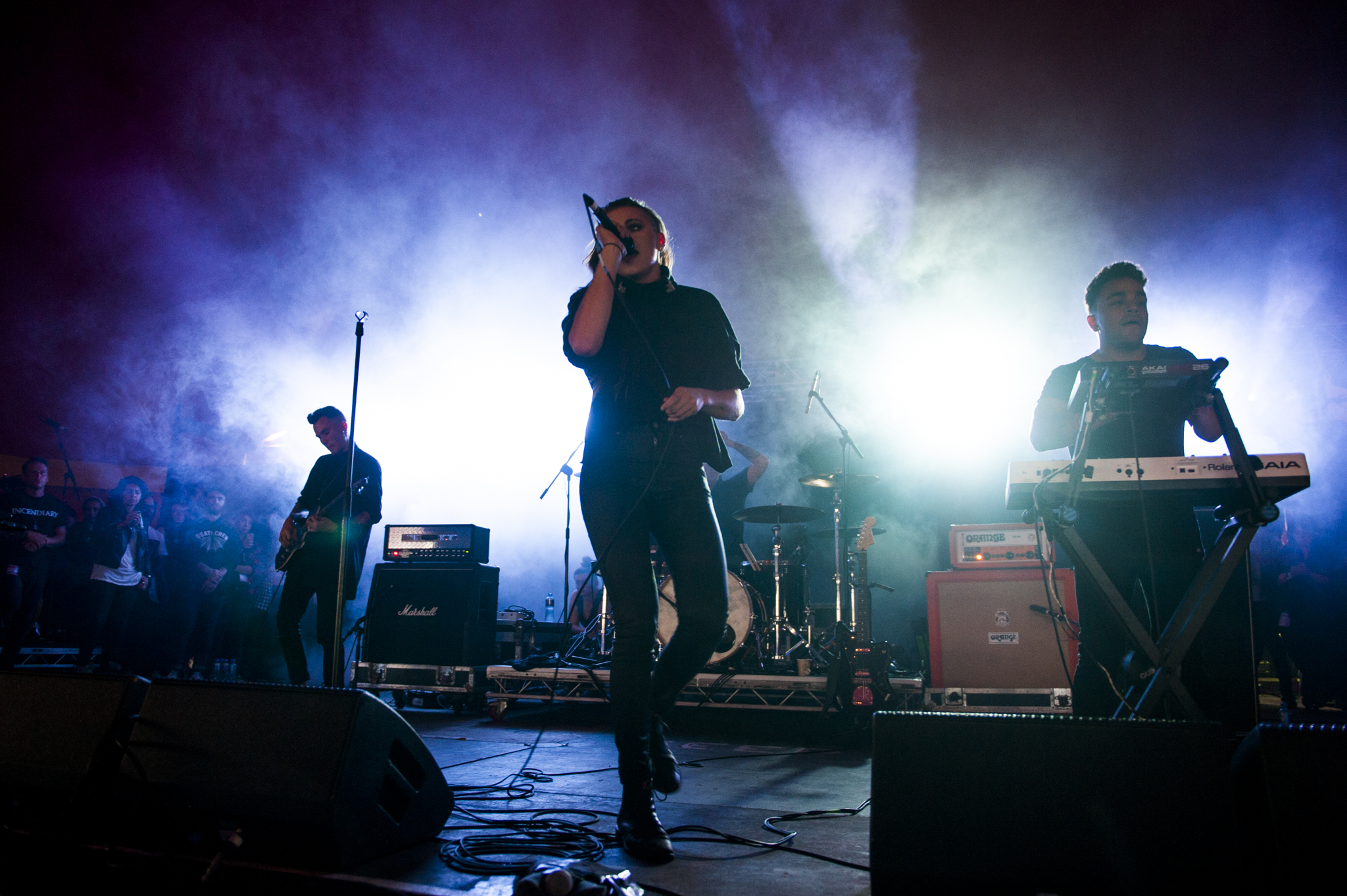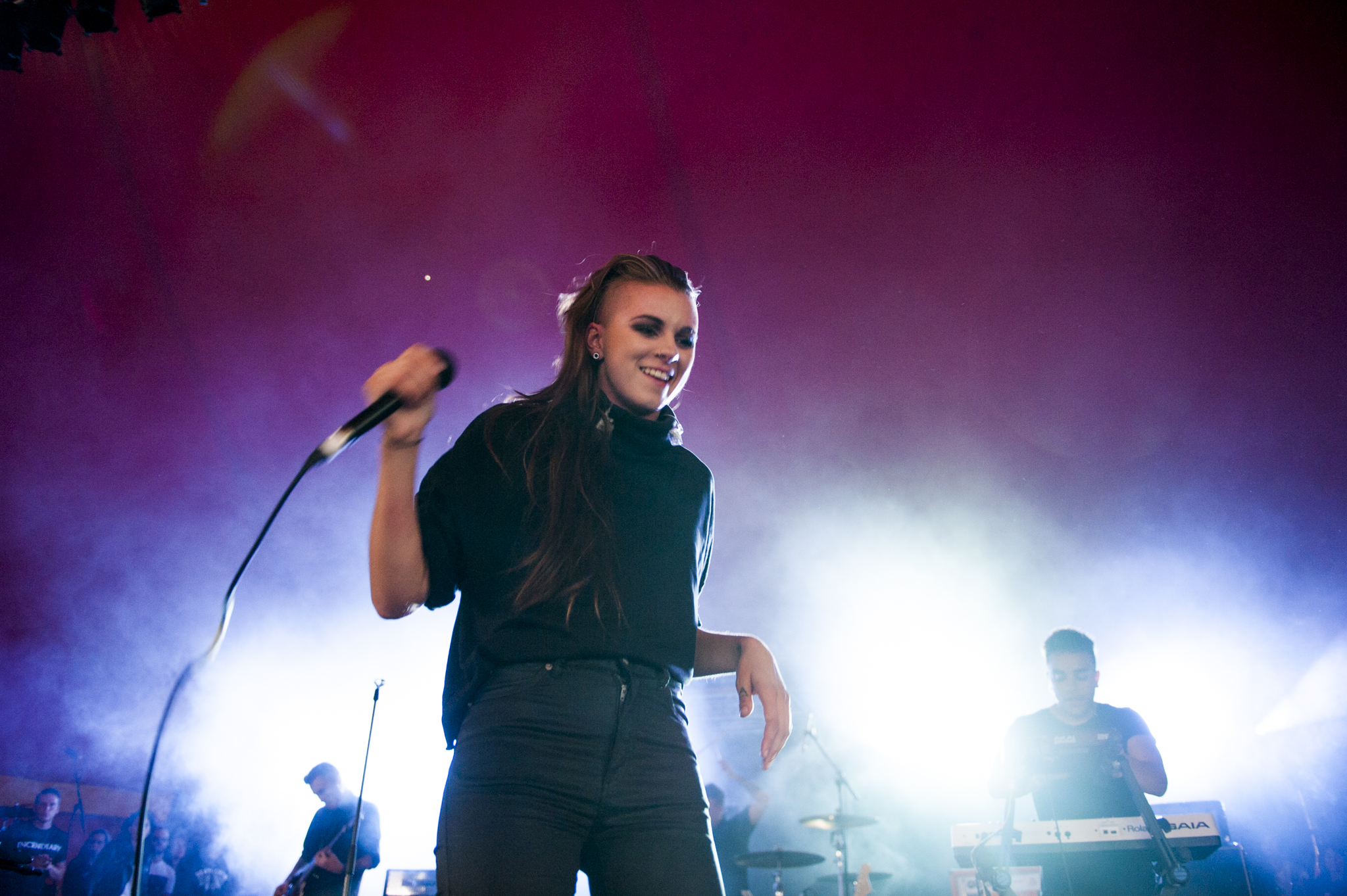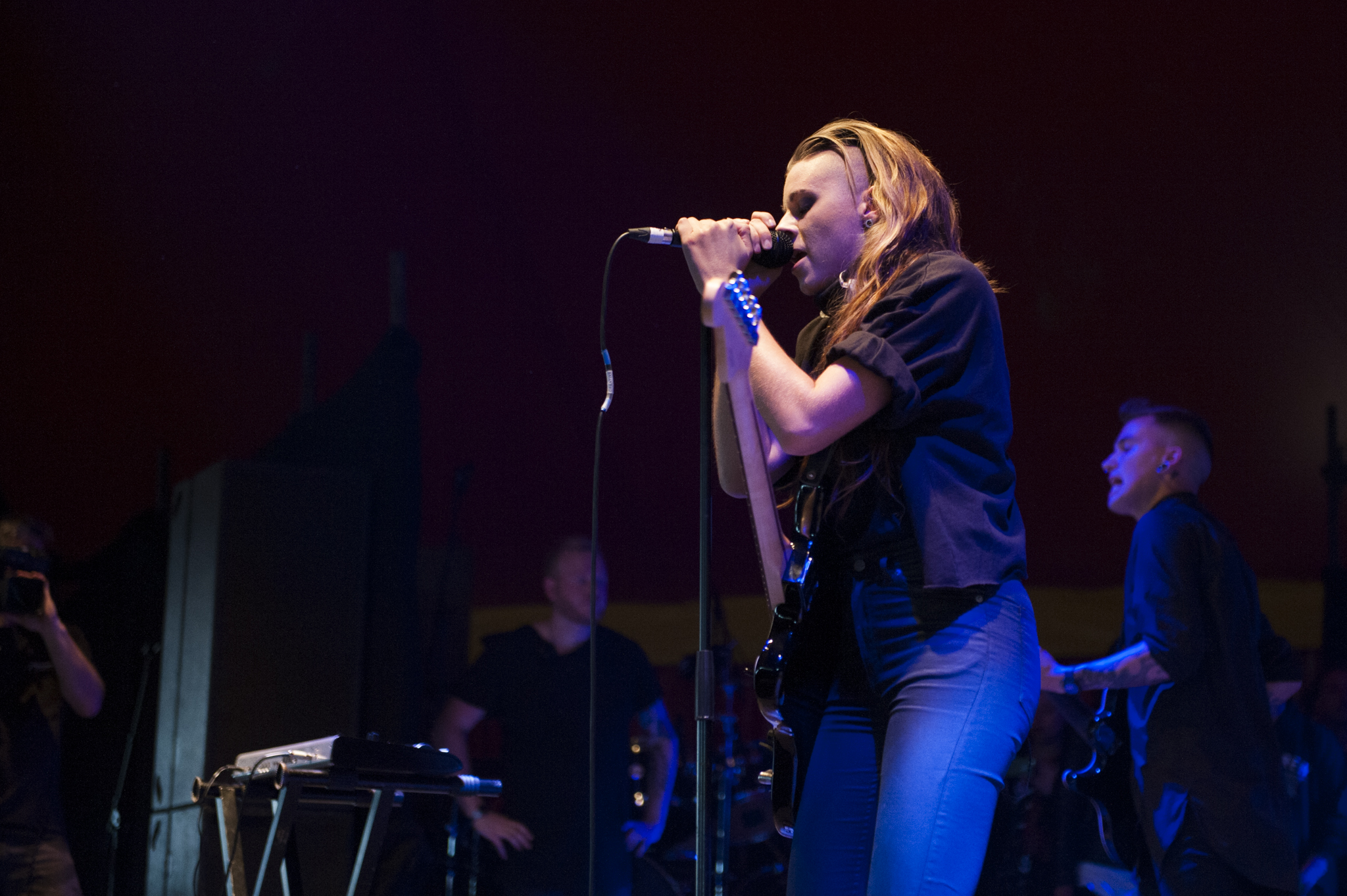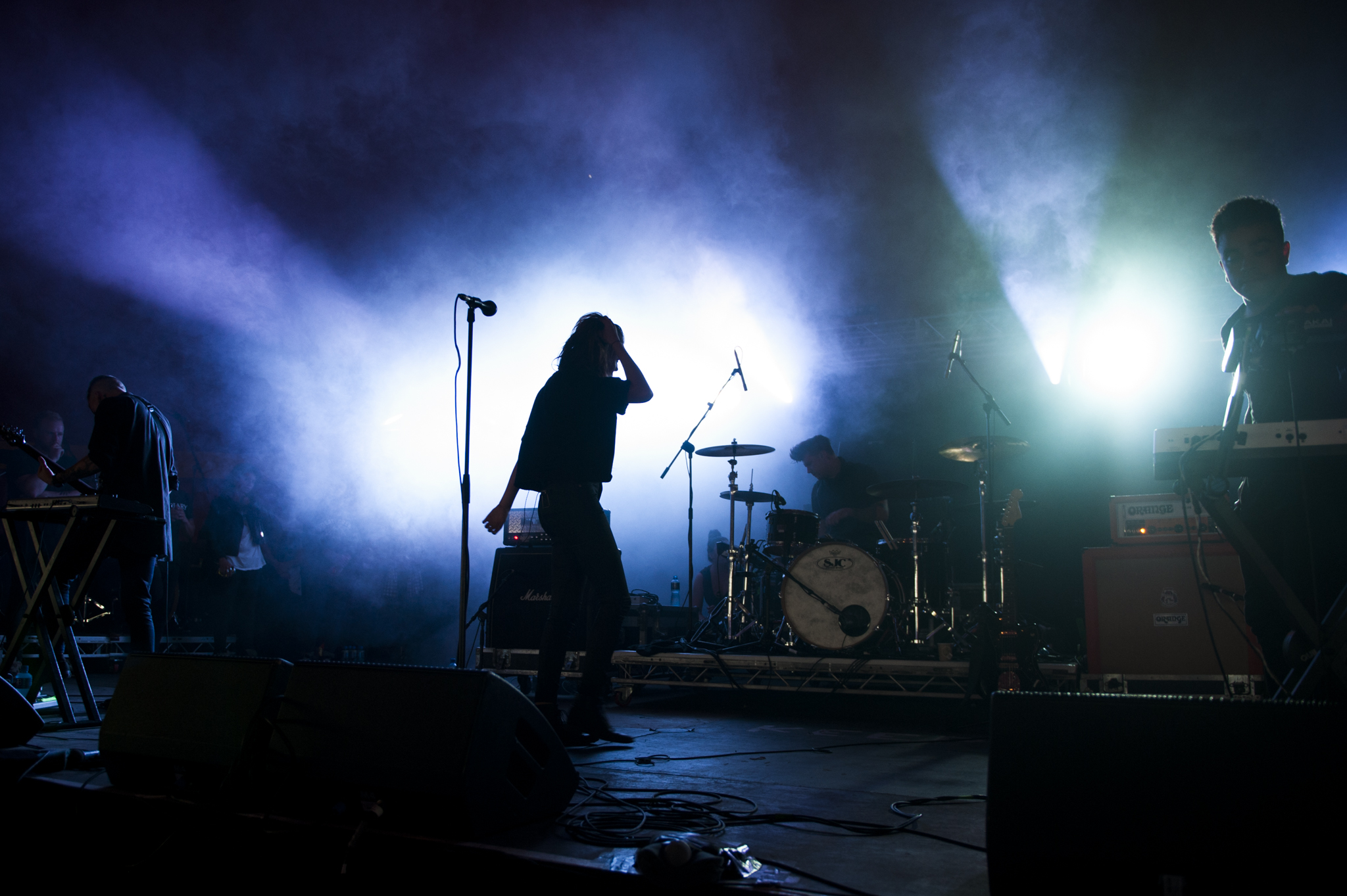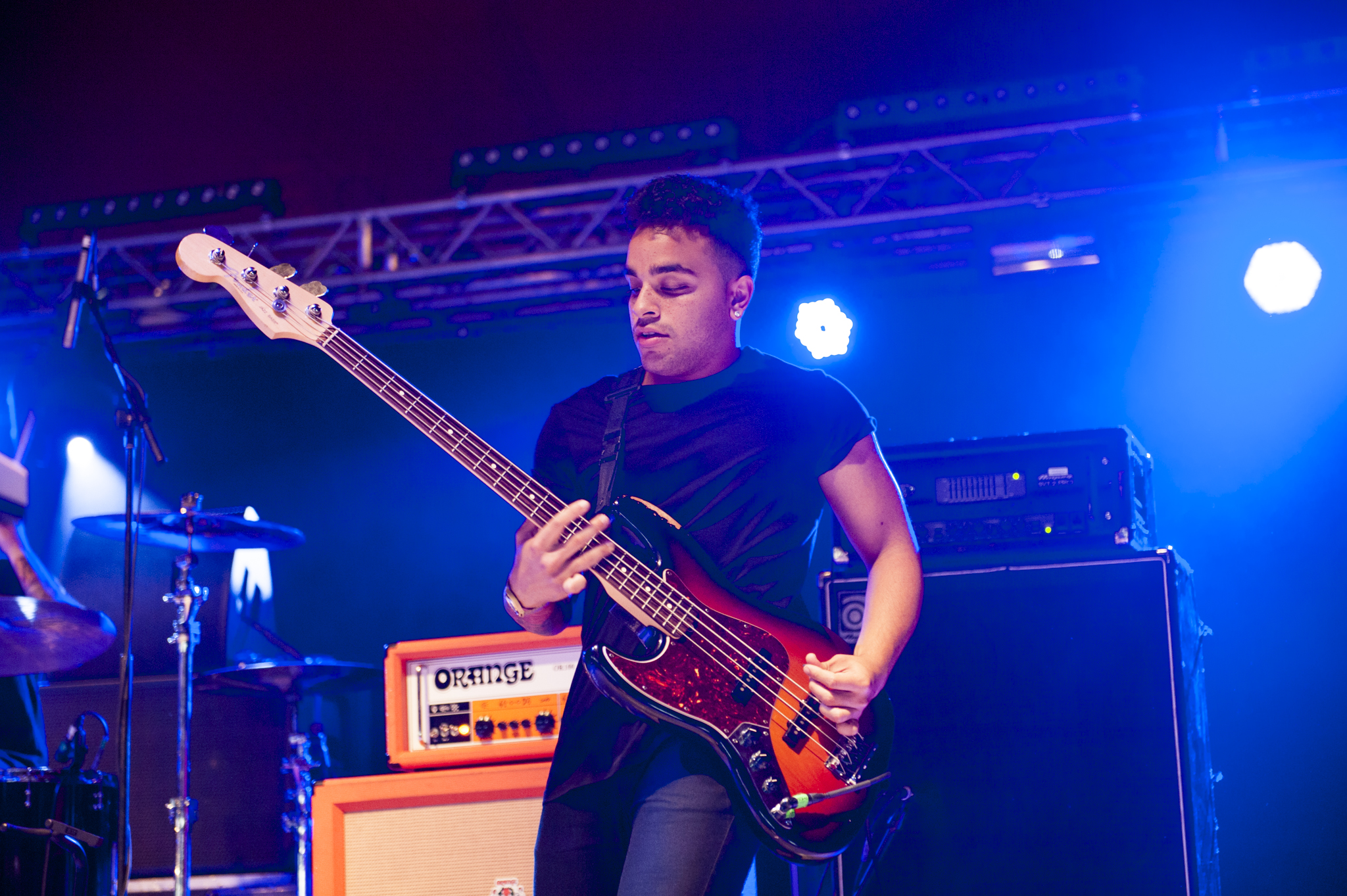 Photos: Sarah Louise Bennett