Features & Interviews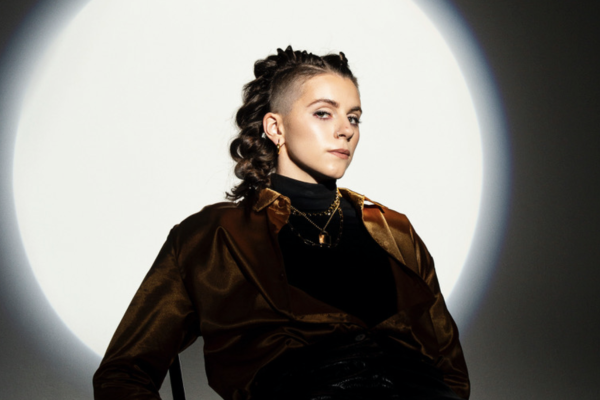 Illness marred the end of their hugely successful second album campaign, but on new release 'Use Me', PVRIS' reinvigorated centrepin Lynn Gunn is returning stronger than ever.
26th May 2020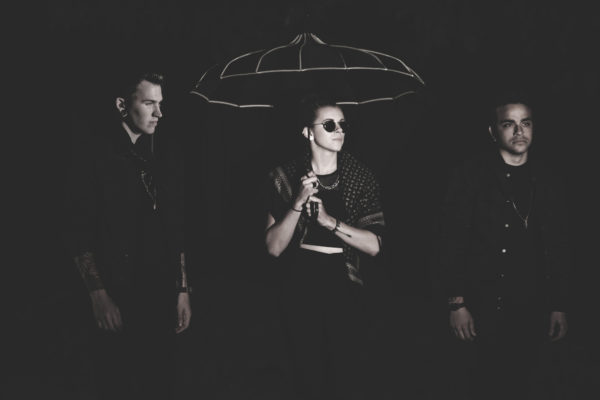 PVRIS visit the UK this month for a string of live dates.
9th April 2015
Album Reviews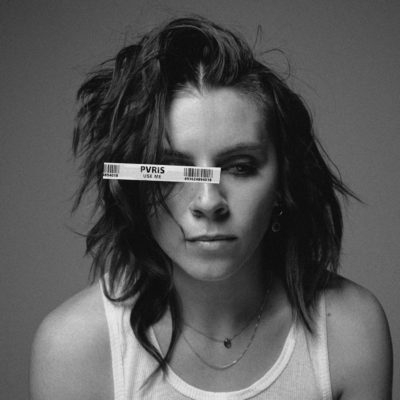 4 Stars
It's a powerful - and at times, vulnerable - listen that comes doused in sparkling synths and delicious beats.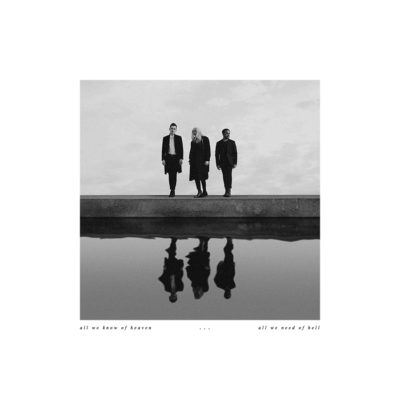 4 Stars
The band are at their visceral finest.
Records & Merch
£11