Watch:
Watch Brandon Flowers play new song 'Come Out With Me' live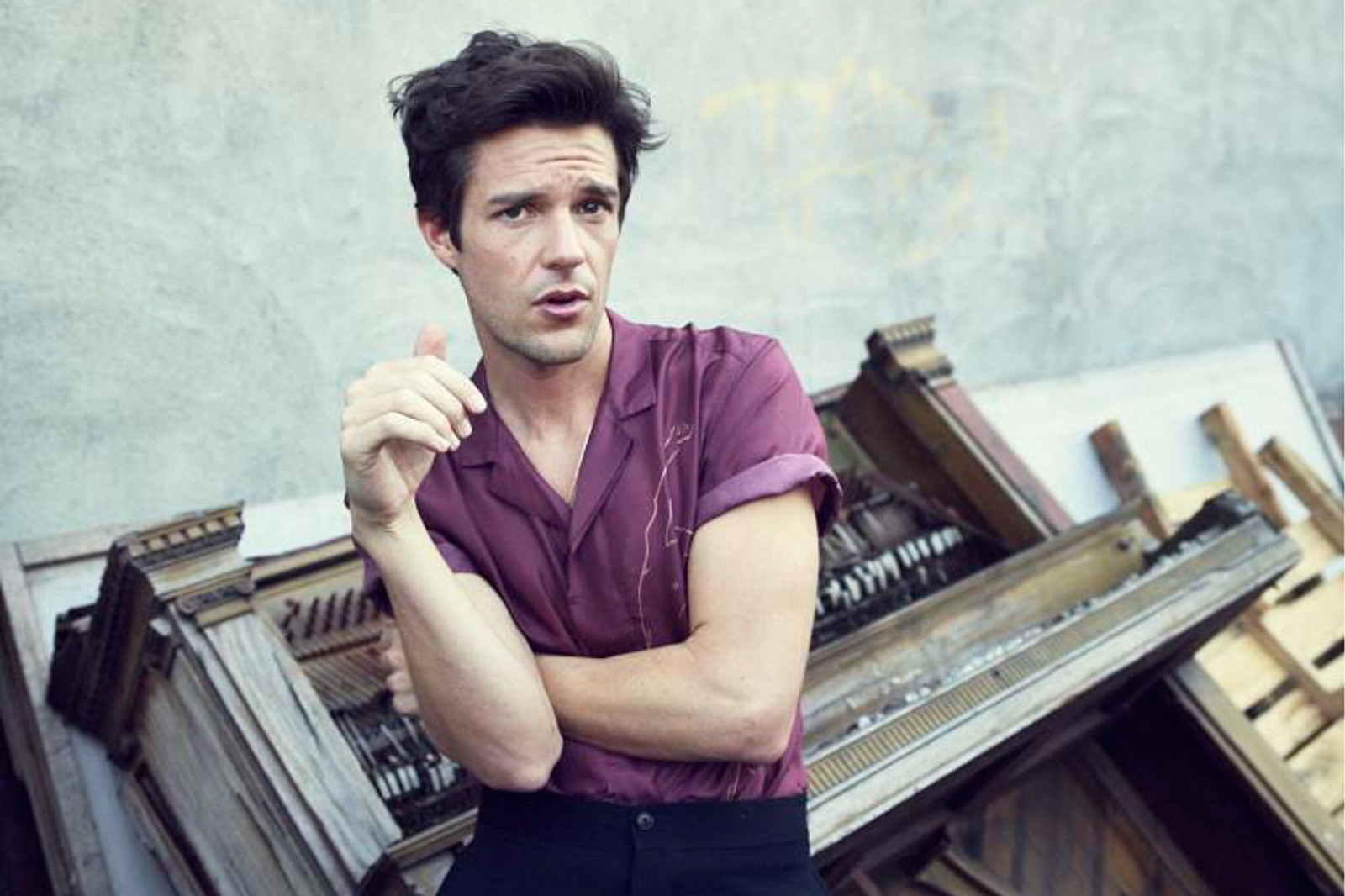 The Killers frontman premiered the track on tour in Oakland
Footage has emerged of Brandon Flowers playing a new song on tour in Oakland, California.
Having only released his second solo full-length 'The Desired Effect' in May, Flowers is clearly already thinking about its follow-up.
Flowers recently cancelled a section of his US tour in support of the record, but was back on the road last week, and performed the almost gospel-like 'Come Out With Me' at Oakland's Fox Theatre at his show on 2nd September.
Staying busy, Flowers also revealed earlier in the year that The Killers will definitely be recording a new album soon, as the last one (2013's 'Battle Born') "wasn't good enough".
Flowers' US tour continues throughout September. Watch footage of the performance of 'Come Out With Me' below.